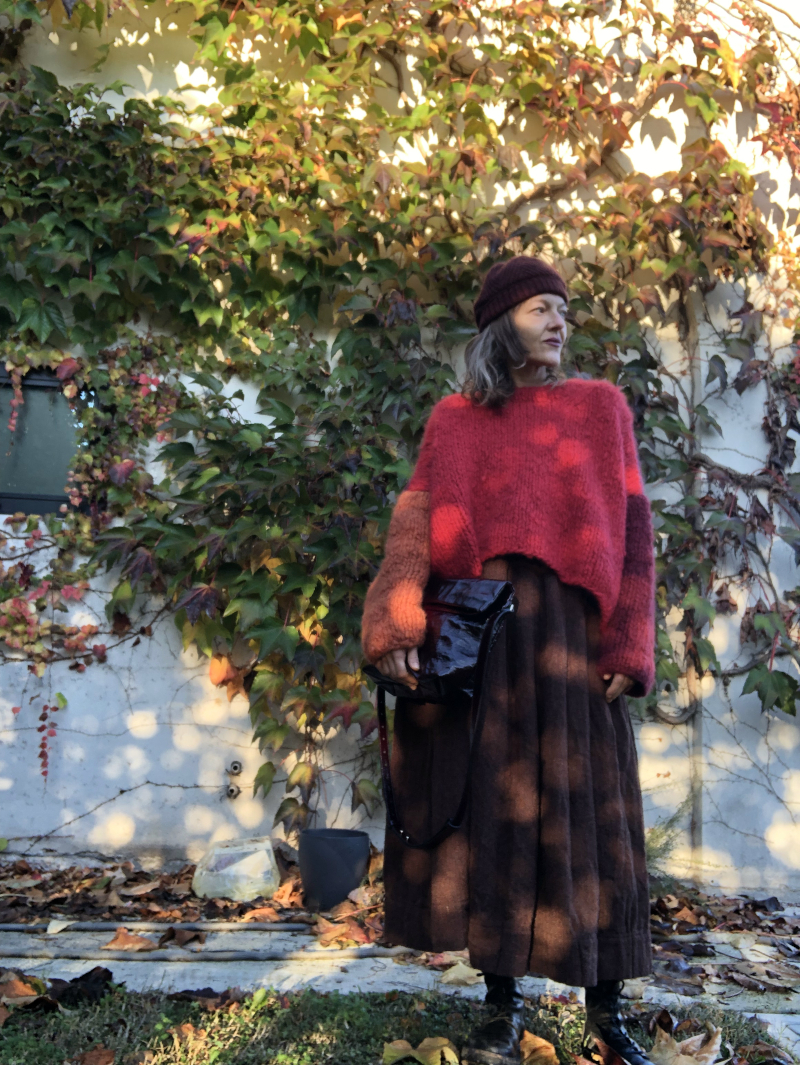 The first change of temperatures allows us to finally experience the autumn season even outside of the online dimension 'catalogue' and of the daily spaces of the store.
Now you can place the garments within the colors and atmospheres of the period, imagining them in their potential and transversal recombinations. Our tutor Sari, on a Sunday in November, leads us into passionate mix and match where you can discover, from new perspectives, different items of the seasonal assortment.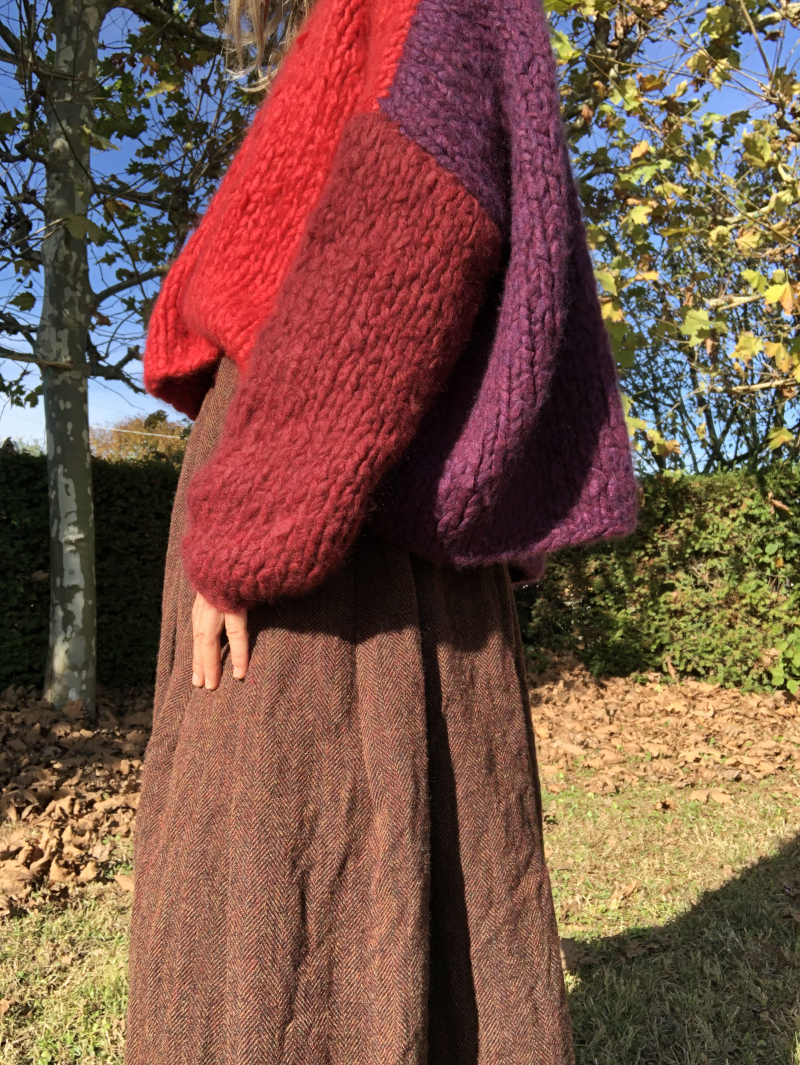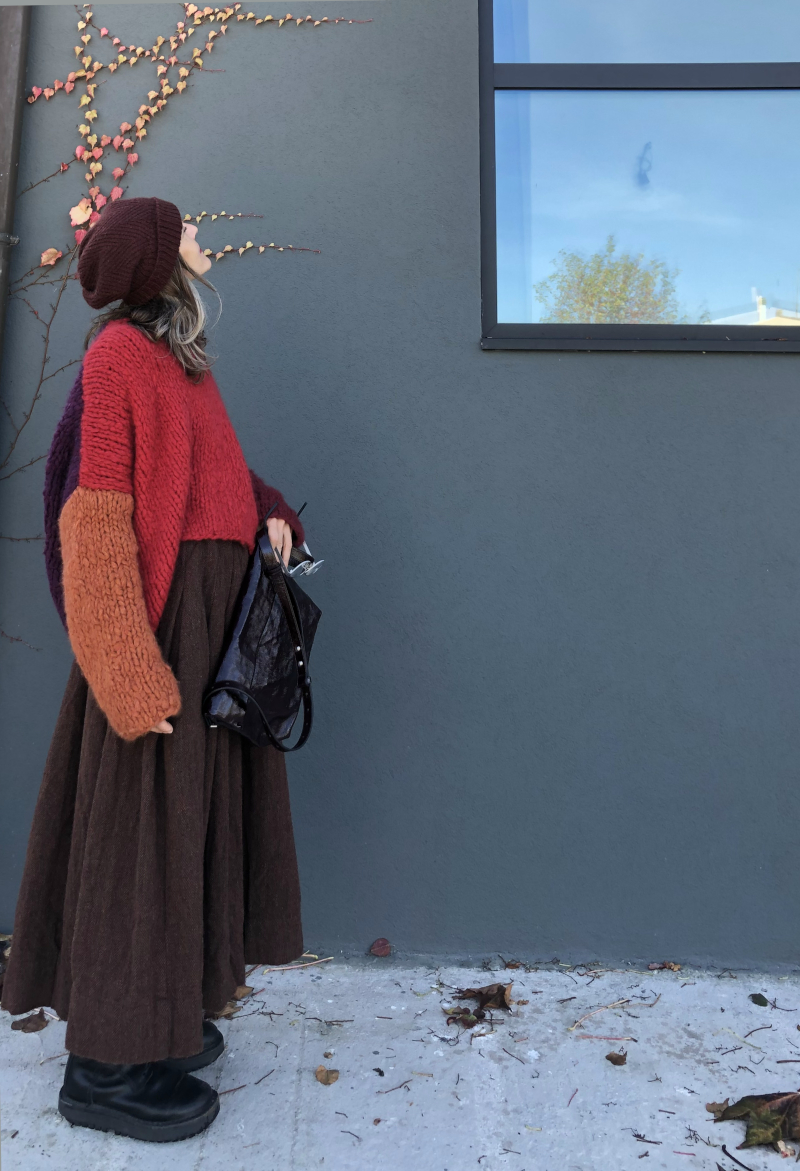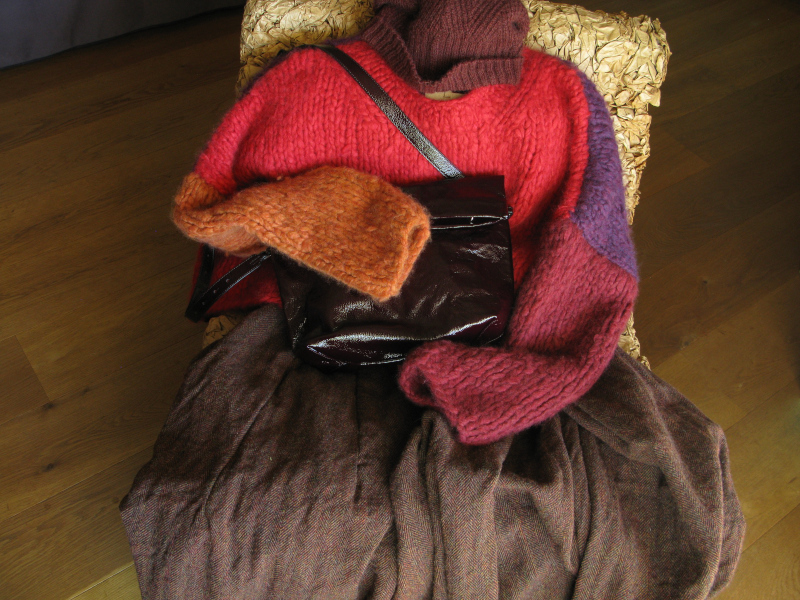 The fantastic Italian cashmere F-Cashmere – i.e. Fissore, historic brand of the most noble yarn – with different color blocks and surprisingly soft hand, accompanies a wide, rustic skirt in English Donegal by Ricorrrobe, Anglo-Japanese new-entry. They close the ensemble: a knitted hat made of acrylic, nylon and mohair by Chisaki – directly from Japan – and one of the nap Lak leather bags of the cheerful South Tyrolean Maison, Zilla.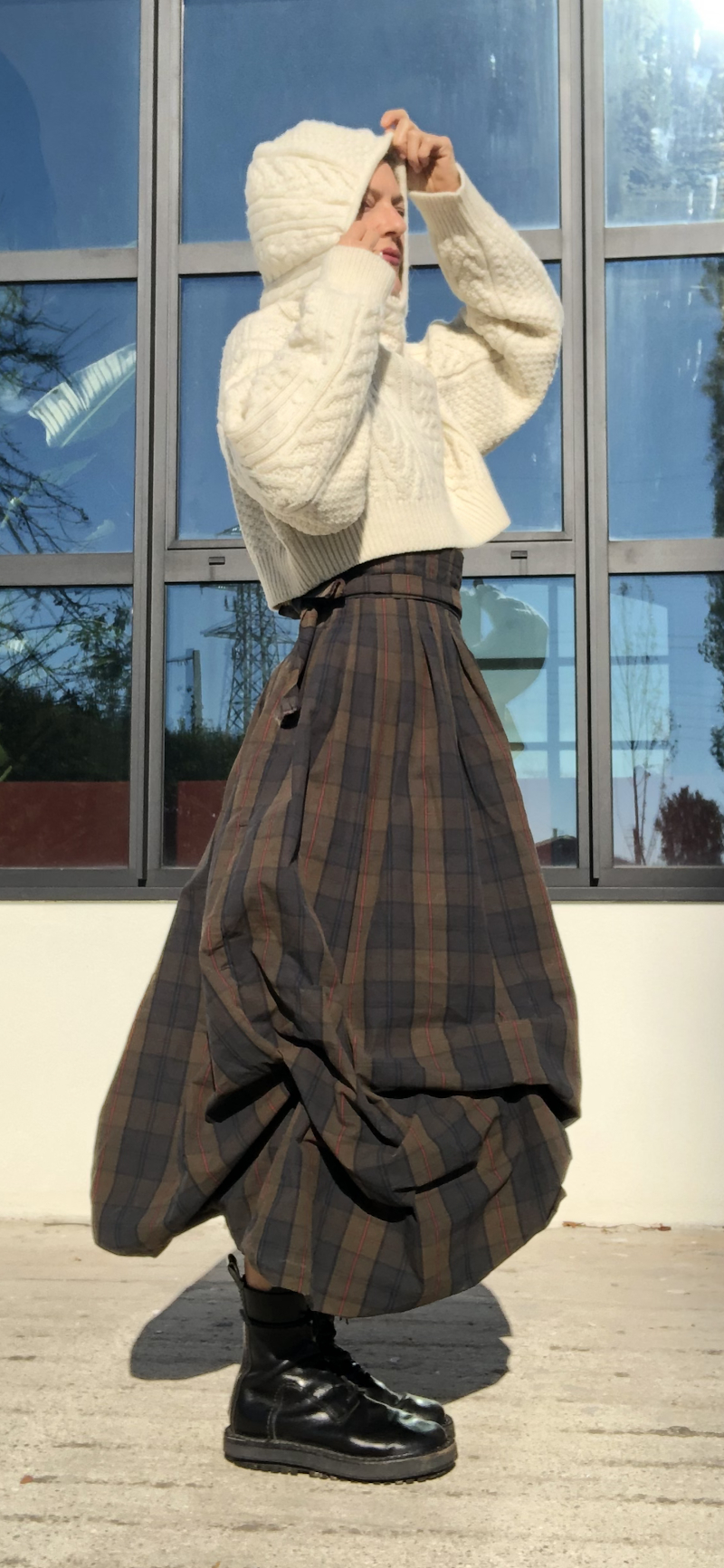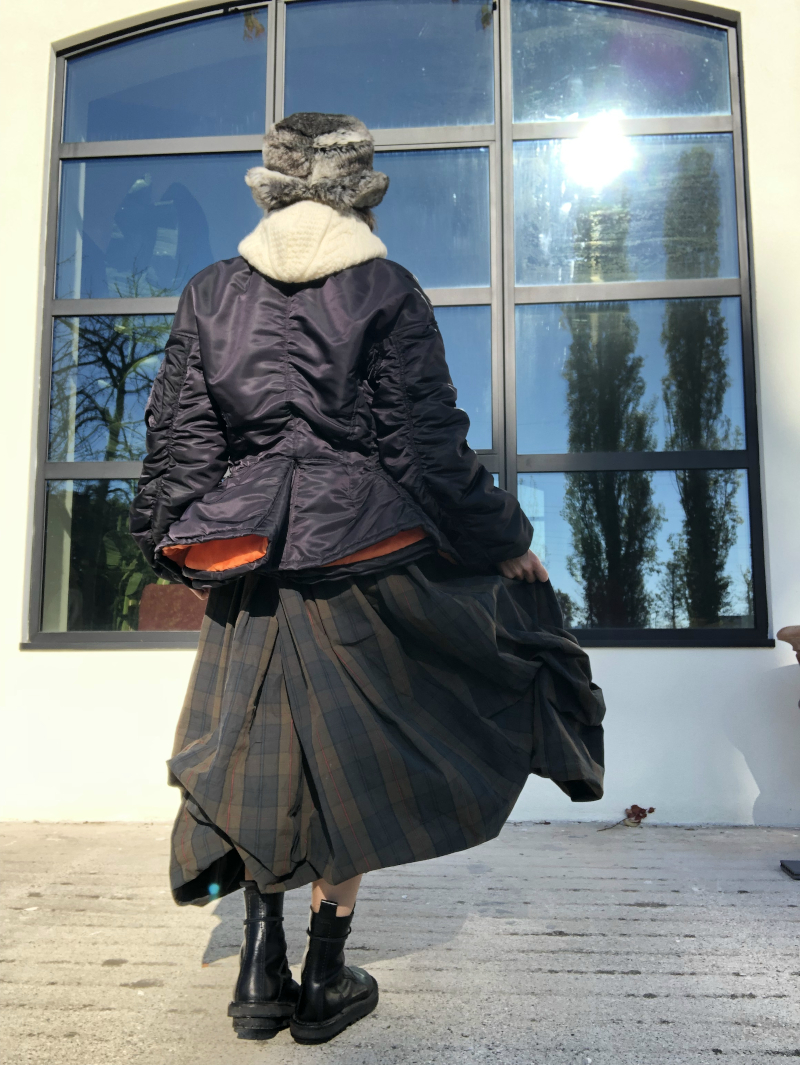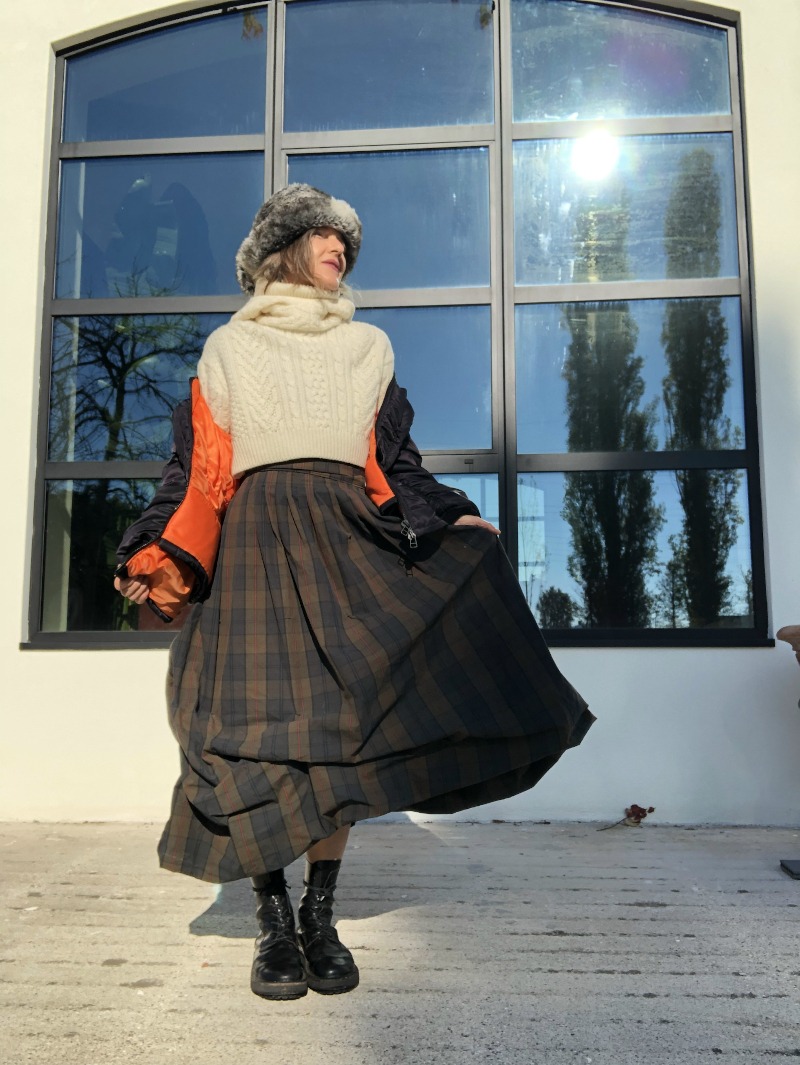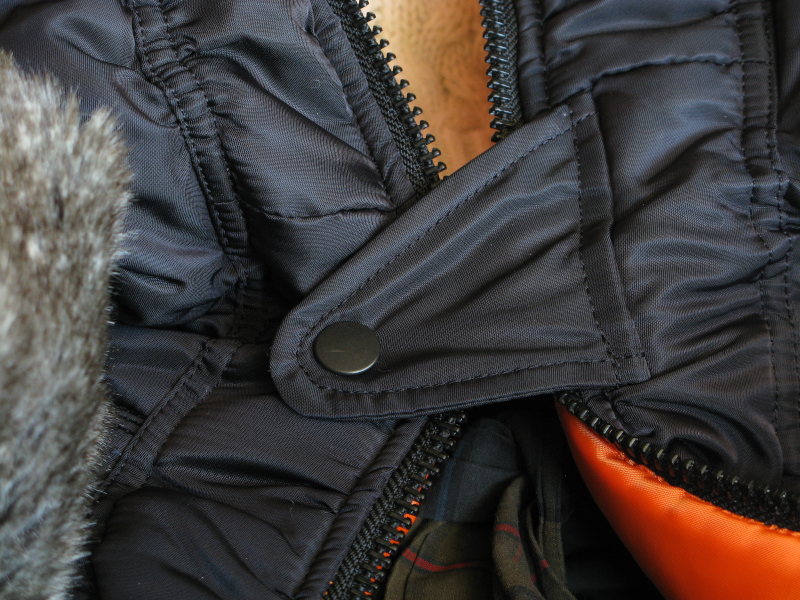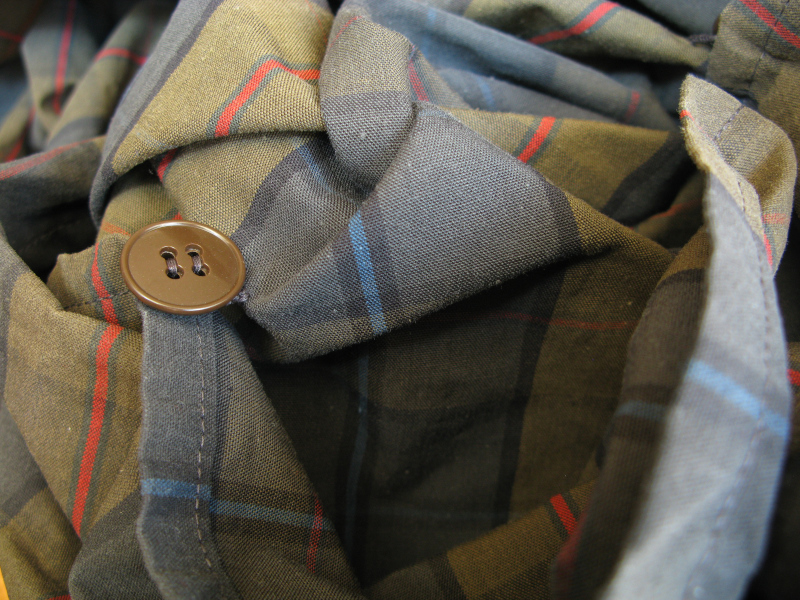 And one more, the interpretation of Noir – Kei Ninomiya collection, the most classic winter, eternal heavy knit with braids and Lapp workmanship in a piece of more feminine portability, thanks to a wide development of the sleeves, of a complex high neck/hood and ideal proportions for voluminous skirts, such as that in waxed cotton tartan always proposed by Ricorrrobe. A cool polar hat, all moldable and the revisitation of the typical historical aviator jacket, squeezed and resumed with daring tailoring seams, by Junya Watanabe, celebrate a coming winter of international evocative recognizability.
To close our appointment, a mix and match that mixes together a unique piece of the Nuno-felt designer by Emanuela Rovida, in organic merino wool and silk, handmade and fused with painterly skills from natural colors of shrubs and territorial plants, completely reversible and wearable front and back, seamless, combined with a skirt by Marc Le Bihan, from the refined fabric of gauze and boiled wool, worked together with three-dimensional bubbles. To cover the exceptional quality of the garments, a Forme d'Expression coat with a daily taste, comfortable, in a mélange jersey with a vibrant and intense blue, reverberated by the dazzling glitter of a metallic leather briefcase.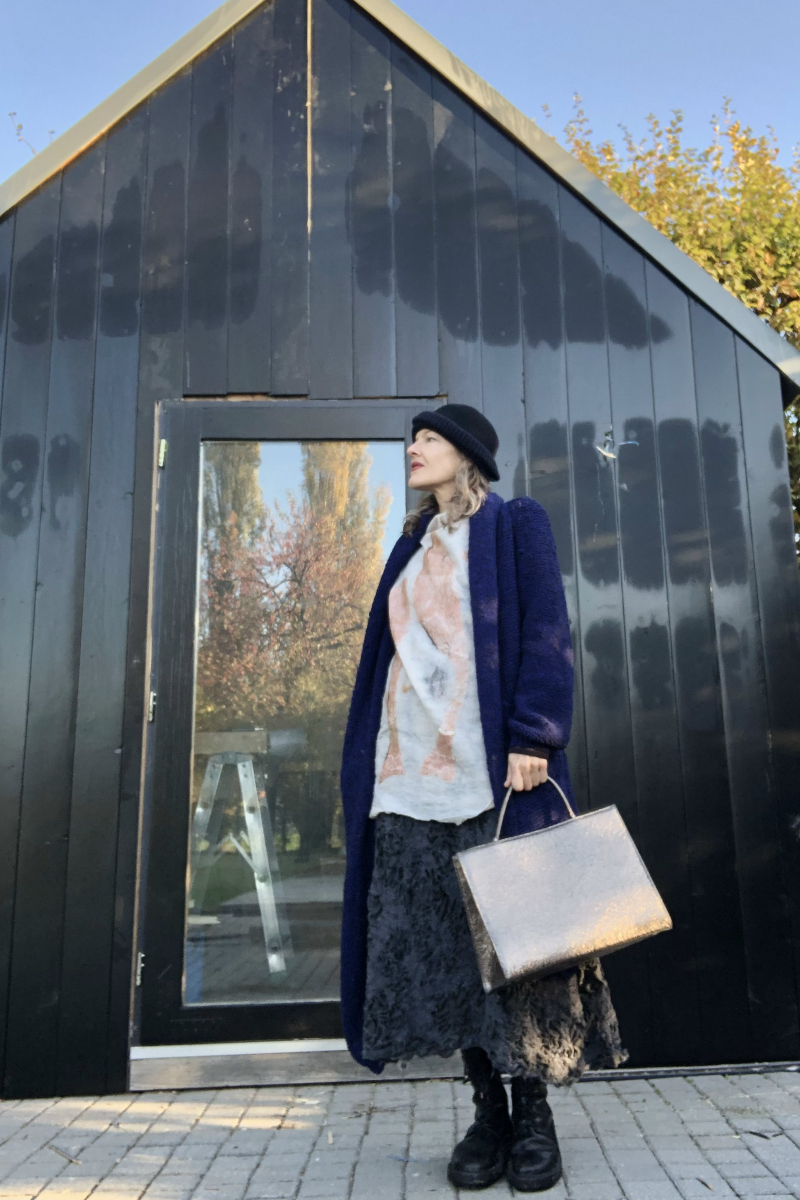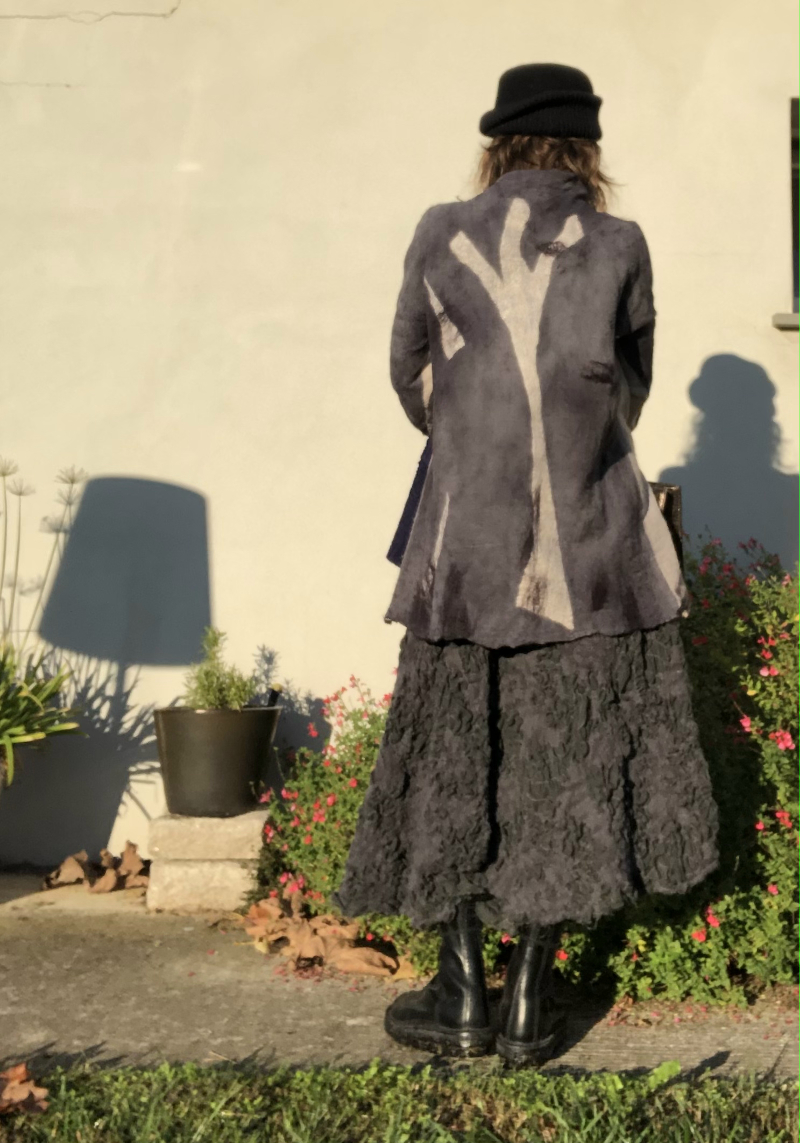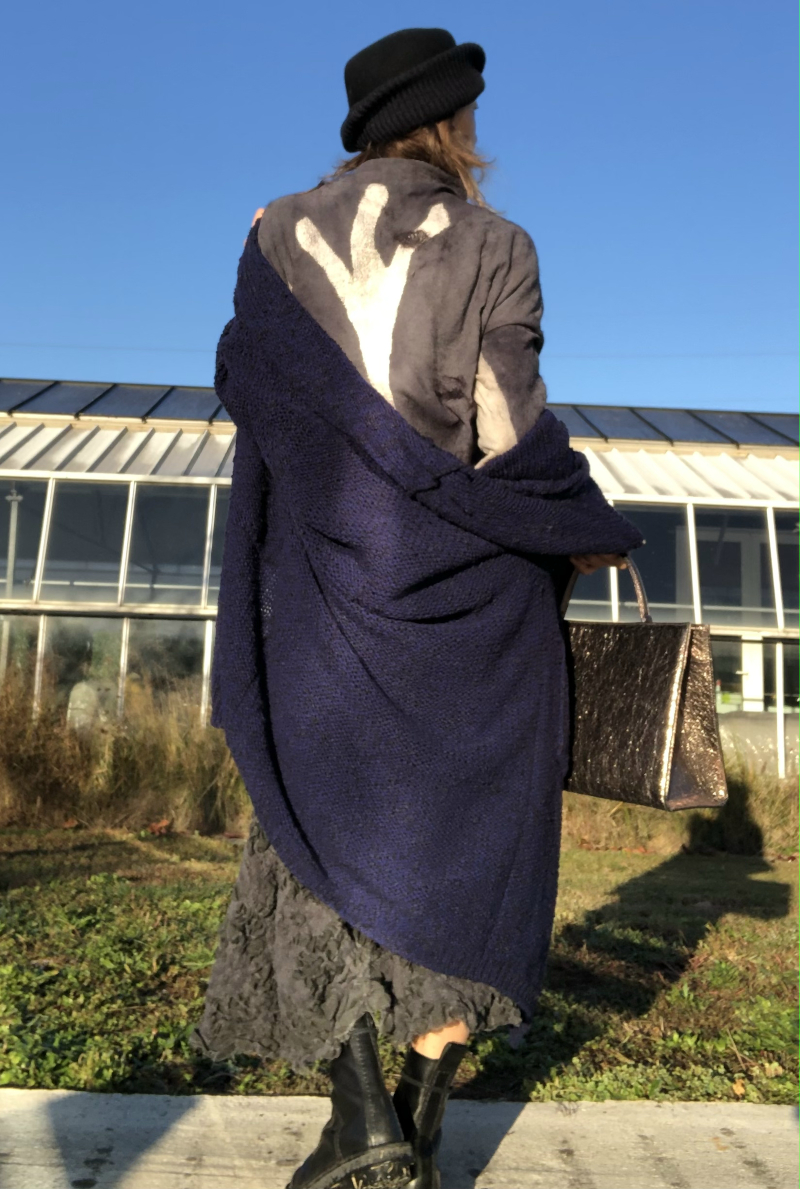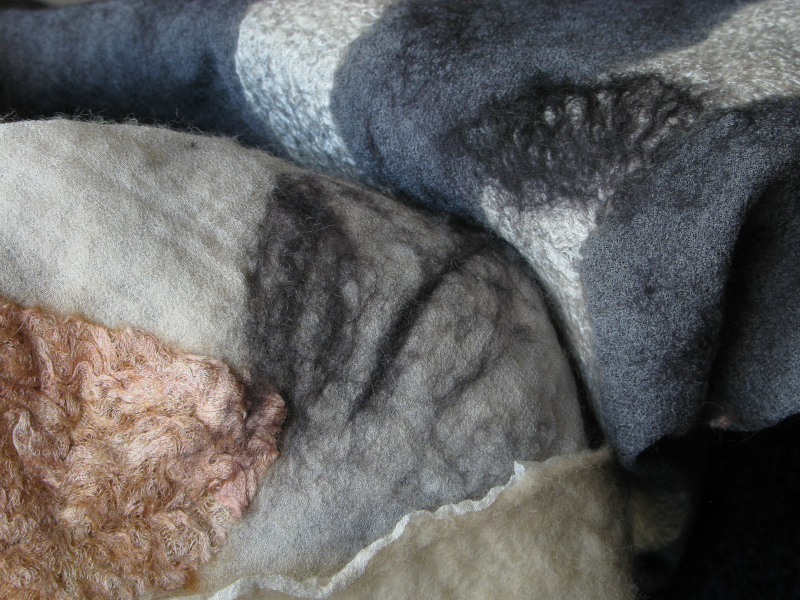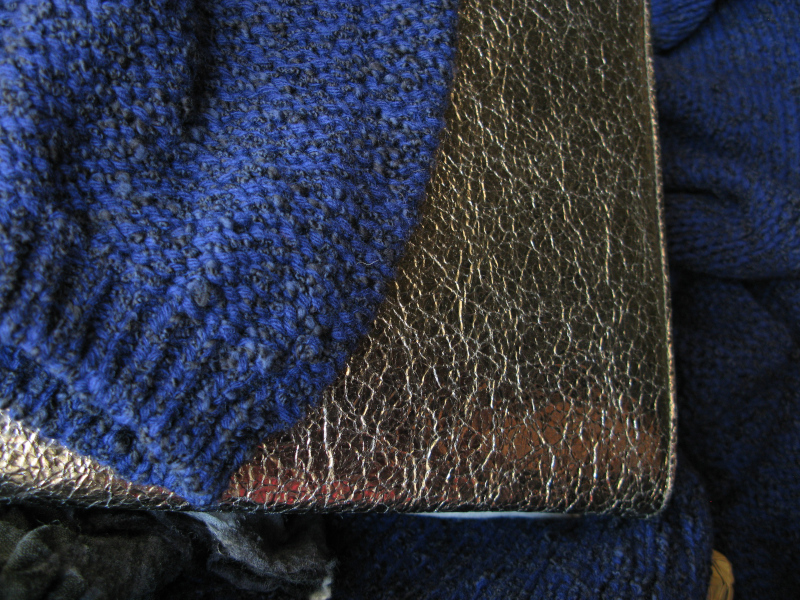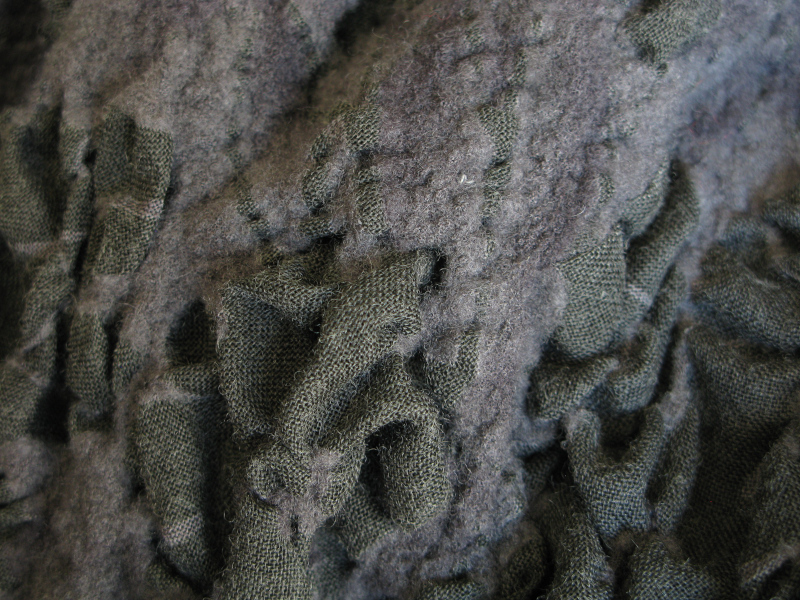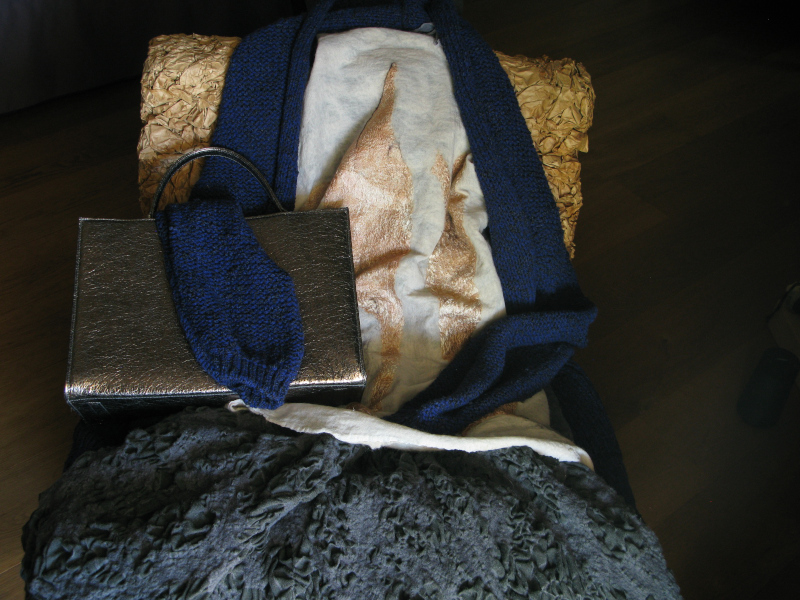 Read More