Junya Watanabe: Fall/Winter 2017-'18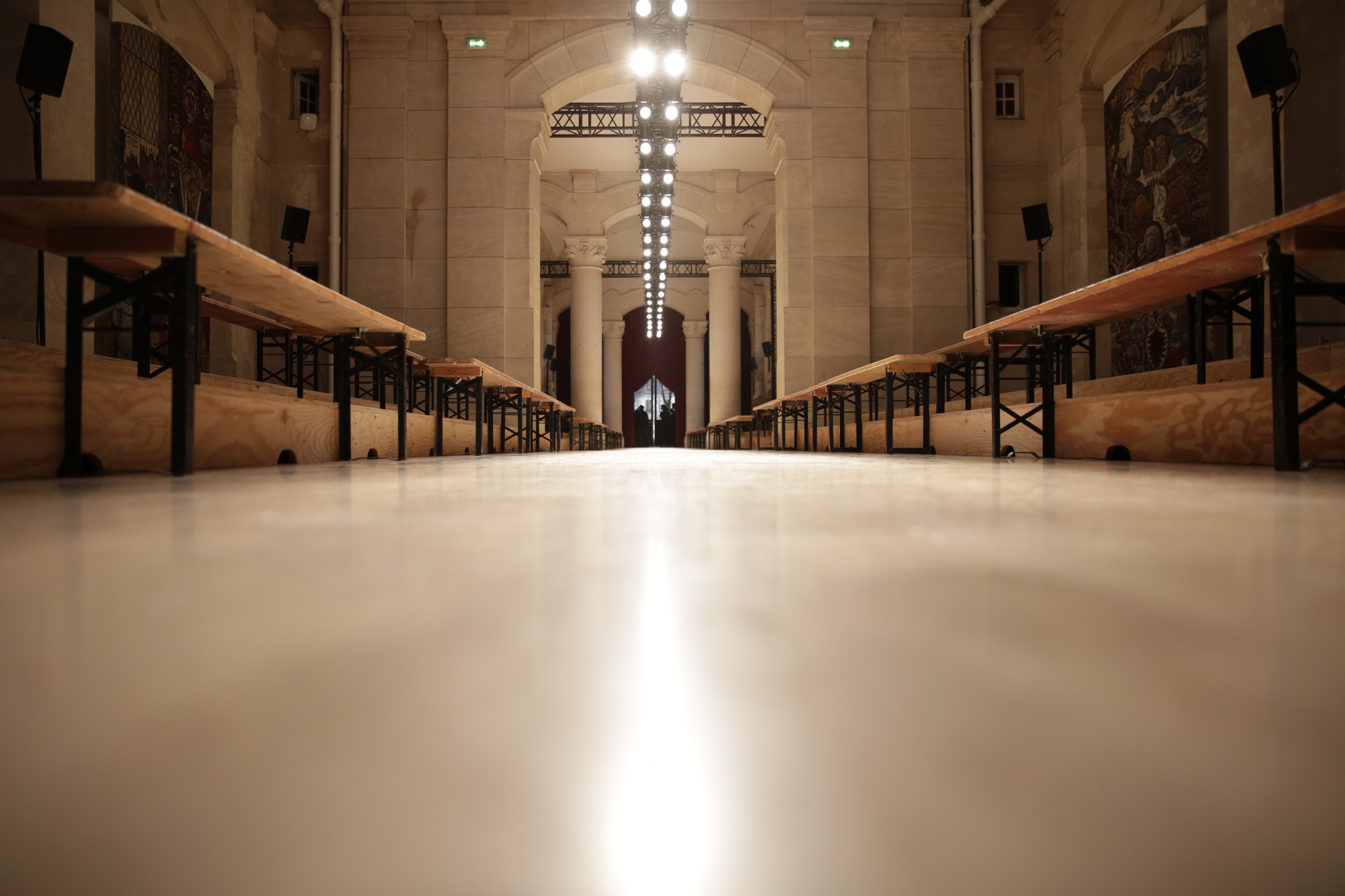 On a rainy Saturday morning in Paris, with the town still sleeping, we run to the venue hosting the parade of Junya Watanabe: the faculty of pharmacology at Rue de l'Observatoire, exactly at the opposite end of the metro stop to which we have to go in the evening also for Comme des Garçons.
The rain, the time and the hurry to look for the fastest way to reach our destination do not favor the good humor, until, once into the mighty faculty salon, we are not awakened by a loud rock. The rhythm spurs for attention, the fierce gait of the models drags the present into an inevitable, and personal, reflection on fashion, on its utility or emptiness, and above all, it generates a real, widespread and more than ever palpable perception of uncontrollable enthusiasm.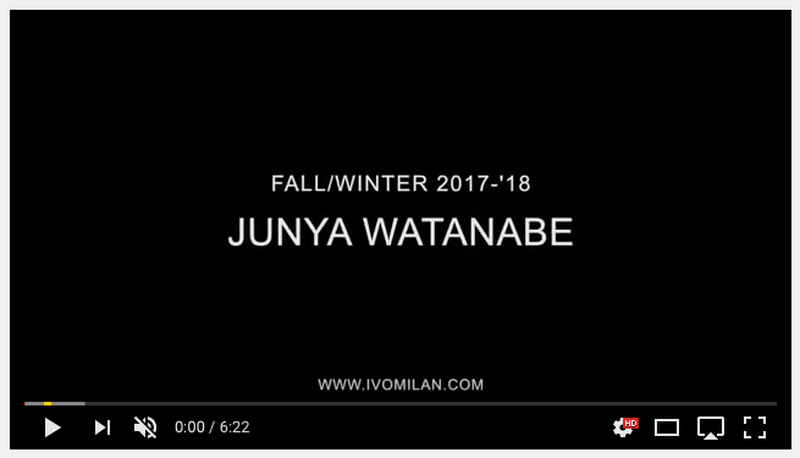 As if the world suddenly recapture each potential, the possible silhouettes projected on Junya Watanabe's future Fall/Winter incite that desire for change that is the vulnus itself of fashion and the radicalism with which the Japanese designer staggers it is thrilling.
Faithful to his own 'cyber' vision of contemporaneity, Watanabe assembles materials with his typical origami form, which on this occasion we can recognize in the circle: calf hair, black leather, leopard spots, all strictly in synthetic leather, studs and pailletes re-compose patch-works of cultures and epochs of costume history of the most experimental forms. Excess is the guiding thread of deformed decorative elements, which not only outline unusual aesthetics, but also become part of and modify the human physical structure. Caps like sculptures, multicolored textile wigs, lacking any romantic poetics and built to defend any hypothetical attack, tunics that amplify the circularity of the chakras, coats shaped around the feminine figure with asymmetrical spheres, possible ultra-modern armors against the advancement of the creative nothing.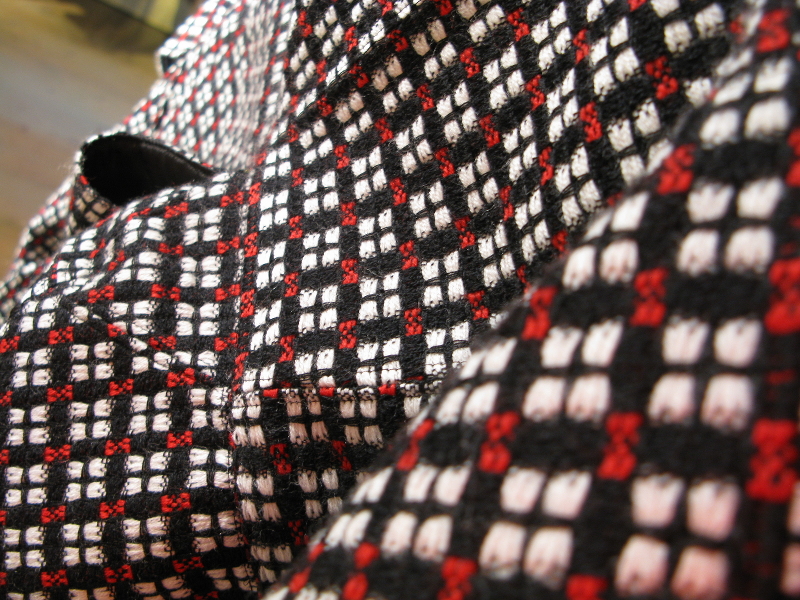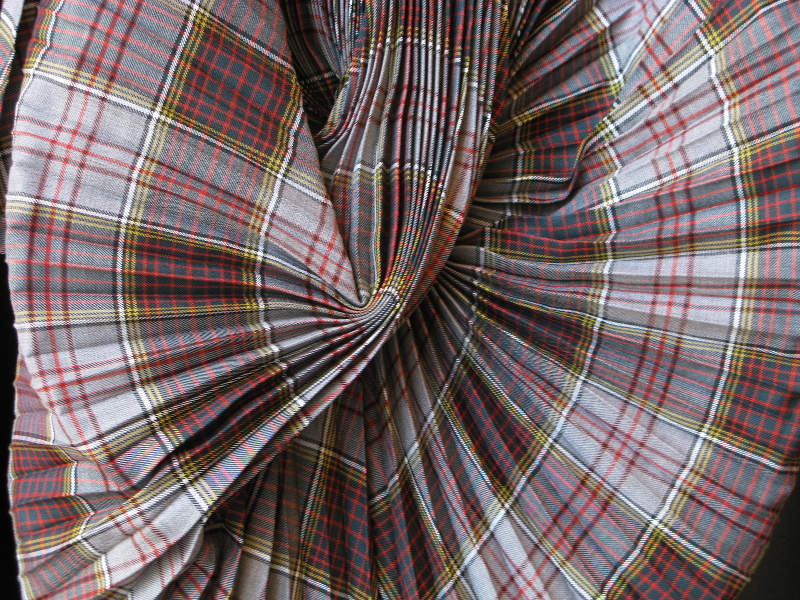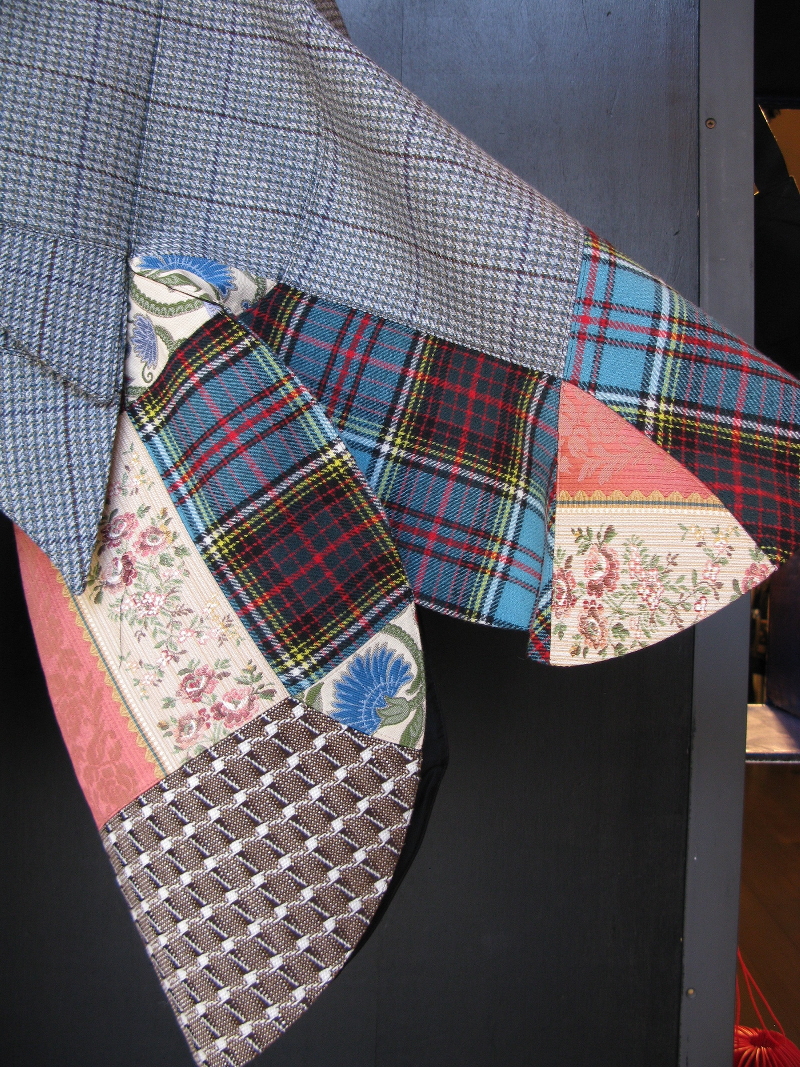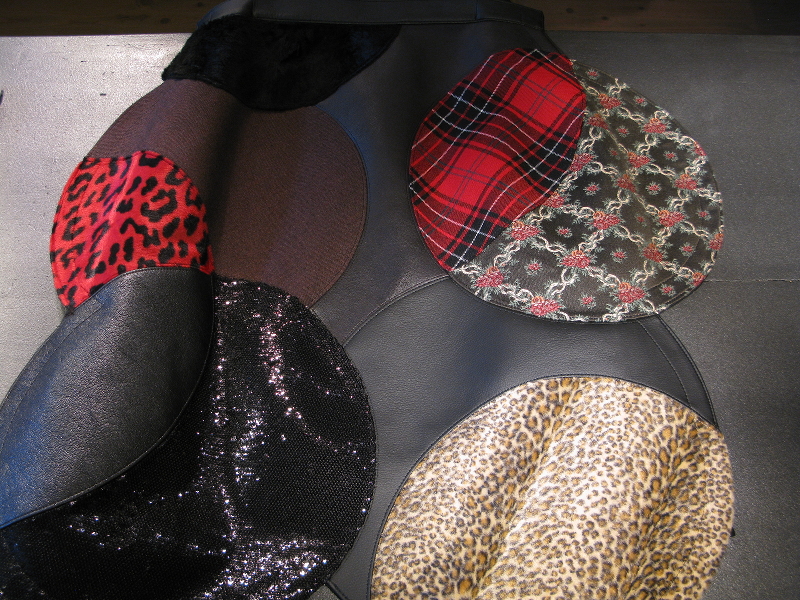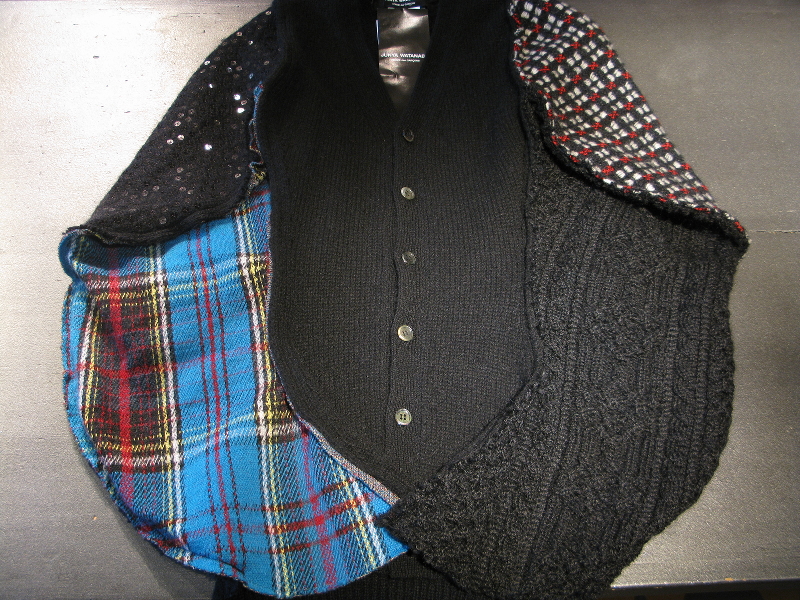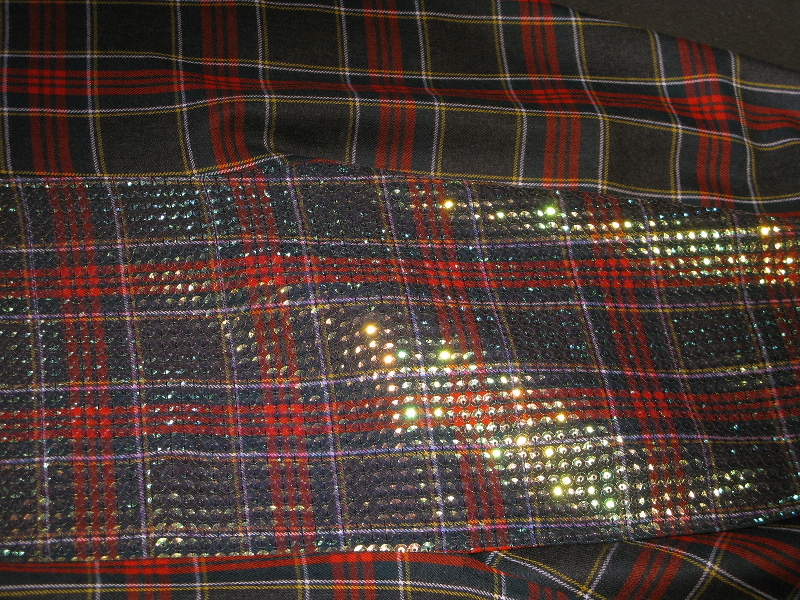 But the excess is finally cleaned, made accessible in the showroom choices, revealing how far it can go and how it can be traced back to the hectic daily life but still it remains a visionary exercise of pure and extraordinary contemporary textile art.