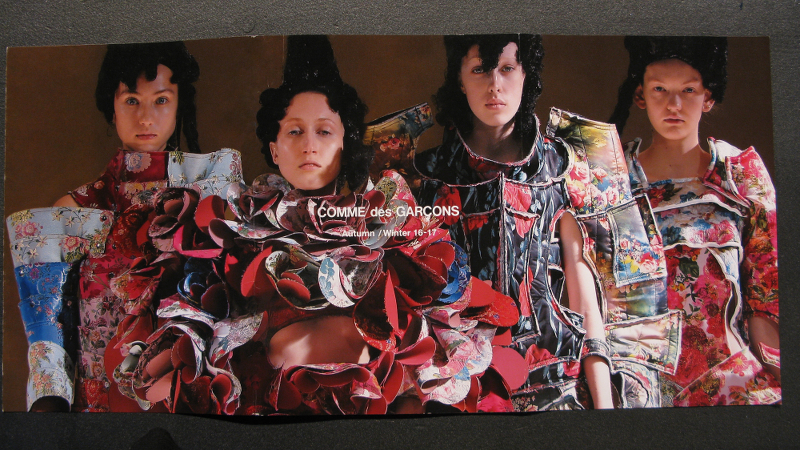 For several years now Rei Kawakubo, in Comme des Garçons art, has exclusively dedicated to clues, atmospheres and evocation her own representation of the ongoing collection. Emancipated of any kind of obligation towards the expectations of the global audience, the Japanese designer delights with her exhibitions that are closer to the art world rather than the sector of belonging.  The runway is not dedicated to garments but to textile provocations, architectonic structures that surround the sacrificed bodies of models lend to carry oversized sculptures, deliberately cumbersome and disproportionate compared to the available space.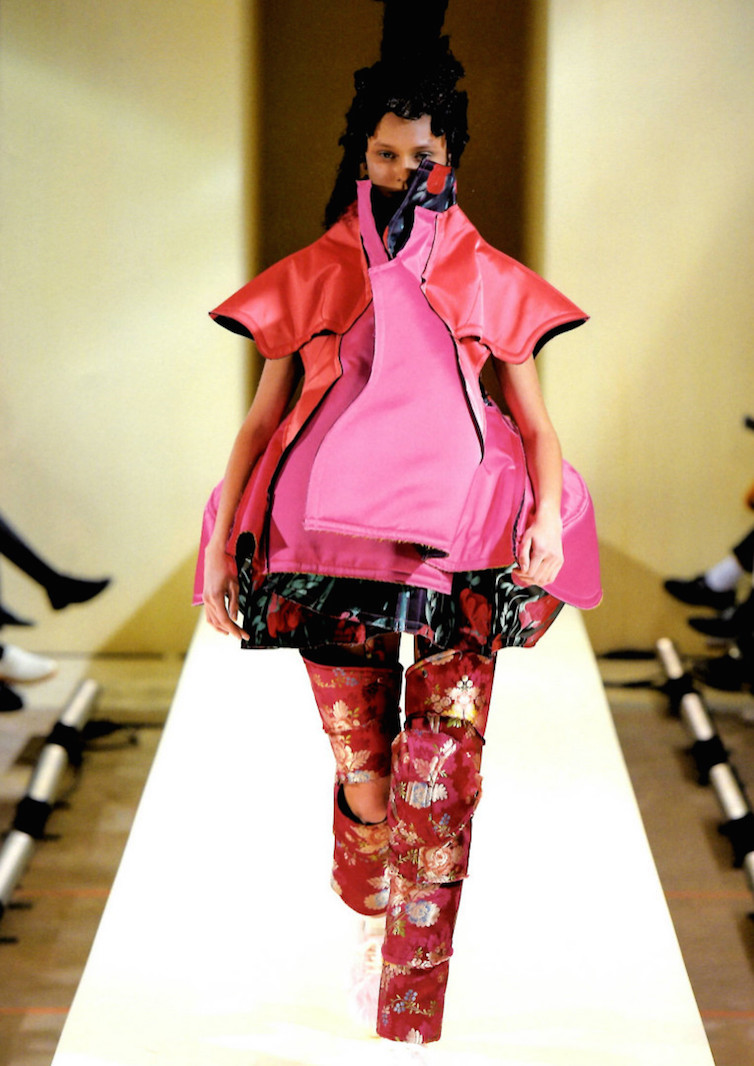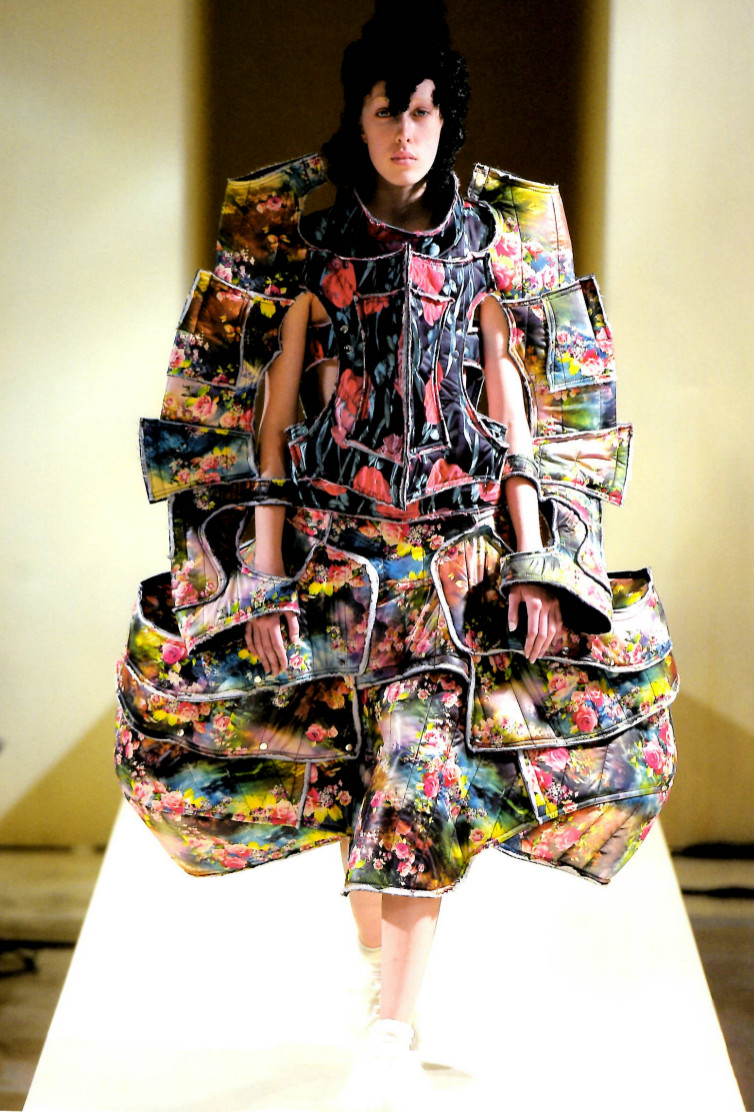 Impossible not to ask yourself why or what is the plausible message content in this artistic drift. Maybe a self-granted freedom of expression, against the monotonous limits forced by the reality of the female body, or a subtle provocation versus a star-system hat becomes increasingly uncritical and exhibitionist. Certainly the dialog has not the purpose of selling. The pared garments are indeed extraordinary pieces of contemporary art that belong in museums or wealthy collectors. The runway show is an idea, a suggestion of the inspiring motif of the season which will be found later translated and much wearable in the development in the show-room. For Autumn/Winter 2016-2017 we witness then poetic collage of antique fabrics, floral tapestries that catapult the public in the XVIII century, the Age of Enlightenment, the rematch of reason over ignorance and superstition.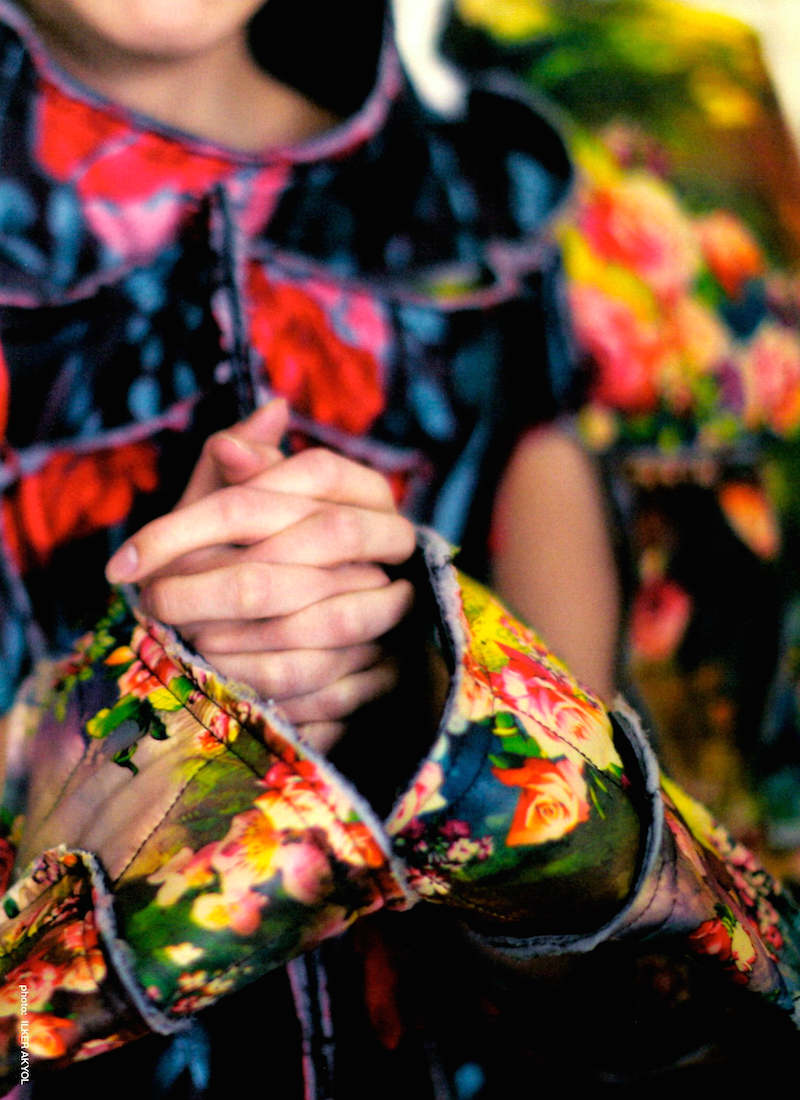 Rei Kawakubo, however, is not nostalgic and well-mannered, the collage is held together by metal snap buttons, by cuts and raw seams, diagonals that fragment the decorative harmony of time, implying elements defined by herself  as Punk, in the most provocative meaning of the term.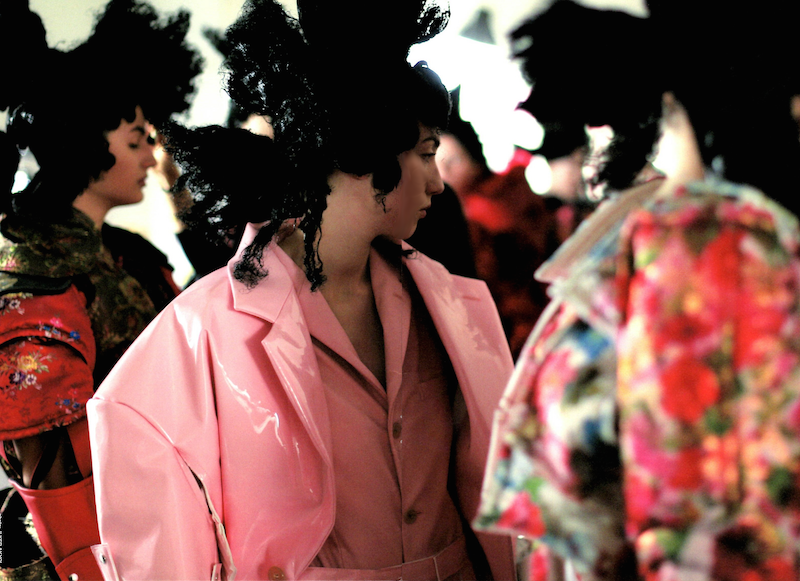 Synthetic leather, studs, constant asymmetries  and details that can be observed in the motives sewed on skirts, in the curvatures of the nodal points of the joints, reinforced as if they were textile armatures. And extensions, adjustable connecting rings, a flexibility in disassembling and reassembling, a continuously adjustable area in lengths and a delicate balance between order and disorder. It is not said that we can return to the original reconstruction, that many the alternatives are. Modernity and tradition, they also alternate in the processing, the ancient Japanese knowing collaborates with the most daring experimentations of the multi-layerd polyester cloth with rayon, cupro and cotton panels, in an encounter that observes how the material determinants and imposes the final shape of the piece, whether is a jacket, skirt or coat.
Needless to assume how Rei Kawakubo, in preparing an original and personal temporal syncretism, punk and Enlightenment, thinks of women determined to stay in their own time with the vigor and exuberance of who has a critical and imaginative independency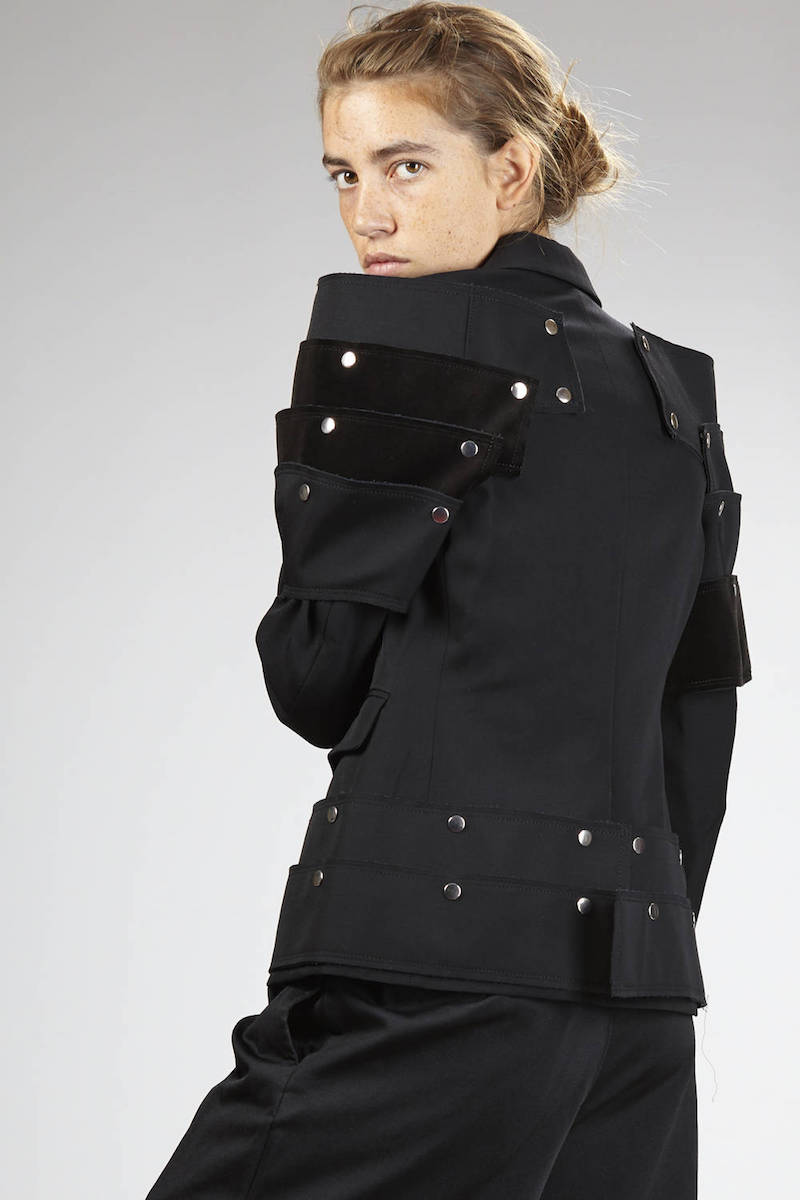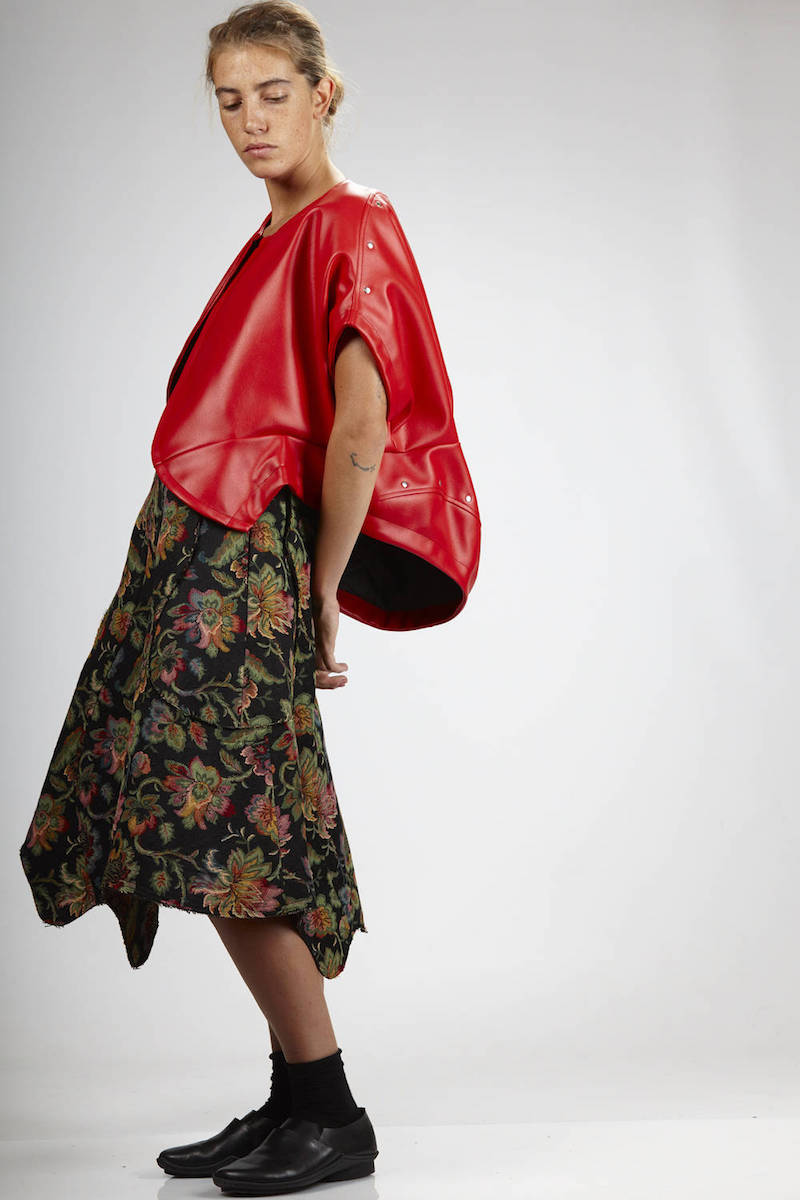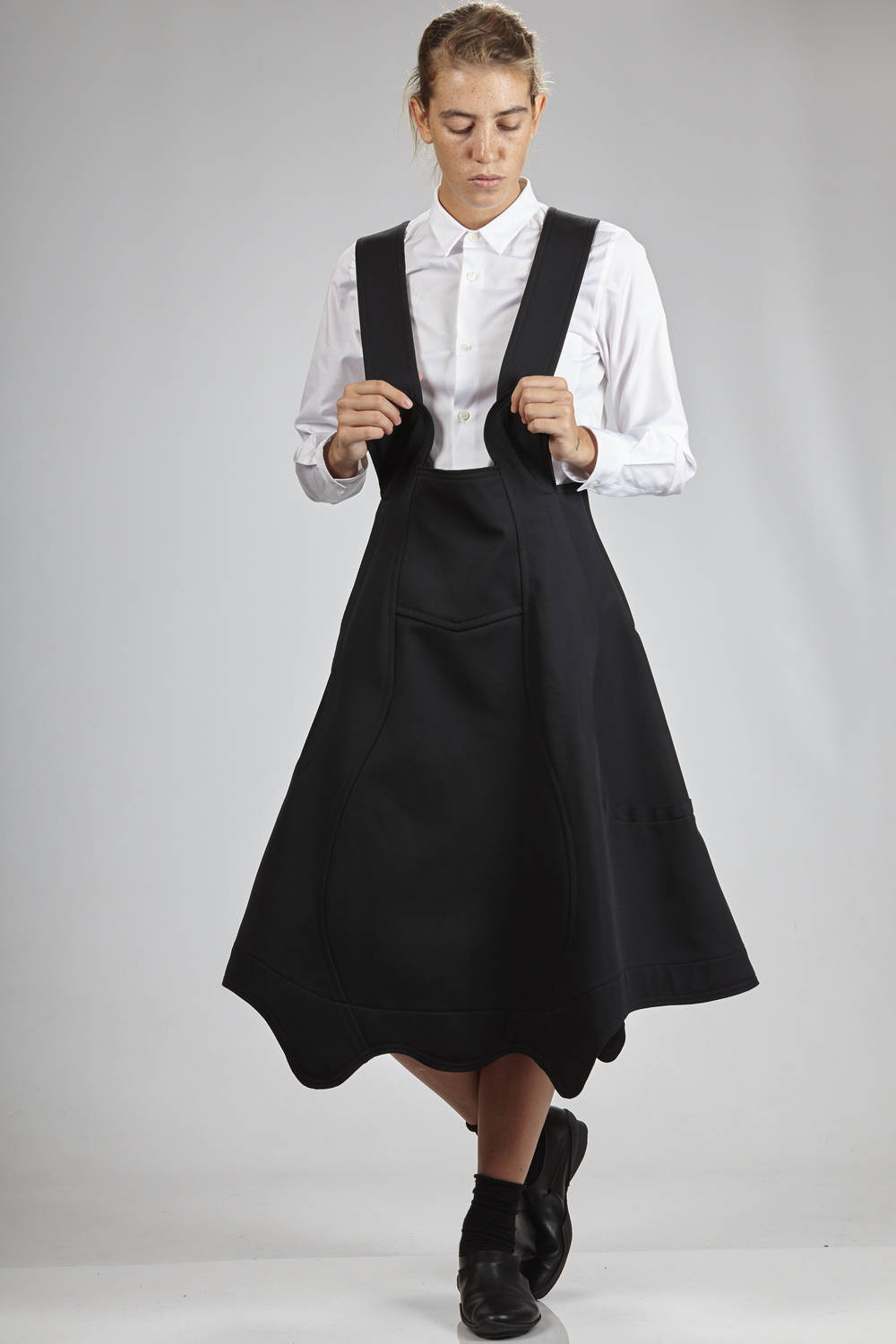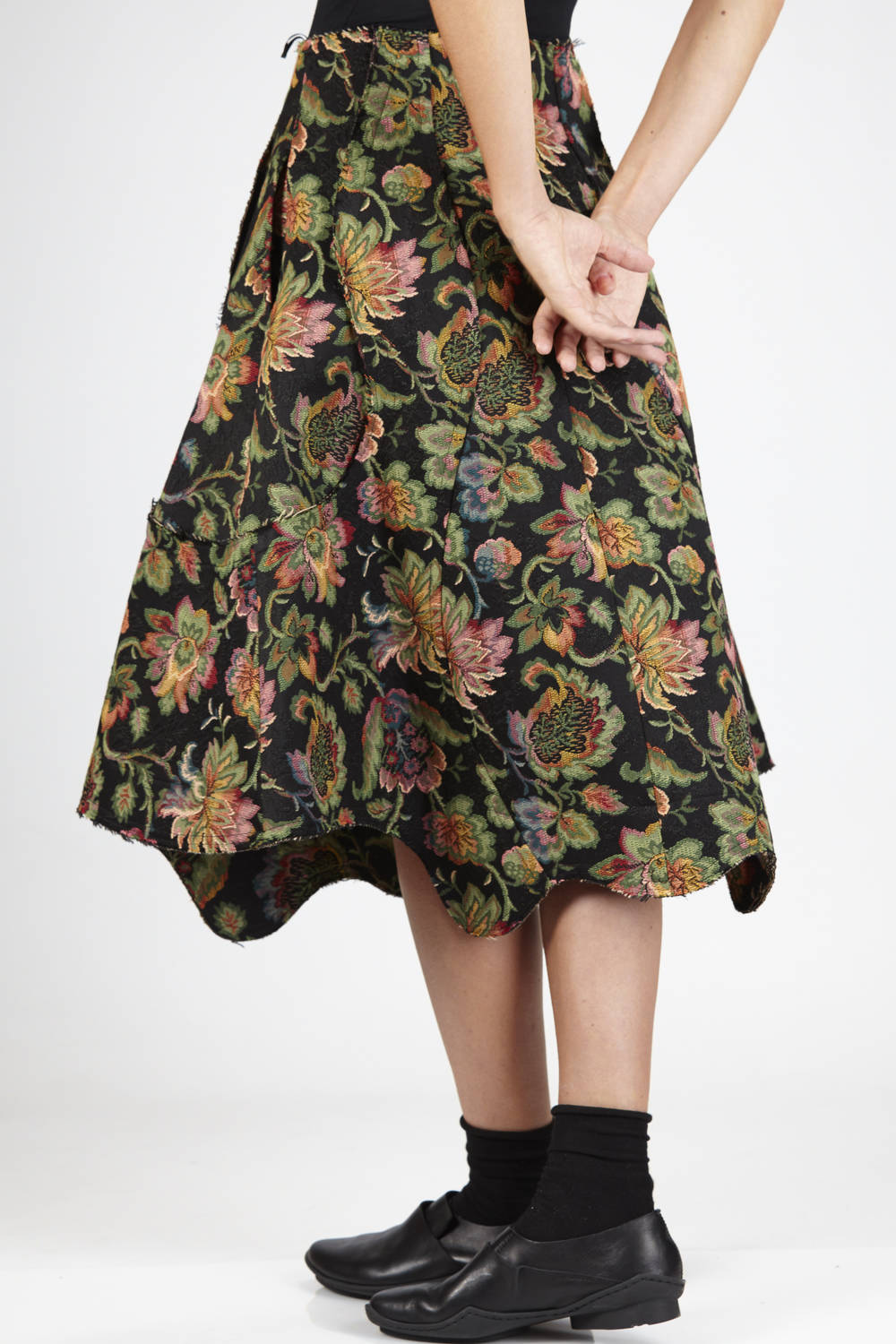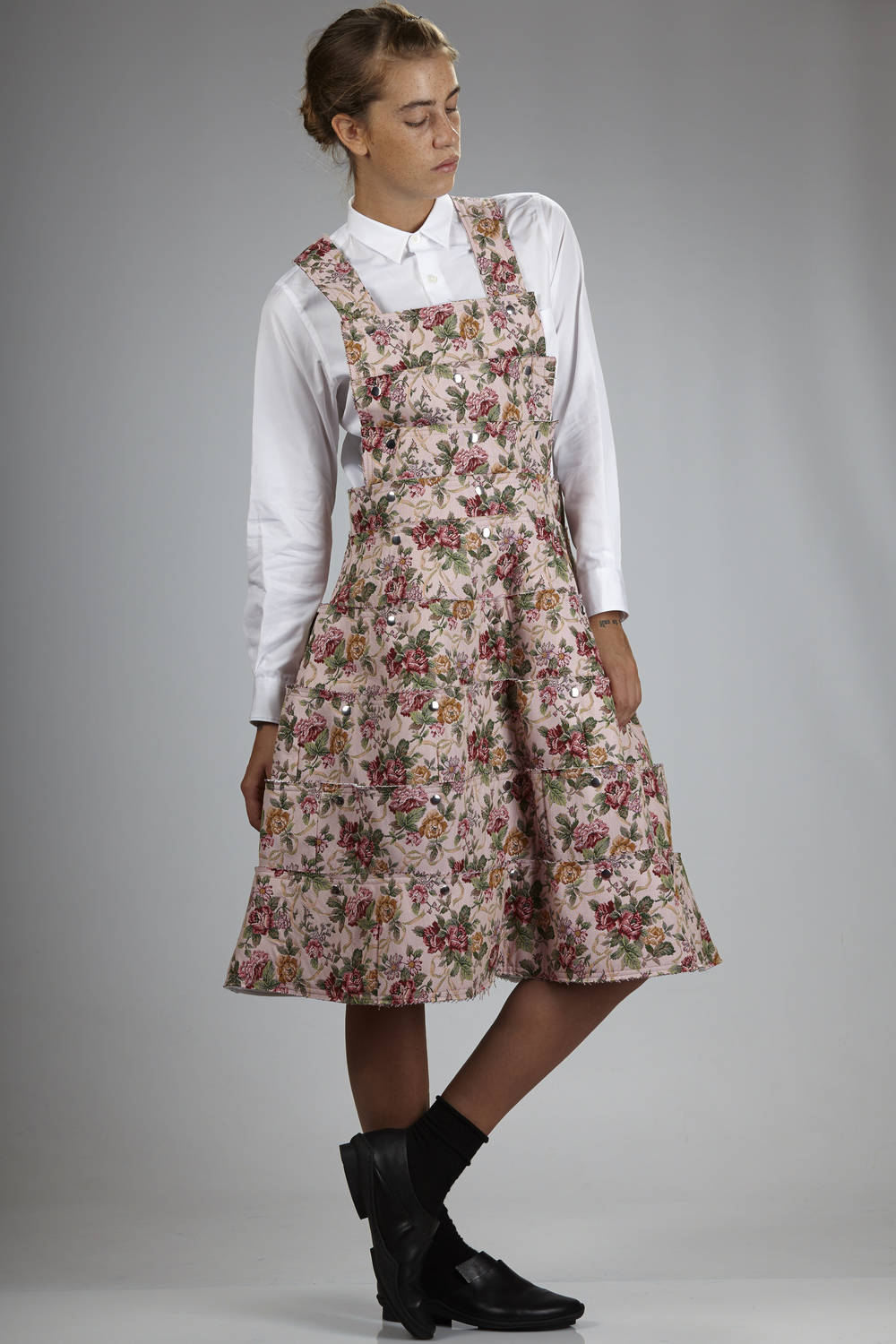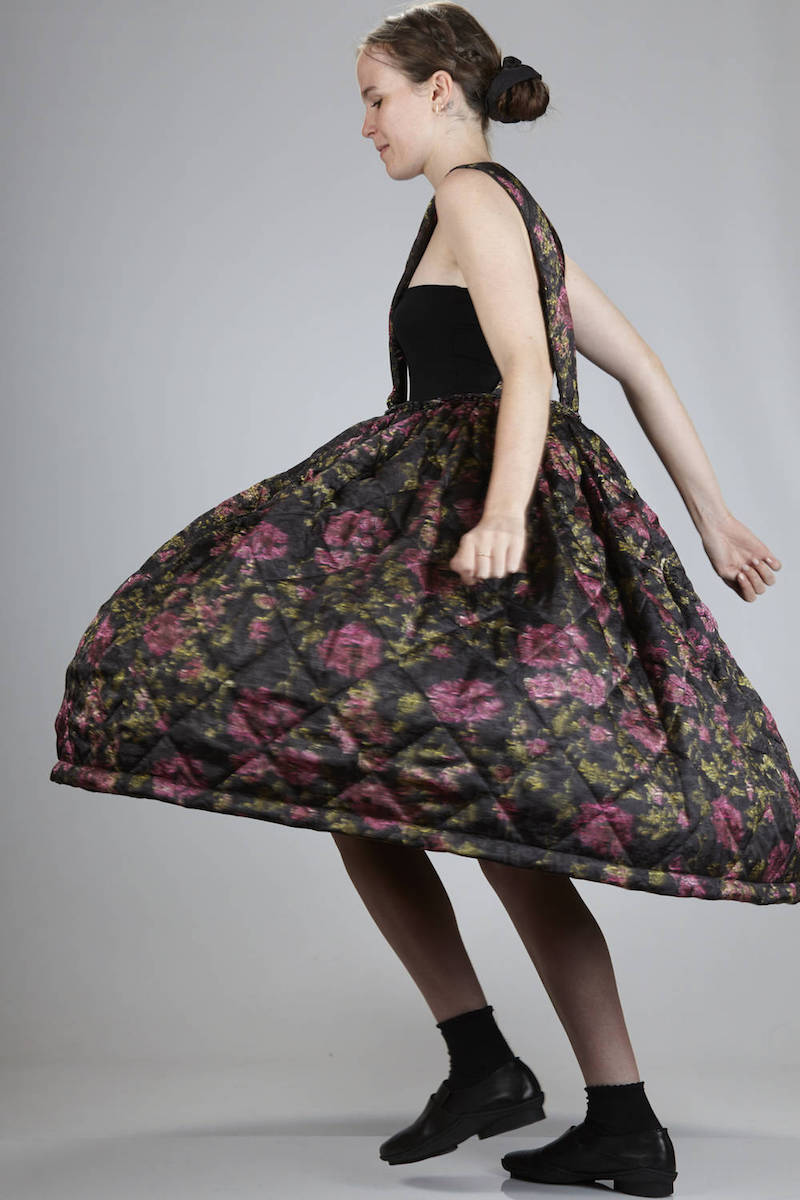 Read More