ZIGGY CHEN Fall/Winter 2023-24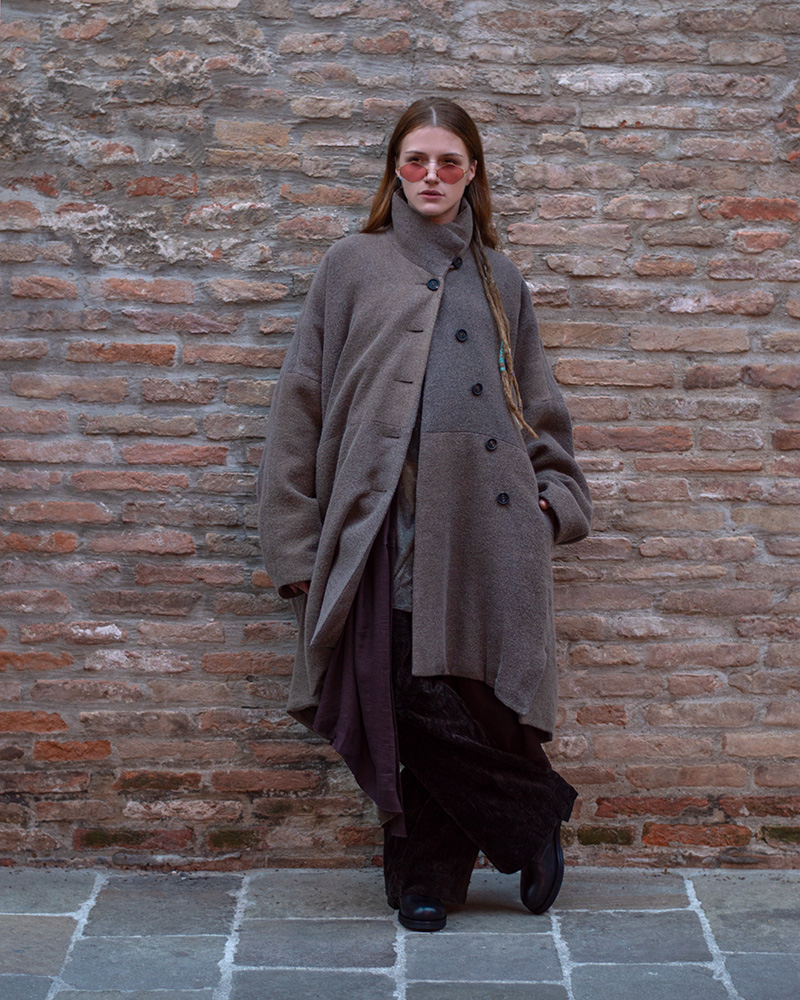 Far from being a newcomer to the world of design, Ziggy Chen, the pseudonym of Chen Xiang, launched his men's fashion label in Shanghai in 2012. This followed years of experience in teaching textile design and leading Decoster Concept, an avant-garde brand targeted at the local Chinese market.
His success and international recognition enabled him to introduce a women's fashion line in 2019.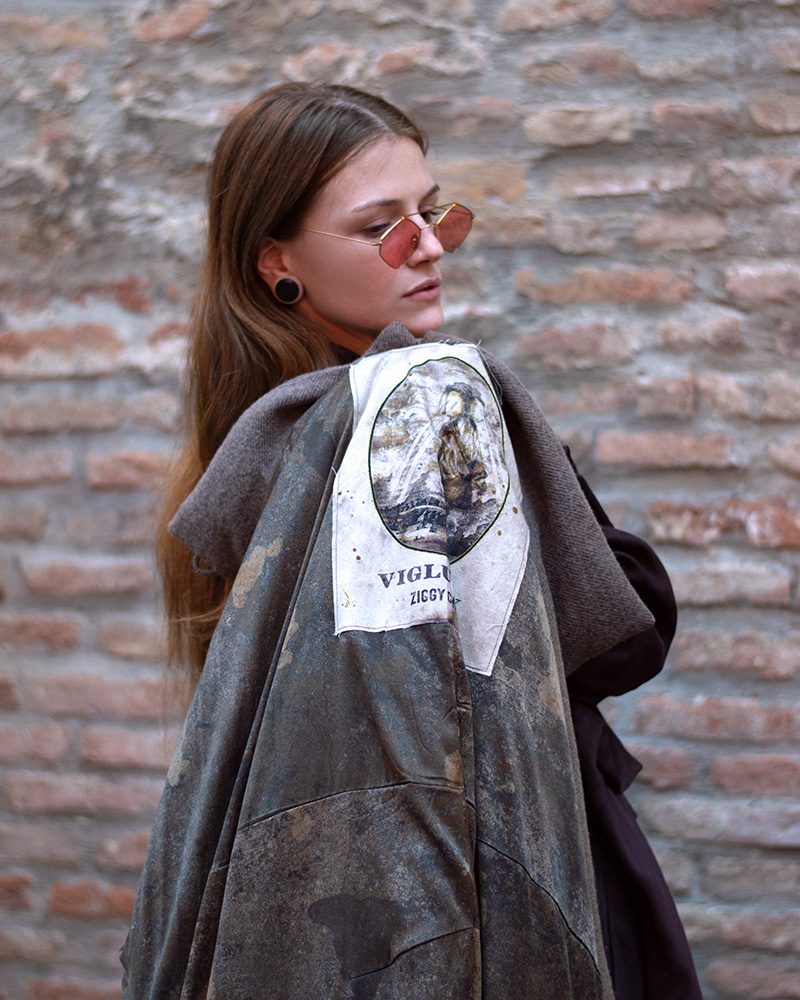 With a distinct Eastern skill set, Ziggy seamlessly merges elements from the vast traditional heritage of his homeland with the influences and rhythms of the Western world. This syncretism encompasses the importation of the finest European and Japanese textiles, their reassembly using ancient local manufacturing techniques, and stylistic interpretations continually influenced by the world of visual arts, the many countries he has visited, and a particular emphasis on the simple and industrious daily life.
Ziggy Chen fuses these diverse influences and knowledge while guided by a concept of comfort and a pronounced preference for natural fibers, including silk, cotton, wool, and cashmere. His artistic vision incorporates asymmetries and decorative details, skillfully harmonized through his tailoring expertise and the chromatic sensitivity derived from the selected fibers for each creation.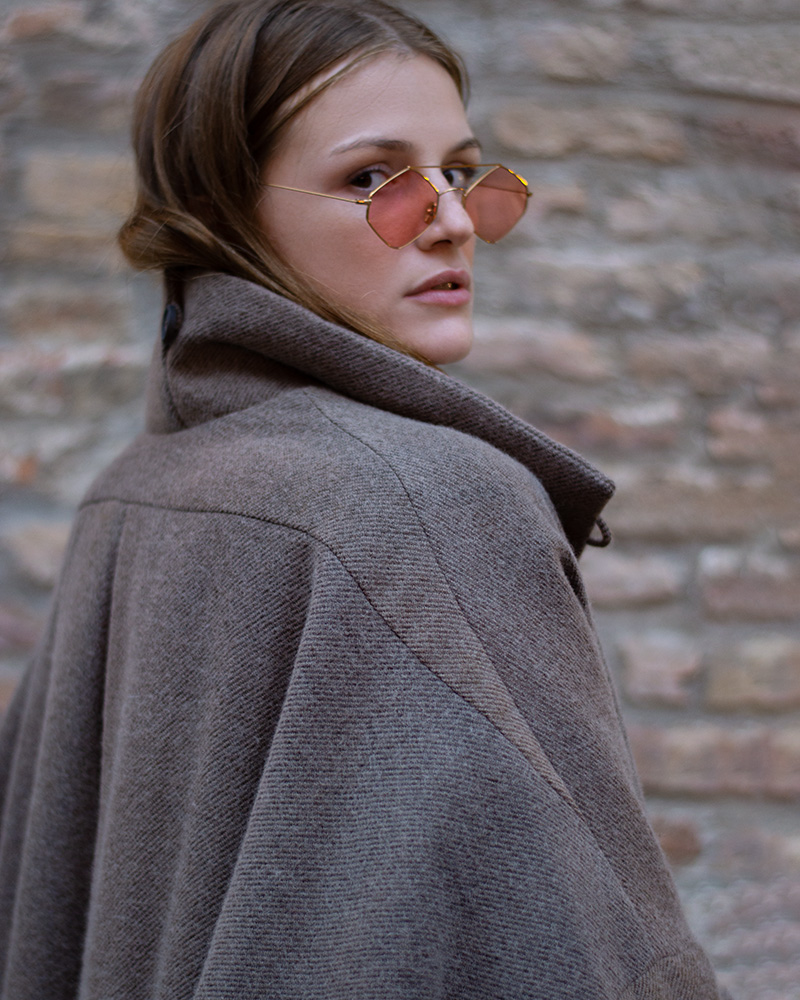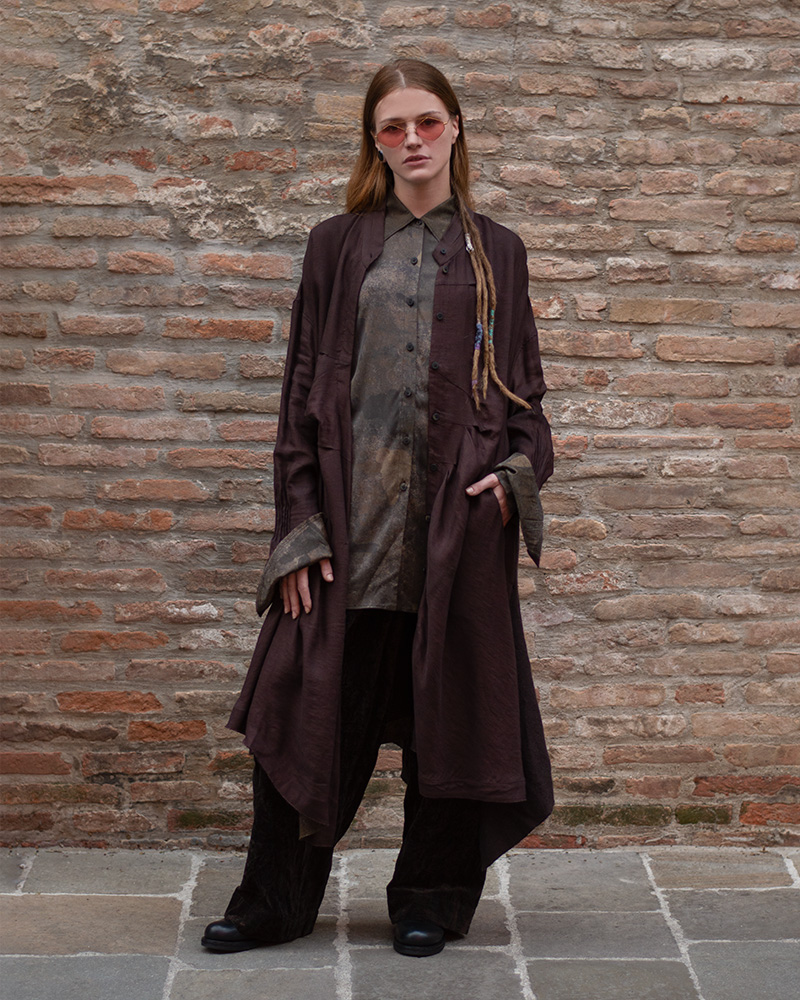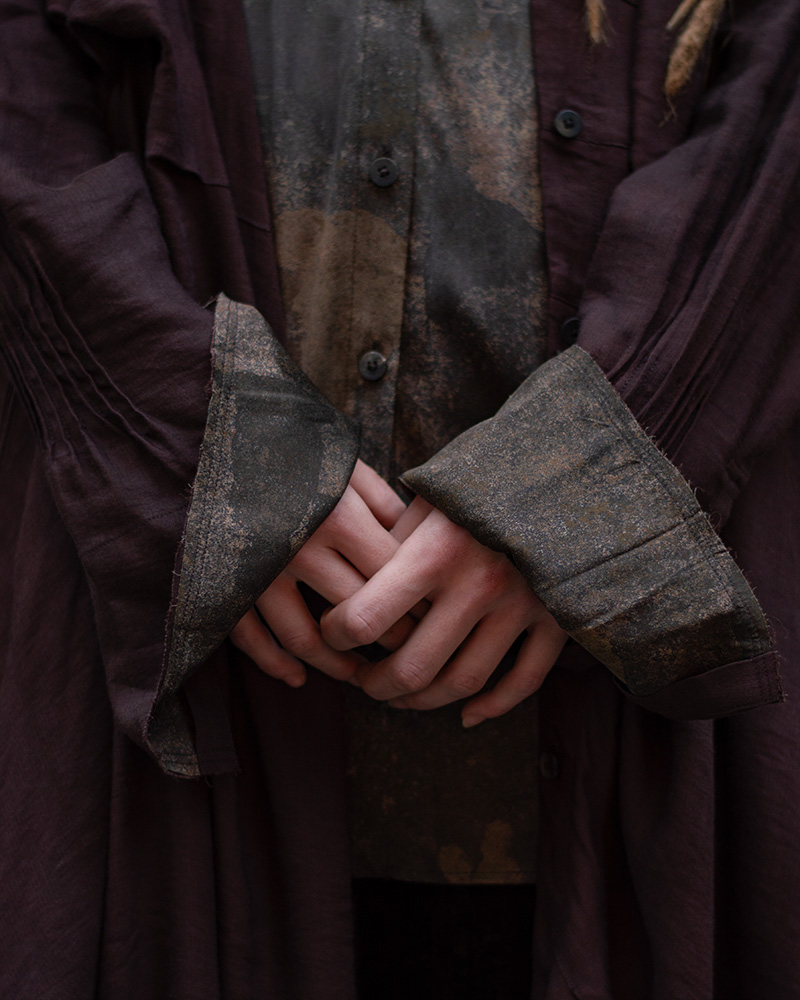 Credits:
Stylist: Sari Milan
Photography: Cezara Schiopu
Text: Soili Milan
Collaborations: Centro Ottico – Gruppo GREEN VISION