Mix and Match Spring/Summer 2022
While the summer insists on its hottest manifestations, longing for holiday destinations, regenerating rhythms and locations, we return together to Sari with some outdoor shots.
An opportunity to observe, from other perspectives, lights and combinations the proposals of a catalog that is now close to welcoming the first autumn deliveries…Let's go!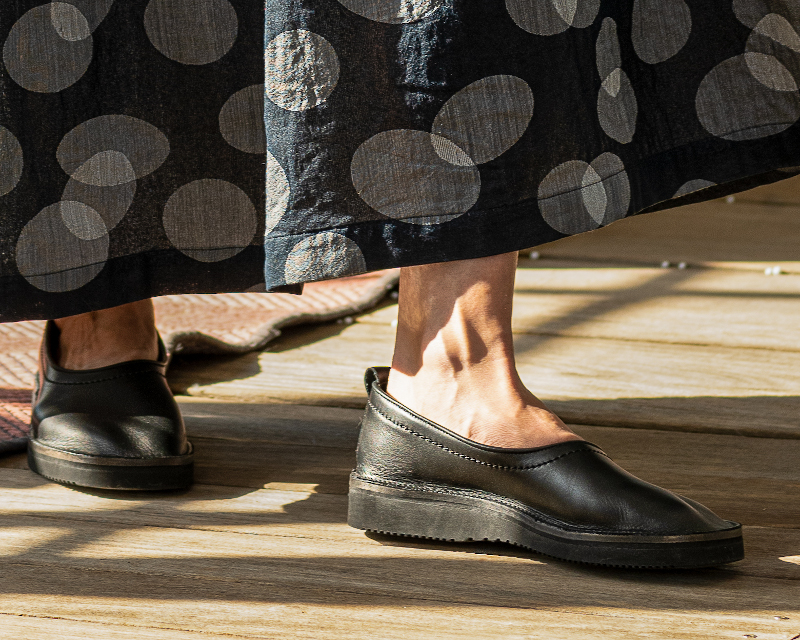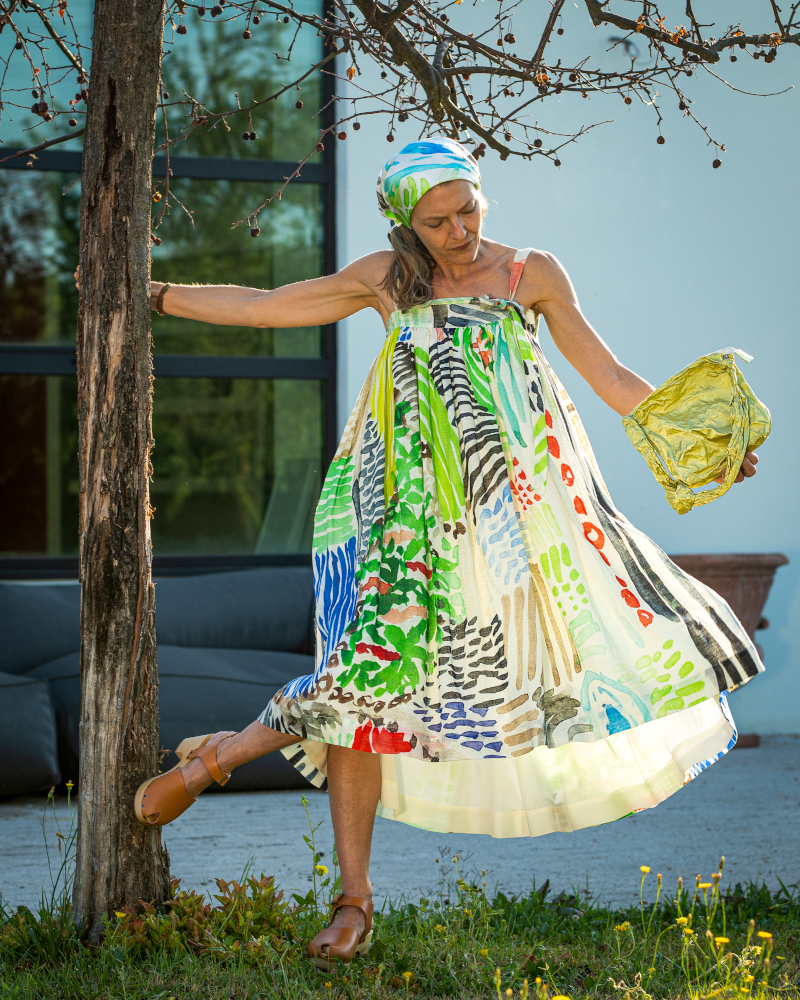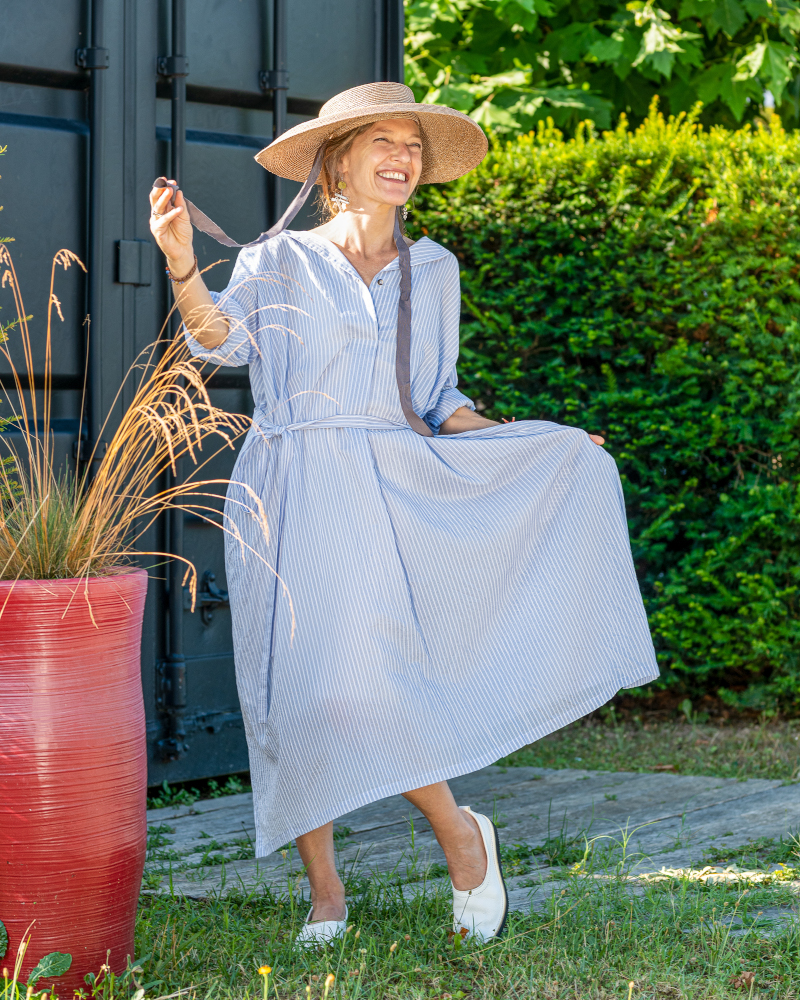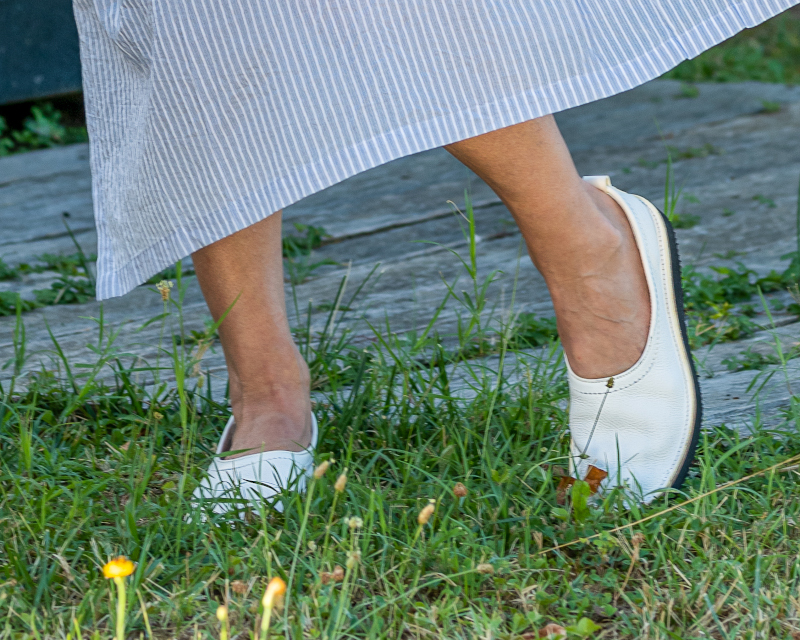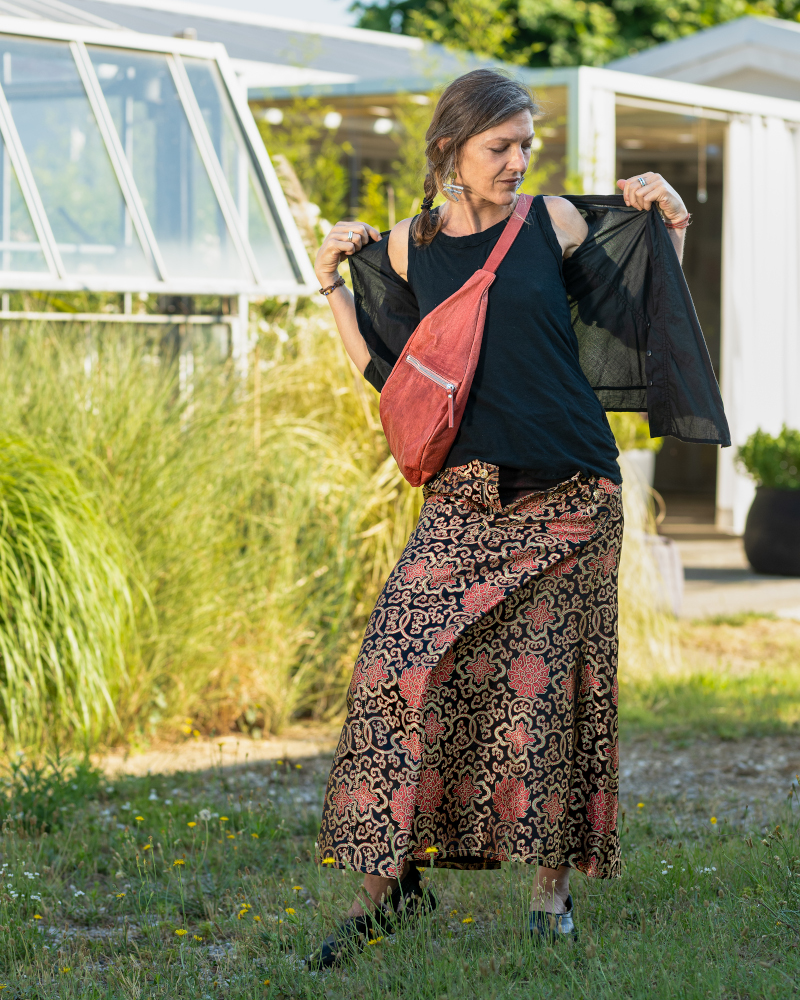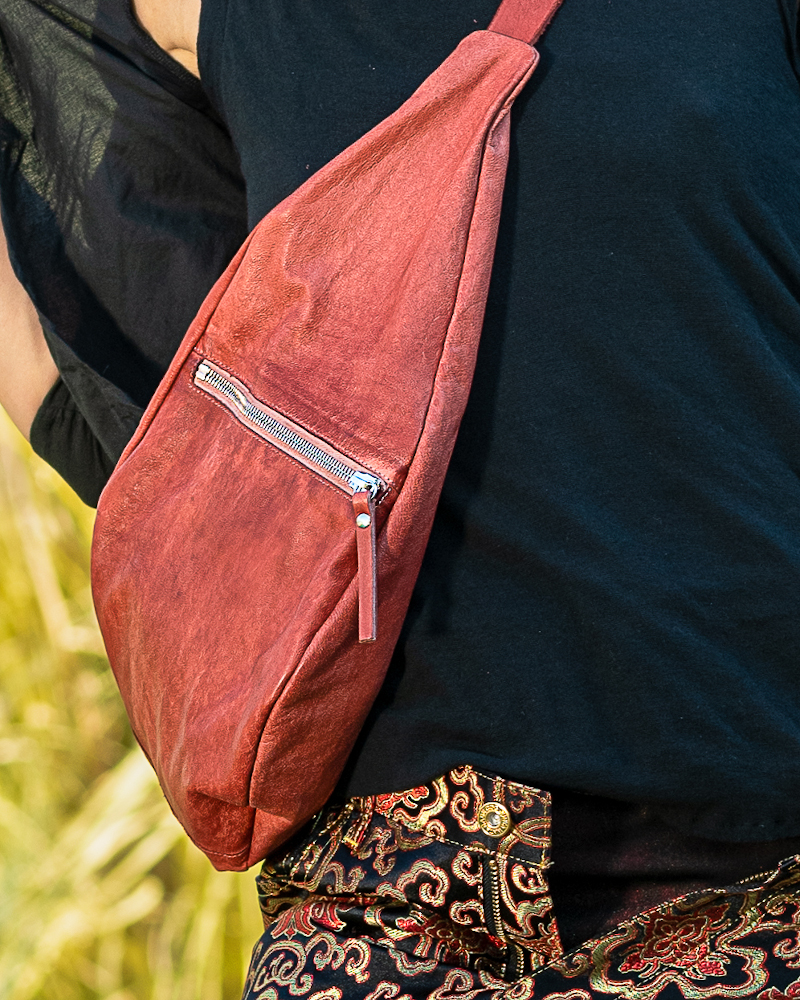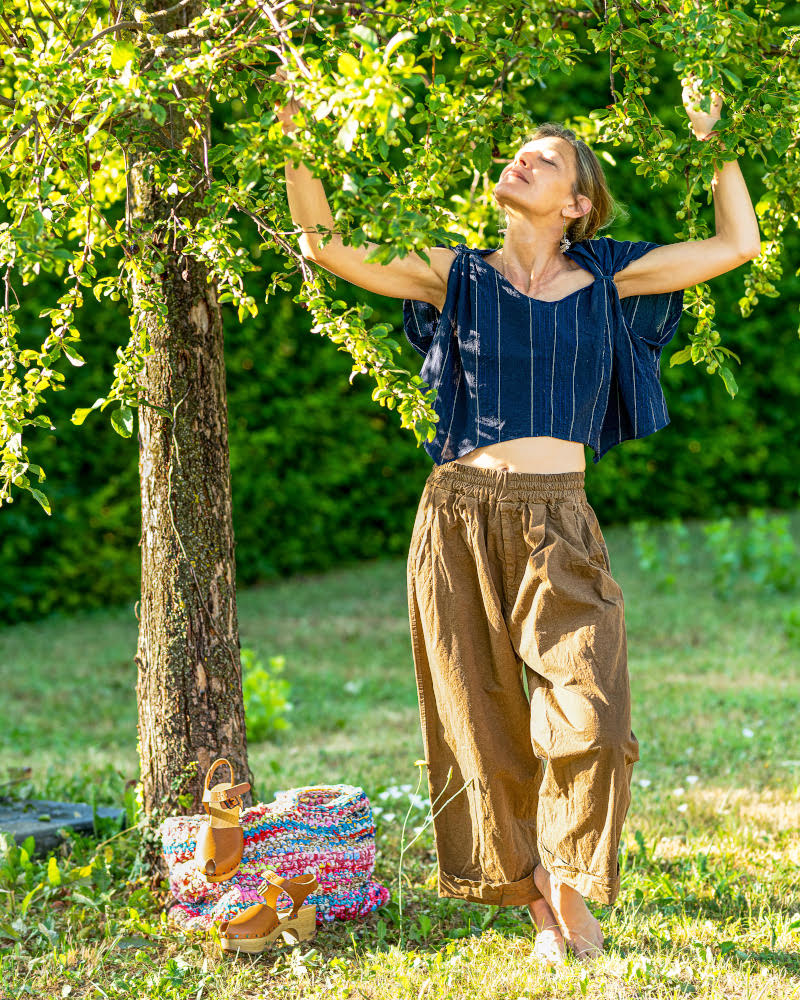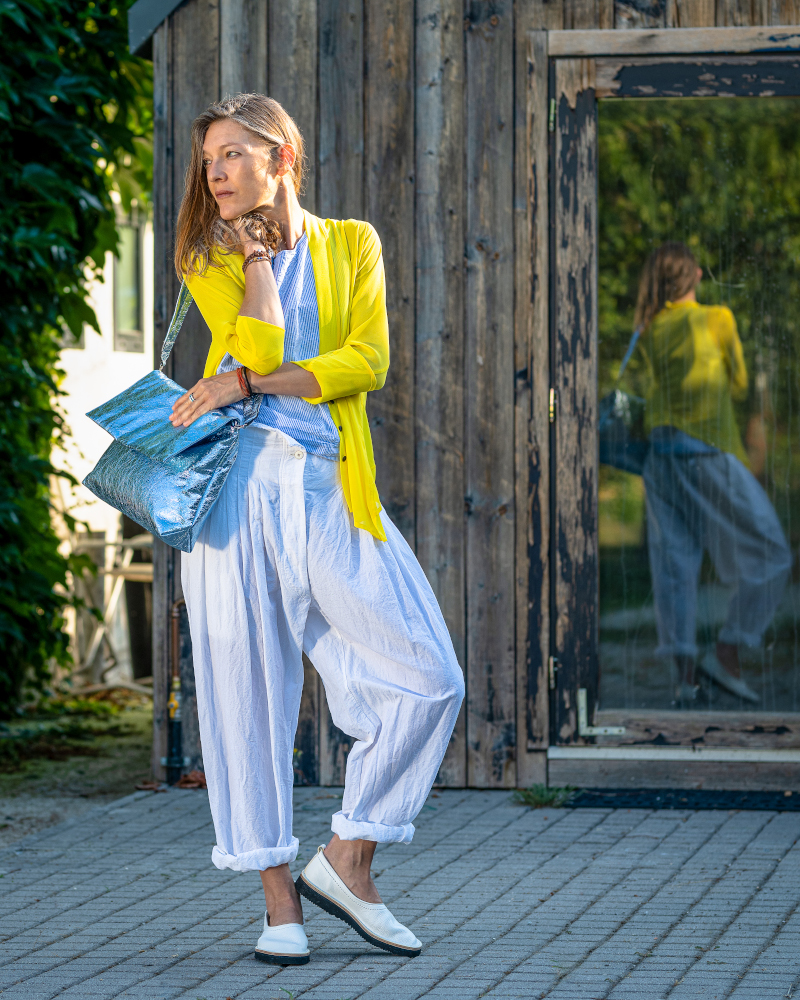 Many thanks to GART for the location and to Andrea Rossi for the photos
Accessoires by: Shoto (shoes and bags), Zilla (bags), Chisaki (hats).
Clothing by: Marc Le Bihan, Album di Famiglia, Daniela Gregis, Junya Watanabe, Forme d'Expression, Shu Moriyama, Maria Calderara