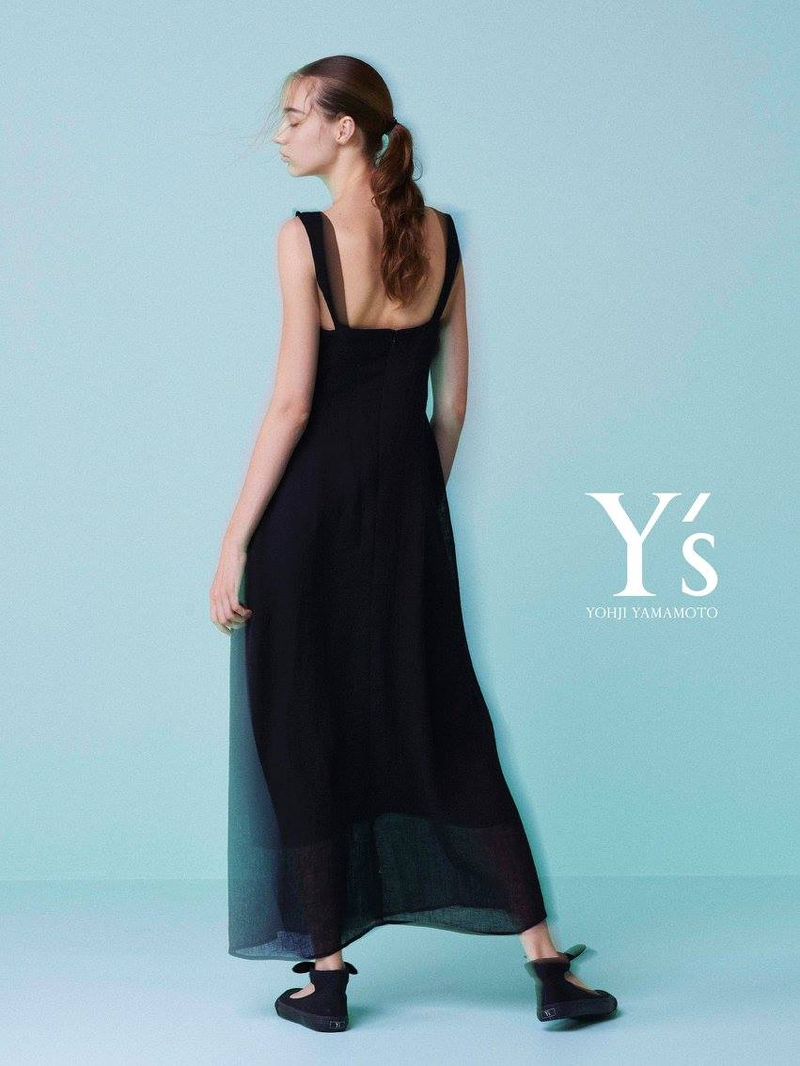 Maybe not everyone knows that before coming out with the line that now bears his full name, Yohji Yamamoto made his debut in 1972 with the Y's. A possessive case strongly indicative of the paternity and affection feelings of the well-known Japanese designer towards his work and his young performance.
Y's, in the true sense of 'it belongs to Yohji', could not then be considered today a second line, but instead an everyday alternative of the bolder stylistic codes reserved to the runway collections.
It is not a rare event that, in the wide Paris showroom in Rue Saint Martin, we find us facing the spoiler of choice between a fèmme piece or its Y's similar, reflecting from time to time if privilege a more abstract and mature feminine interpretation or a more immature and practical one.
The final decision is usually commit to the more precise correspondence between shape, colour and composition, with the world evoked by the garment in question.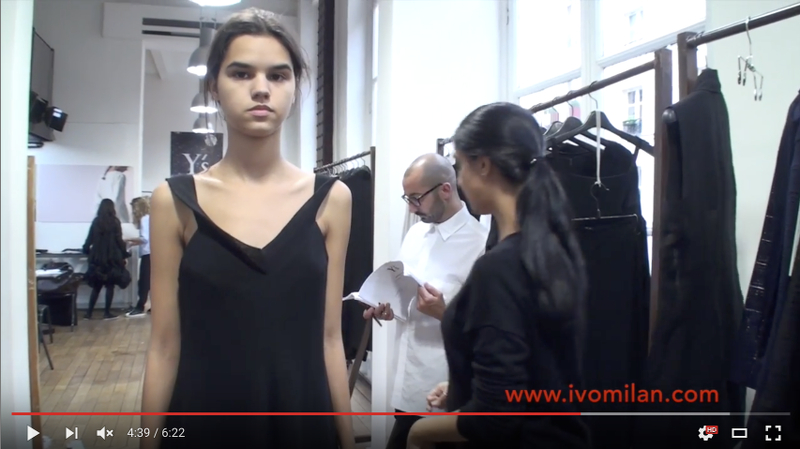 In the Y's too, Yohji doesn't scrimp on the involvement of distant artisans, last repositories of the rich Japanese textile heritage, and with extraordinary confidence and discretion leads these unmissable knowledges in refining the everyday life. Linen and cotton patchworks, gussets kept together by laborious stitchings, polka-dots spread on complex wideness, doubled fabrics, barely sketched and overlapped pleats, ad hoc placed darts, precise distribution of the empties and the voids, in a continuos, careful game around the details, the small particular, in order to confuse the position of dresses, jackets and knitwear, in two opposing worlds: one classic and conventional and the other more unpredictable and personal.
The effect is a displacement typical of Yohji Yamamoto's trait, always in conscious and affected balance between the austerity and the unconventional.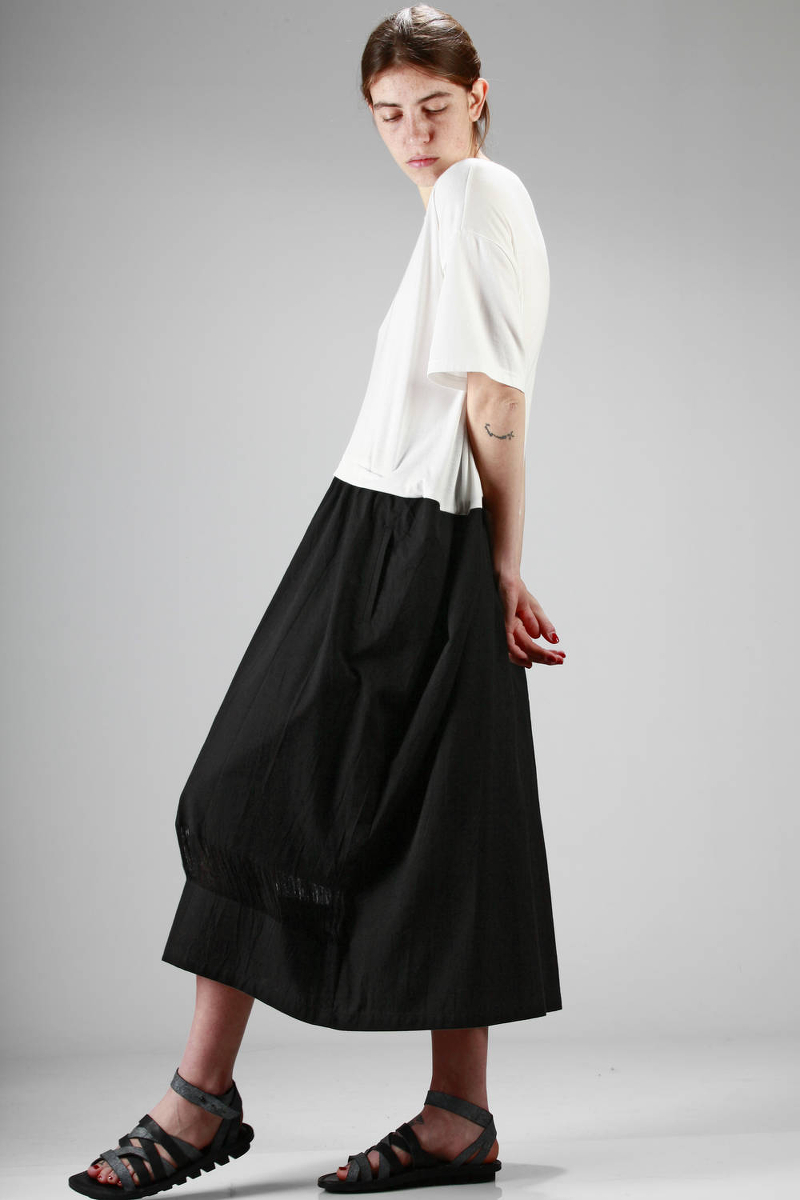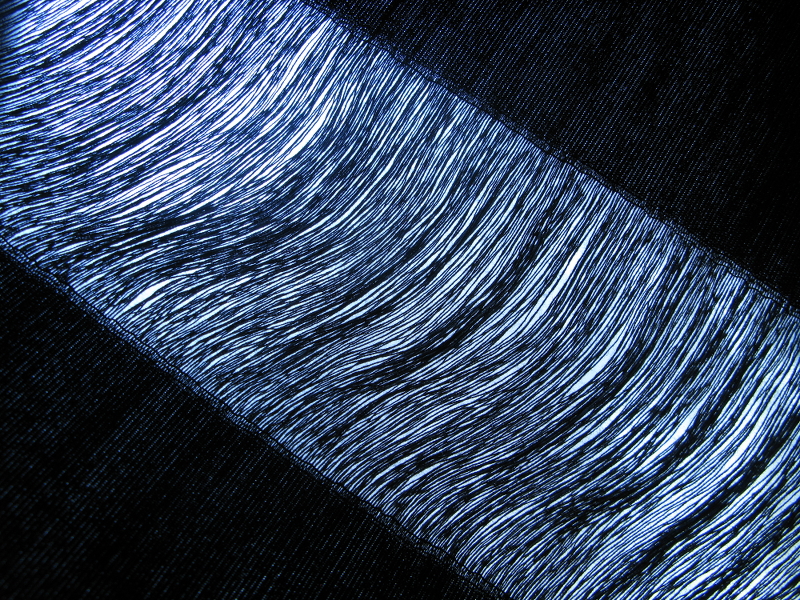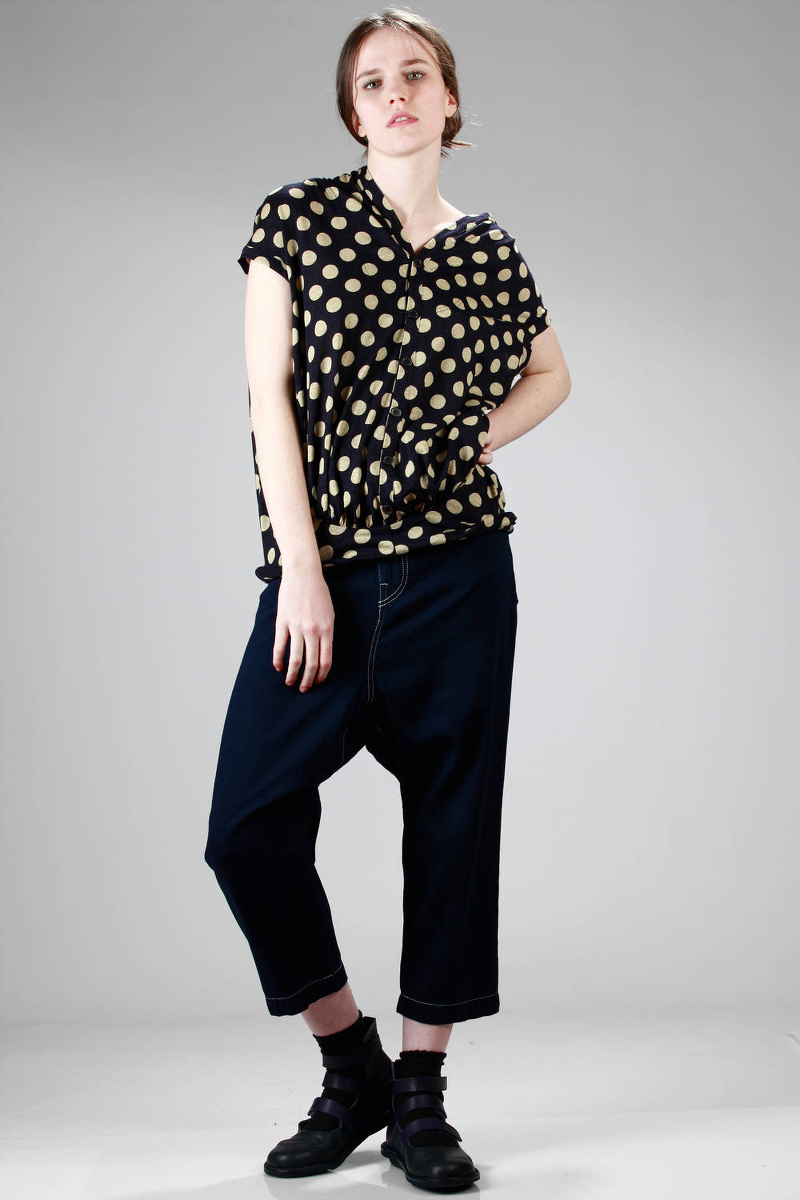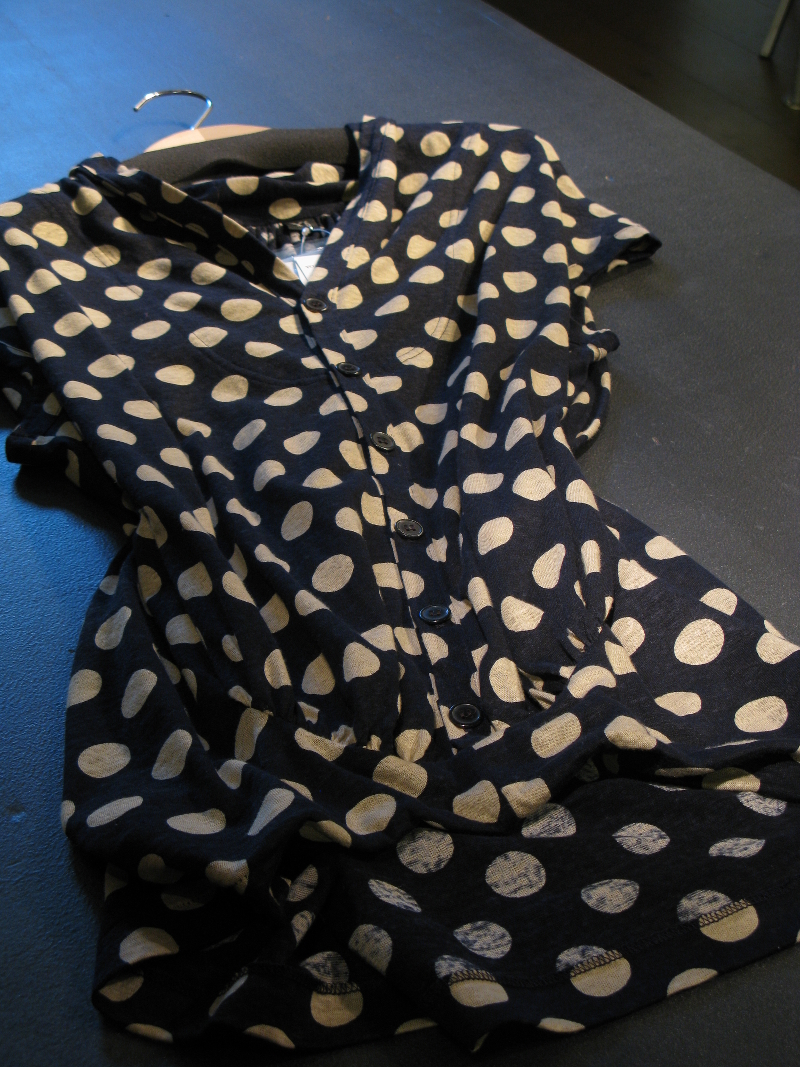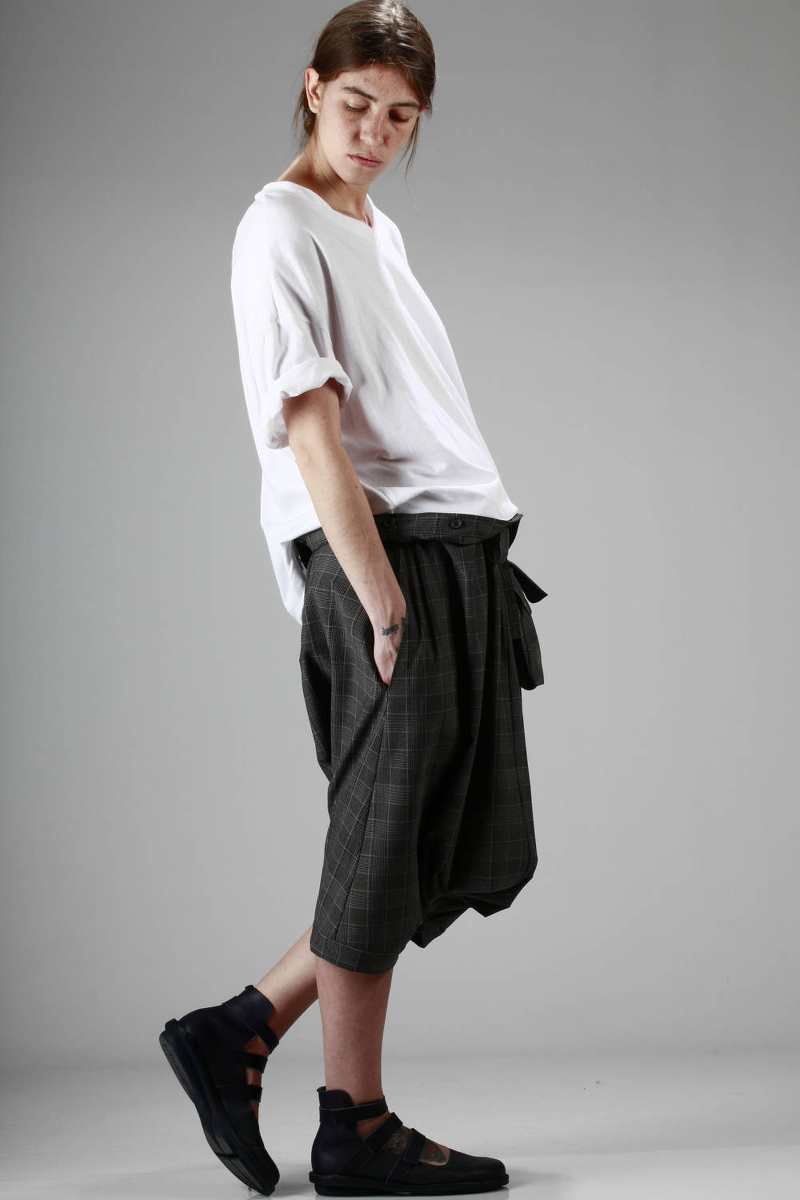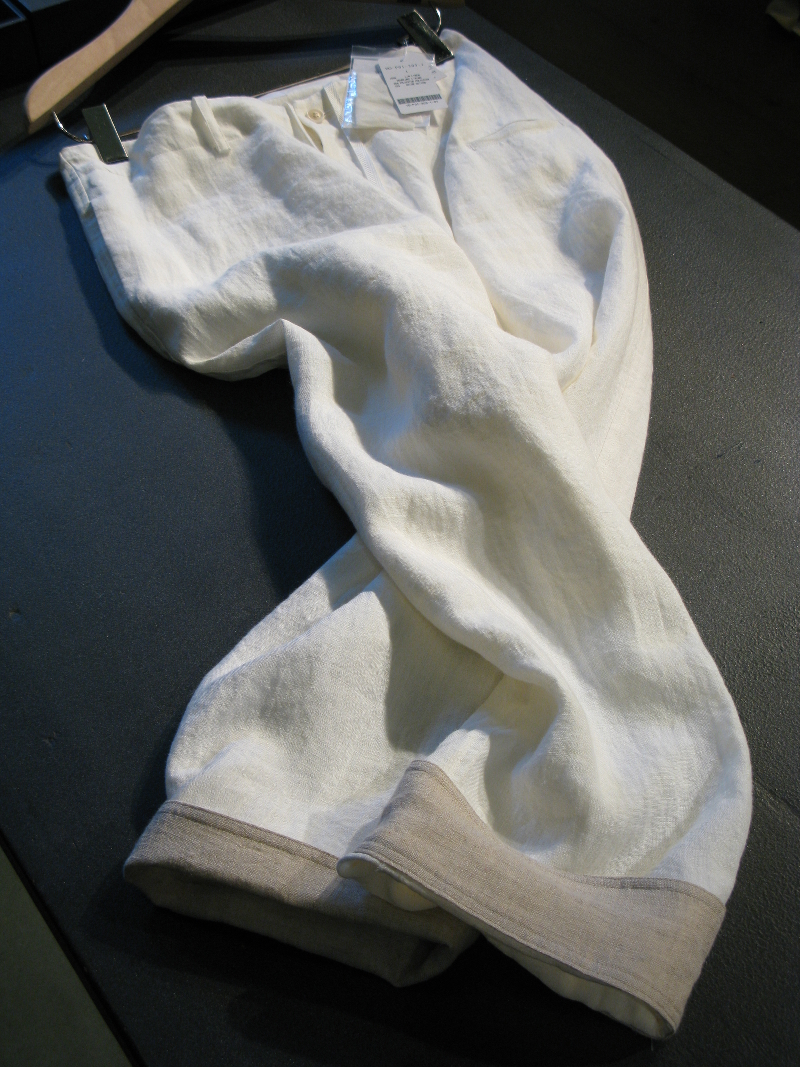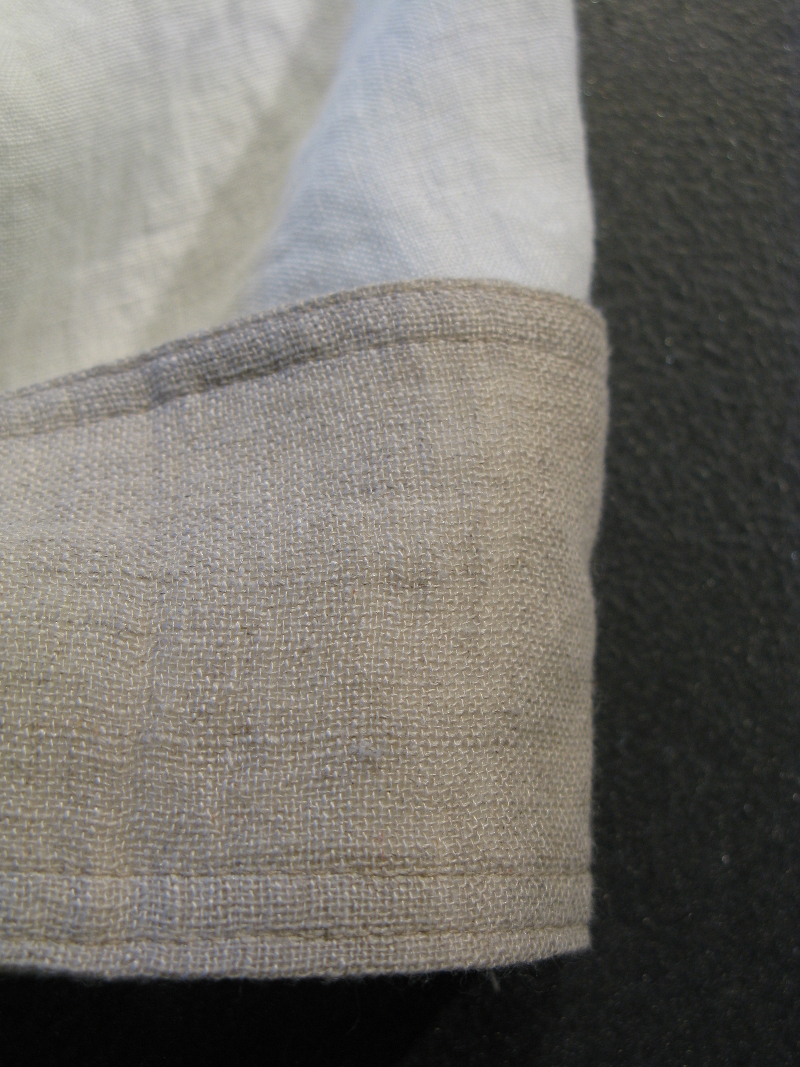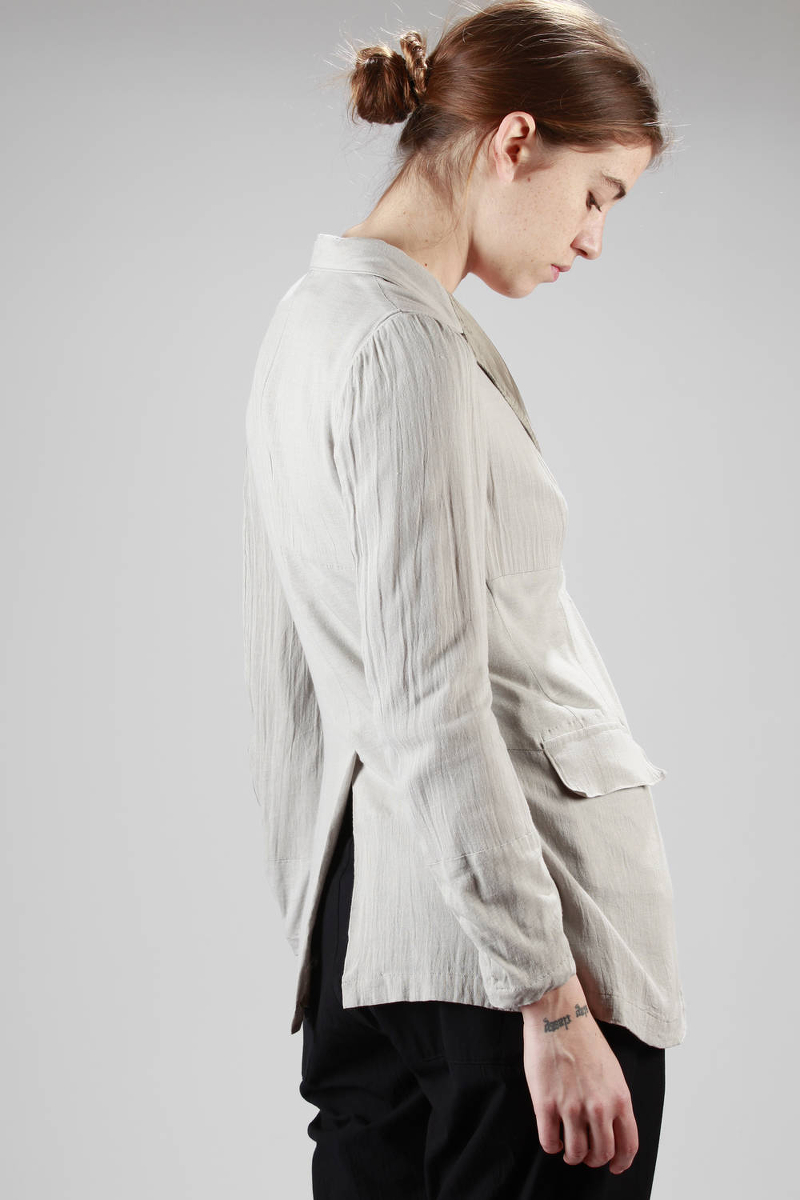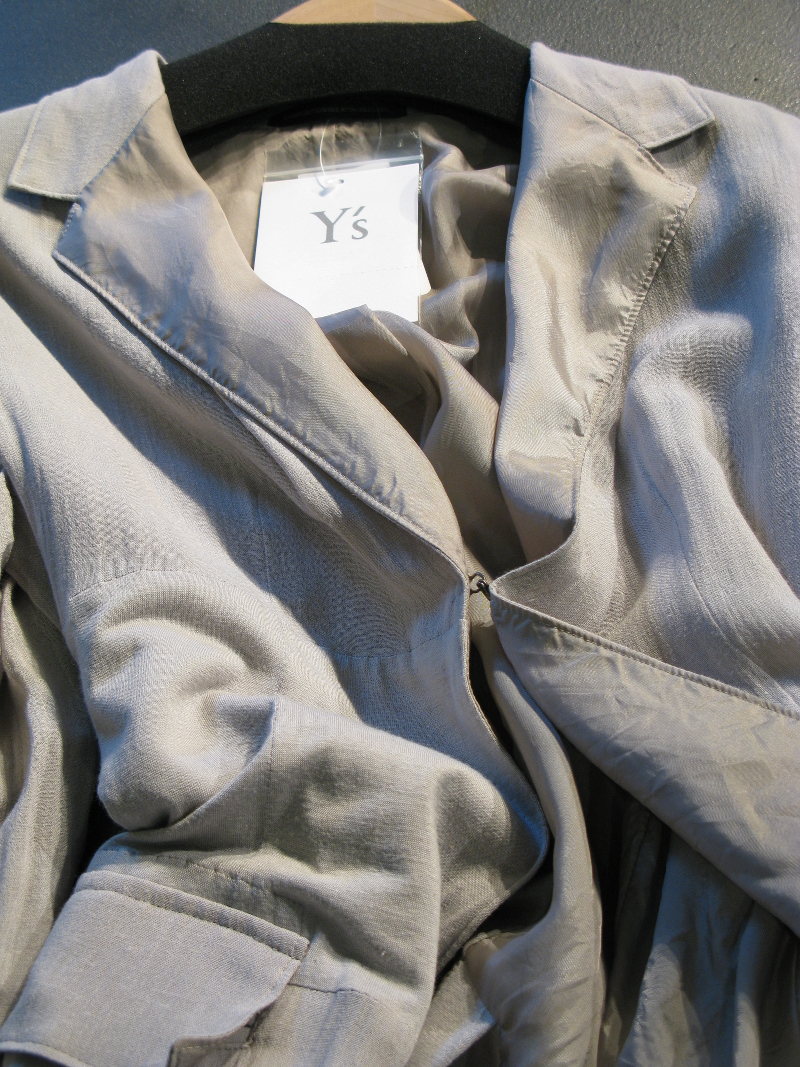 Read More