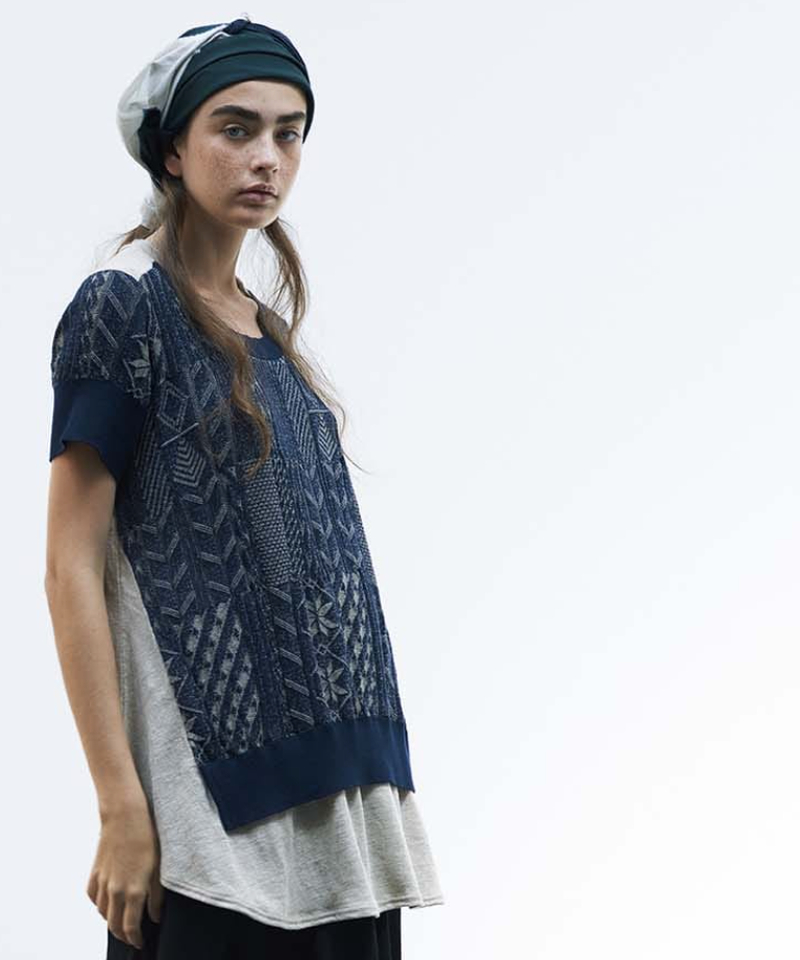 Photo by http://www.yohjiyamamoto.co.jp/ys/
The vast assortment that characterizes Y's, the line with which Yohji Yamamoto began in 1977, is now presented in two different moments of the year and also subdivided, without any theoretical fracture, in pre-collection and collection.
We have the pleasure to show you, with our customary video, the Spring/Summer 2017 in its original setting, the Rue Saint Martin showroom in Paris, which assembles the two phases in an easily recognizable stylistic continuum for those familiar with the famous Japanese Maison.
Frequent asymmetries and overlays, hospitable volumes as complex as possible are some of the most recurring codes. The collection with which Yohji expresses his everyday life interpretation reserves, however, minor immediacy merits. The use of color, for example, even if it is a small polka dot, a melange note or apparently a print, is always accompanied by in-depth collaborations between textile exceptionalities and that reservoir of remote traditions represented by unique local dyers, the latest depository of ancient knowledge, involved not only to give the public rare aesthetic suggestions but also to keep that precious handicraft heritage alive.
In the extraordinary combination of modernity and tradition, can be admire indefinable shades of gray on flamed linen, irregular vertical shades created by the morphology of wooden boards on which tencel and cotton cloths are laid, or in the linen, for stretching the chromatic blends that will then be absorbed and altered by the wood base. Or again in the casual paths of the salt lying on the rayon, powered by manual punctures to favor its absorption, and then distributed not by methodical human action but by the whimsical wind direction in a natural and abstract design reflected by shadows and cosmic light spots.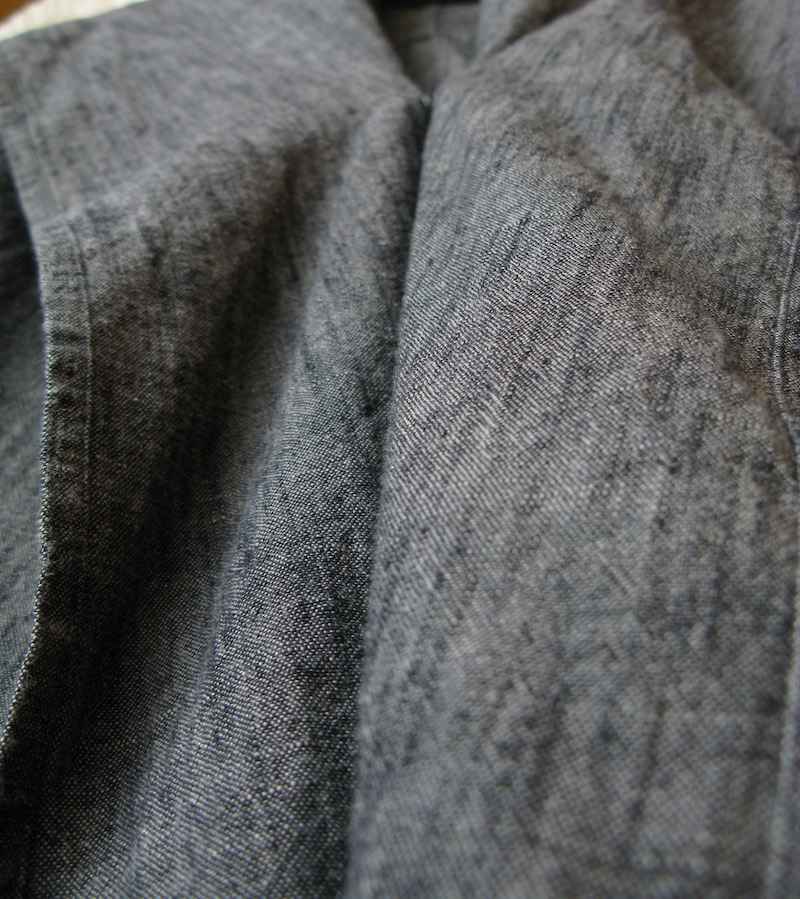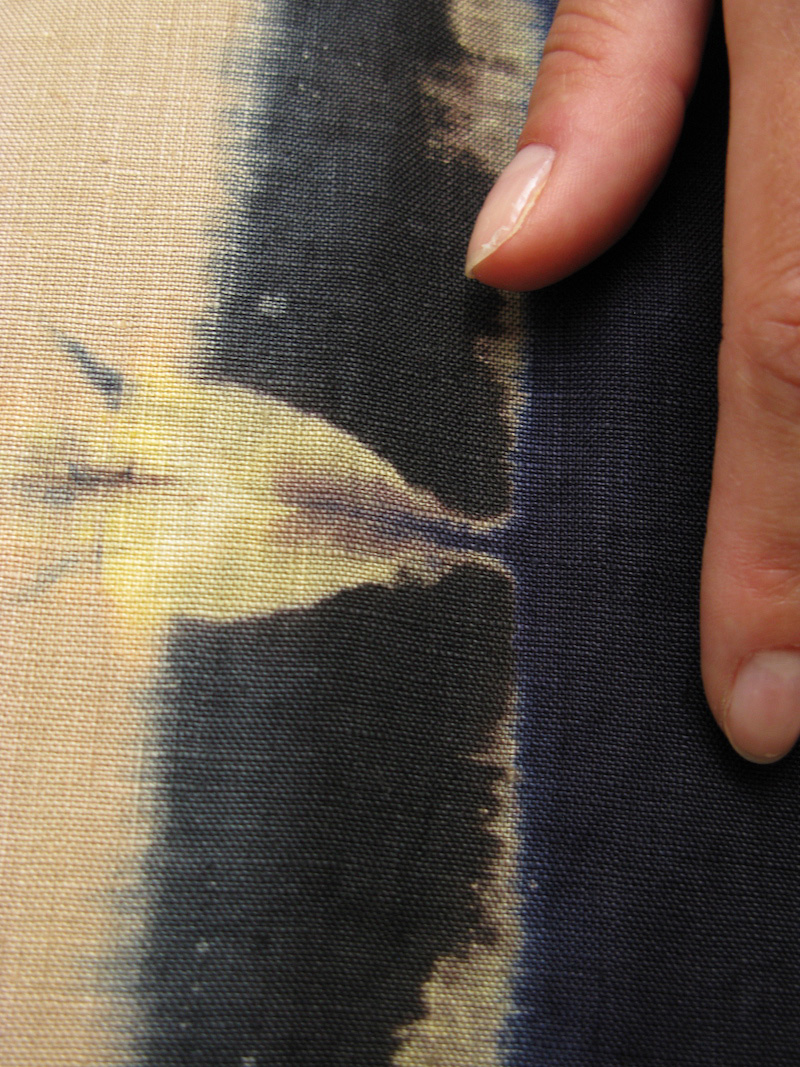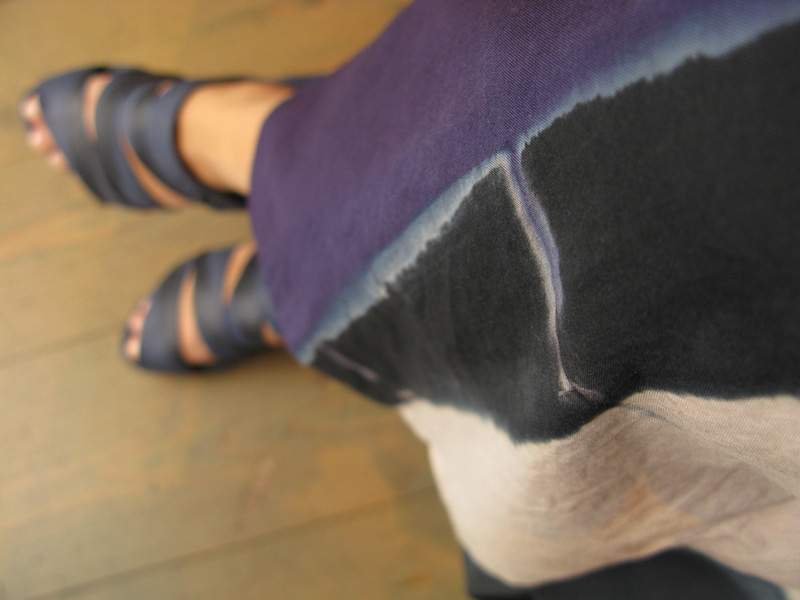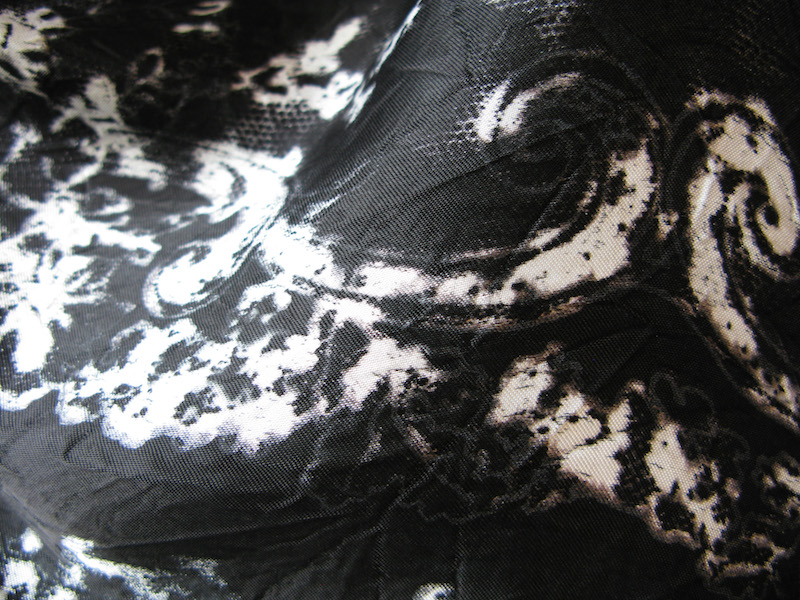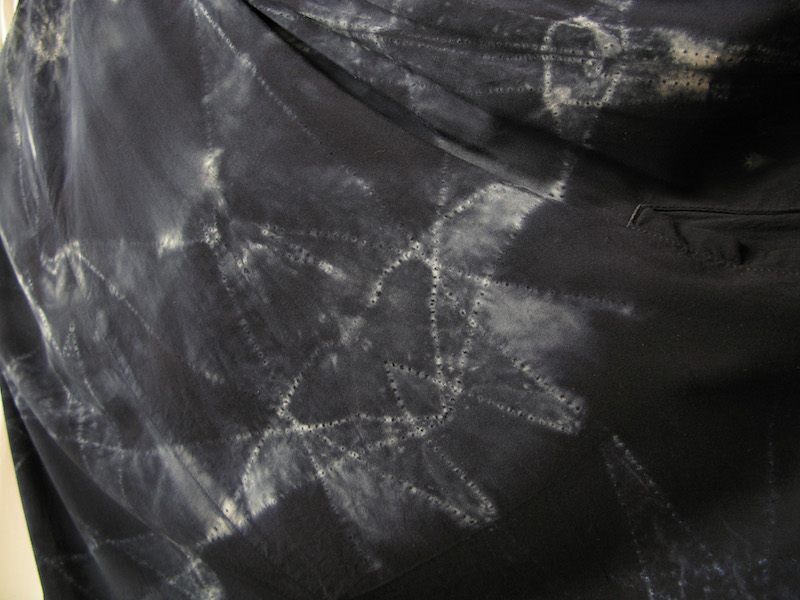 It is impossible to narrate all the knowledge accumulated in a line, Y's, which, with grace and obstinacy, in the formal balances of each chapter, in the wisdom of fit, insists on respecting the contexts, seasons and complexity of contemporary living.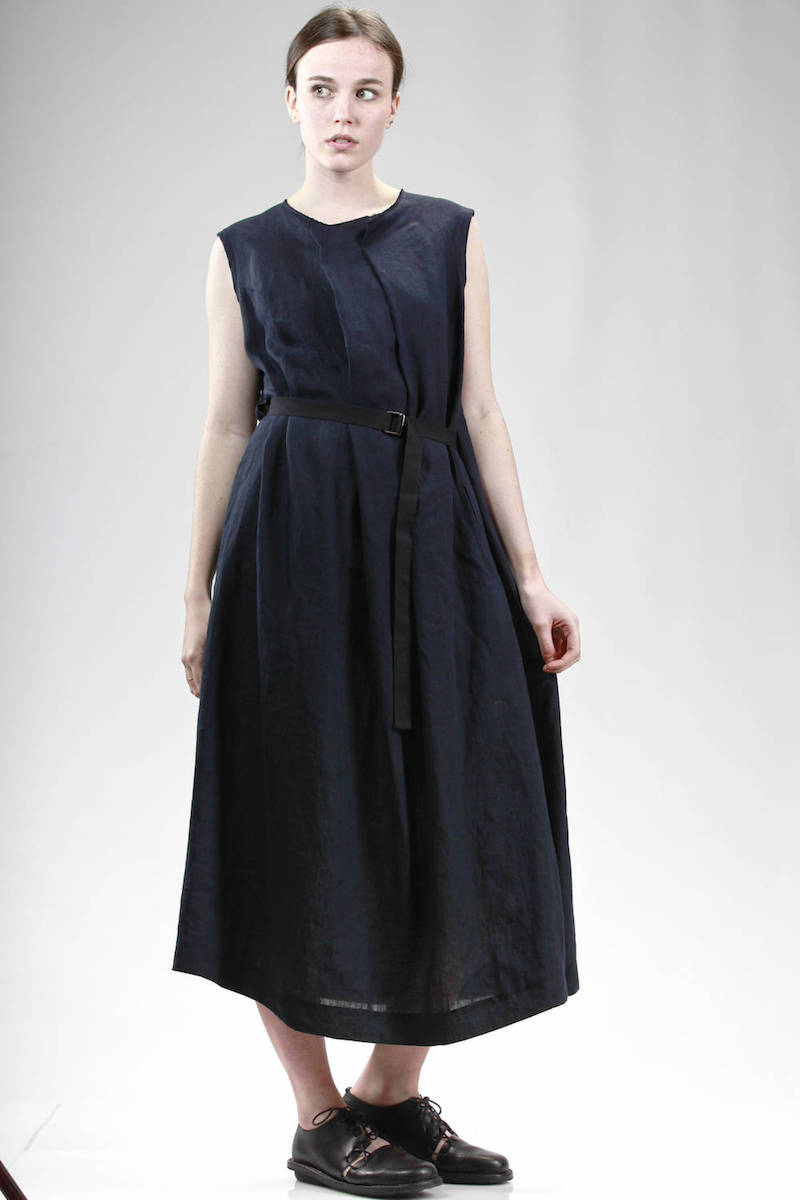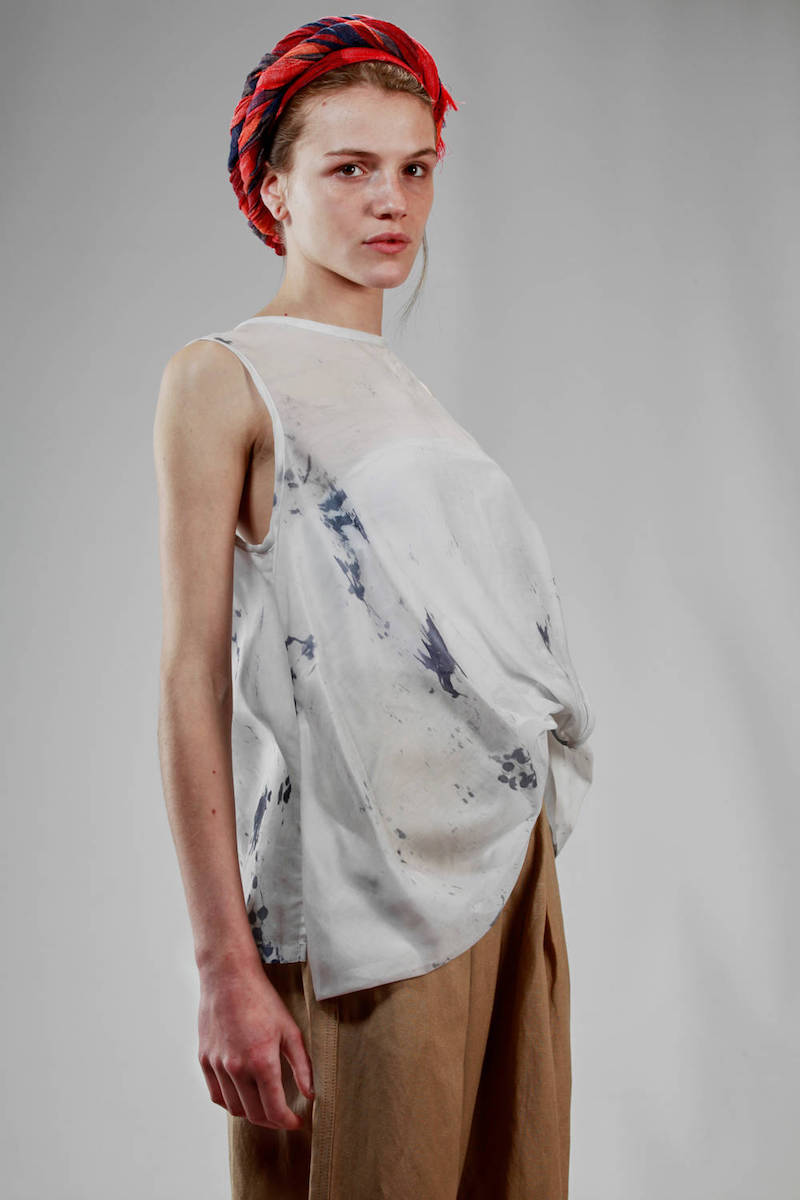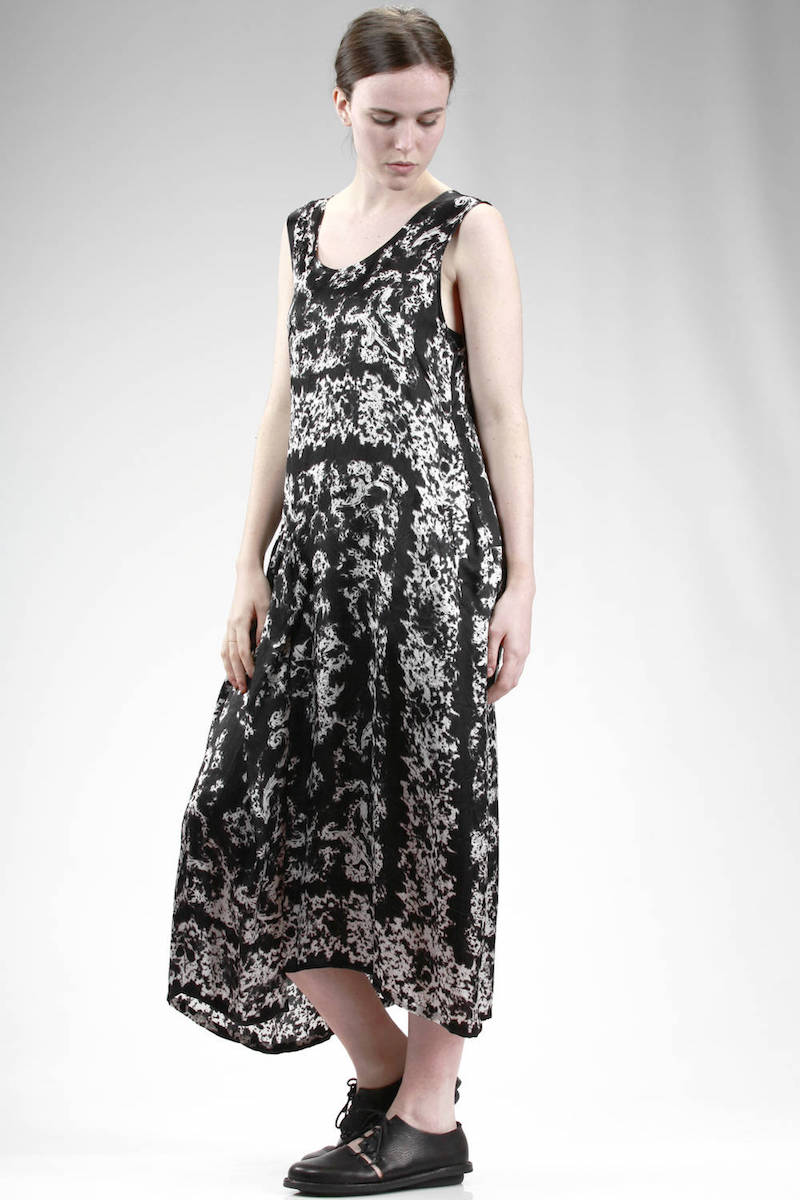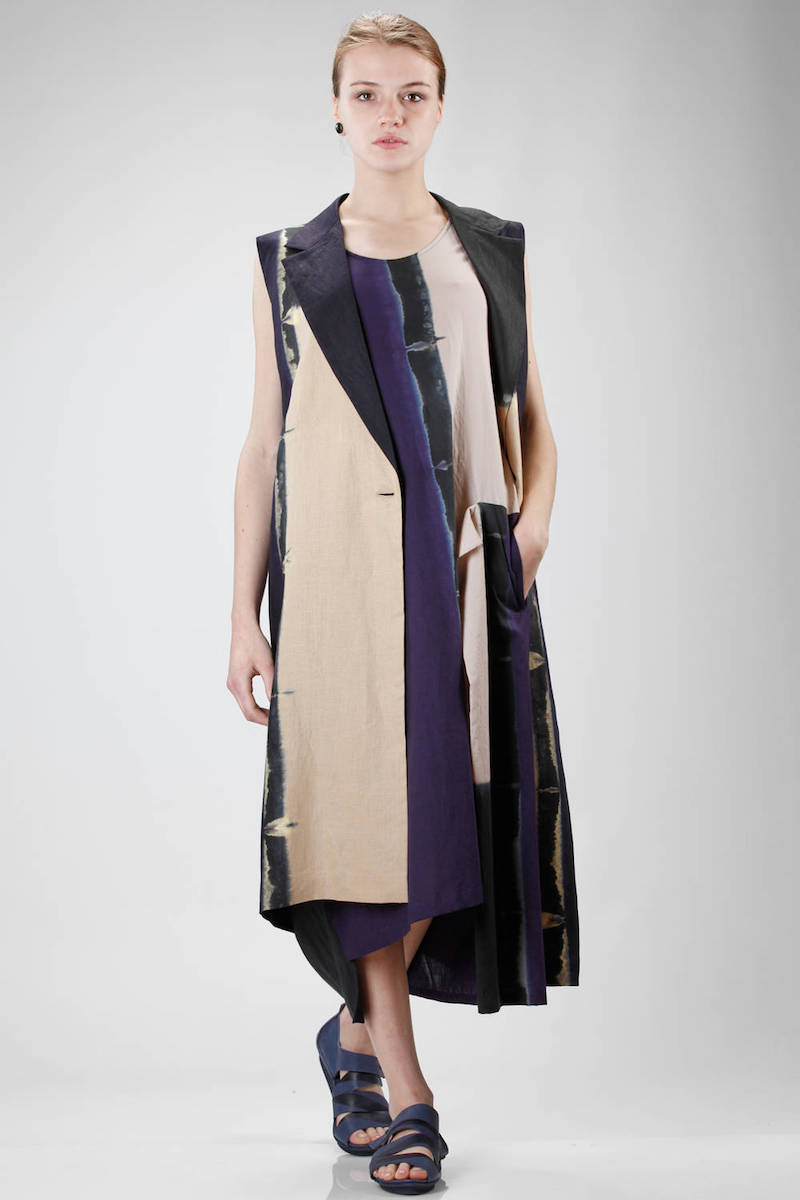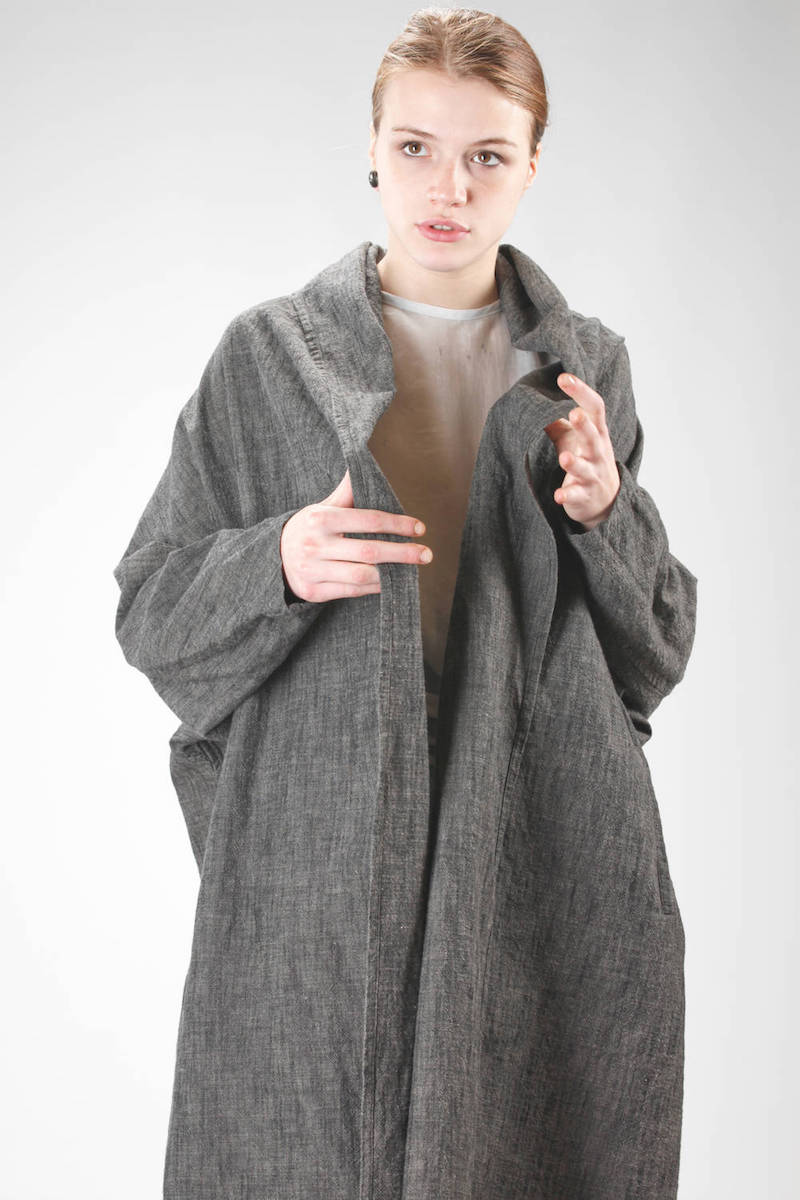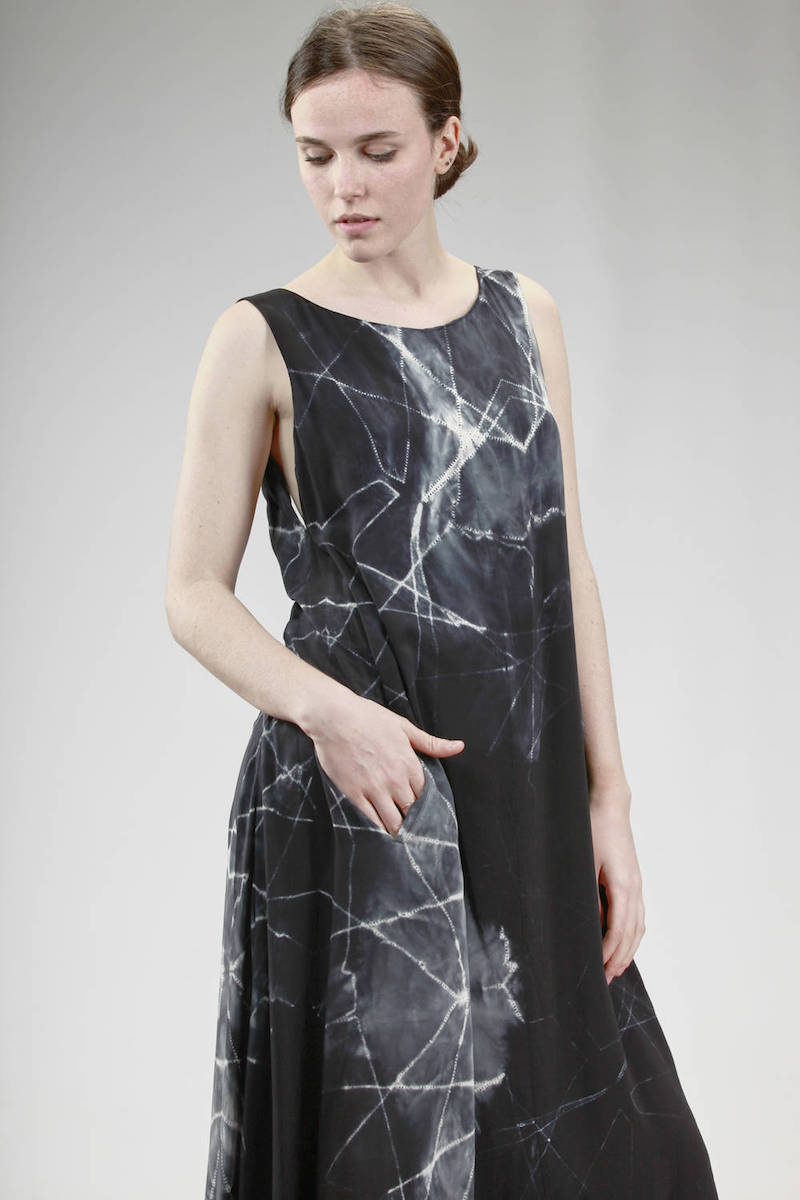 Find online all collections of Y's Yohji Yamamoto
Read More