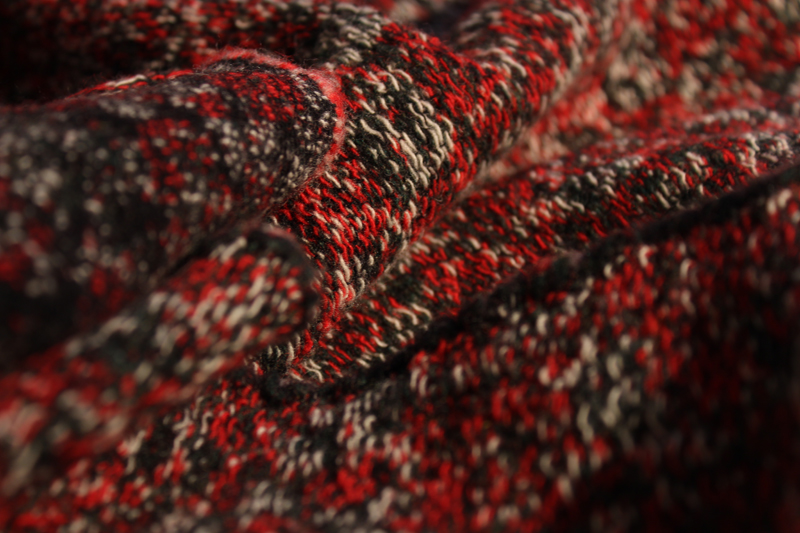 At the acme of summer, the first winter arrivals distract us from the high temperatures and from the phlegmatic calm of the semi-deserted cities.
In the store we can taste the new season that day by day takes shape around the choices made six months ago, during the Milan and Paris orders.
There's no need to be distracted though, because the news will be really exciting: authors like Marc Le Bihan, Renli Su and many other surprises, unprecedented poetics that will integrate the already available assortment, projecting us onto truly prolific, cultured and ingenious global modernity.
While waiting a quick look at the new arrivals, from Daniela Gregis to Boboutic, the 132. 5 by Issey Miyake, the nuno felt of Cri-S and the Trippen shoes…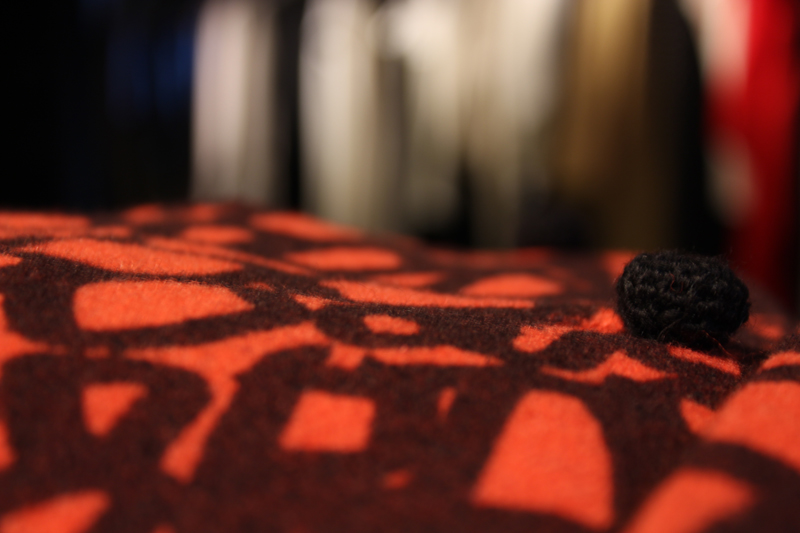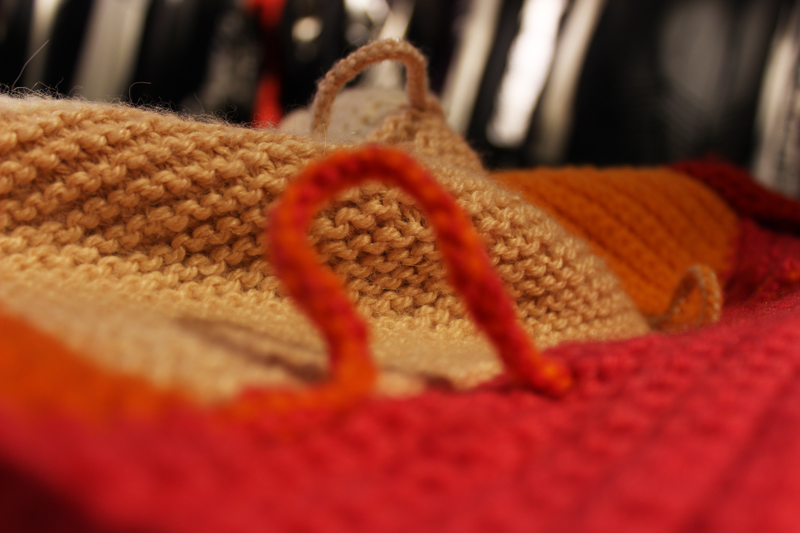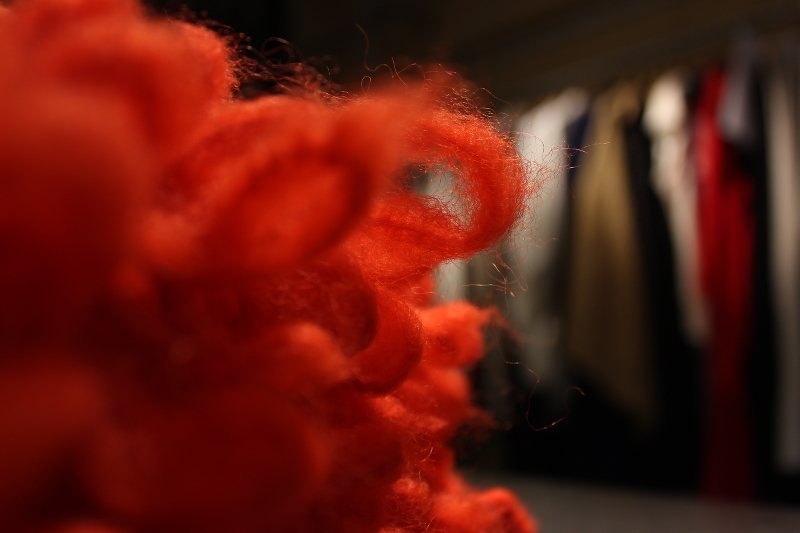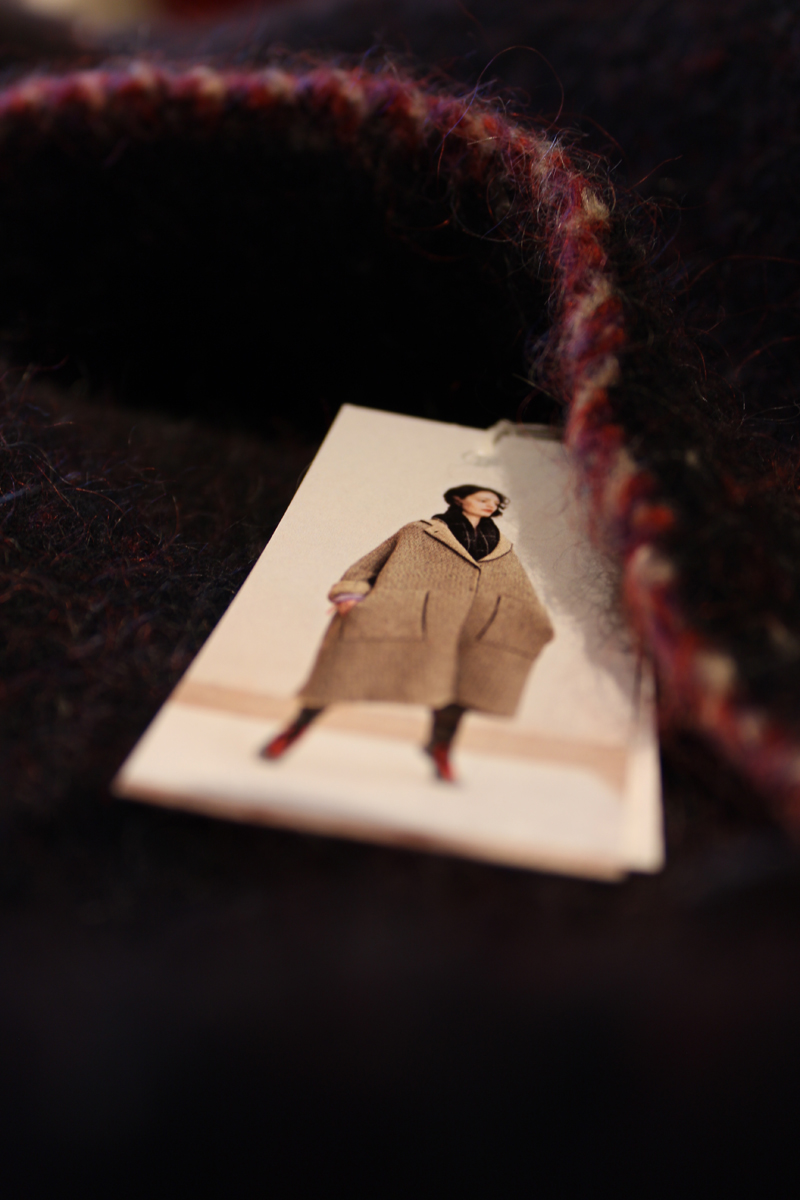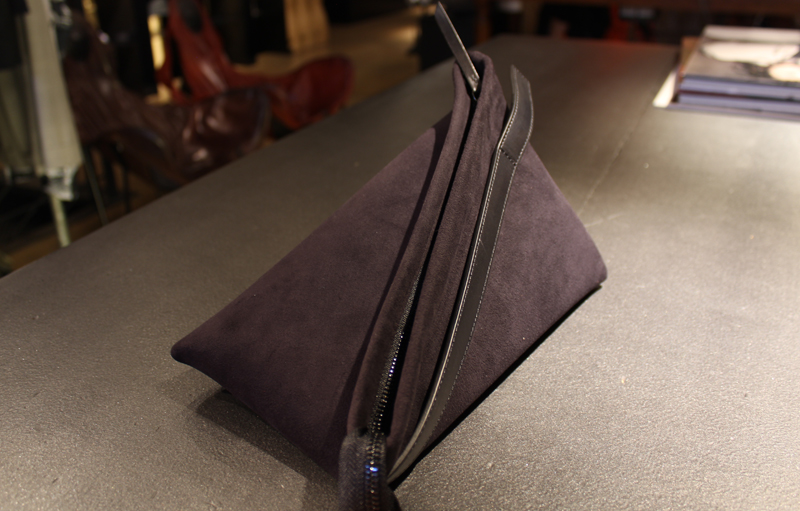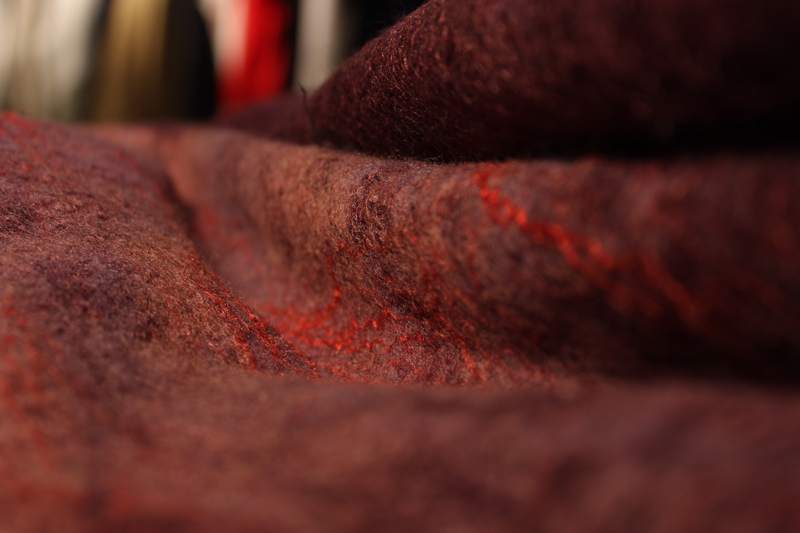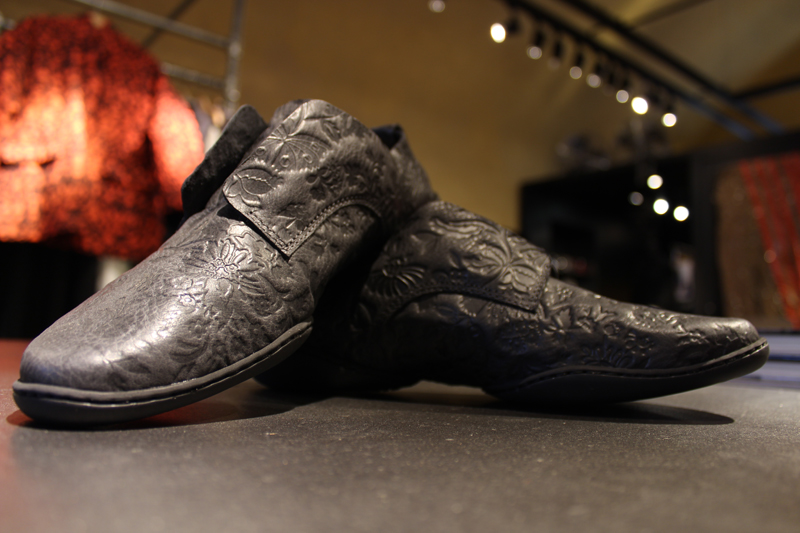 Read More