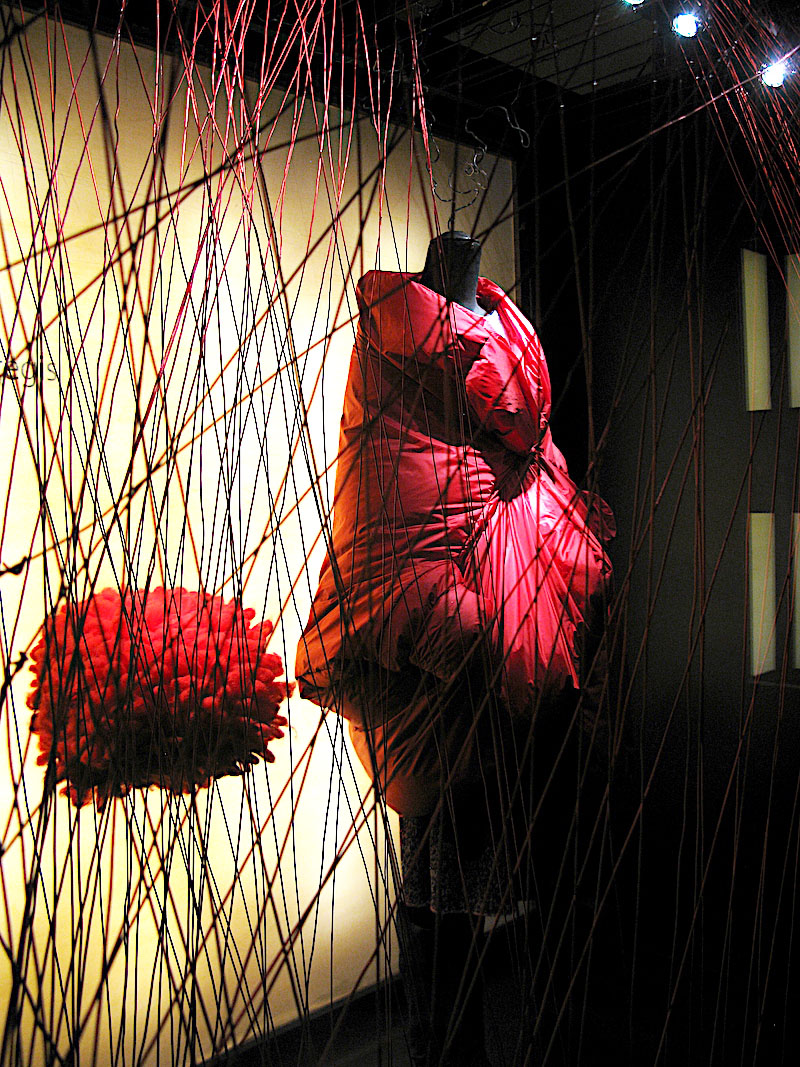 If only the Christmas holidays would be an occasion to offer not so obvious gifts, with redounded shapes and brands, but rather unique ones, for their material, for their creative ingenuity or thought intensity, a reason to take a look over our online catalogue or visit our store in via Santa Lucia in Padua, one could find…
Starting with Suzusan's cashmere, a young Japanese who already is the creator of splendid knitted accessories for Yohji Yamamoto, with his scarves, polka dot blankets and the knitwear, all colored with the ancient shibori technique, he surprises us with the usage of unusual colors on an usually so classic fibber.
We can continue with the bags in light and smooth colored and treated leather, from time to time, with paper, metal or rubber effect of the Dutch Frrry…
Or with the Italian knitwear of F-cashmere, the historical producer of excellence cashmere, reversible and with suggestive nuances, or Very Busy, also reversible and with unusual colours in the background.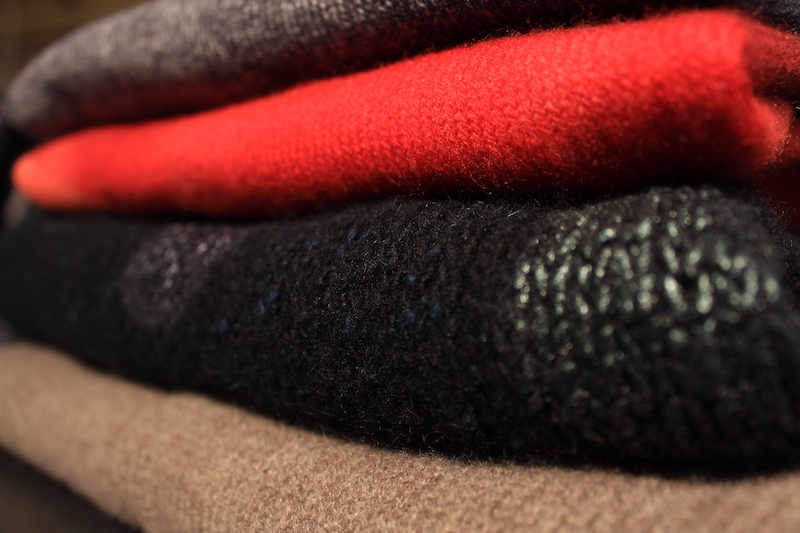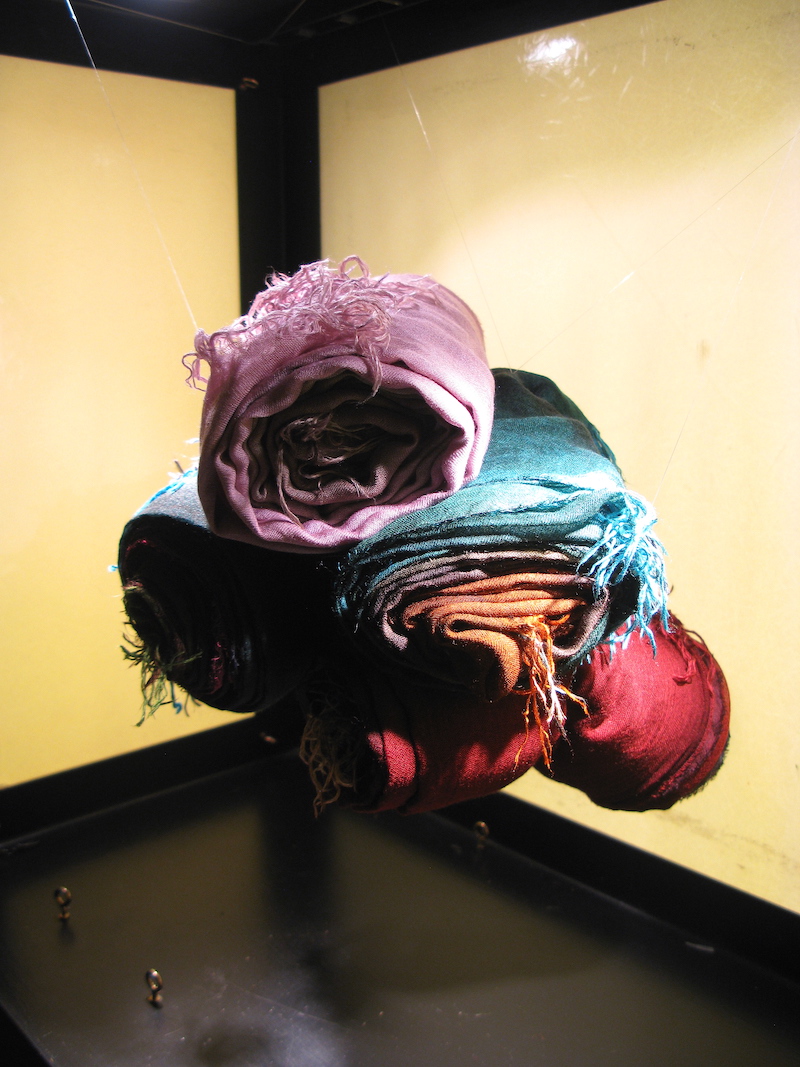 Or with the hard to find fragrance of Comme des Garçons perfumes, reserved for the few boutiques that have the prestigious Japanese brand.
The comfortable hats of the Japanese Chisaki, made in One Size only and with warm fabrics, never irritating, with shapes that can easily be modelled.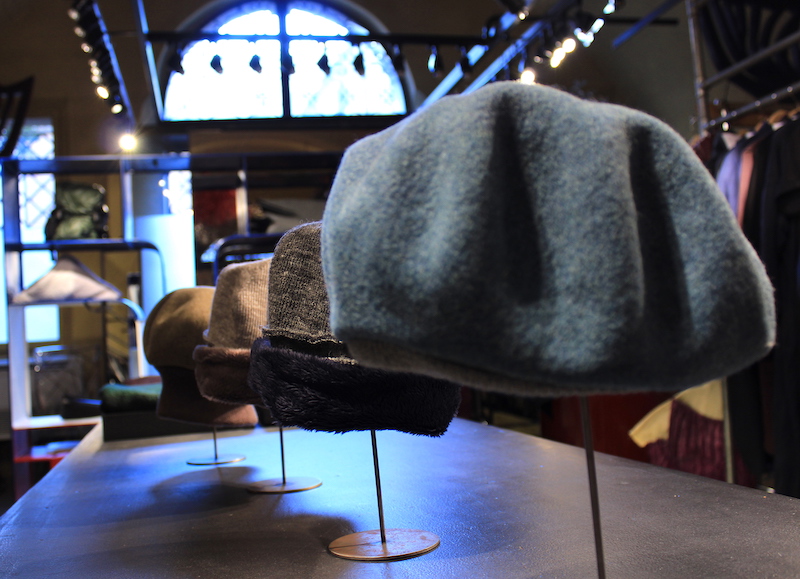 Depending on its receiver, the thought and the research can be lost among coats, padded coats, jackets or shirts of famous brands such as Issey Miyake, Comme des Garçons or the very warm and poetic oversized sweaters of Junya Watanabe; to venture into the fabrics worked by the wisdom of Daniela Gregis, be amazed by the textile decorations of Renli Su, find yourself in the more discreet world of Casey Casey or in the somewhat androgynous modernity of Forme d'Expression… without boring you, the only thing to be done is to dive and look among the many photos and the wide range.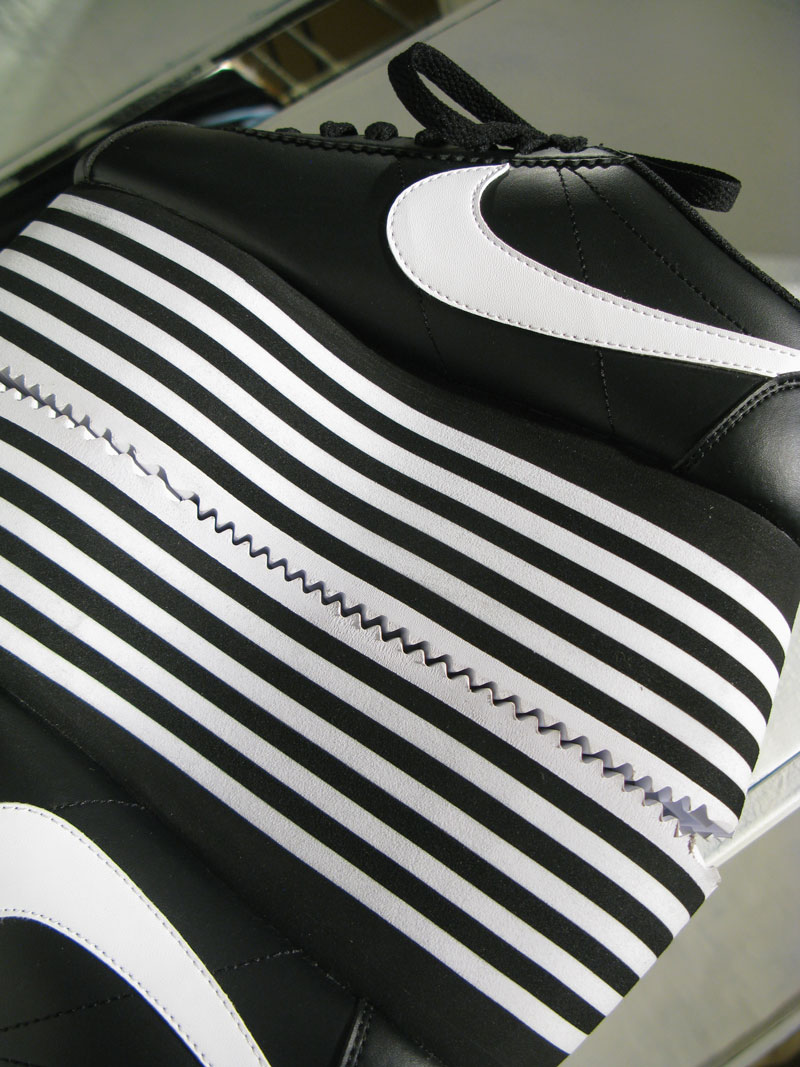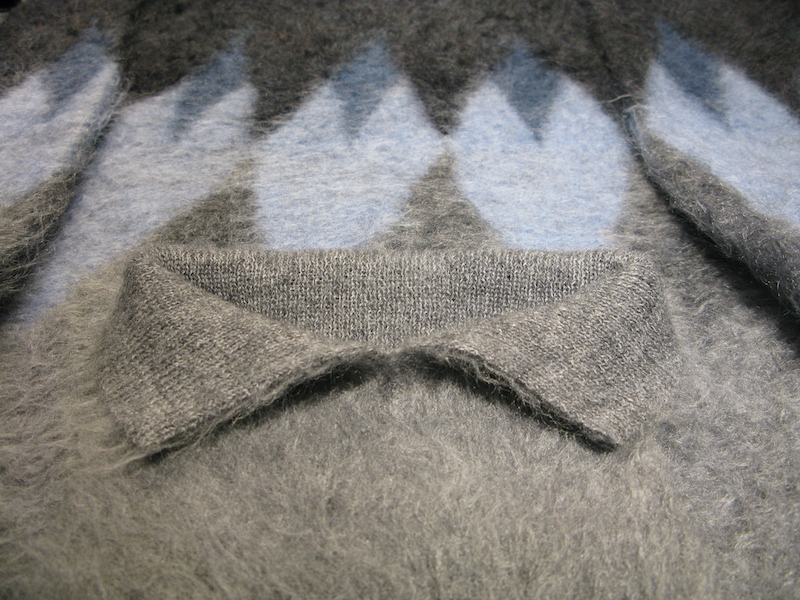 Everything, as you know by now, will be wrapped by the personal and irreproducible packages made ad hoc by the extraordinary hands of Heart Box and her students…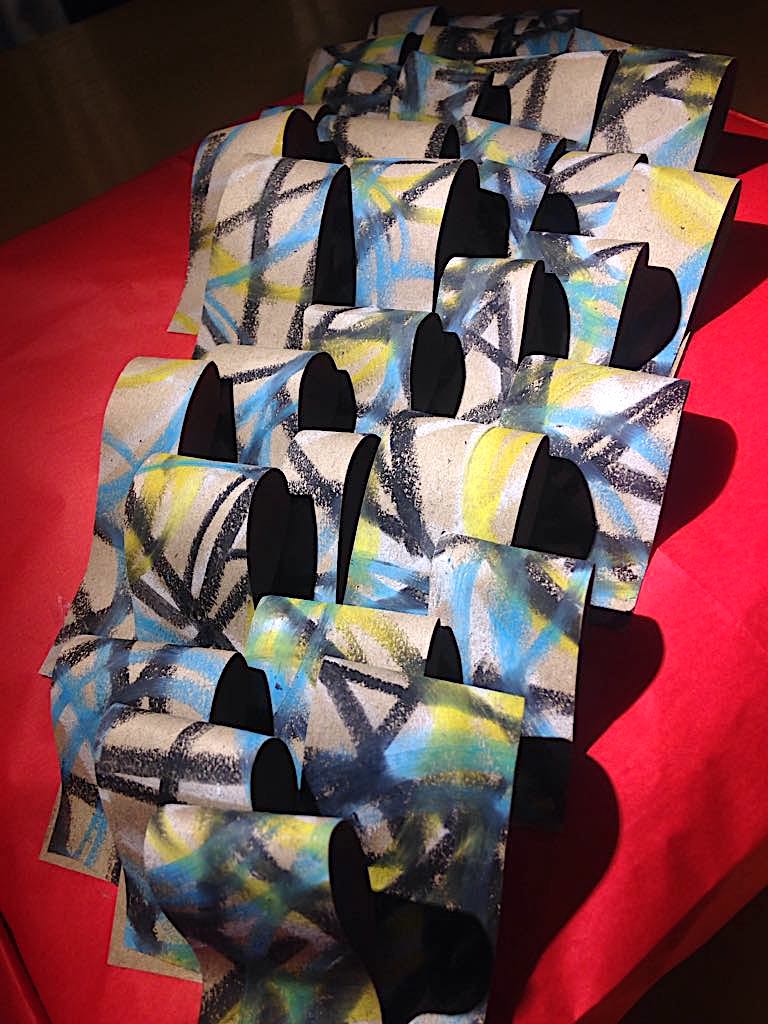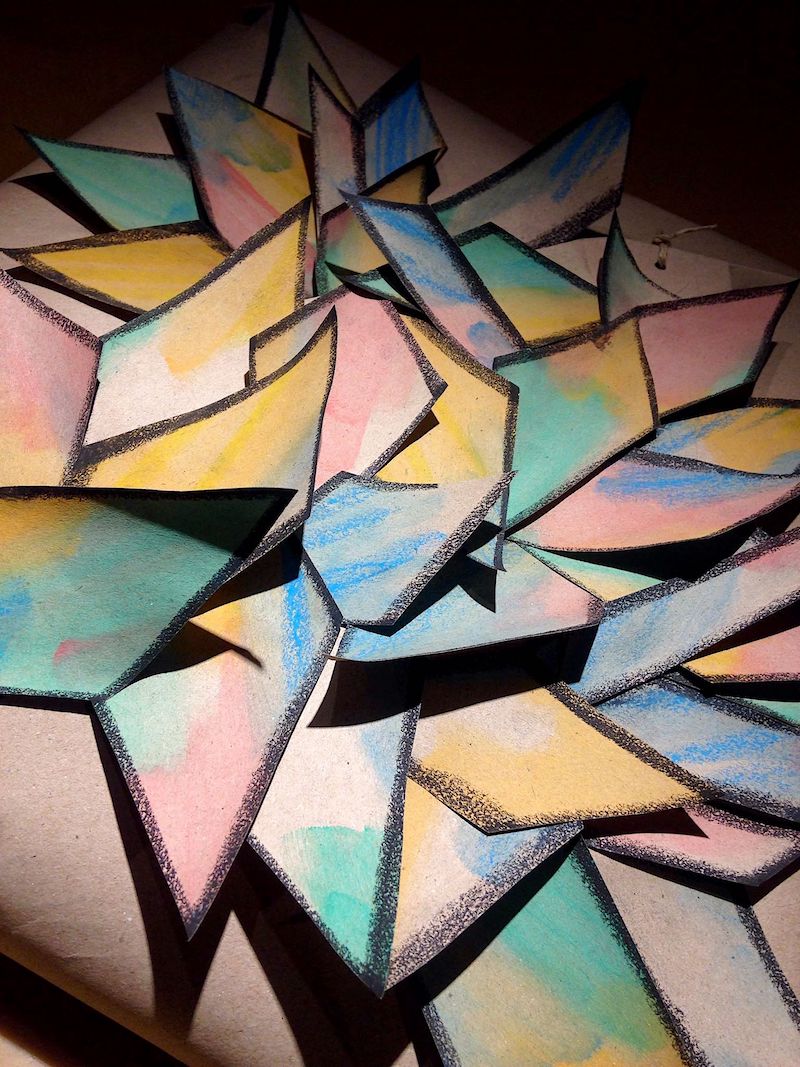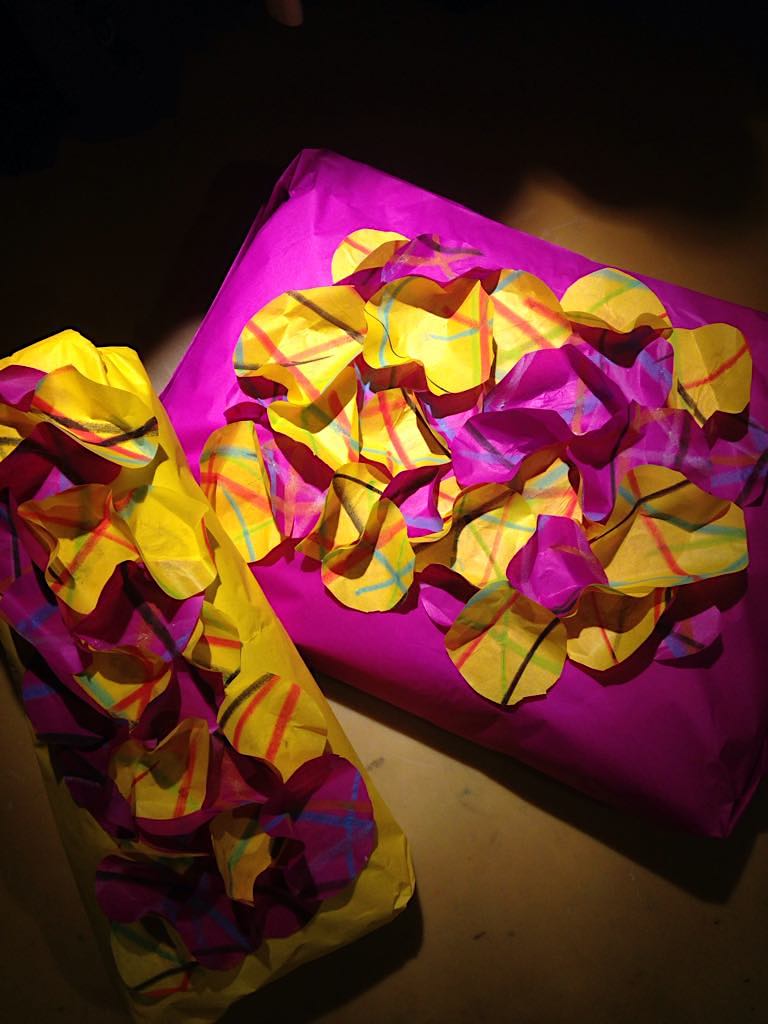 We leave you by involving you in a very short video, where Christmas becomes abstract and moment of free creativity in our boutique in via Santa Lucia, Padua.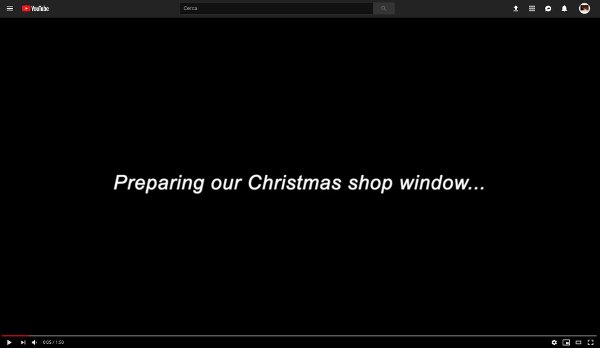 Read More