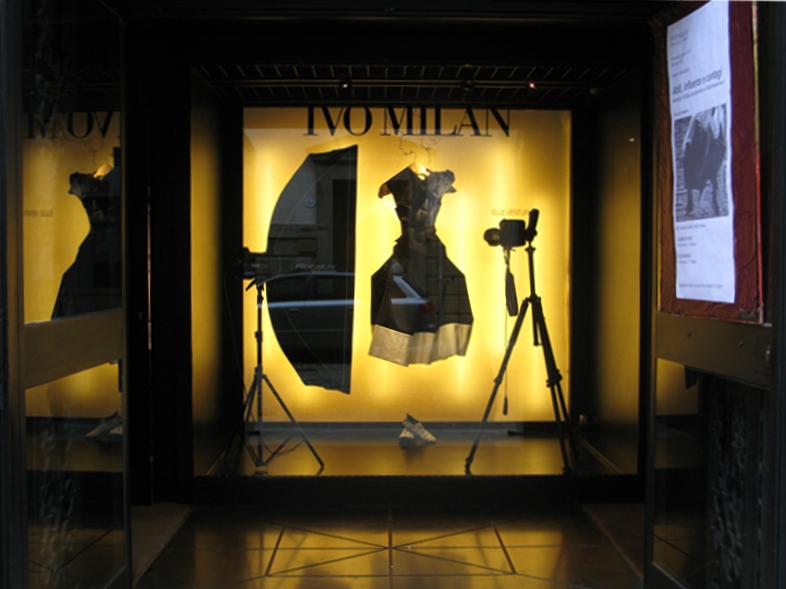 As many of you know, IVO MILAN of Padua had the honour of hosting the first exhibition by the Friulian designer Lucia Venturini from 5 to 18 June this year.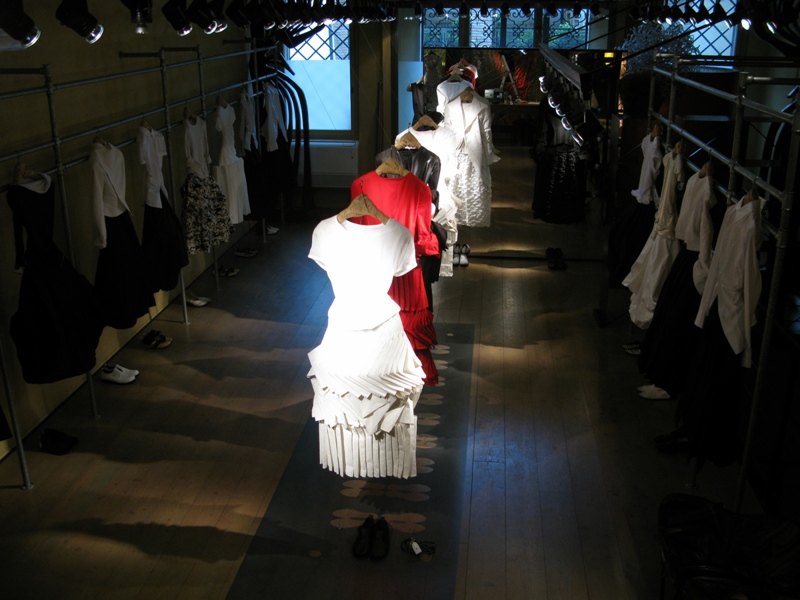 It was an exciting experience, not just for the visionary beauty of the models on display, but also thanks to the energetic participation and the rich exchange of opinions in the lively gathering of old and newfound friends, all united by their curiosity for the event and an undeniable and deep-rooted passion for experimental clothing styles.
Here, a little late perhaps, we are pleased to feature a brief presentation of Elle Venturini's proposals as a small thank you to those who were kind enough to visit us and give those who could not enjoy it live a glimpse of what they missed.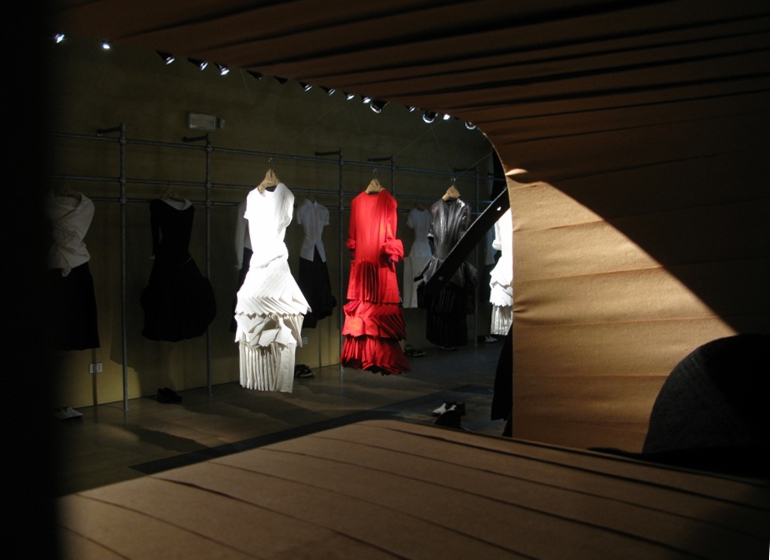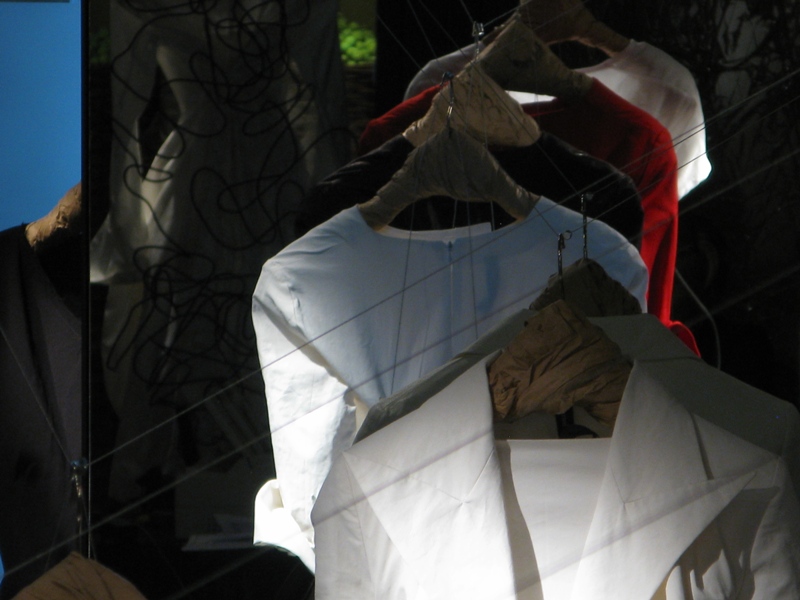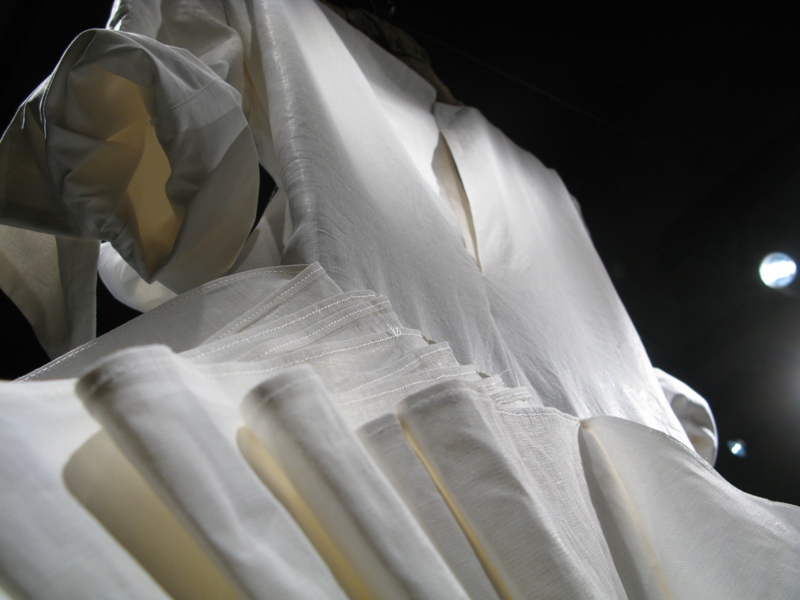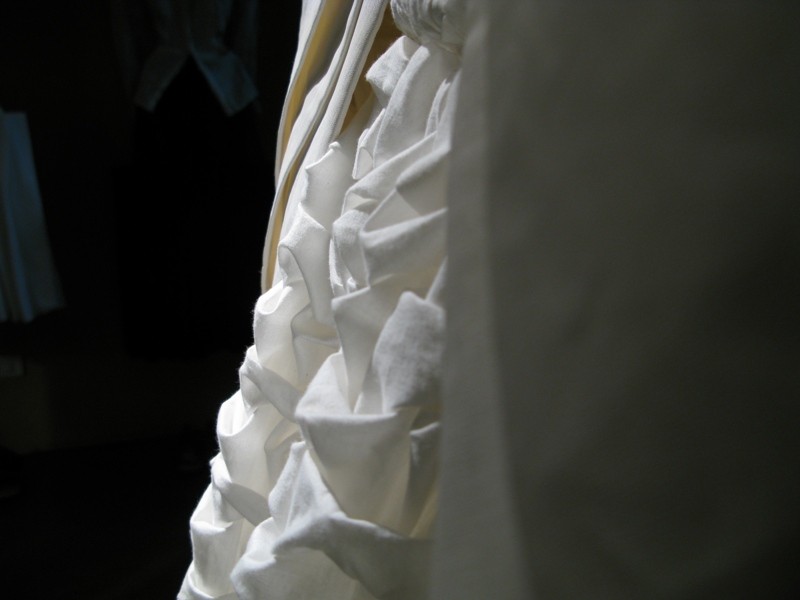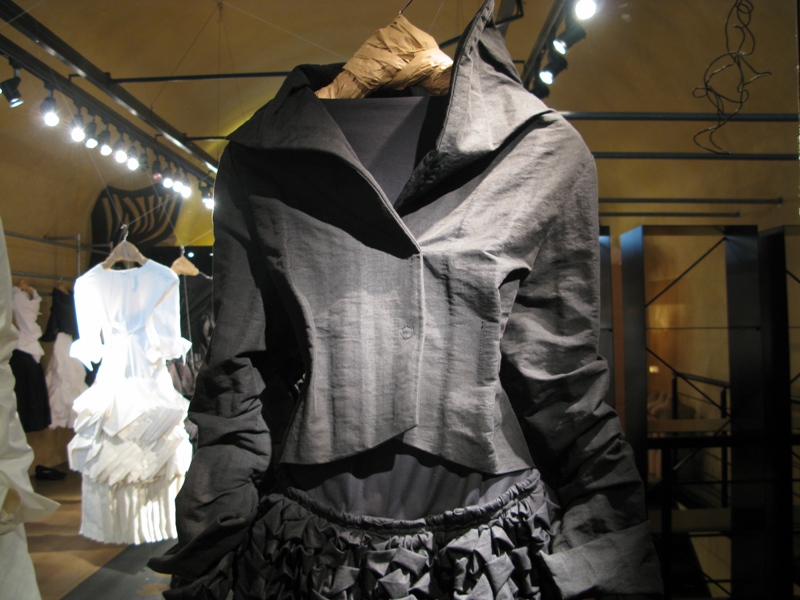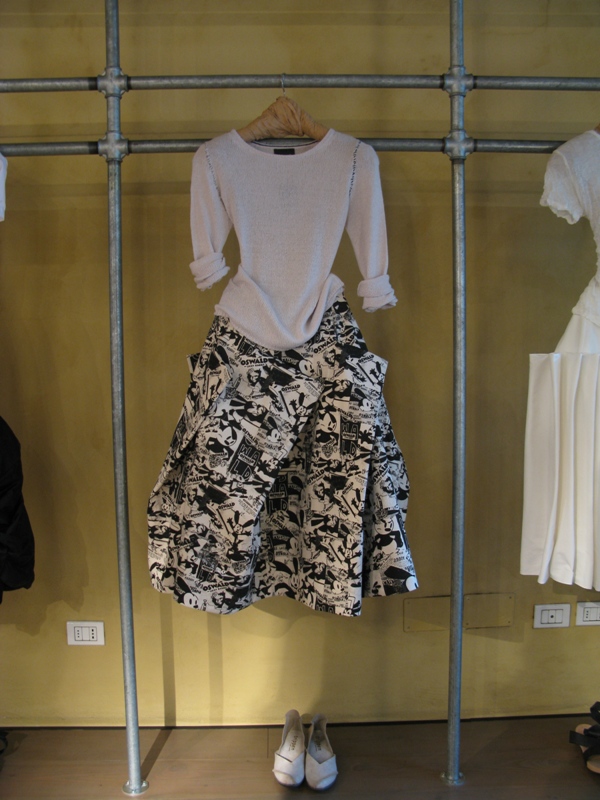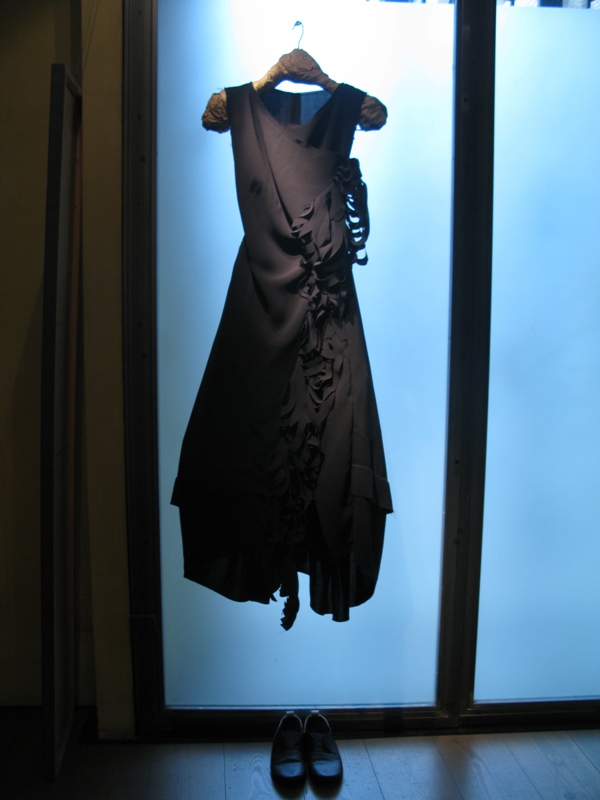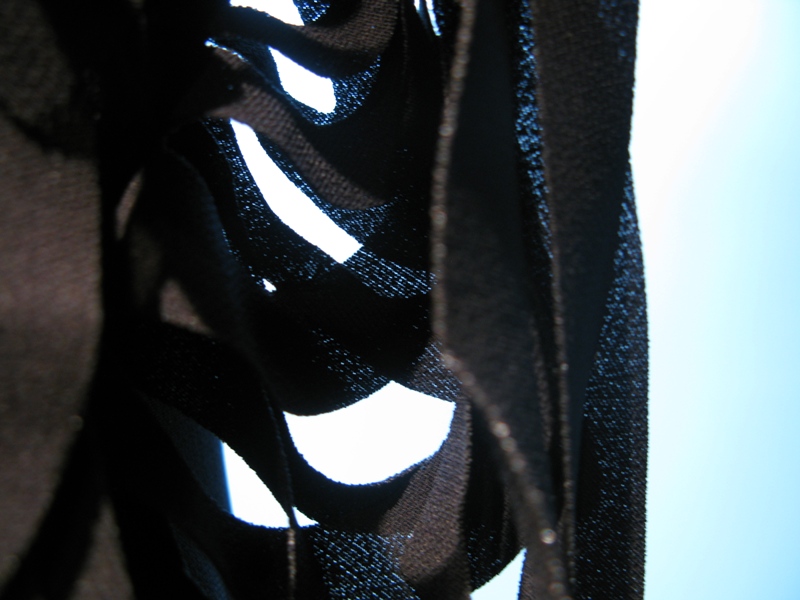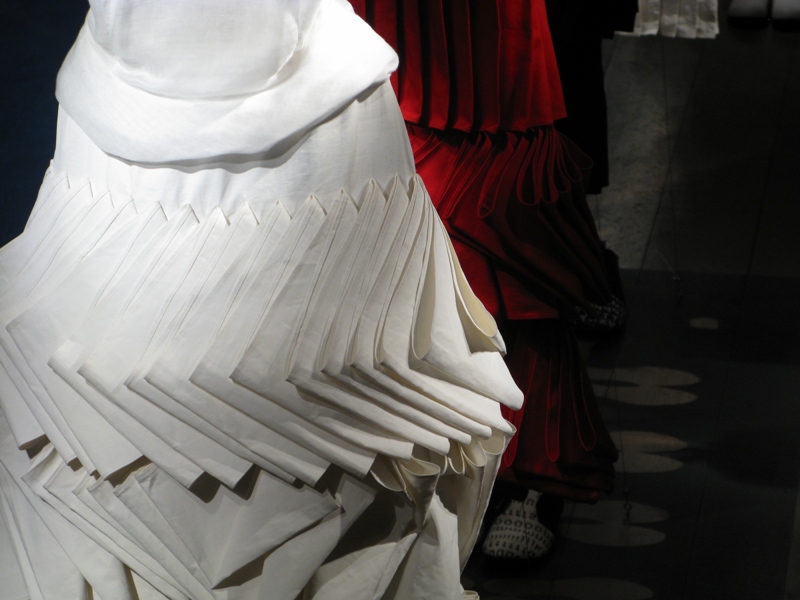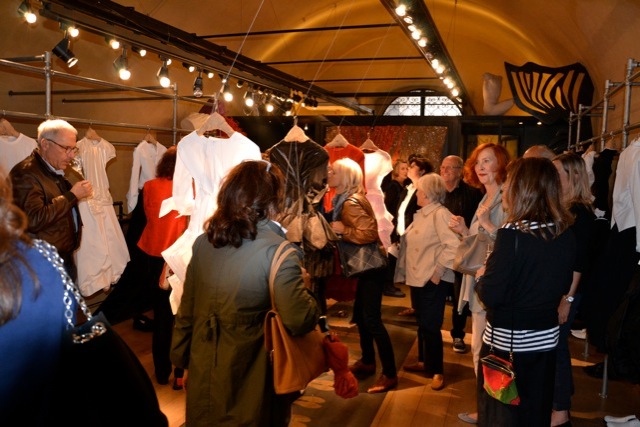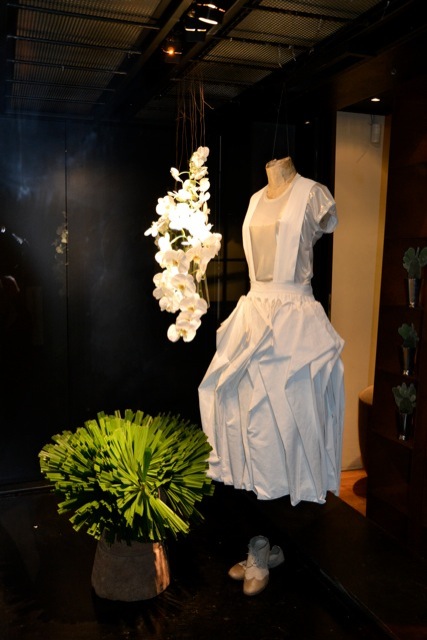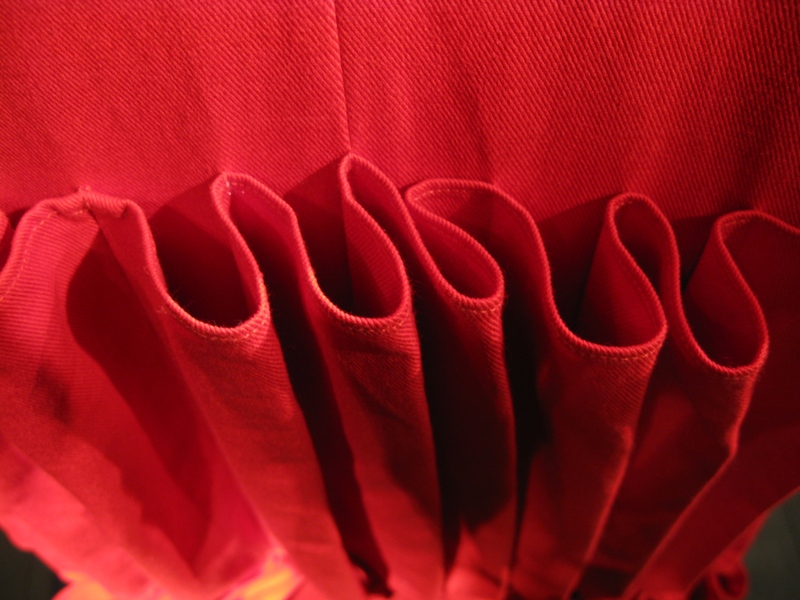 Read More