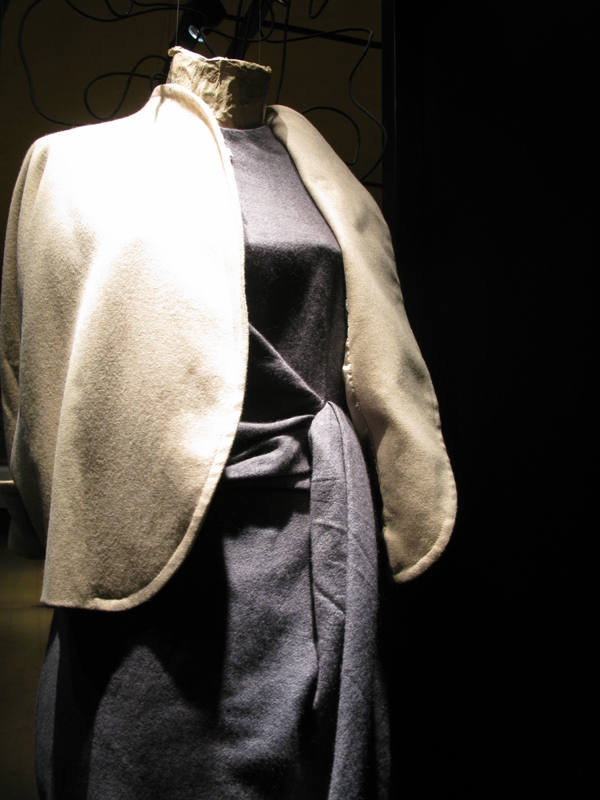 More than a clothing brand, Cosmic Wonder is a philosophy of life and a conceptual project conceived by the Japanese artist Yukinori Maeda in 1997.
At the very center,  serving as the common thread, as can be intuited by the name, there is total attention aimed at the processes that govern the terrestrial ecosystem, starting from the most basic aspects, such as light.
From artistic installations to publications and musical editions, to the building of a structure, in 2007, where the diverse applications, according to eco-sustainable criteria, were integrated to host visitors for exhibitions and concerts, with Light Source, COSMIC WONDER also becomes a high quality clothing line.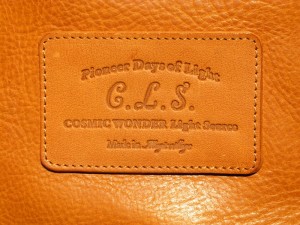 The fabrics, always with low environmental impact, are the products of an entire productive process certified as organic and eco-sustainable. The items are dyed by hand with herbs, plants and algae: madder, pomegranate, gardenia, mulberry leaves, just to name a few. The same can be said for the printing process, which always uses plant based colors.
But, contrary to what usually happens in lines designed around environmental concepts, Cosmic Wonder also places the utmost attention on the design of each single piece. Cuts, seams and the composition of the prints reflect the cultural background of the Japanese school, rich with asymmetrical shapes and unusual forms.
In the conception of an environmental lifestyle, the artist Yukinori Maeda creates an original synchronicity among the ecological directives and Zen philosophy, where harmony and beauty of the cosmos coexist and supply energy to the resources and balance of the single individual, starting with the sharing of those elementary particles that make up the light, the heat, but also dreams and ideas.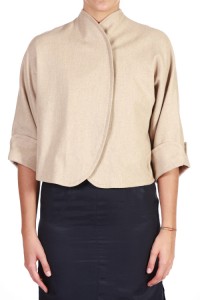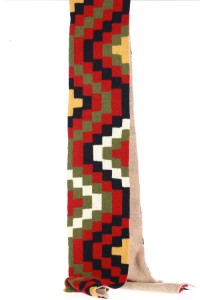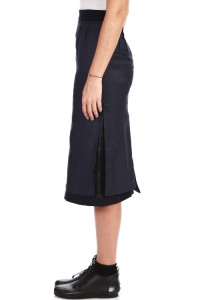 Read More