From Virtual to Real, first part: Elio Armano sculptor…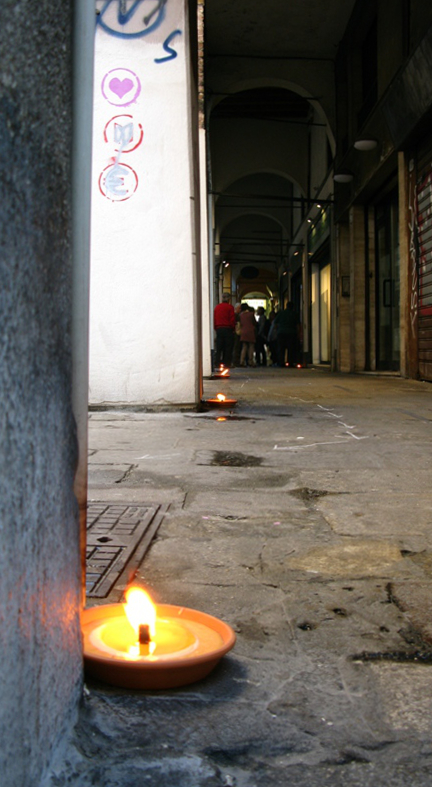 Flowers and Terracotta…
Cultural encounters and events allow us to remember that IVO MILAN is more than just an online catalogue available anywhere in the world and that it is first and foremost an actual store, located in the historical centre of Padua, Italy. The store's location makes it a highly visible meeting point that lends itself to exchanges between people from diverse backgrounds, united by a strong aesthetic sense and the desire to share their work with the public.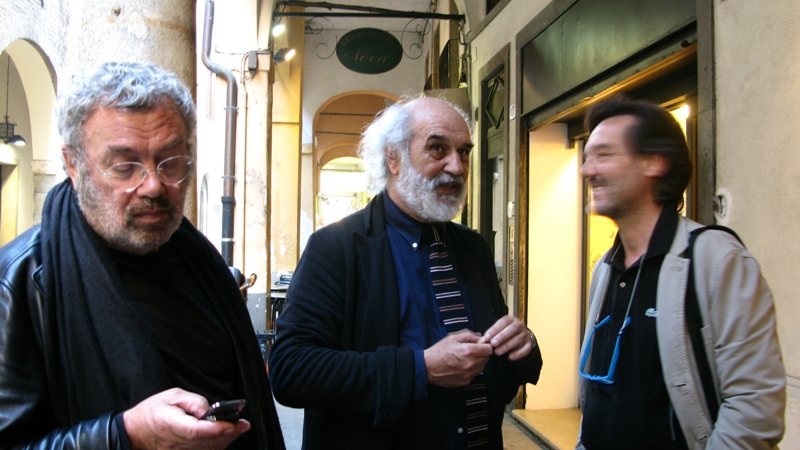 Here are some pictures taken last Friday evening, when a show by the sculptor Elio Armano graced the locations of ALBERO DEI FIORI, MARIJKE STUDIO – Fine jewellery and IVO MILAN.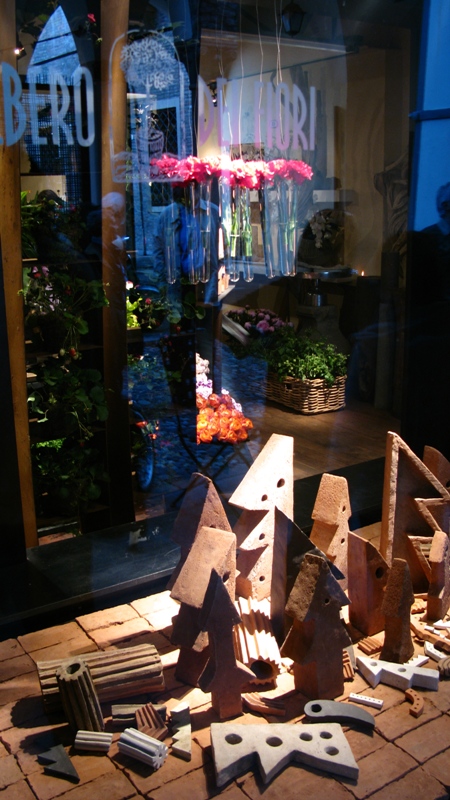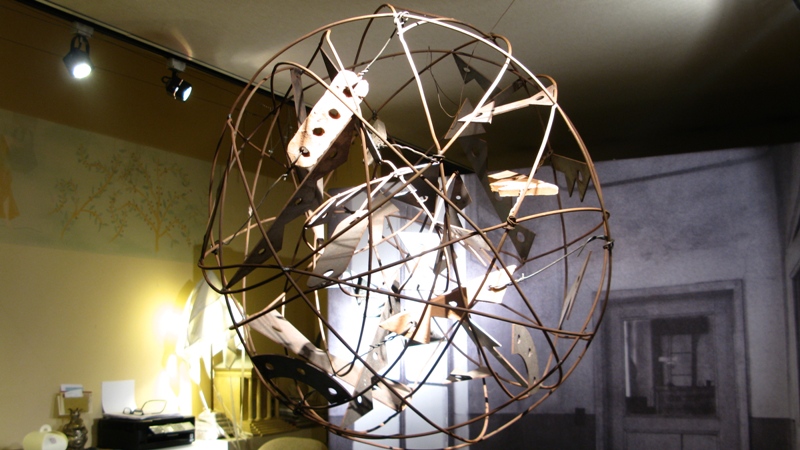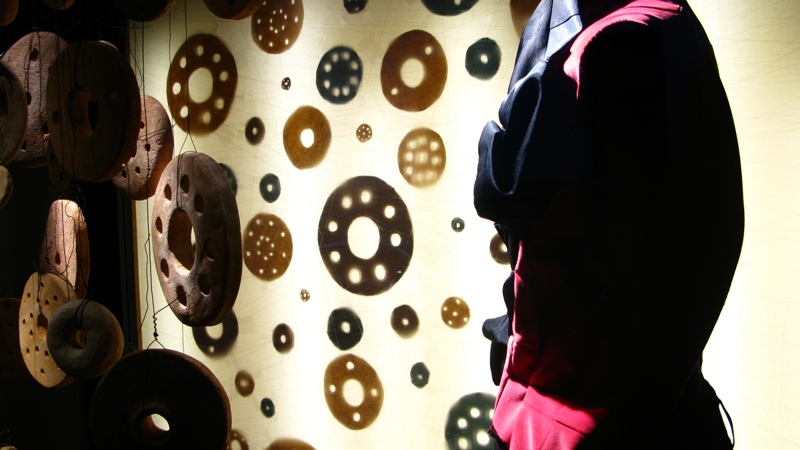 The three different shops are not simply linked by their locations next to the intersection of Via Boccalerie and Via Santa Lucia, but mainly by their close professional affinity. MARJIKE STUDIO and its showcase display avant-garde contemporary art jewellery,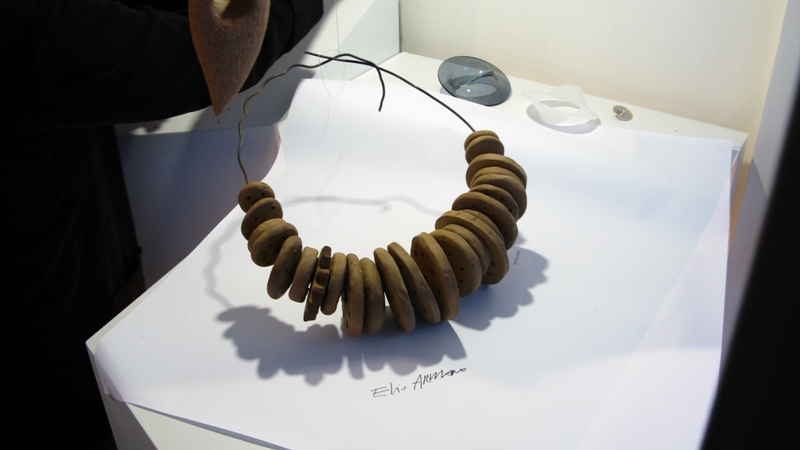 ALBERO DEI FIORI has endless and suggestive flower arrangements that colour and perfume the narrow porticoes of the street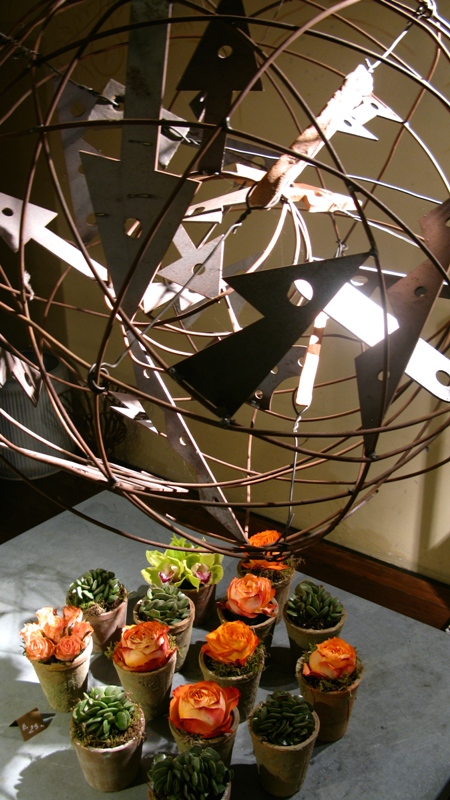 and the shops nearby.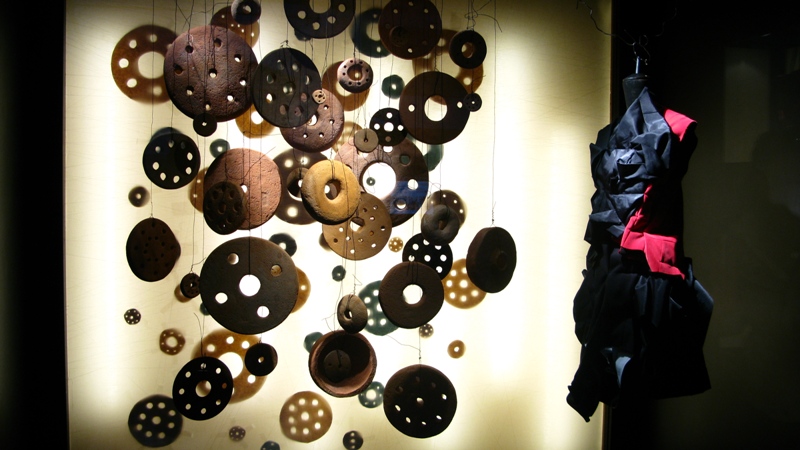 These three different shops are united by friendship and, on this occasion, by the works of Elio Armano. The recent birthday celebration for Simonetta (Albero dei Fiori) provided an excellent chance to get together and play host to as well as work around a shared idea of ​​beauty… a festive event that we celebrated in the style ​​that we adore and that exemplifies us the most!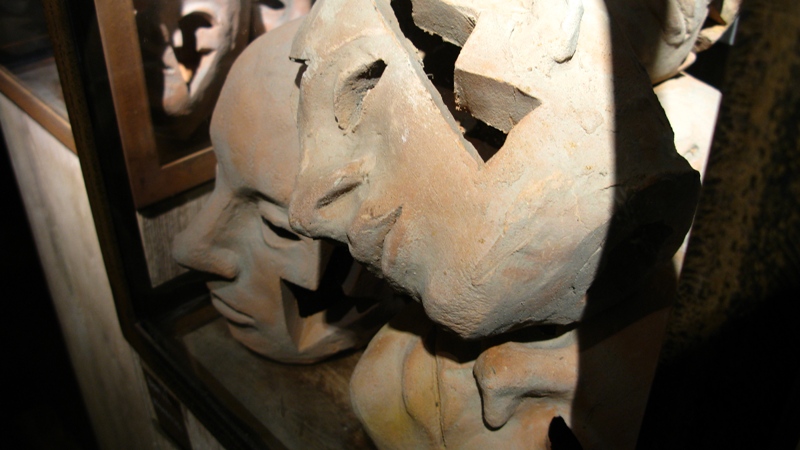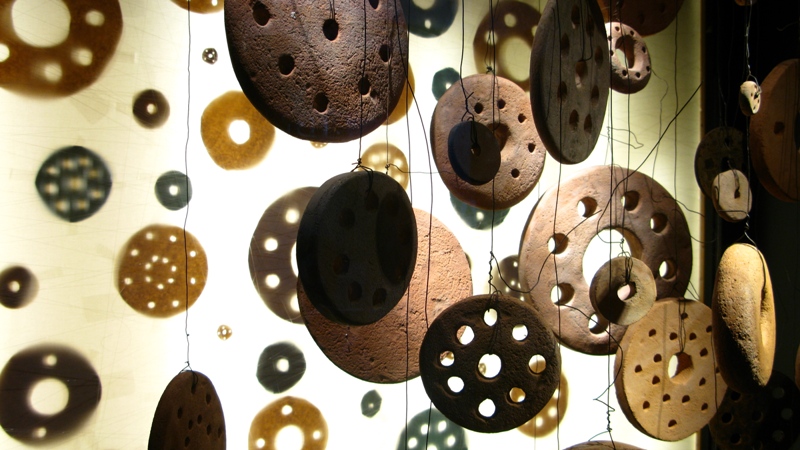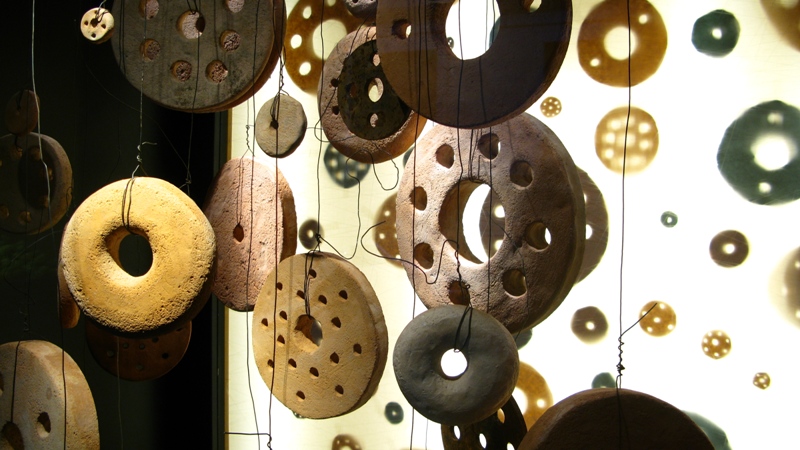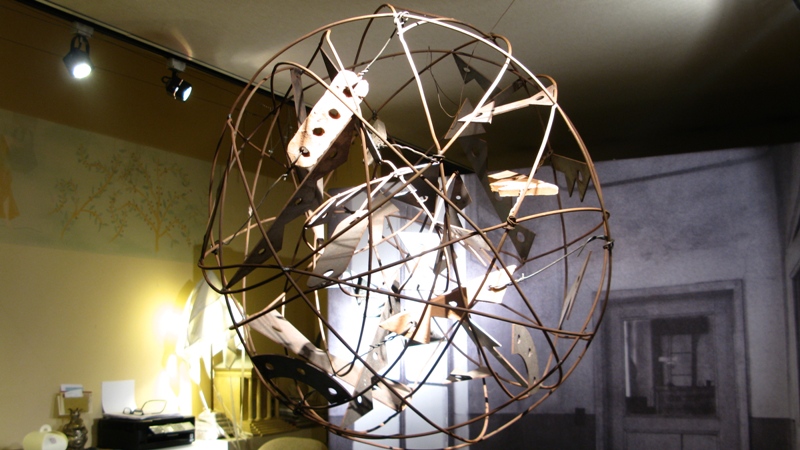 Photographs by Sari Milan