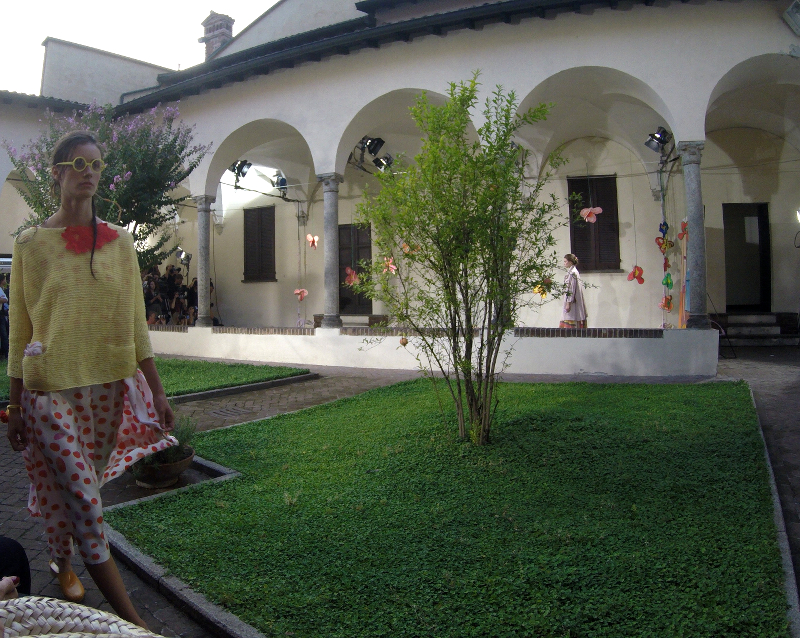 See the exclusive video of Daniela Gregis fashion show
On the pleasant shore of the French Riviera, about half way between Marseilles and the Italian border, stands a large, proud, rose-colored hotel. Deferential palms cool its flushed façade, and before it stretches a short dazzling beach. Lately it has become a summer resort of notable and fashionable people [...]
The famous incipit of Tender is the Night, the masterpiece of Francis Scott Fitzgerald, as the ideal setting to place the Spring/Summer 2017 Daniela Gregis collection.
Impossible not to let yourself  be carried by the chromatic intensity of the painted fibers and by the relaxed release of holiday volumes in the aristocratic and sensual atmospheres of the noble French coast, described with literal photographic skills by the great American author. A gentle and carefree time/period, despite the inspiration from the spontaneous and playful world of childhood of the Bergamask designer, it remembers the light and thoughtless rhythms of an cultivated and demanding elite, payment of a ubiquitous and widespread beauty.
The polka dots are blurred, in the contours and in the shades, reclining on a pleasant breeze on the fleeting silk of crêpe de chine. The unforgettable landscape of an exclusive 'room with view' distractedly absorbed in the cedar pastel notes of the voile. The voluptuous luxuriance of the Mediterranean blemish, intercepted in the vigorous linen coating, returned to the dazzling and hallucinating visual impressions of the orange ramages, stained with blue and green. If certain sewed collars, the rigid expression of some of the stiffed models, the reassuring and calm pastel pink, may become vaguely bon-ton, with their chaotic realization, with the choice of humble or washed and wrinkled fabrics, to the contrary, they grab that unconventional liberty, somehow mischievous and rebellious, typical of a sheltered and indulgent prosperity.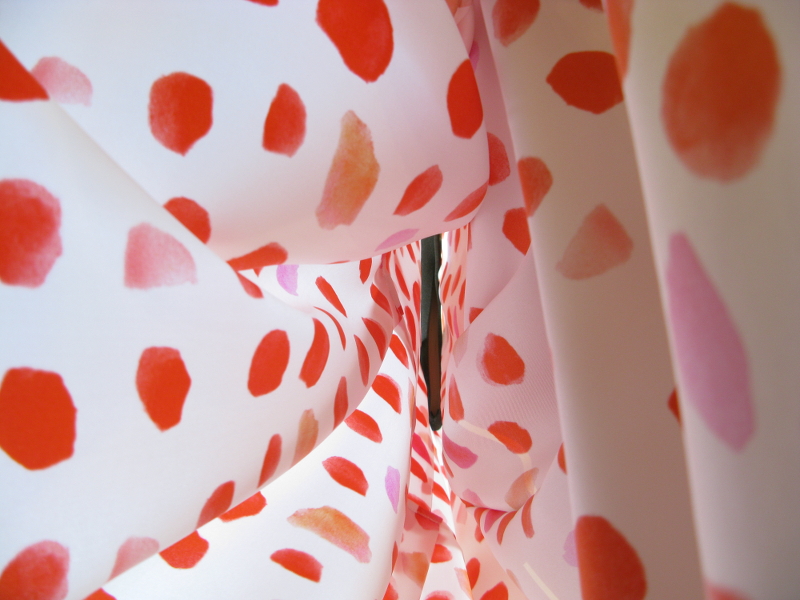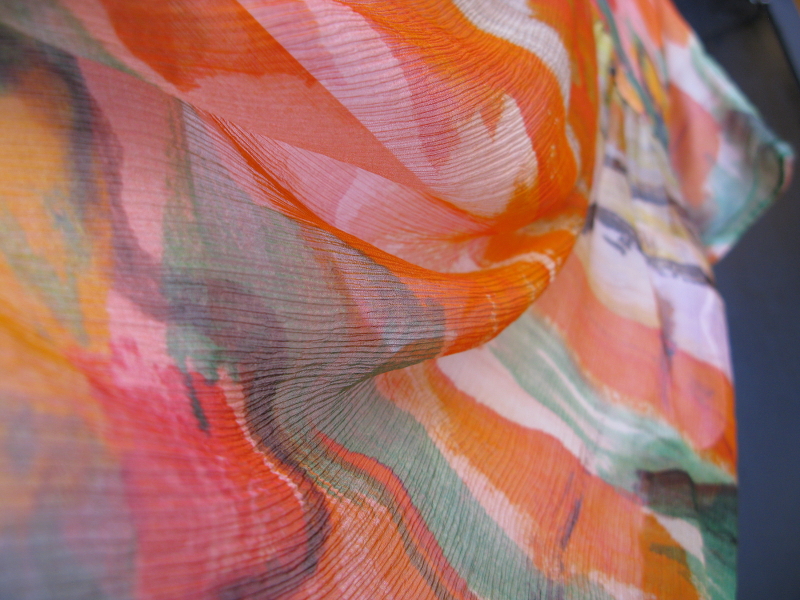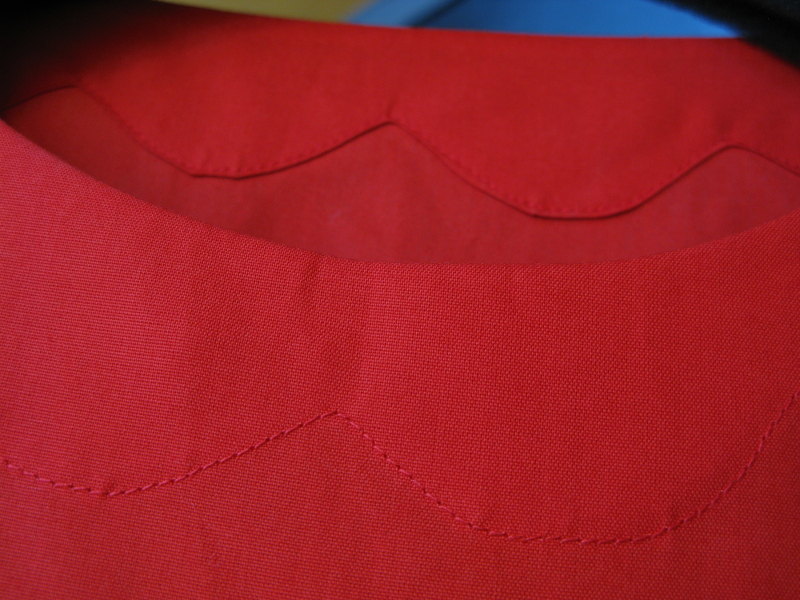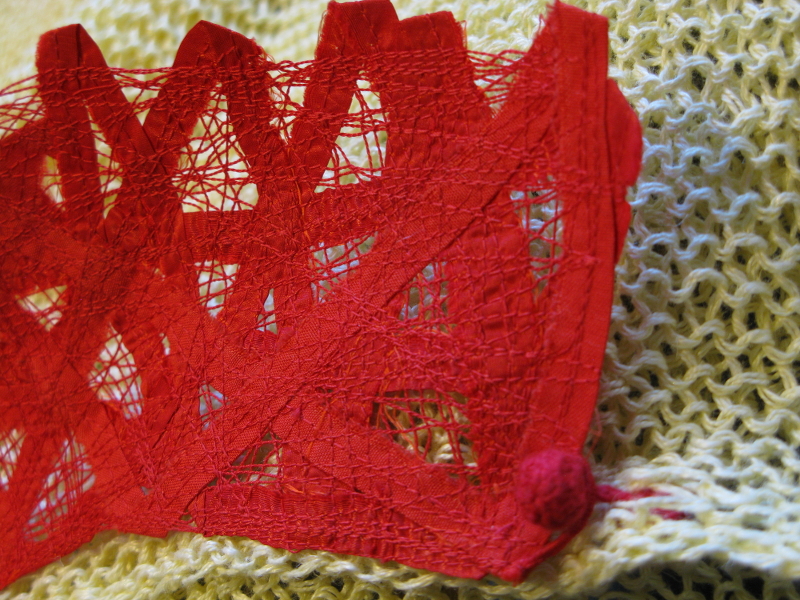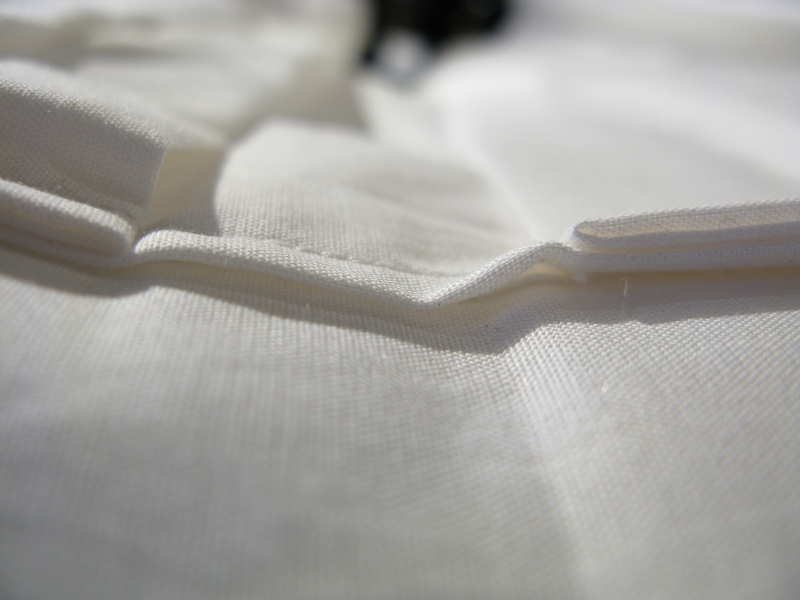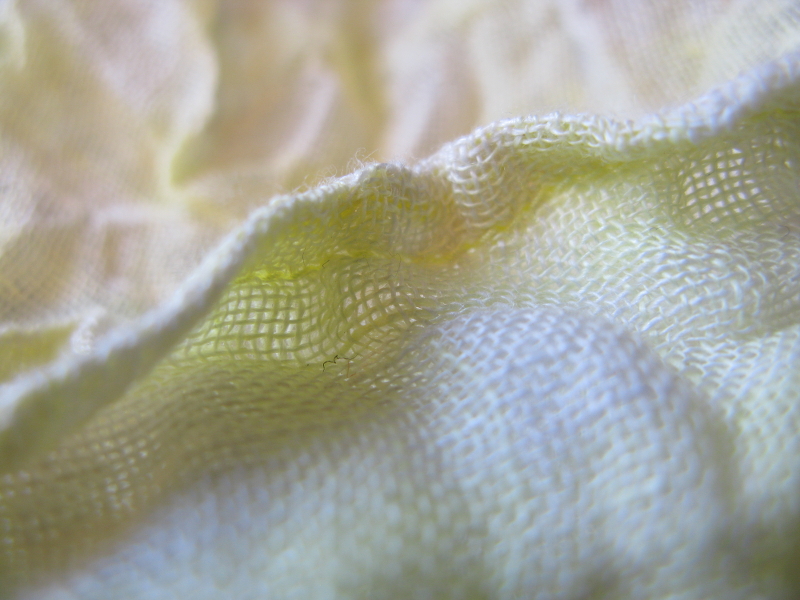 Daniela Gregis interprets and translates the most powerful suggestions of the season, reminds us its promises, suggests its warmth and, even before it arrives, invites us to live it fully, to make it memorable!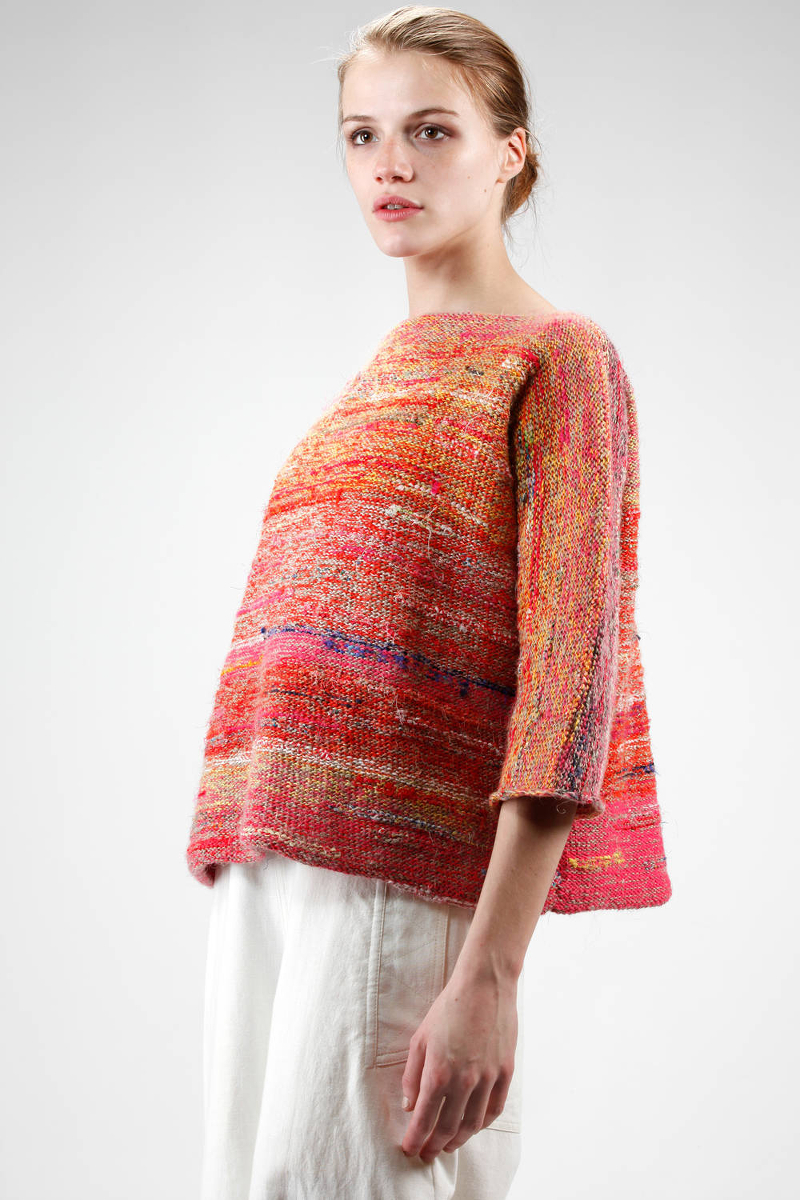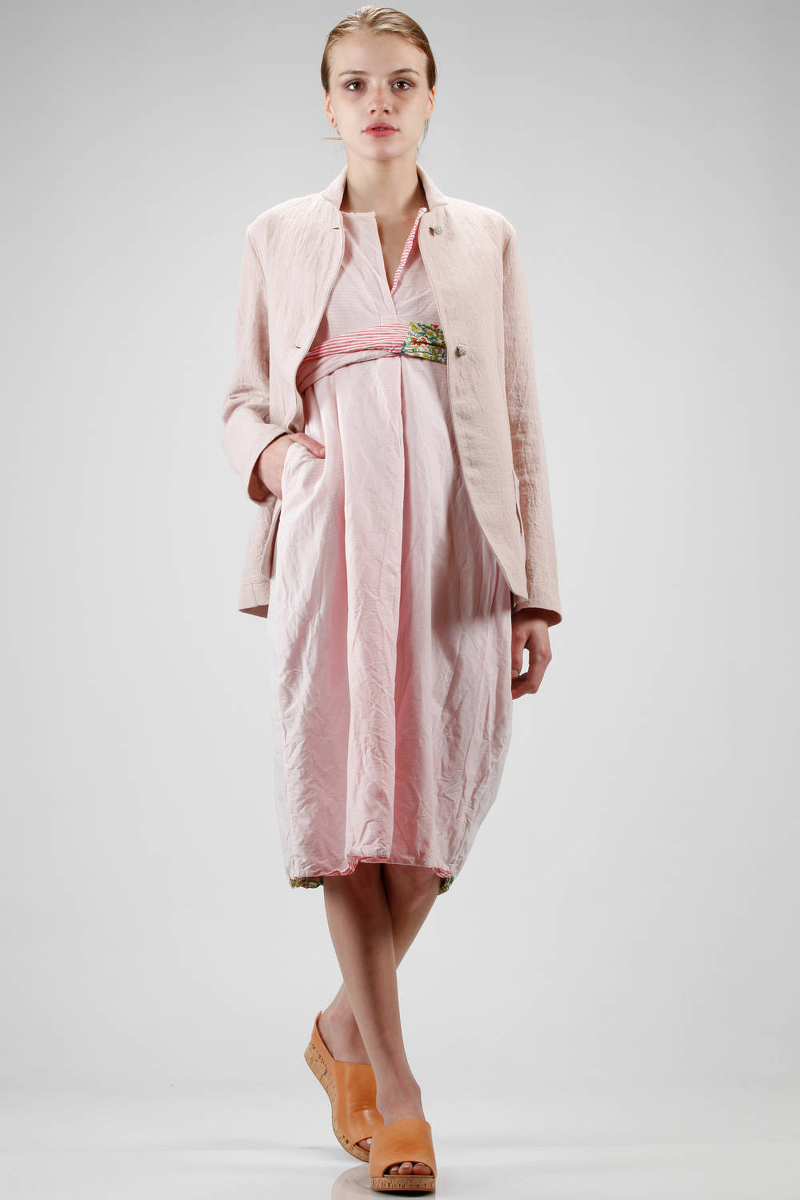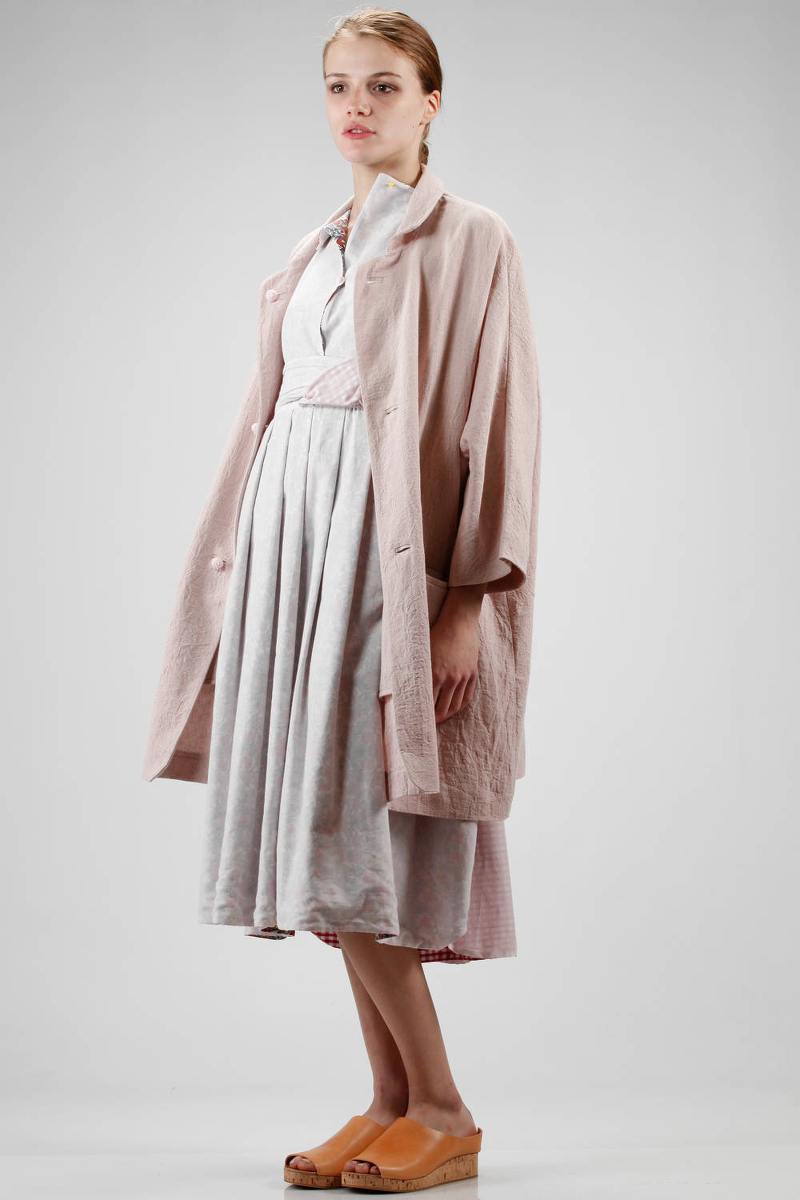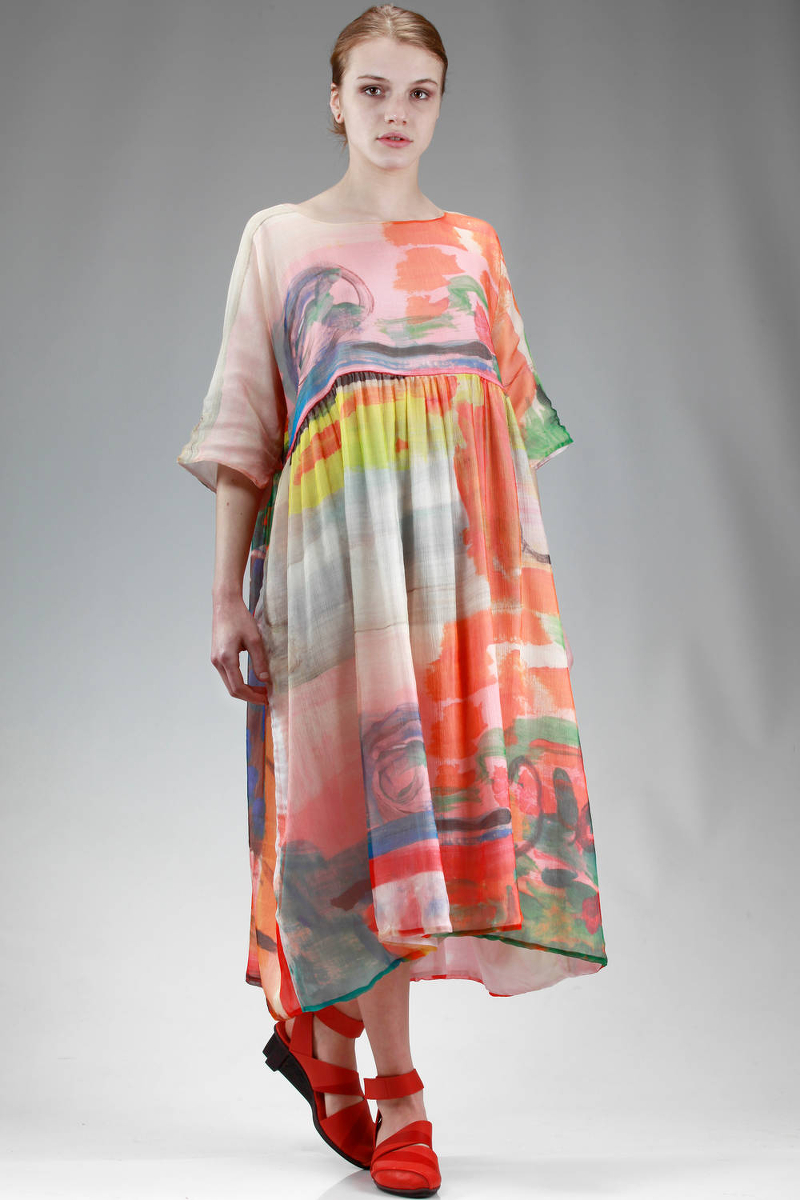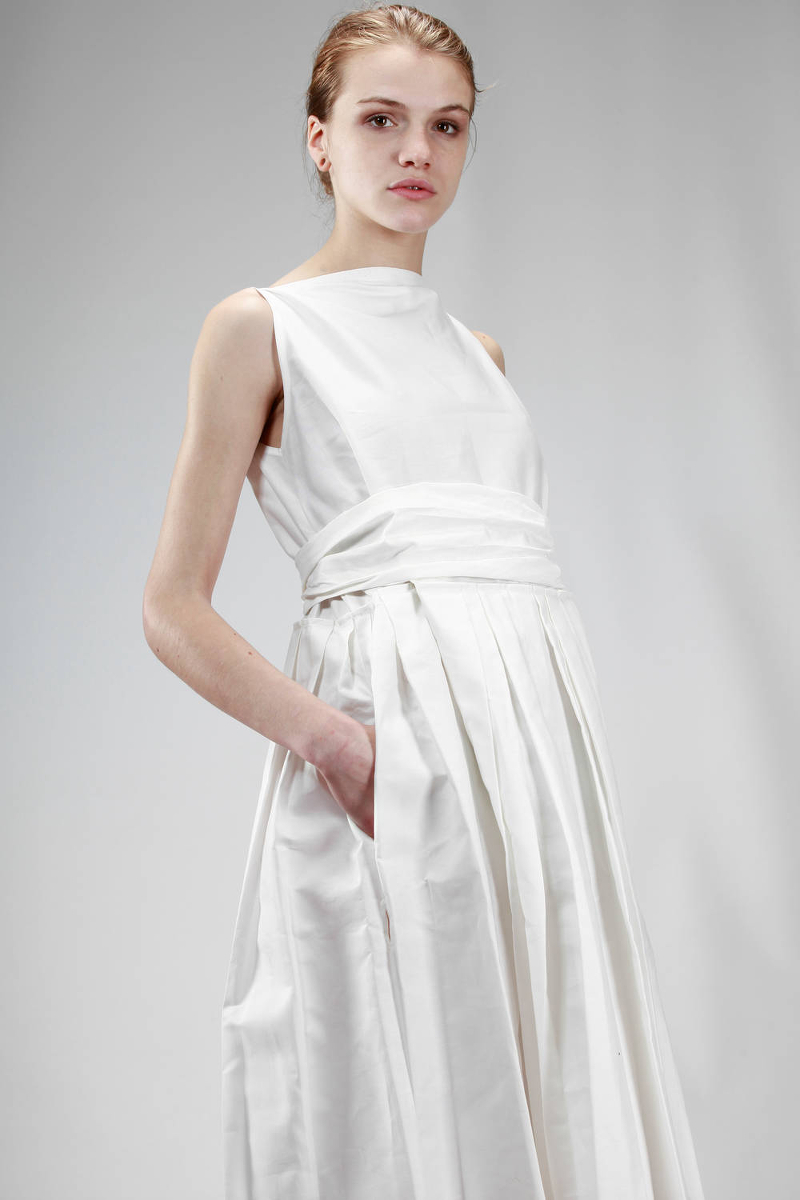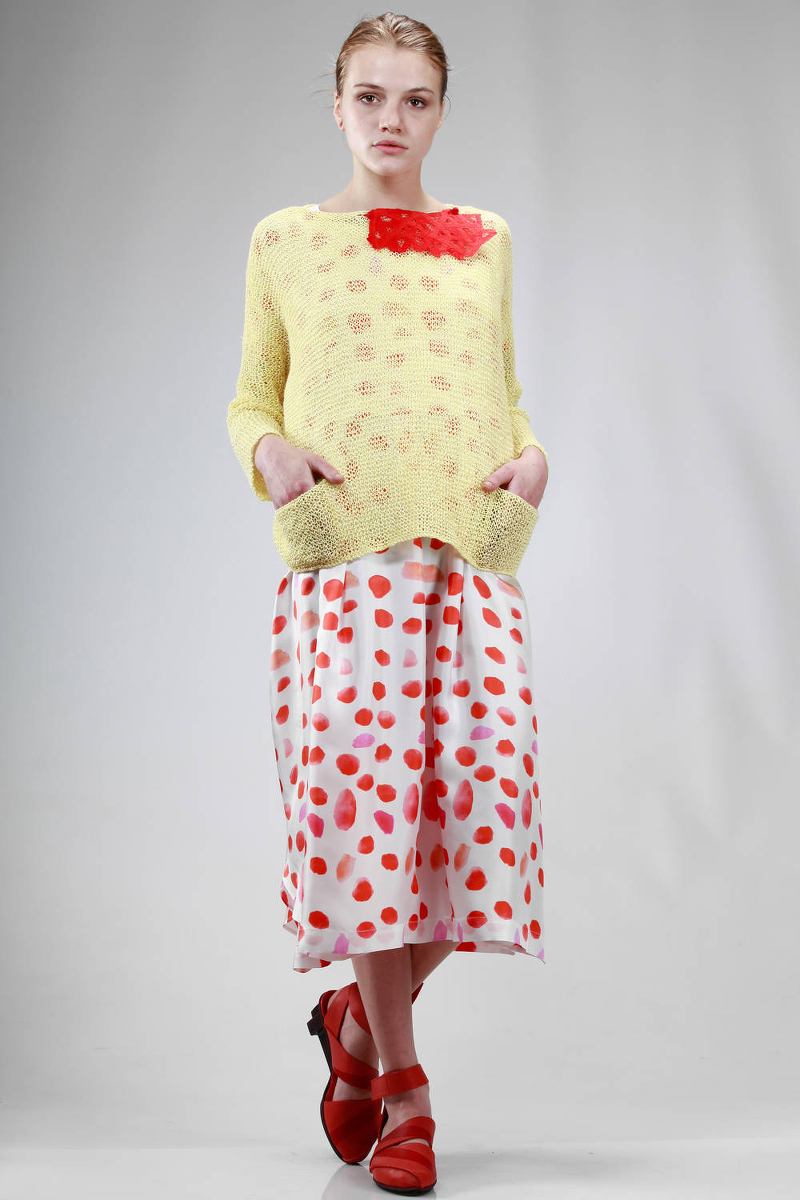 Find online all collections of Daniela Gregis
Salva
Read More