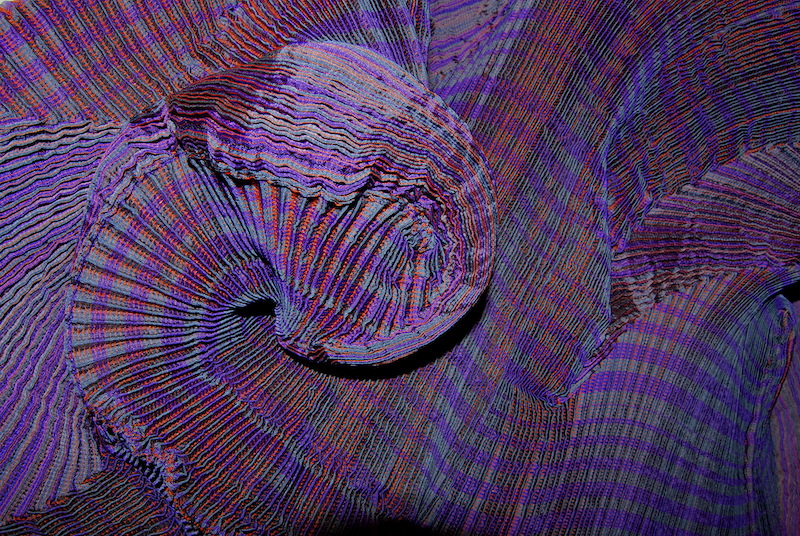 New insights around the Issey Miyake Resort, a line of the Issey Miyake Maison that, first of all, launches the debut of the new Winter Season. Presented during the Paris Fashion Week for the 2019 summer, therefore with an abundant year ahead of its release in the stores, the collection always offers a few, nonetheless extraordinary, examples of the textile and formal art of the Miyake Design Studio. From steam stretch to tone-on-tone textures, polyester fiber reveals all its artistic and practical potential.
The coils of clothes, sweaters and jackets take on poetic directions, diagonal lines intersect with circular and undulating motifs, they escape from the usual two-dimensionality of the fabrics and pursue, reinforcing each other, the innumerable chromatic components. The ability to manipulate so many compositional techniques, without ever degenerating into decorative drifts, reveals an inexhaustible creative exuberance together with a very rare understanding of the most prominent requirements of a special dress: to not oppress!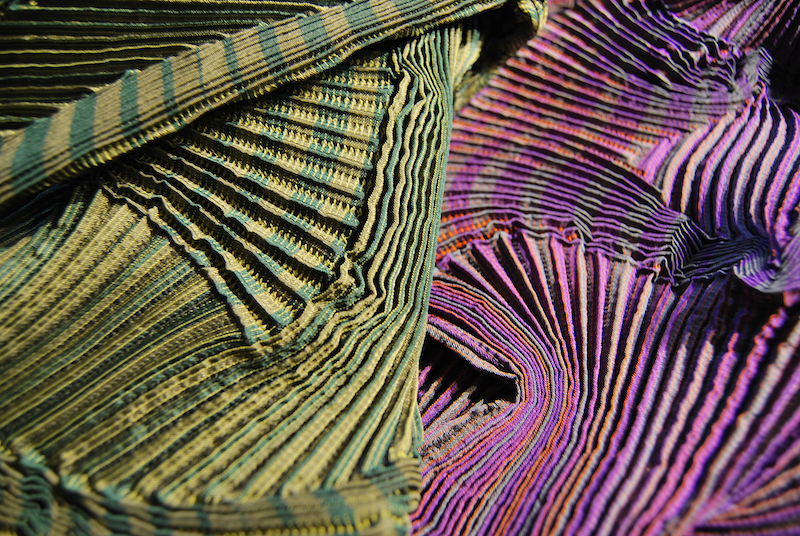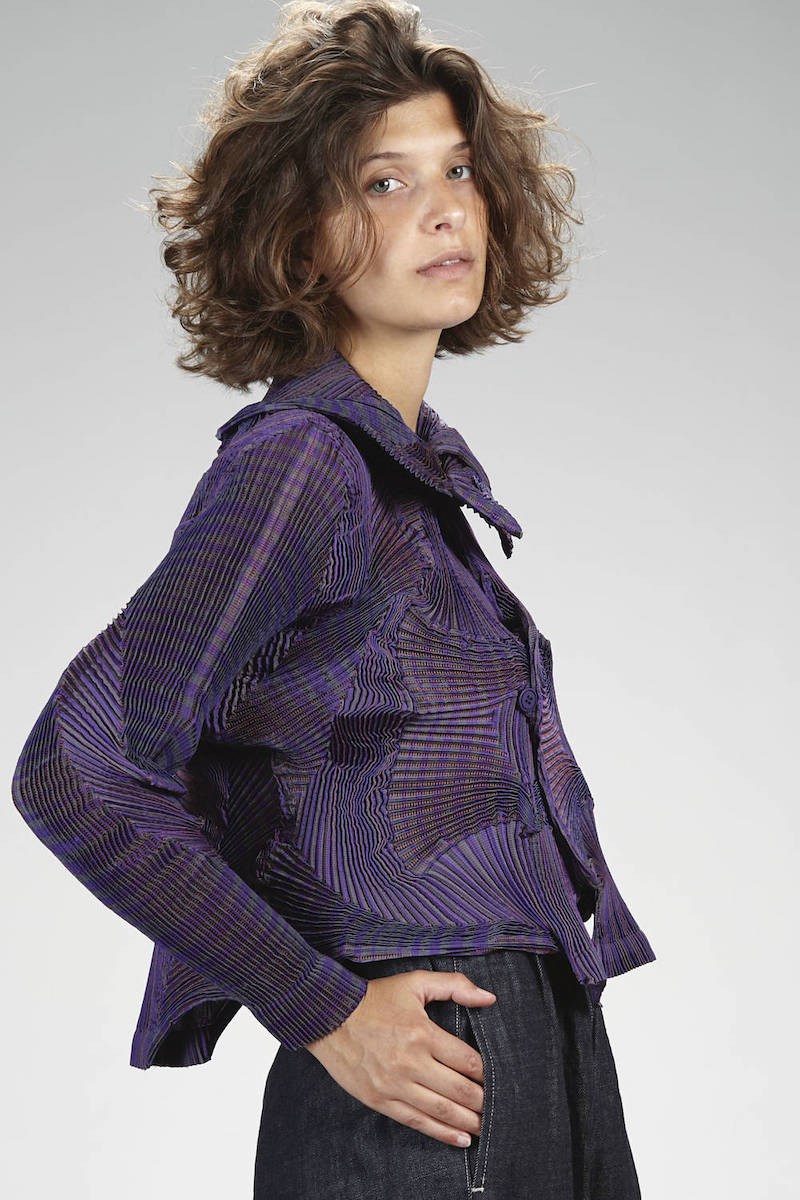 The exceptional nature of these garments lies in presenting themselves as works of great scenographic momentum, but, at the same time, of incredible lightness and elasticity. When worn their aesthetic charge – able to distort ones self perception – does not afflict the movement limiting it within a coercive structure, as often happens with clothes for big occasions, but on the contrary, it gives an unprecedented freedom, generating a perception of immediate ease and naturalness.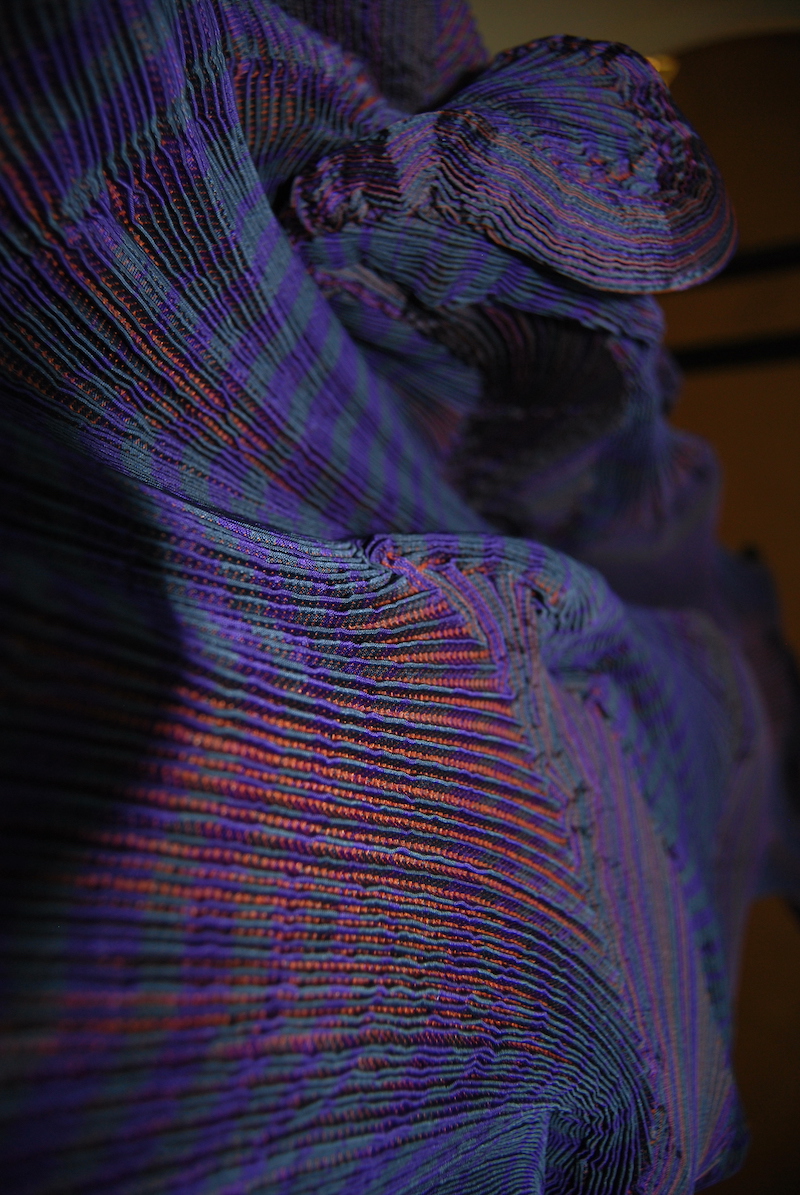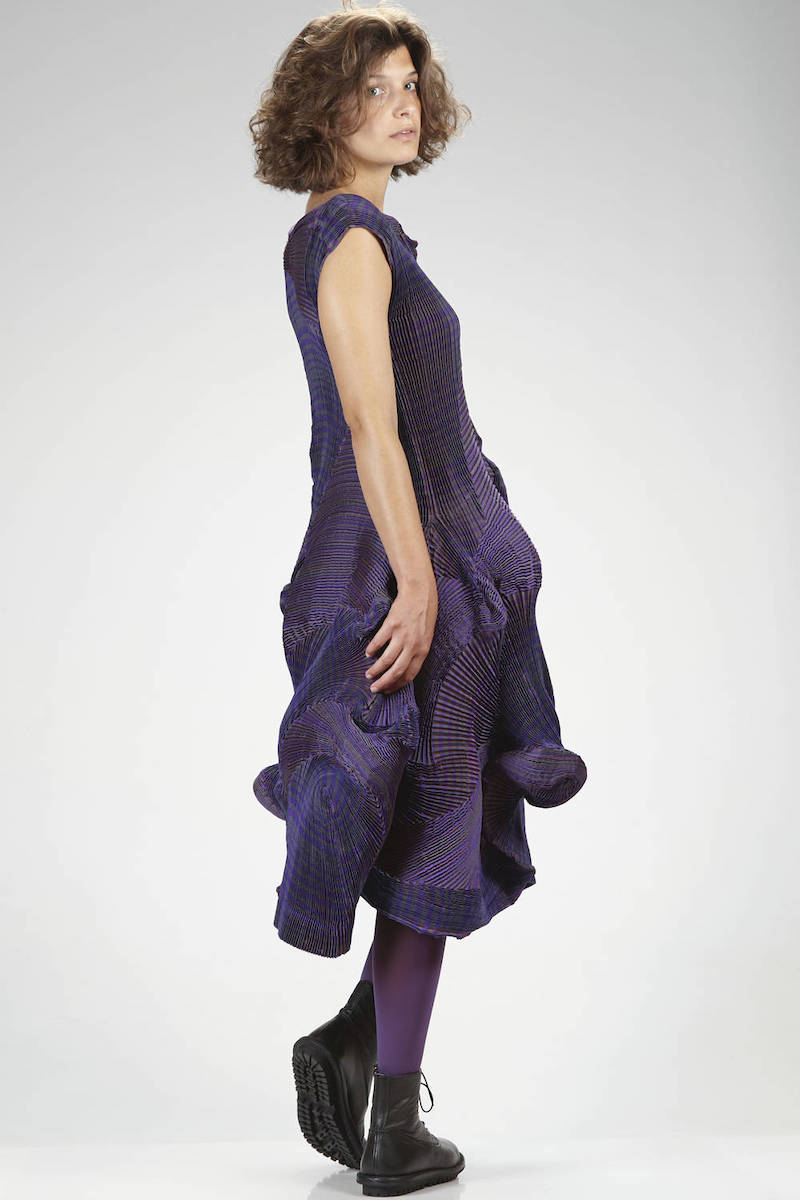 Even in less theatrical expressions, the focus is always on avoiding obviousness, constraints, both of movement and maintenance (practically everything can be washed in a washing machine), but more than anything and more than any other company, the challenge of the Maison Miyake is in the constant solicitation for the most fulfilling of feelings: joy.
The joy of seeing oneself renewed by a change of clothes, illuminated by carefully dosed colors and strategic silhouettes, capable of enhancing the strengths and disguising the weaknesses, the joy of seeing oneself, suddenly and radically, protagonists of a stateless and international contemporaneity.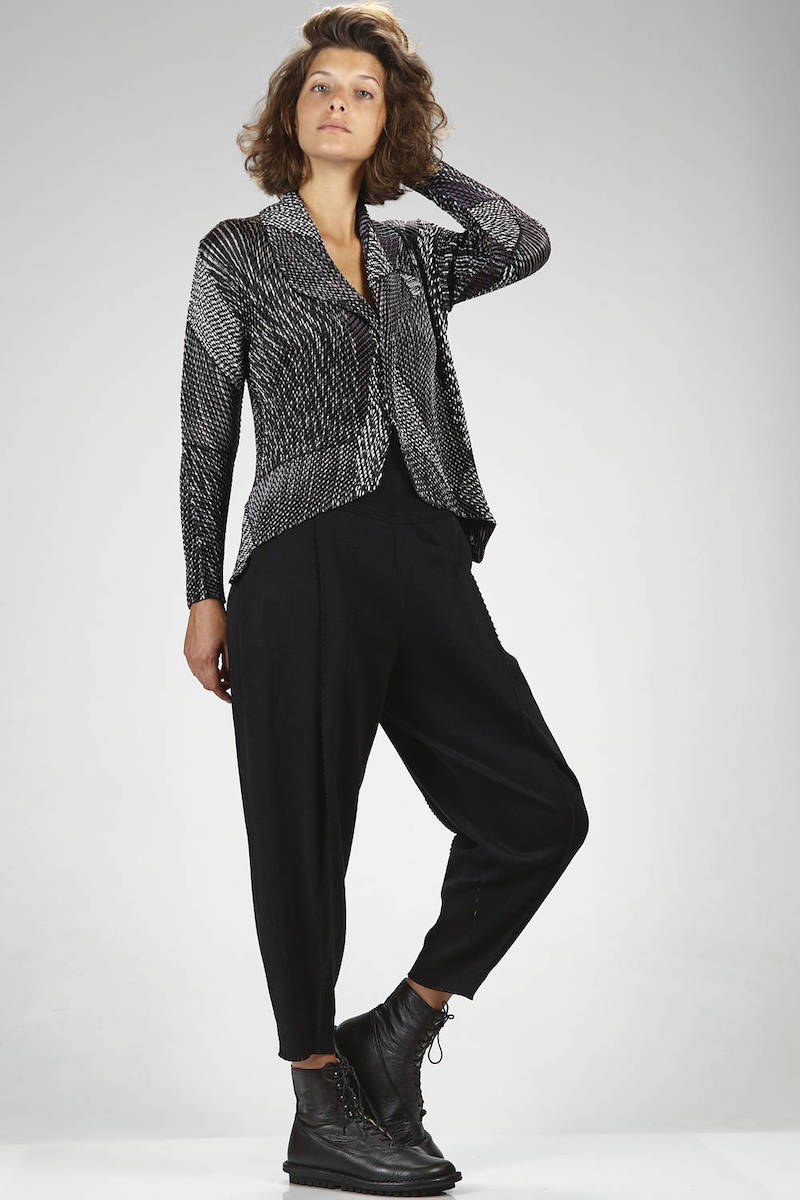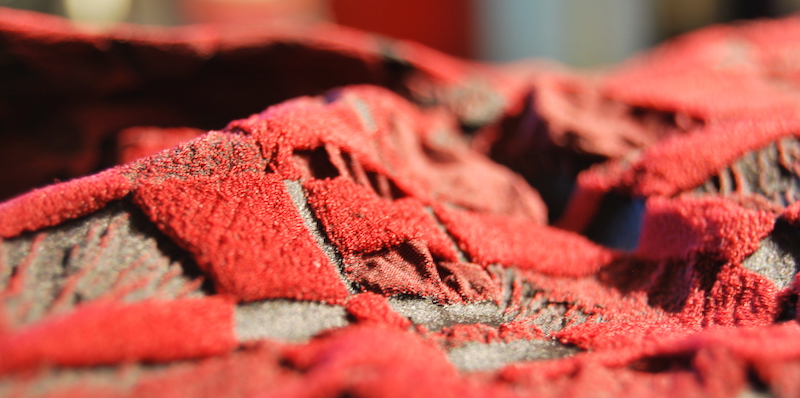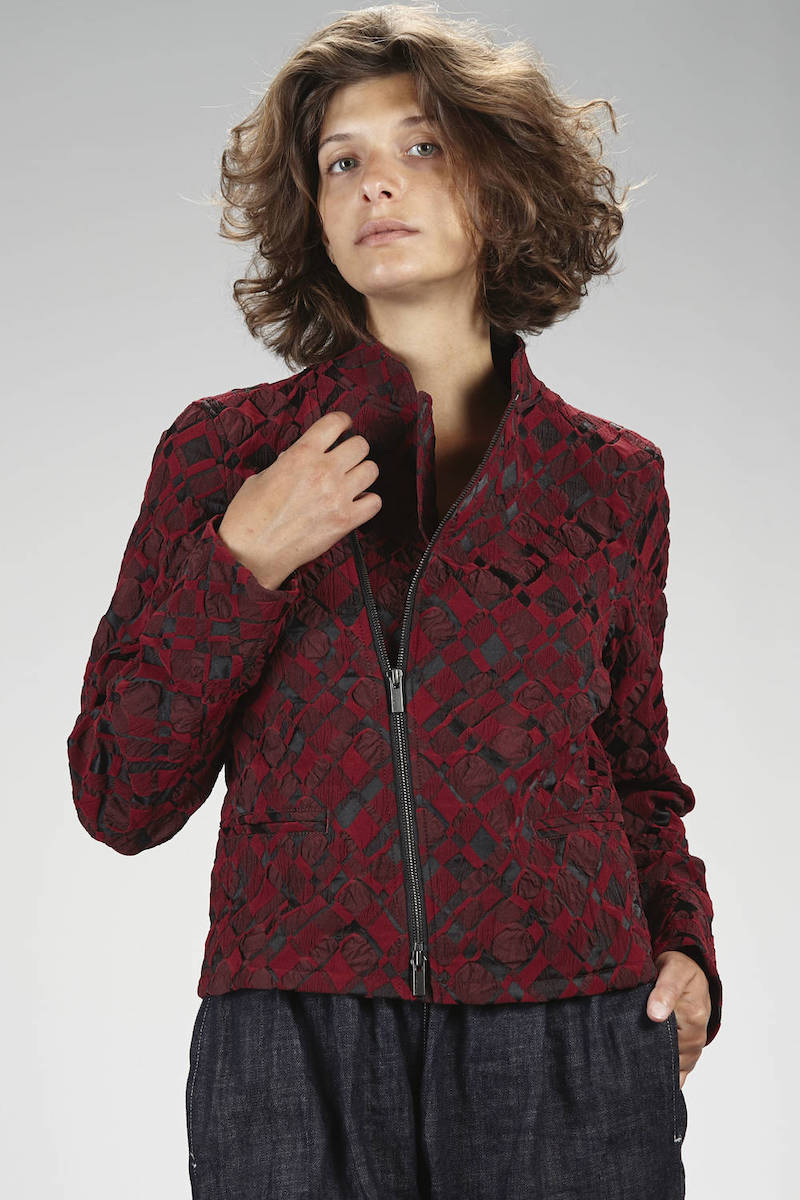 As always, an opportunity to appreciate the discovery is to accompany you into his show-room in Paris…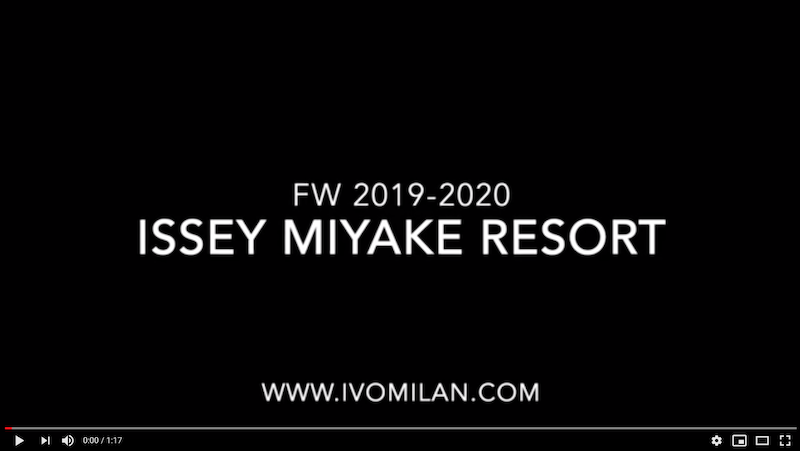 Find the New Pre-Collection online
Read More