Yohji Yamamoto, Spring-Summer 2012
Yohji Yamamoto's opening and his entire show to present his spring-summer collection for 2012 will be accompanied by the calm and sensual voice of the great George Moustaki. The only interruption will come from the inspiring chorus' sung by the Amabile Chamber Choir and the Petits Chanteurs de Saint-Marc, with their magnificent rendition of "Ma liberté". The measured rhythm on the catwalk is anything but frenzied, and is seldom shared by more than two outfits at a time. These aspects invite you to relax and fully appreciate the spectacle of a collection that blends and allows the musical score to tell the story.
Clothing items and music celebrate the best of Yamamoto's sartorial expertise that is totally untouched by any stylistic conditioning in trends.
Minimalist lines combine with generous volumes in a challenging exercise in asymmetry and layering, draping and ruffles. Colours and imperceptible patterns as usual create that extraordinary synchronizing between modern and traditional styling in which the Japanese designer is an expert composer.
A season that dresses and celebrates a passionate, free, cultured and committed femininity that is almost poignant, in the poetic respect that Yohji Yamomoto manages to put together.
Come and discover the 2012 spring-summer collection at IVO MILAN!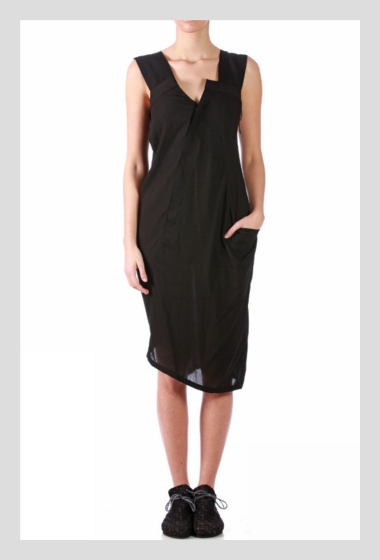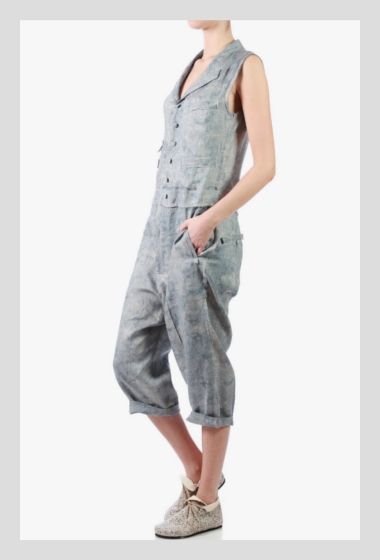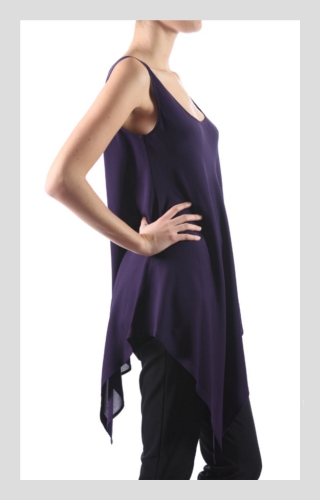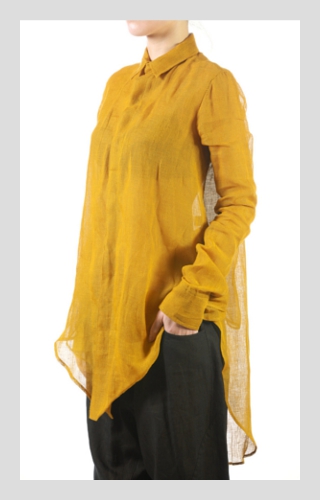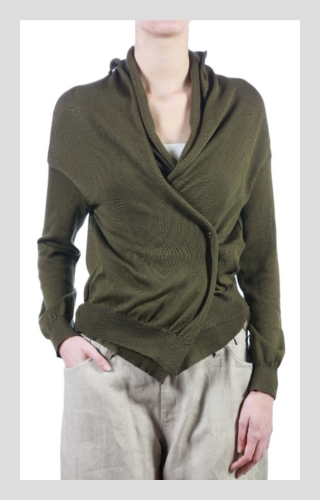 …and on youtube, the more suggestive shot of the entire show!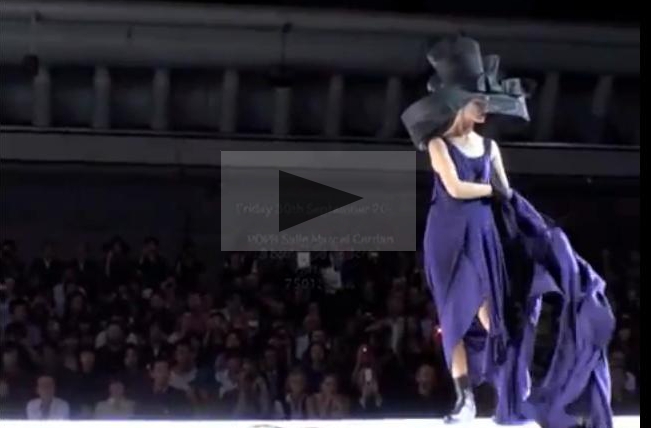 Many thanks go out to Stefania Motta of COOL & CHIC STYLE FASHION for allowing us to use this wonderful footage!