BaoBao-Issey Miyake: the high tech bag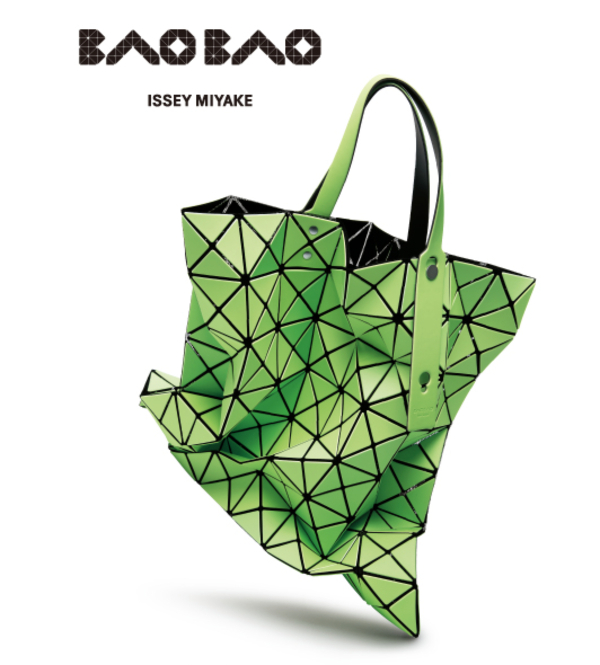 Born from a Pleats Please experiment, the Issey Miyake cult bag has been 'baptized' as an independent project with the name BaoBao only in the 2000, a symbolic tribute to the futuristic Guggheneim Museum of Bilbao, designed by the Canadian architecture Frank O. Gehry and opened in the 1997.
A not casual connection with Gehry work that highlights the ambitions and the awareness of having constructed an object with an high level of beauty and innovation.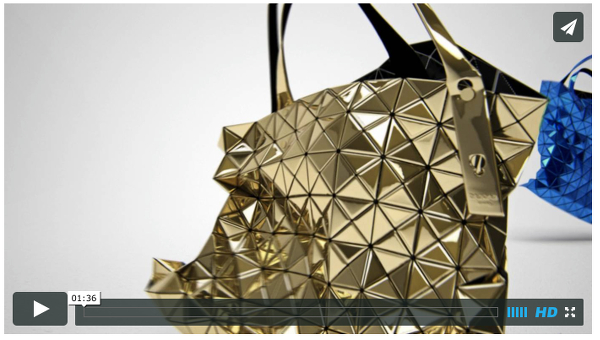 Starting from a traditional principle such as the origami, and form a primary inlay, the Issey Miyake Maison develops a prototype with unlimited plastic potentials. The PVC plates joined together with new mathematic-textile techniques, shape a changeable accessory, that model itself according to its content, to the way how is wore, or even just how is put down. In a constant game of shapes and reflections, the colours are enhanced by the gleams that the PVC itself catches and reflects.
It is also treated at the same level of the best vehicle bodies, in fact the small triangular modulus undergoes to the same spectacular and indelible painting of the Lexus cars, excellence of the well-known Japanese brand Toyota, in a twinning thinkable only by the Miyake ideational farsightedness.
Every tiny particular of this object refers to the complexity hidden behind its designing. Moreover, thanks to the sophisticated proprietary technologies developed by the Maison, it's rooted out the recurring problem of the production waste (here completely non-existent) and the final product becomes an unique ensemble, sheltered from badly realised clones and replicas.
The umpteenth genius strike of Issey Miyake that, through Bao Bao line, with its different models from bags to the more basic key holder, made again accessible and wearable the joy of colour and the limitless expressive possibilities of shapes.