Issey Miyake: Don't call me a fashion designer!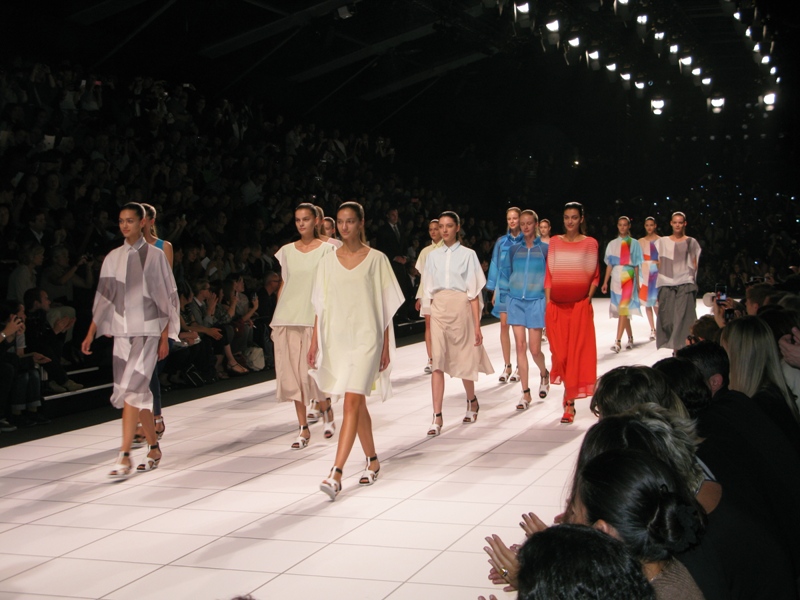 He just turned seventy-six years old and he spent forty of them doing what he loves the most, the designer. And not a fashion designer but "simply" a designer as Issey Miyake prefers to be defined. During his long career he actually designed everything, from bicycles to exhibition spaces, design means life to him and designing involves create the time we are living.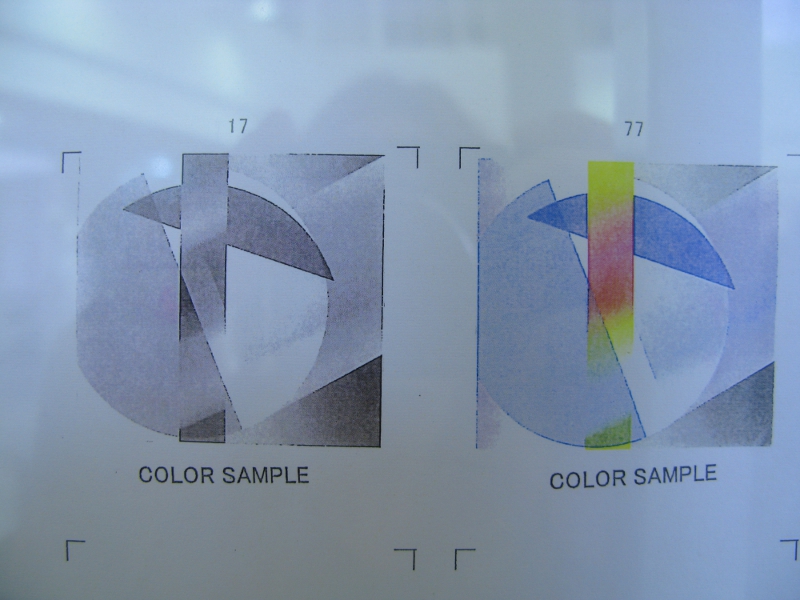 So dresses are for Miyake another tool to experience, to express himself, to have fun and bring joy. Sensibility, curiosity and an undoubted ingeniousness brought him to the identification of techniques and materials so innovative that till now nobody has tried to emulate or imitate them. At the beginning of the 90's with the launch of the Pleats Please line, Miyake brought his although simplified creations to a wider public. Similar to this operation, a new experiment is launched ten years later: Cauliflower, where the fabric surface recalls the cauliflower texture. Here ingeniousness solves the hoary problem of the sizes. A piece of clothing includes three of them and the whole collection is one size.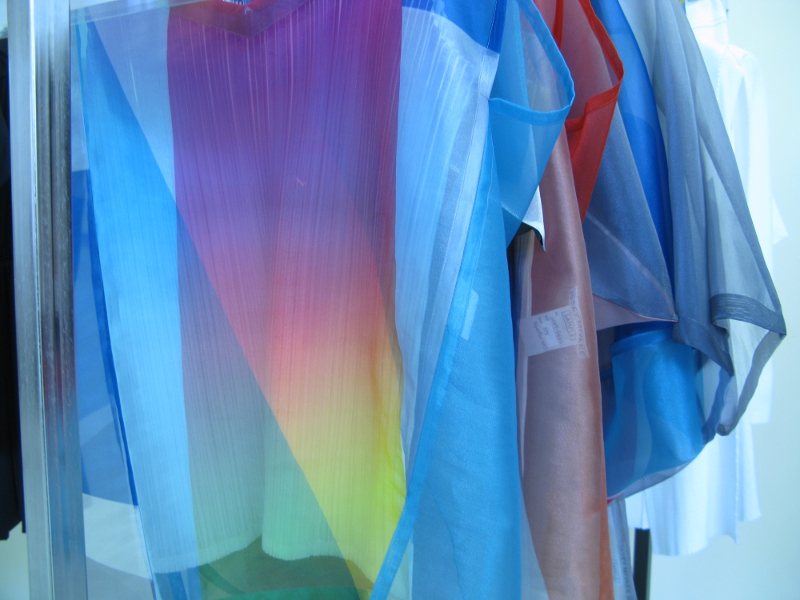 In the Issey Miyake Spring-Summer 2014 collection, designed by young Yoshiyuki Miyamae, the airy fabrics and the pleats turn light into something wearable. From the brighter white to the sunset-like dark red, passing by the intense blue of the sky during day-time, strips of rainbow parade on the catwalk.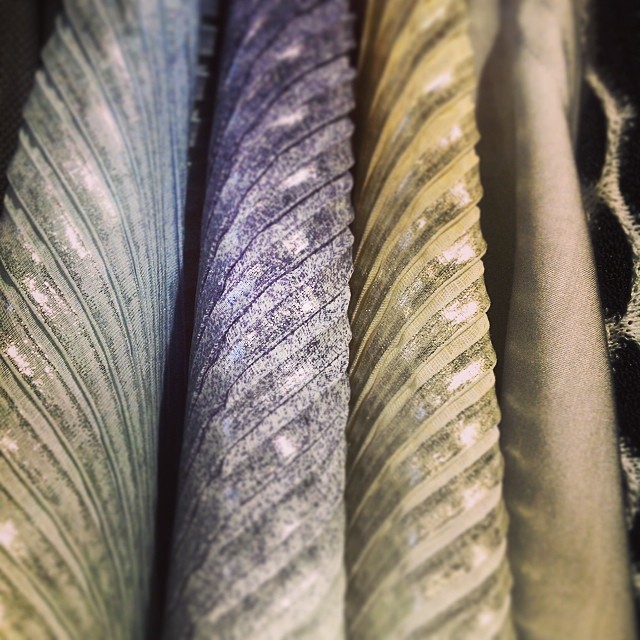 The fabric experimentation dare the force of gravity with the diagonally or even radially pleating, producing in the dress unexpected drapes. The polyester fabric, usually a little bit shiny to substitute silk, becomes dull and looks like cotton. Or the warp of a light plain knitted fabric becomes pleated cloth without interruption. In this atmosphere of continuous inventions the music as well is not left to chance.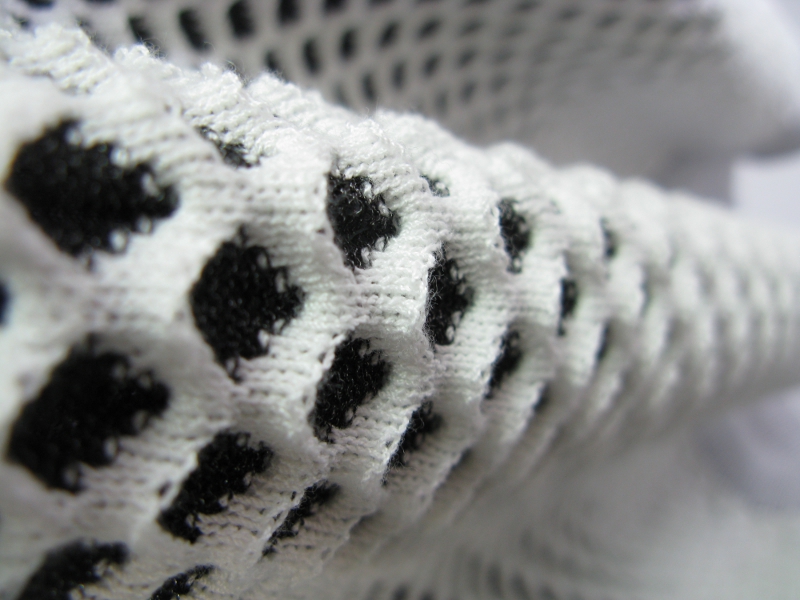 The Japanese musician Ei Wada transformed television screens into percussions, using the light and the electrostatic emitted to create the sound, composing an innovative soundtrack, absolutely in line with the spirit of this brand: there is no nostalgia or reference to the past, the look is always turned towards the future, to find solutions to new challenges and new technologies to realize them.