DANIELA GREGIS | Spring-Summer 2018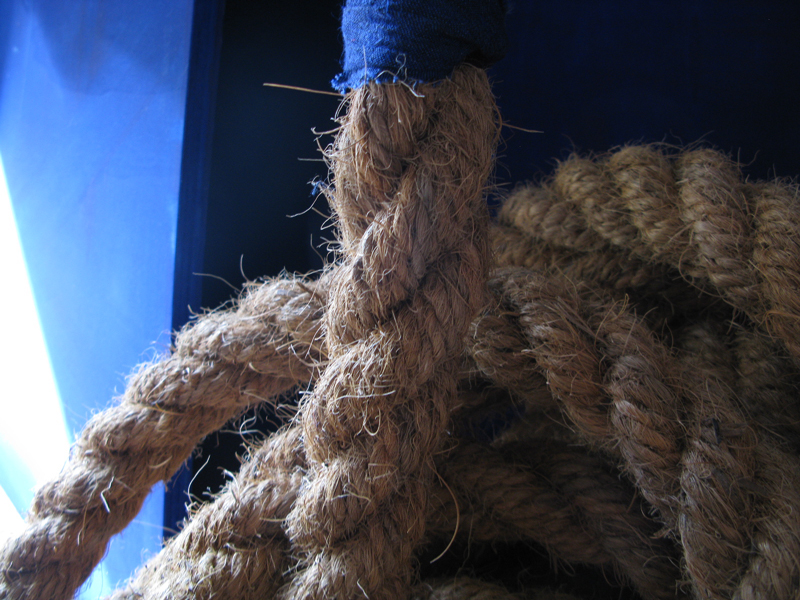 On the first day of Autumn, 21st of September, 2017, we find ourselves inside the Oratorio della Passione at the Basilica di Sant'Ambrogio in Milan, a large wooden structure brushed with blue, an abiding memory of bathing establishments impregnated with sun and salt which welcomes the public and takes it back to the summer just passed.
Masterful interpreter of the most identifying aspects of the seasons, Daniela Gregis takes away from the public the summer nostalgia by carrying it with decision in the future Spring/Summer 2018.
The sea is a dominant presence, cited in the countless shades of blue, in the unusual variations of the typical sailor stripes, in the many forms of weaving: with horizontal stripes or laddered net squares. The maritime environment, with its relaxed rhythms and crafts that expand its flavors and rituals, is evoked in the light and colored fibers of linens, in the accessories, bags and buckets that lead to reserved beaches, two-colored straw baskets to be filled with local products. The modus of realizations is always complex: from the covered stitches on the inside and outside to make the clothes reversible, to experimental techniques on completely natural materials, such as the linen, 'beaten' and combined in chromatic overlaps from which derive previously unexpressed colors, to wise doses of light and dark. Airy gauze, light or relaxed canvases, washed, and other, more sustained, fabrics, among the countless possibilities of the designer to translate the summer of Bergamo, together with the inevitable playful elements traceable in her printed cottons: with multicolored stylized fish or brushed with confused and vital skies.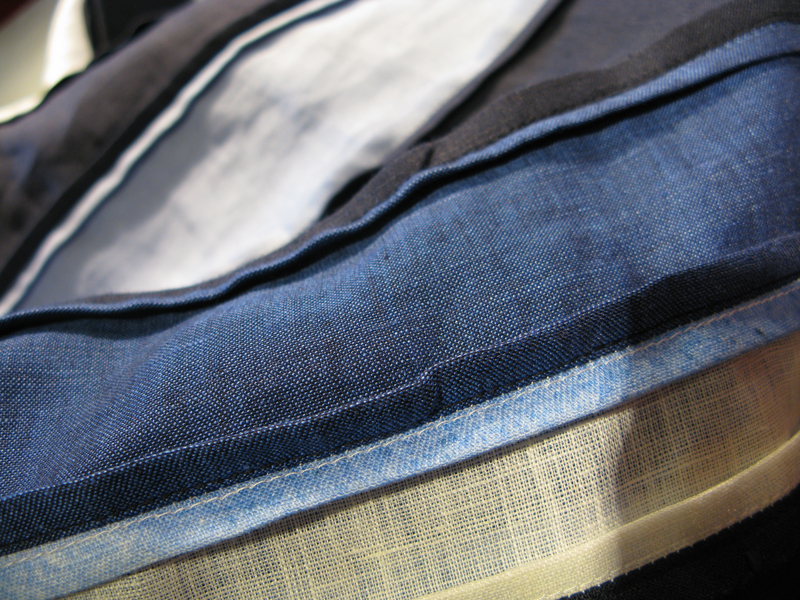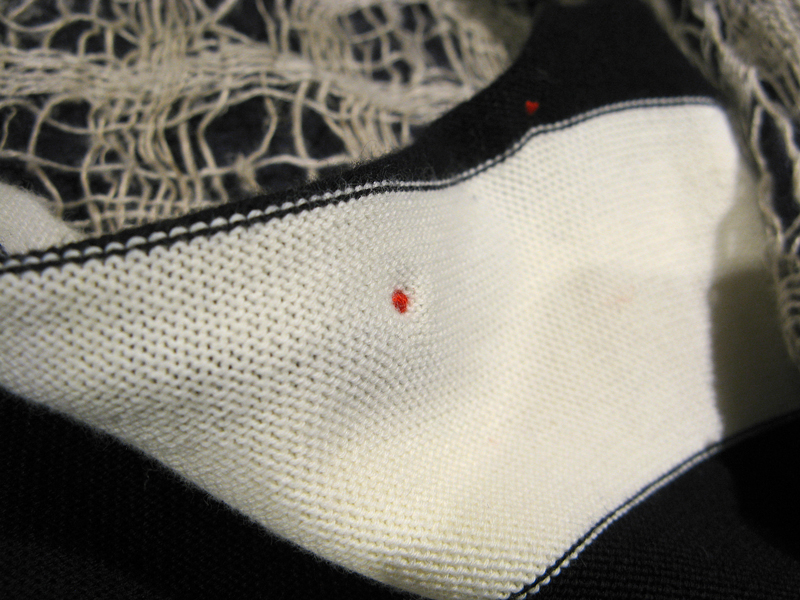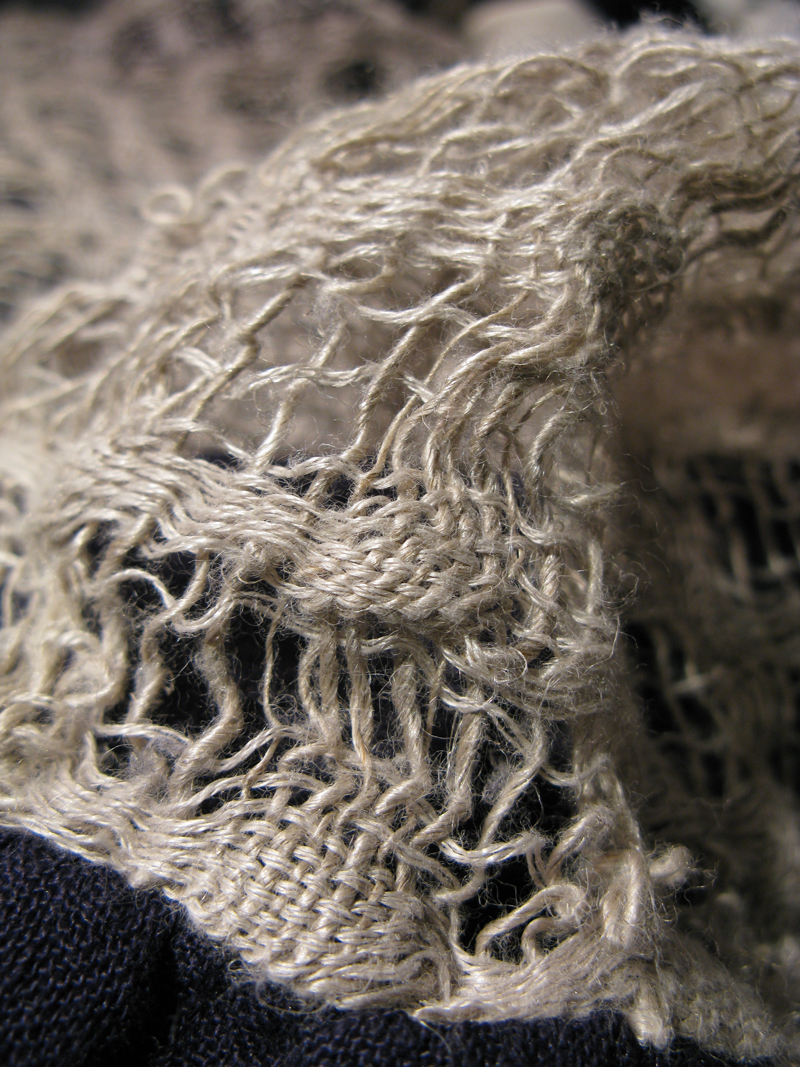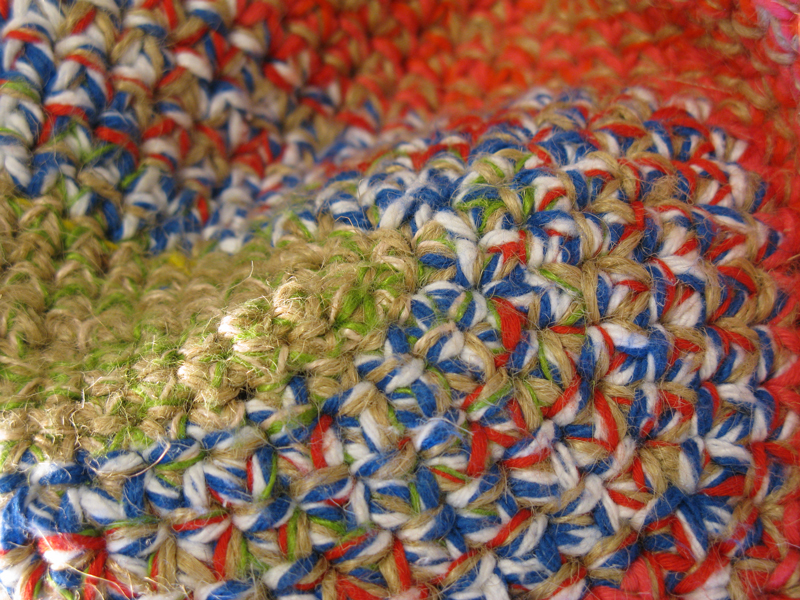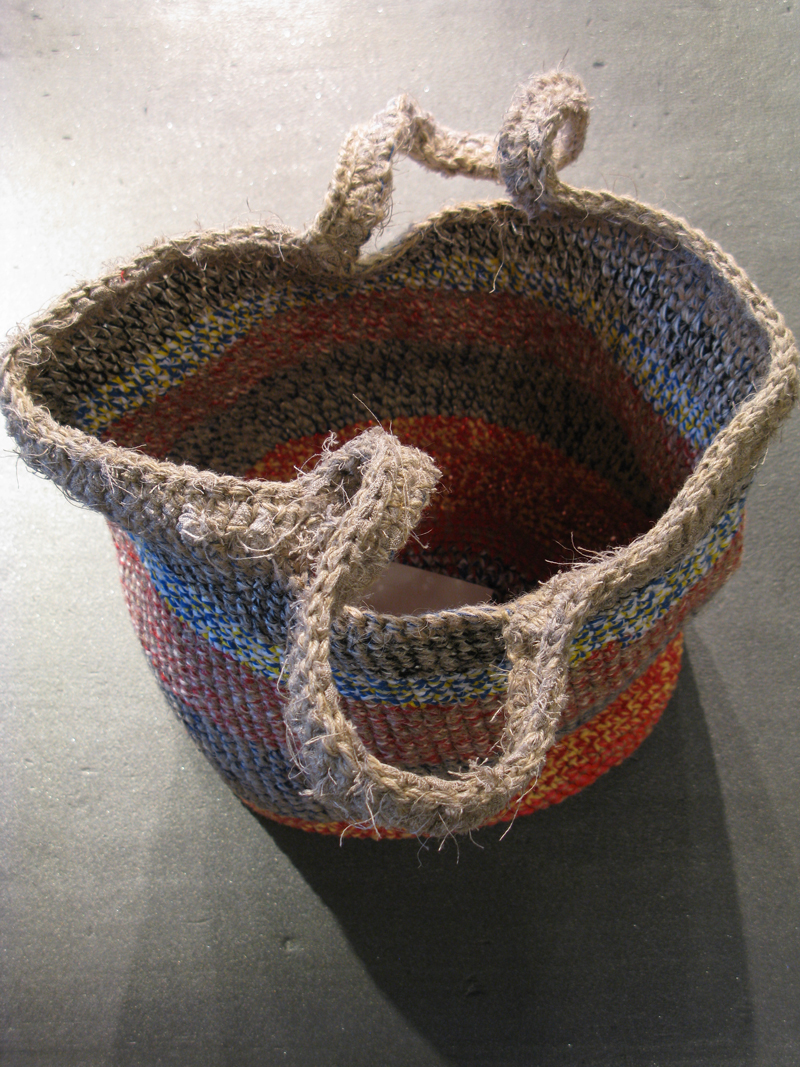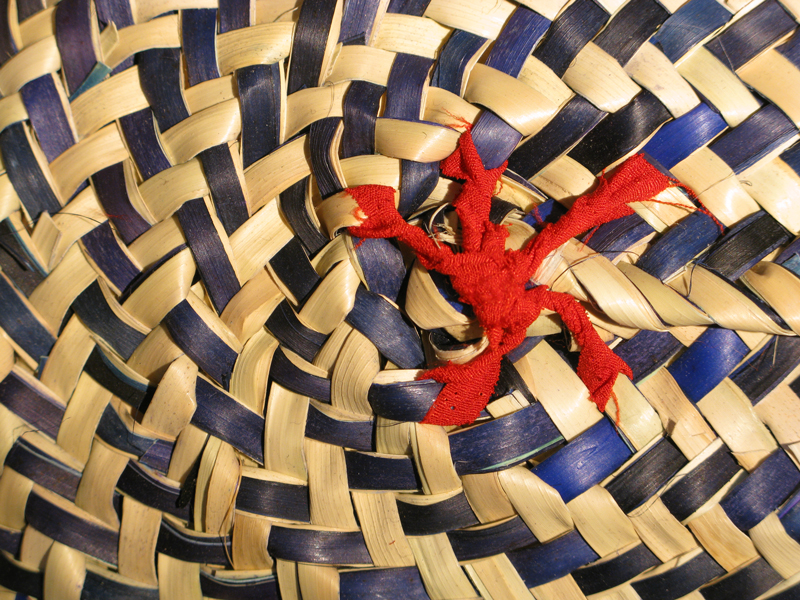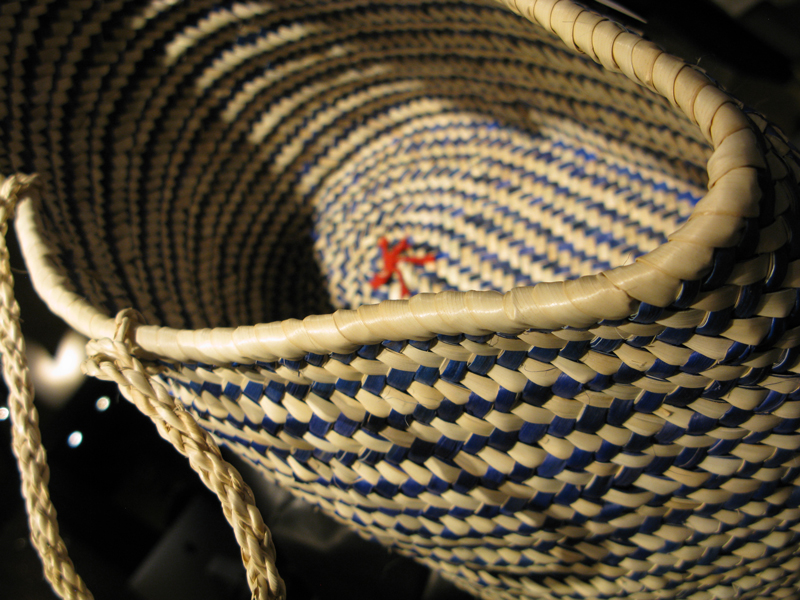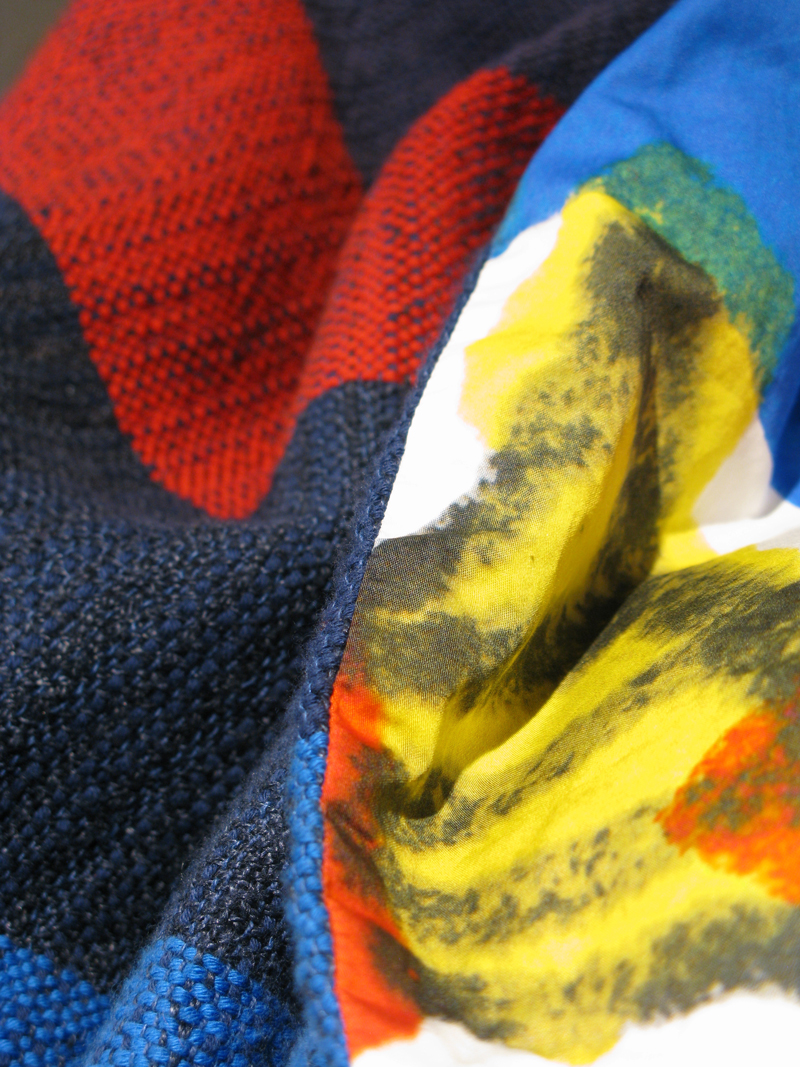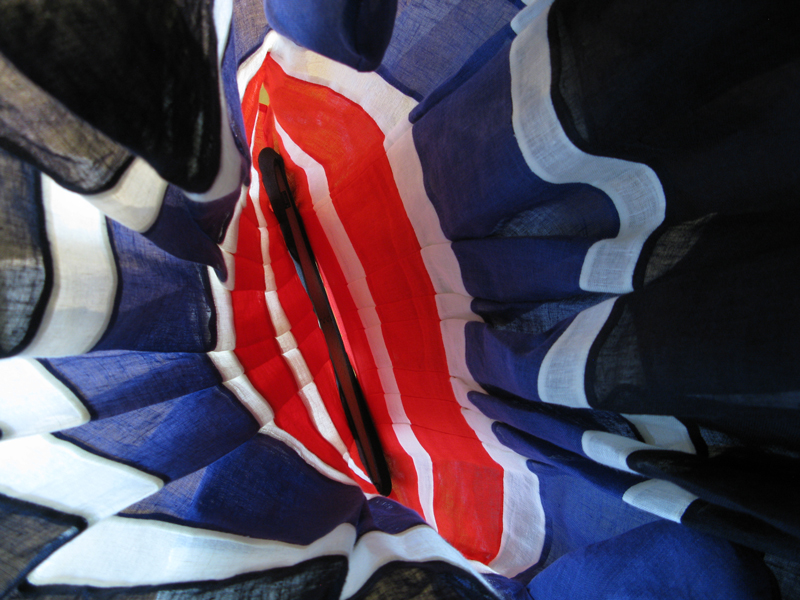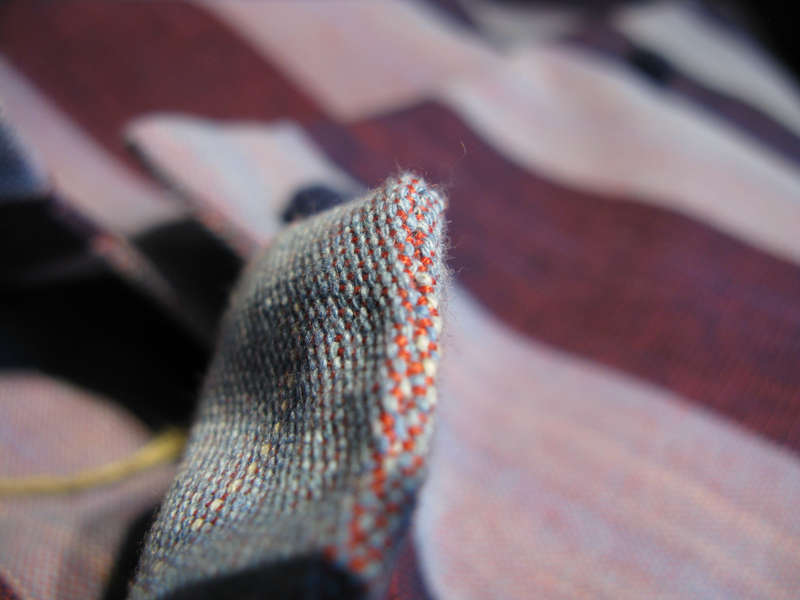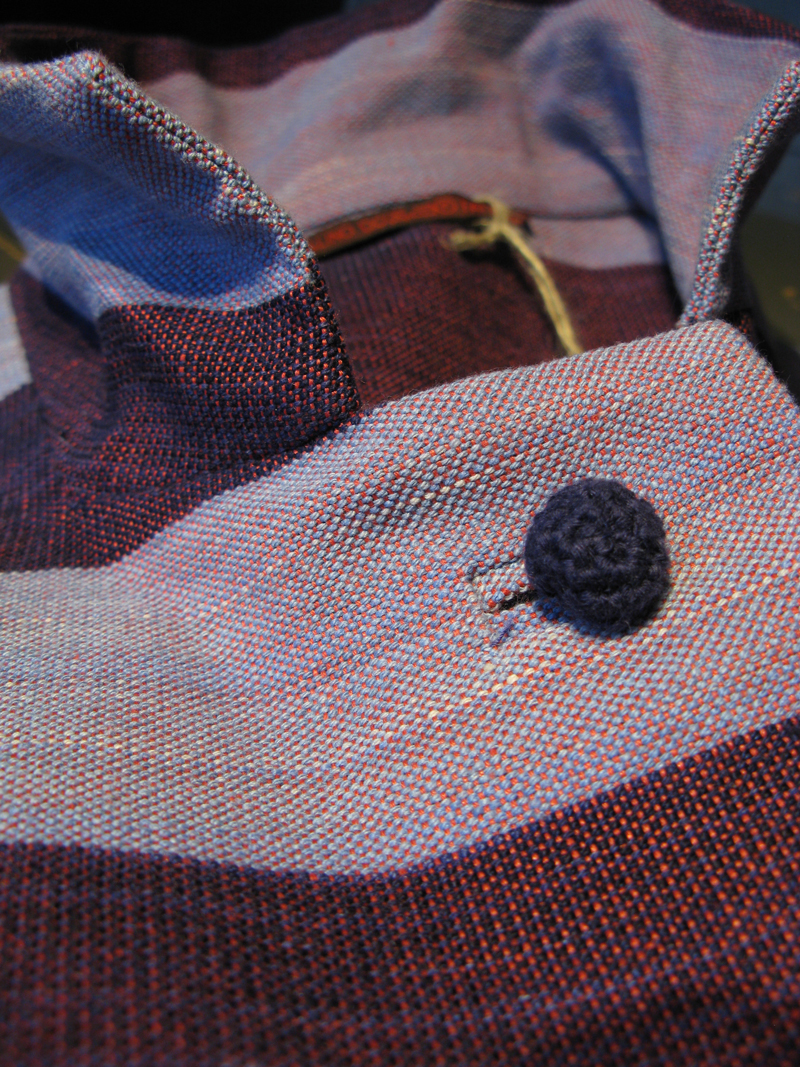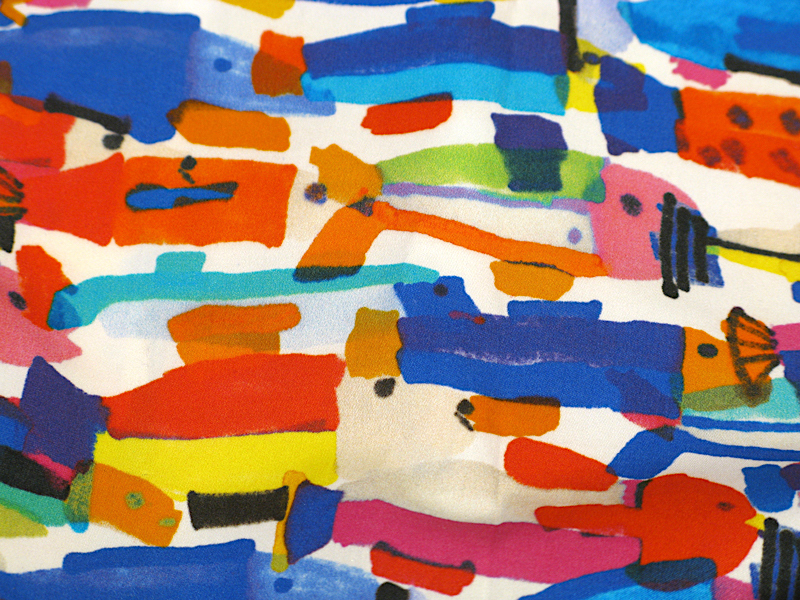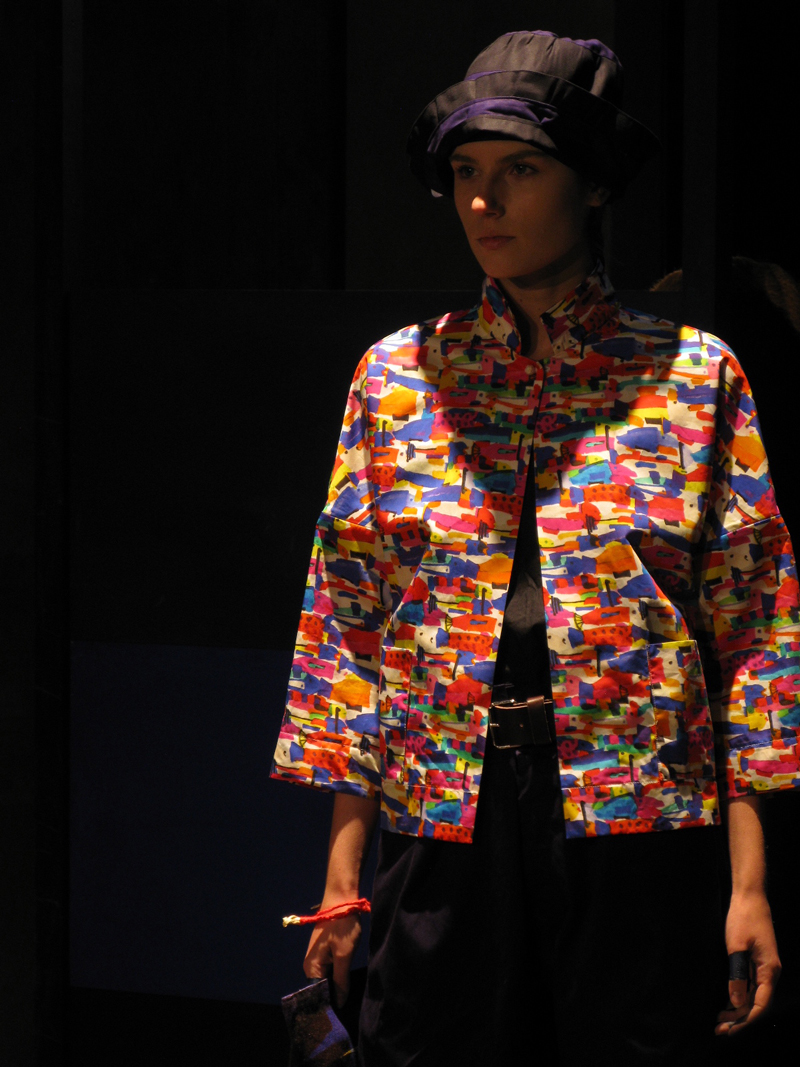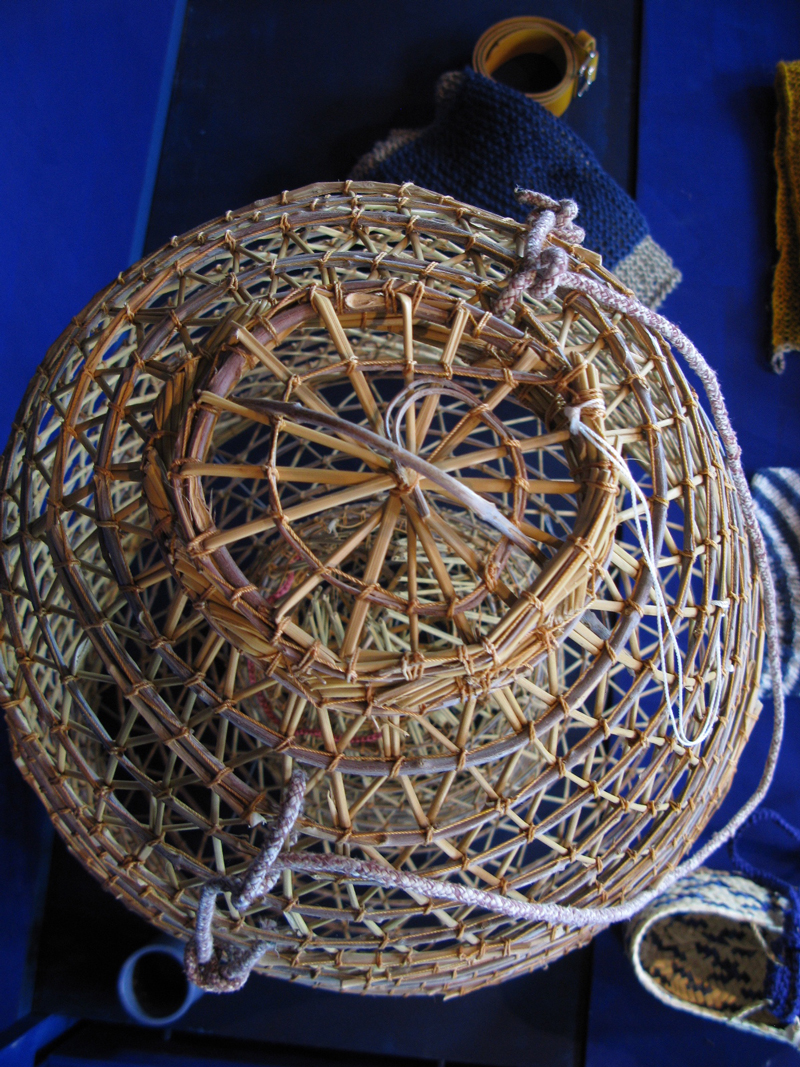 The season takes shape, suggests occasions, brings closer and holds the best of days…