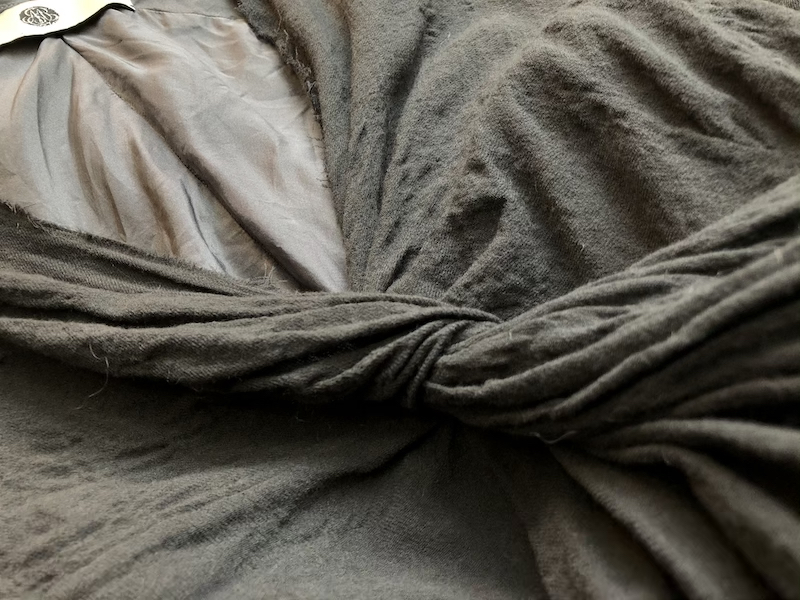 When crossing the threshold of the 25th Henry Monnier rue, between Pigalle and Mont-Martre, a carpet of black sounding stones marks the sudden passage to another dimension.
There is no longer the Paris of the Marais and Fashion Week, there are no more runs in the subway, no longer the unprecedented modernity of electric scooters, but a relaxed, yet overwhelming, bohemien suggestion that takes over in Marc Le Bihan's and Jean François Mimilla boutique/showroom.
And there we have the furnishings, the tables full of bijoux, rings, necklaces, the lights, accomplices of strenuous plays of shadows that amplify the extremely wide range of the collection, displayed in order of color, fabric and shape. Everything mingles with the items of the historical archive of Marc Le Bihan, a designer who is closely tied to his creative path and who has remained coherent over time.
His work is carried out in constant continuity with the performances of the early years, starting from the nineties when he was fascinated by the language of the great Japanese designers and the first Margiela. We need a lot of attention to distinguish the novelties within the dense presentation, the catalog remains continuous, it expands from season to season and every new outfit can request to be completed with pieces from the archive.
The languid poetic silhouette that emphasizes and brings up the shoulders and hips, together with the recurrent tulle, a magnificent tribute to Degas' sensual dancers, mixes with its opposite and becomes harsh, with raw cut finishes, with the presence of black, disassembled and reassembled on fabrics with a much stronger character, accentuated by the washes that wrinkles the initial composure. The research is concentrated on the cultural evocations of the early twentieth century, from tait shapes, to antiqued jacquard fabrics, to deliberately excessive lengths and drapes. Everything comes together to outline a femininity on the border between two souls, an elegant haute couture one and the other shabby, at the limit of decadence.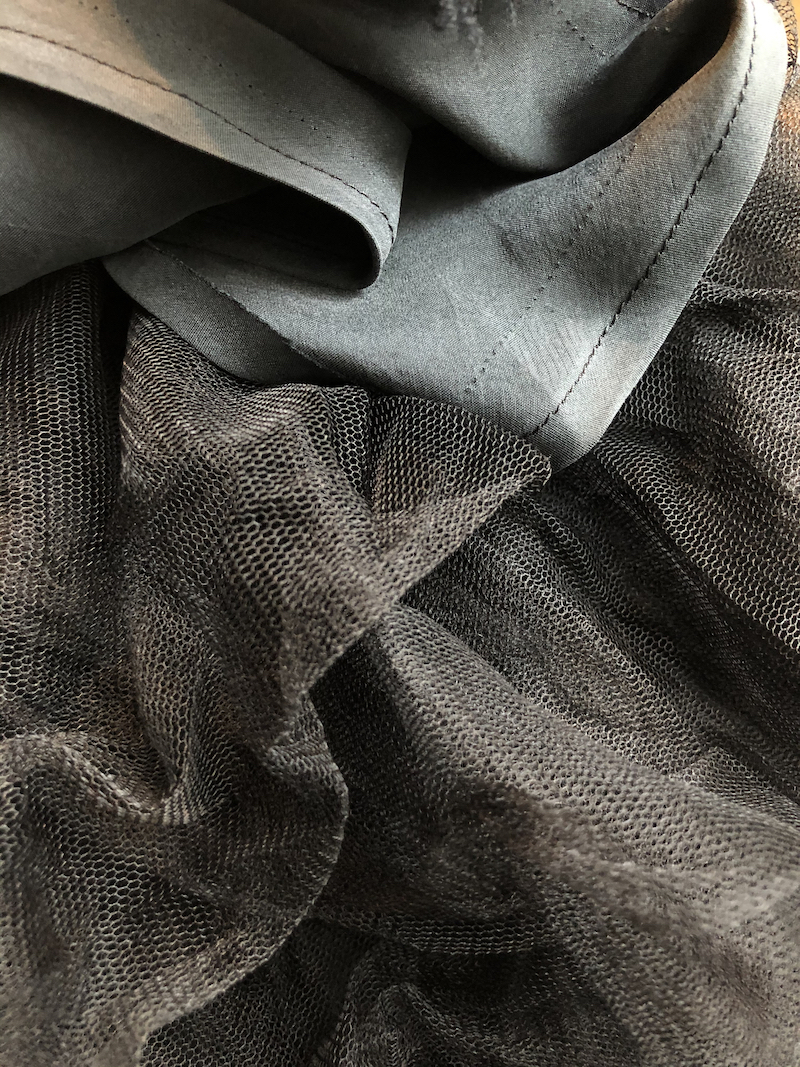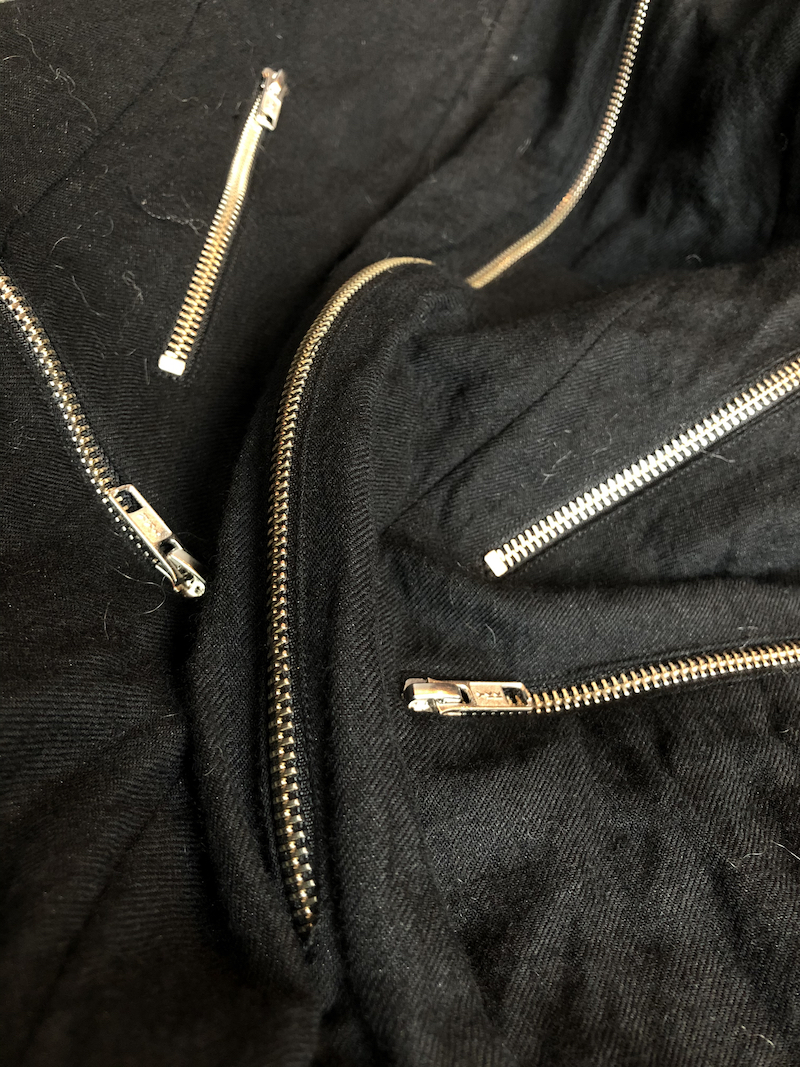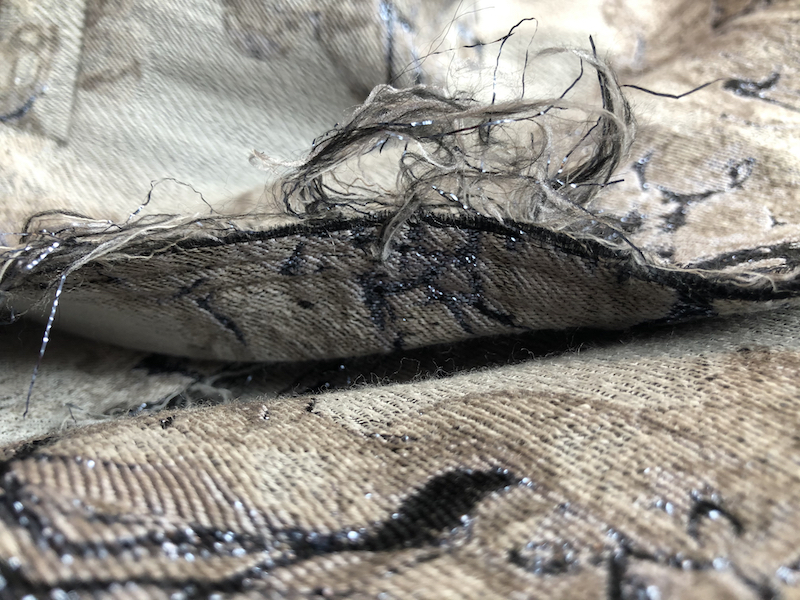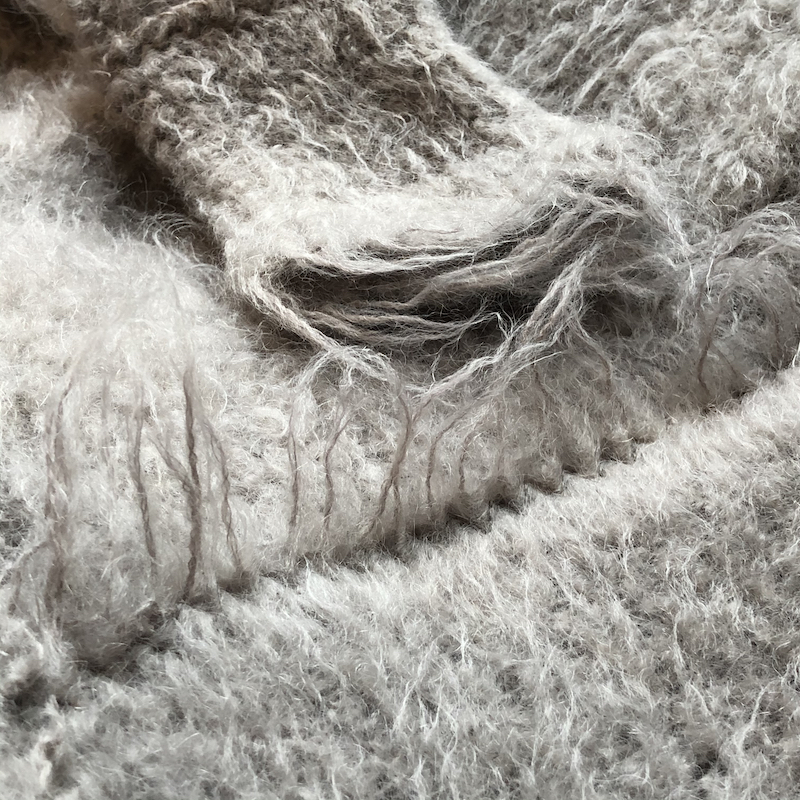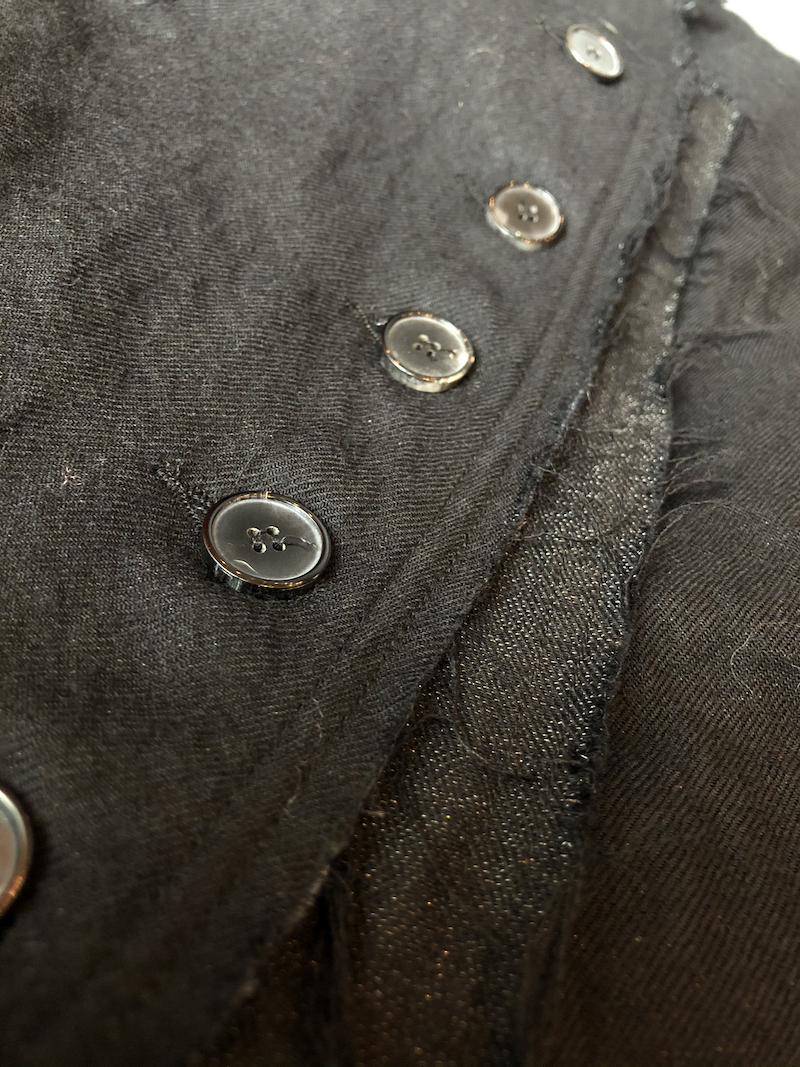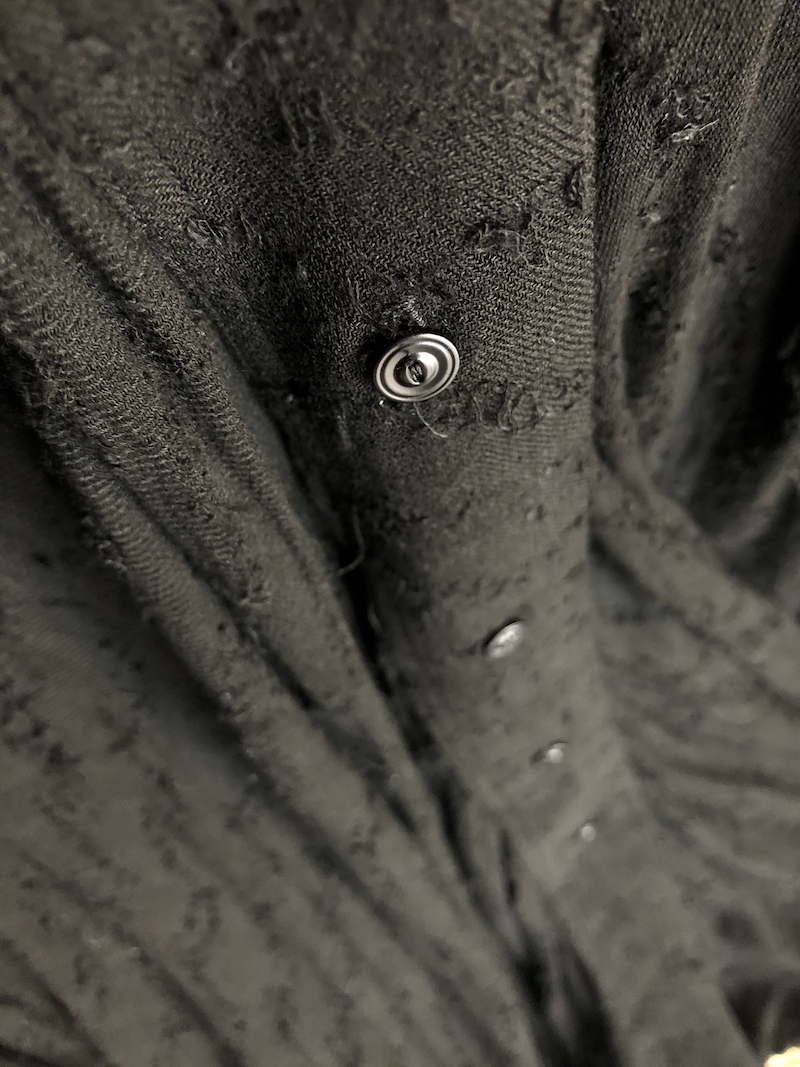 The world of Marc Le Bihan is melancholy, it revives memories repressed by the speed of time and technological isolation, bringing back the intensity of an era still full of relationships and passionate conversations, accompanied by a good wine and the joie de vivre!
Come with us in the atmosphere of the Paris showroom as usual with our video…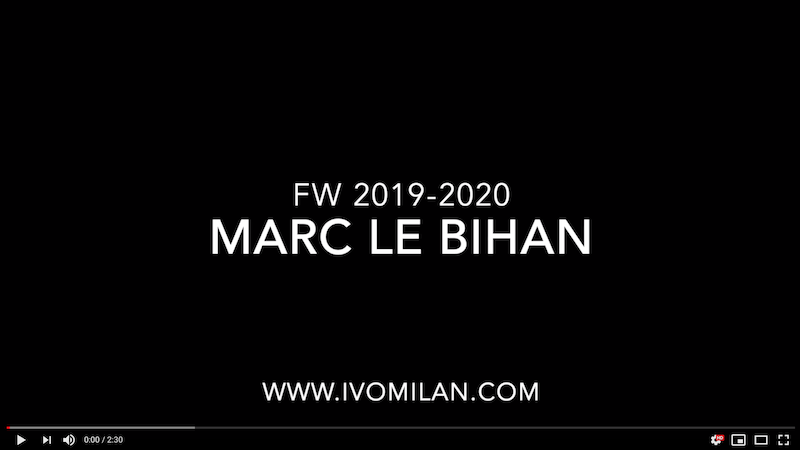 Read More