Scha-Hats, art or fashion?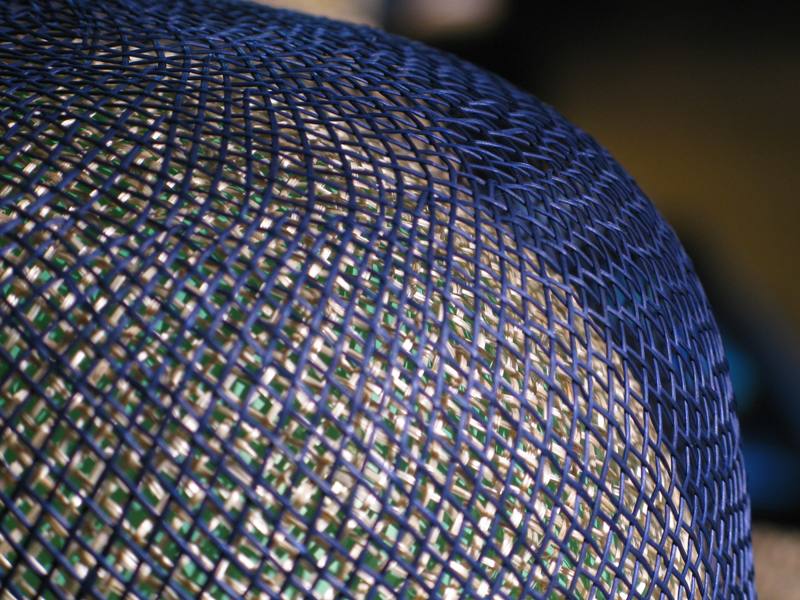 The minimalist design of the exclusively hand-made line of hats made for the German brand SCHA, belies the expert craftsmanship of the Polish designer Ewa Kulasek. Having studied painting and sculpture at the School of Fine Arts in Düsseldorf, the artist continues to explore the figurative arts from her studio in Cologne, choosing the aerial form of head covering as the form for her sculptural skills.
Within just a few short years, Europe's most important exhibition centers have conferred indisputable artistic value to her works, establishing her as an internationally renowned milliner.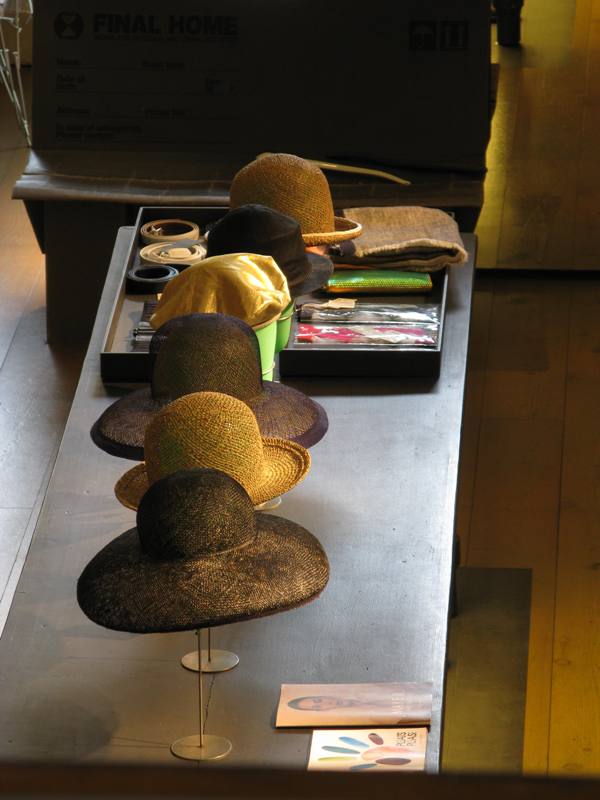 Despite the ephemeral nature of the accessory, to Ewa Kulasek the hat should emanate from the thoughts and respect the identity and character of the wearer, and this can only happen by giving it poetic dignity that takes away the depersonalizing contingency of seasonal trends.
Following a complex and personal synthesis of extremely uniform cultural references, with SCHA the designer draws upon a systematic removal of decorative and geometric elements, modeling pieces away from the rigorously formal, rounded style, increasingly to the circular shape of the head. This is functional not only because it adapts to different clothing styles, but also because of the many different possibilities of expression offered by each article.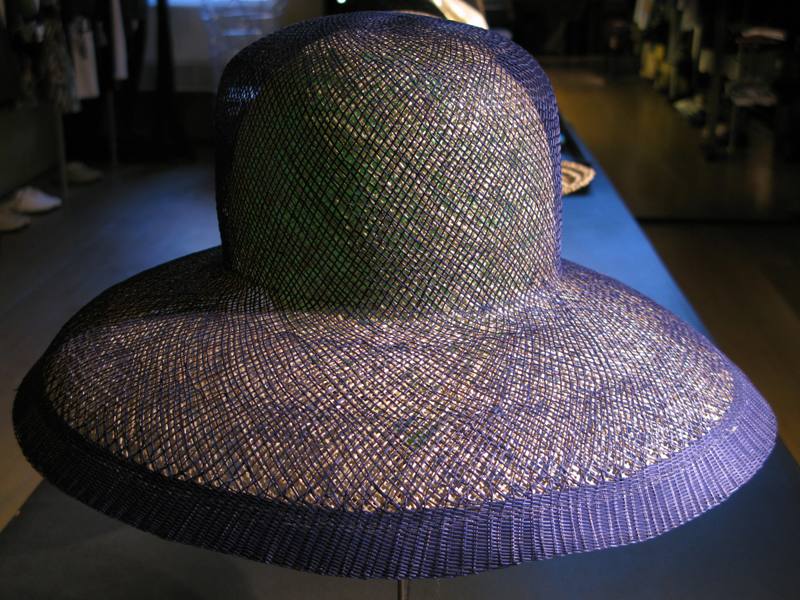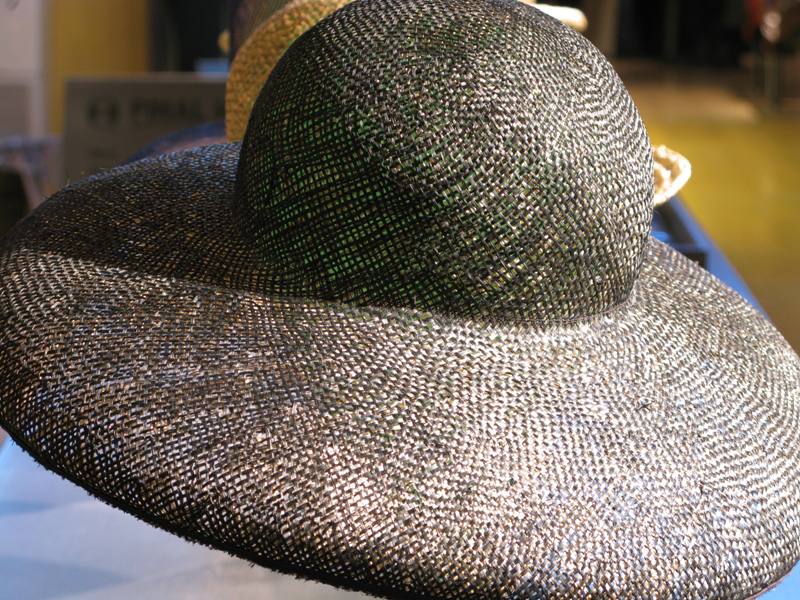 Fibers and quality fabrics in natural colors, interweave with extremely simple forms, which are nevertheless capable of generating undefined associations, and references distant in both time and space. Hat-sculptures: objects to be worn with a casual cheekiness or to contemplate their timeless beauty.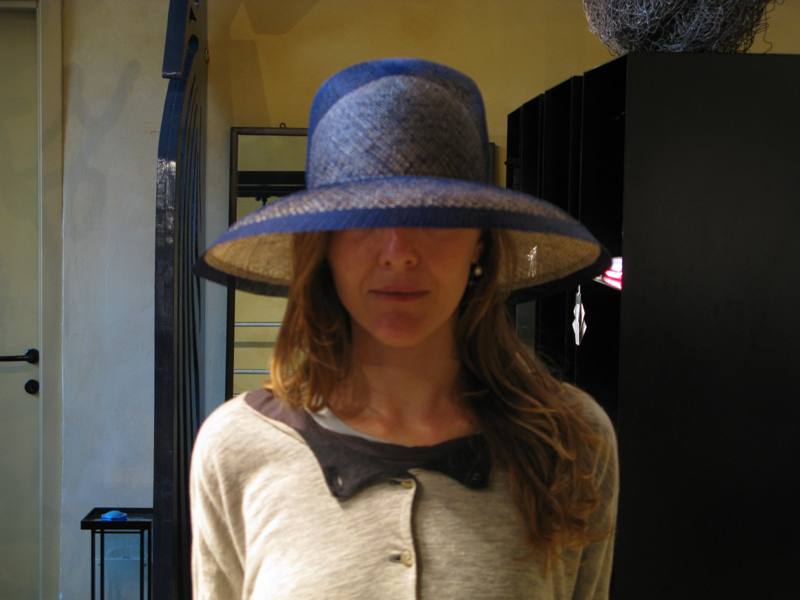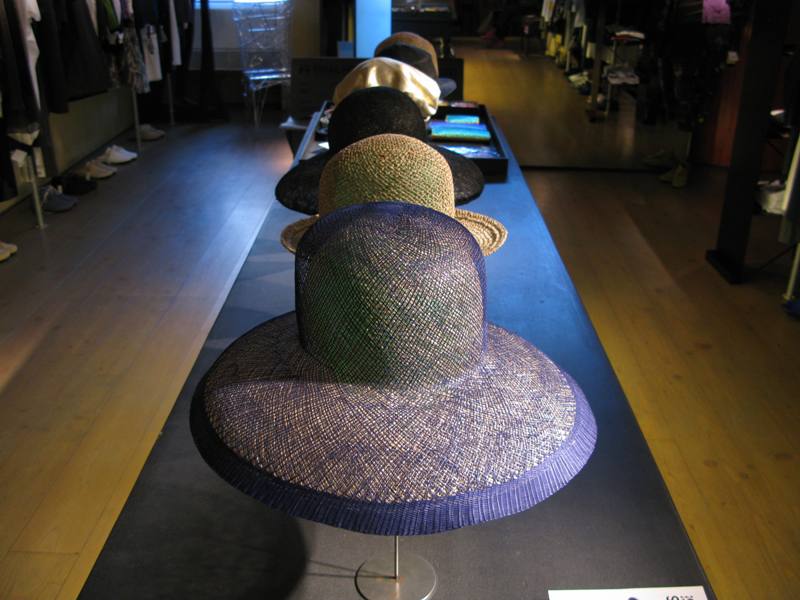 Come and see Scha's newest collection at IVO MILAN!