'Tintinba' – Daniela Gregis FW 2021-2022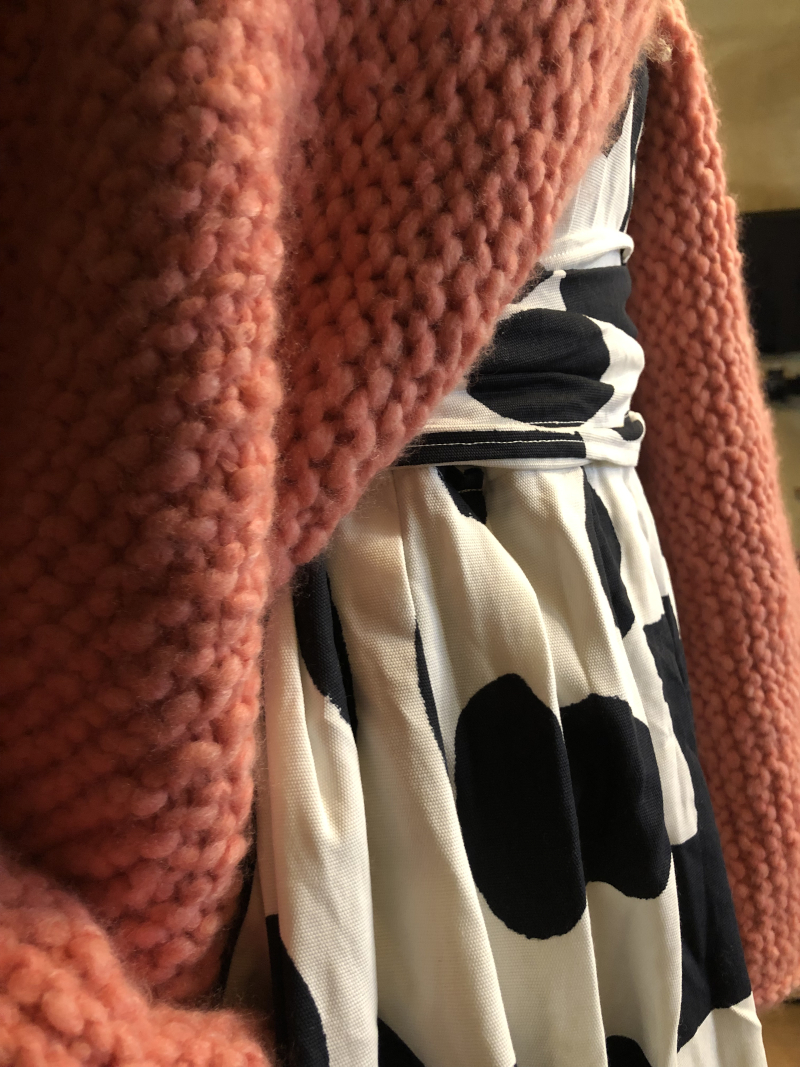 "It's all hand finished!"
That's what said one of the more expert tailors of the city while caressing with great care the endless length of the rim to be adjusted, bottom part of a cashmere coat so soft to the touch that fully captured her skilled sensitivity.
Even if Marta is pretty used to our 'never-seen items', with some pride I'll say her: 'Yes, it's a Daniela Gregis' coat, she works like that!'
Actually it's not usual for the items of the designer from Bergamo to arrive to the tailor's shop. Fit and proportions are so comfortable that they never need adjustments, and instead of removing even a single inch from her precious fabrics, it's more usual to use the eyelets applied to the sides to fix a rim, and adjust the length with new creativity.
But that ice melange coat could not risk to be stepped on up and down the bridges in Venice, during the morning runs, or just put on the shoulder during the daily working routine of its lucky owner.
Daniela Gregis' items have an amazing peculiarity: you can wear them, even considering their precious compositions, in everyday life.
When you're in a hurry or when you're fully distracted, they will never embarrass you! They're interchangeable, they can be worn inside out, back to front or, for coats in general, even upside down. This is due to their construction which is designed from the very beginning, with patterns and fabrics, doubled or alternate, changing according to how they are worn. Thanks to all accurate and full finishing, Gregis' clothes still keep a constant balance in all solutions, even the most unexpected.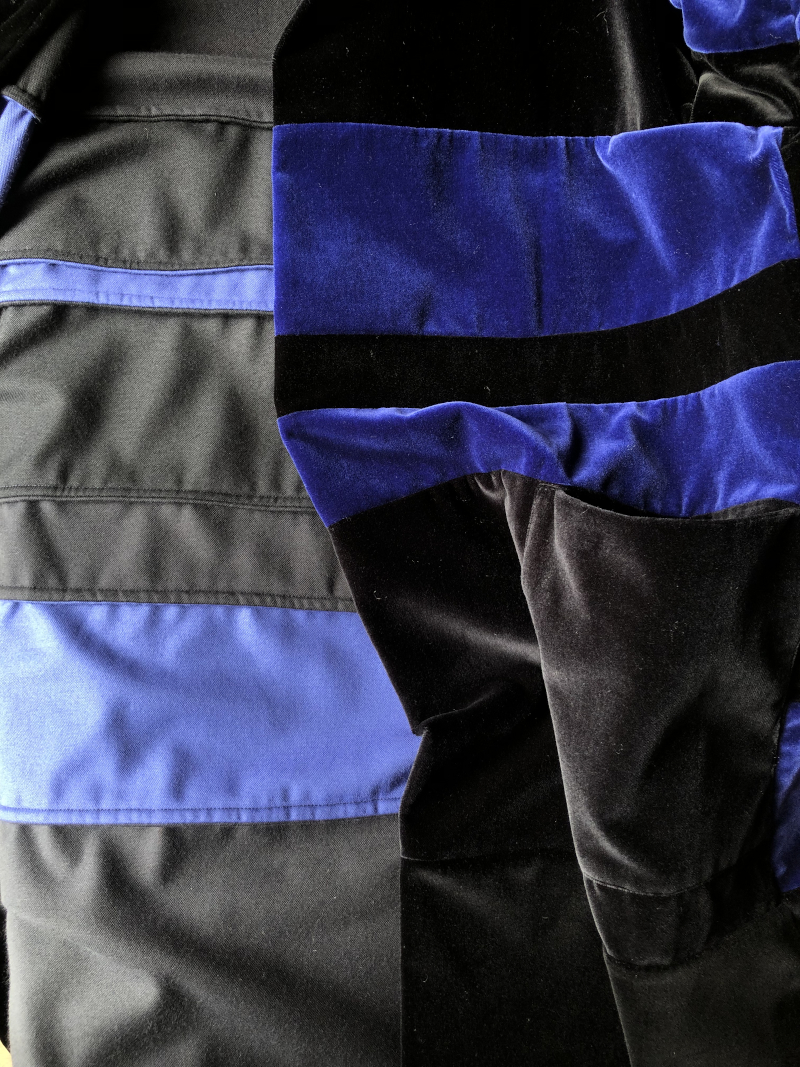 In an apparently joyful attitude, her last collection, called Tintinba – evocative onomatopoeic sound of fragile instruments which, when in contact, can change into elementary and casual melodies – the Gregis' creations offer infinite hypotheses and chromatic proposals, in fabrics and shapes, not sketched at all.
Harmonies can be composed with a unique complicity between colour themes and its best material creation: velvet, cashmere, silk, cotton, gauze, and so on. Each fibre assumes a pictorial and expressive responsibility becoming the interpreter of dominant seasonal feelings: the indefinite blue of winter skies, hot tones of strong chestnuts, cold notes of future and desired seasonal frosts.
That awareness can be found in textures and woven outlines in different colours, in the hugs of indifferent movements of stiff velvet and calm cashmere gauze, in the wrinkles of washed fabrics, from houndstooth to tone-on-tone patterns, to flawless and wide melange coils, from definitive silk, grabbed to rounded stitching, until stretched wool.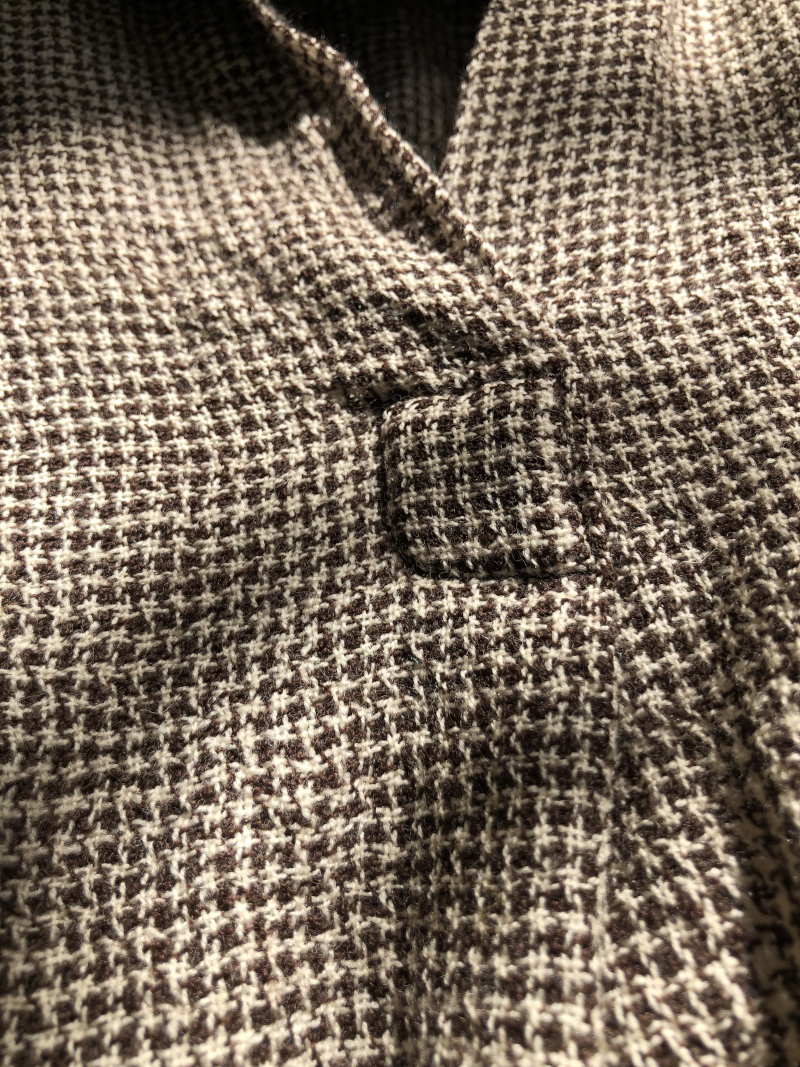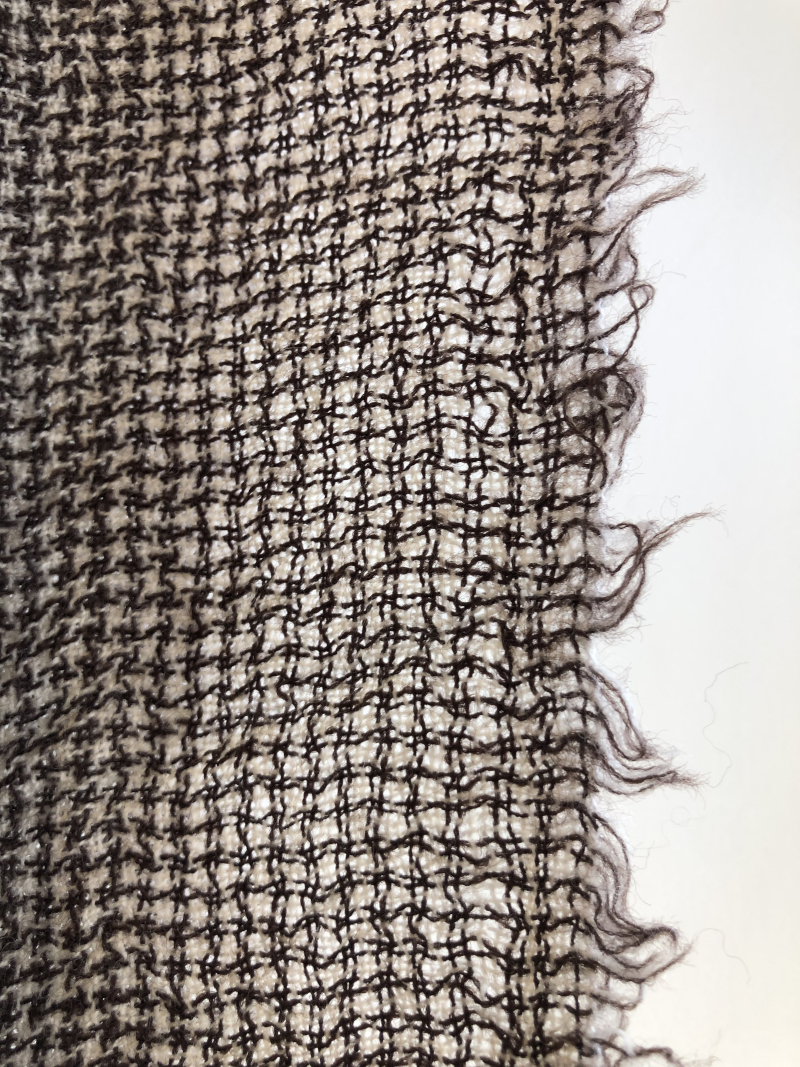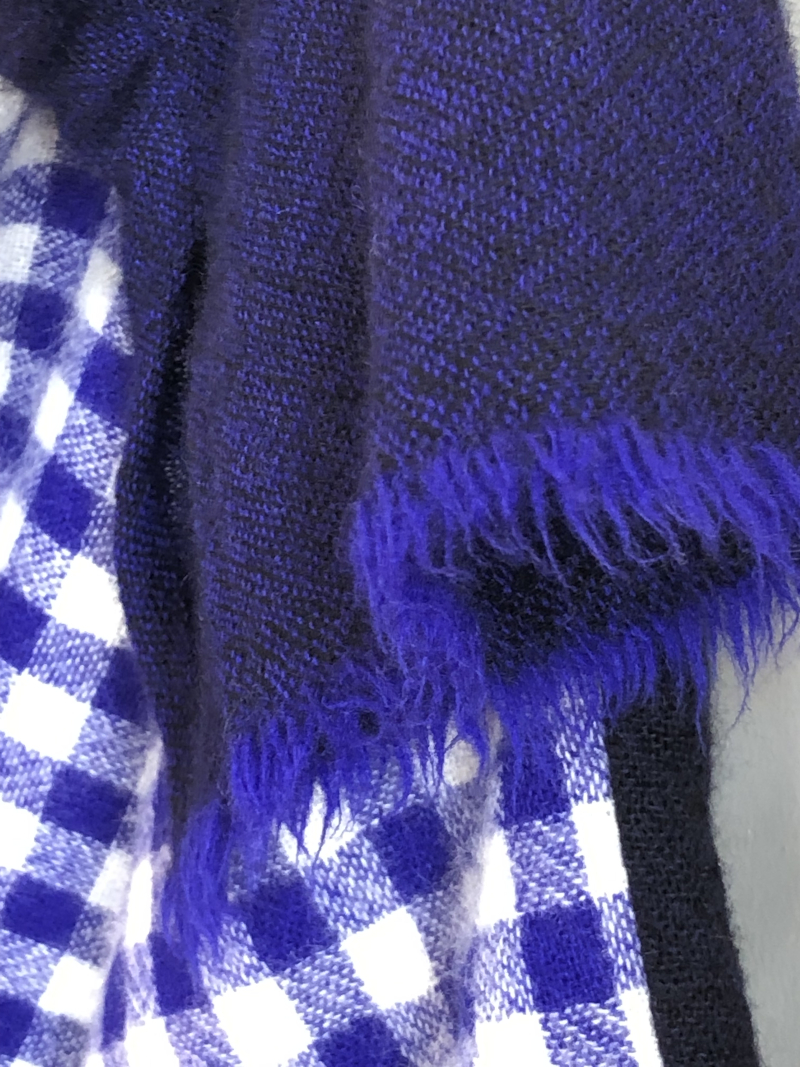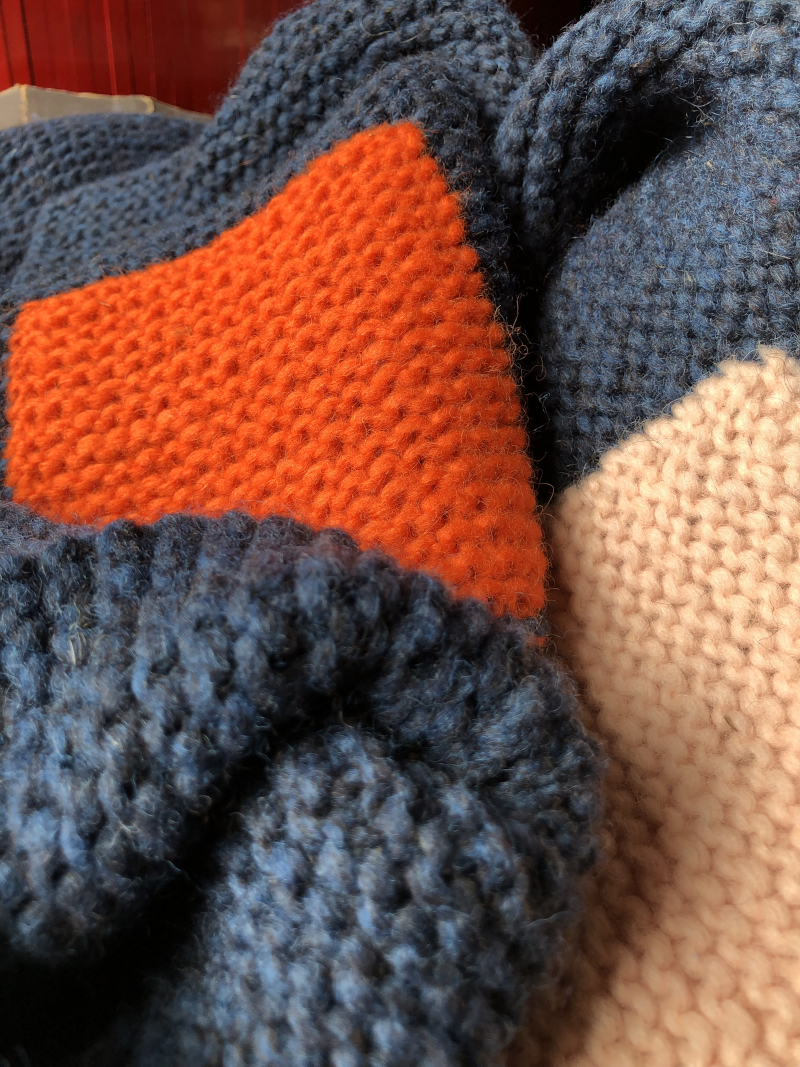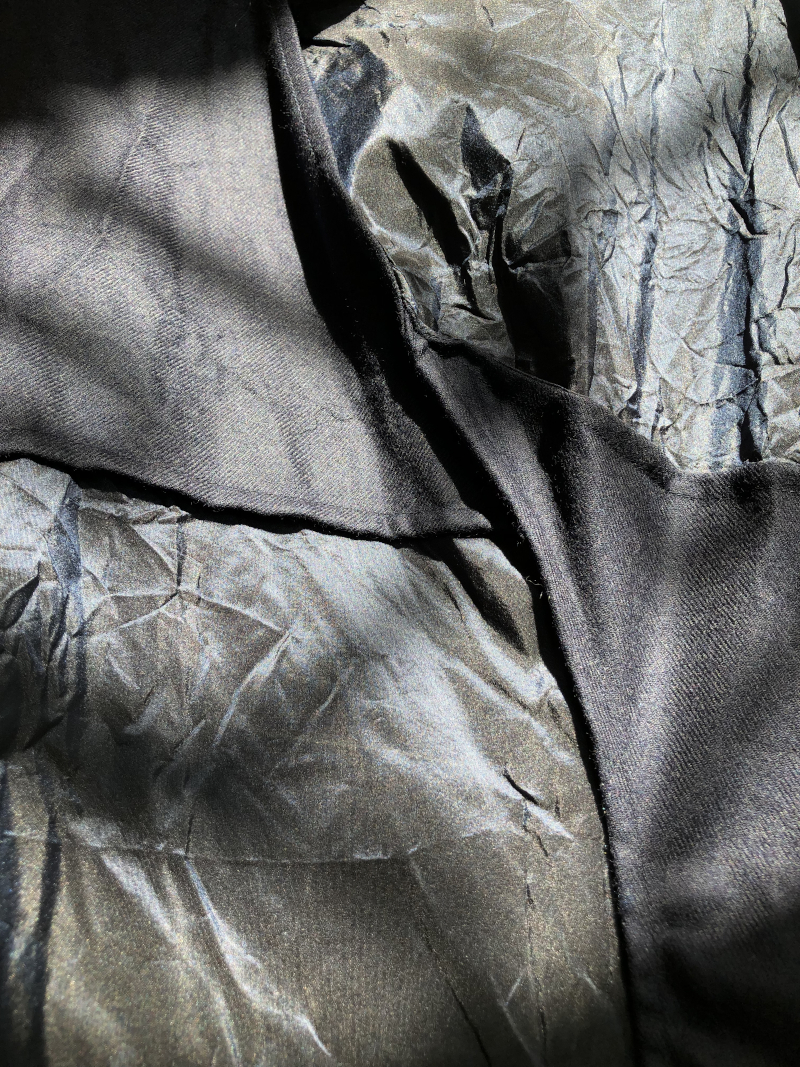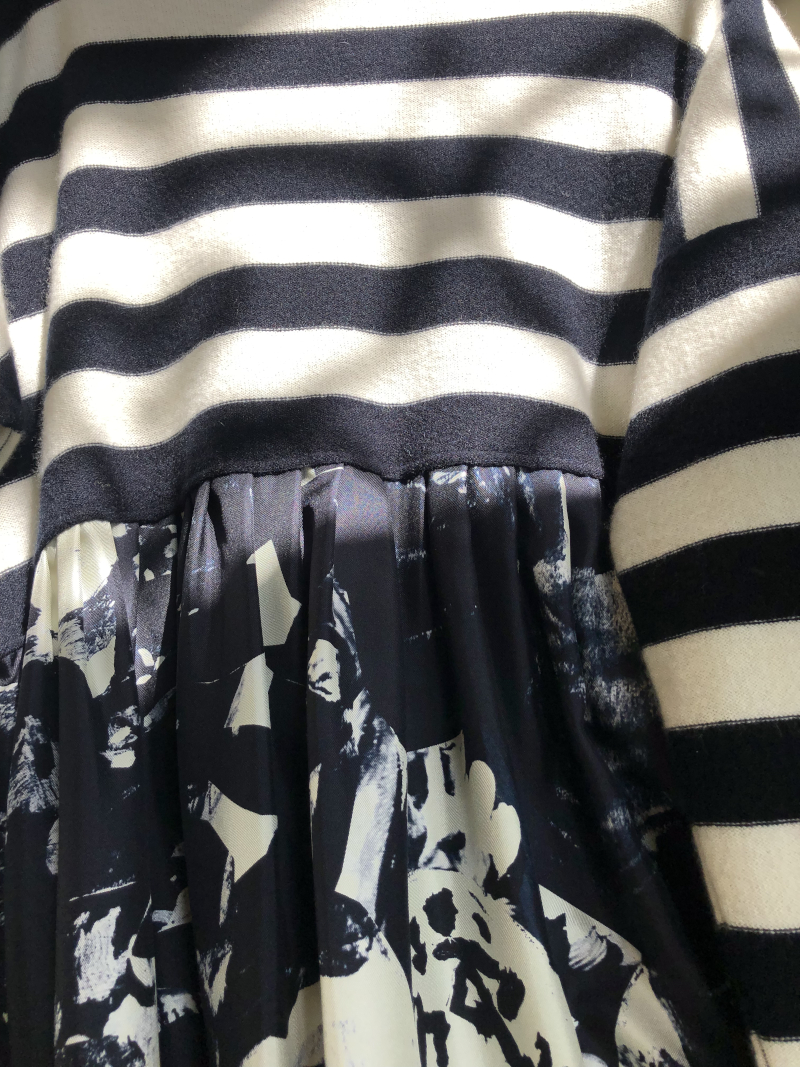 A show that starts little by little, because the creation is slow and fatiguing, and the season – we all know it – is the longest one…