Shu Moriyama Spring-Summer 2012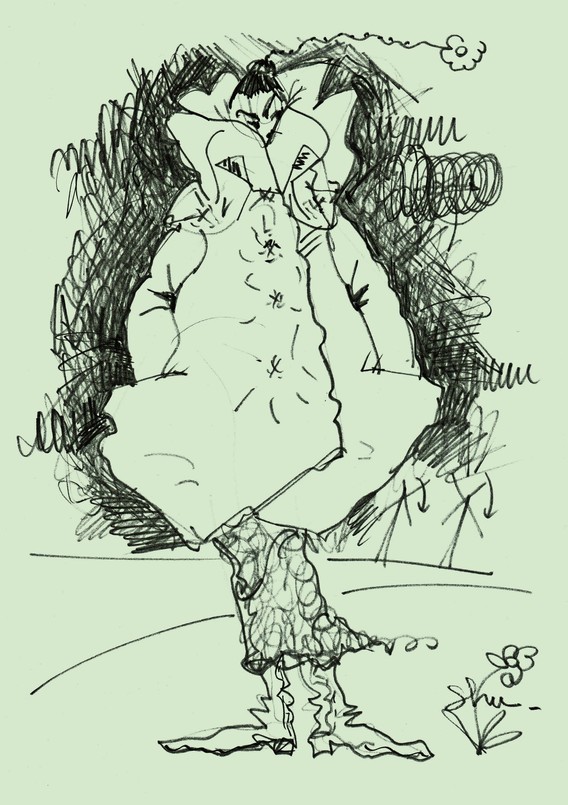 Shu Moriyama's training took shape and developed in the long, trusted collaboration with Yohji Yamamoto. During that extraordinary experience, many years ago, he consolidated his professional skills and, with great courage, managed to leave his great master launching a line which still bears his name.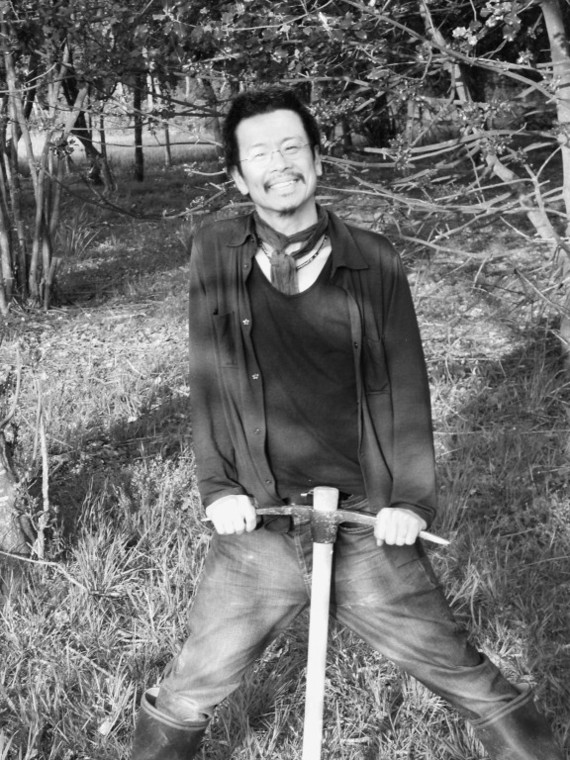 Unlike those illustrious characters of the so-called Japanese school, often concentrated on creating revolutionary and spectacular collections, Shu Moriyama's work focuses on the here and now.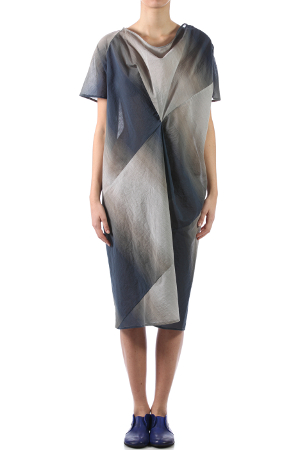 Every day life is dressed enthusiastically with total dedication. With none of the creative anguish accompanying designers who want to leave their indelible mark season after season, Shu moves discretely. He adds practical, comfortable daily garments that have that little something extra. Poetical, sober micro-gestures like complex tailoring details on the one hand, and more elaborate design research resulting in seamless vests and shirts finished on a single corner of fabric, on the other.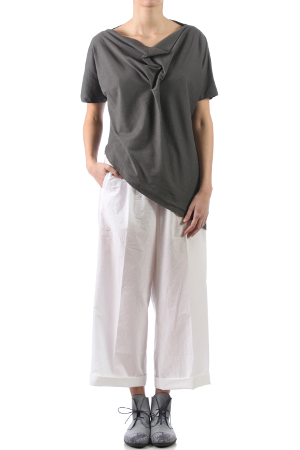 An advanced blend of asymmetries, volumes and shapes drawn from his country's rich traditions and result of his disposition to experiment acquired while with Yamamoto. The fabrics used, precious slivers of Japan's rich textile heritage, complete the quality of this reasonable, excellent production.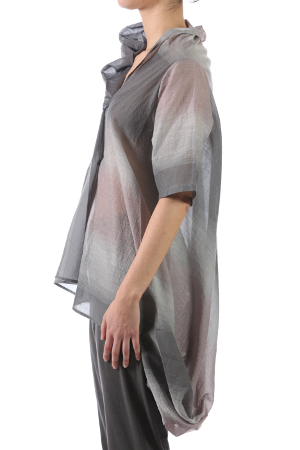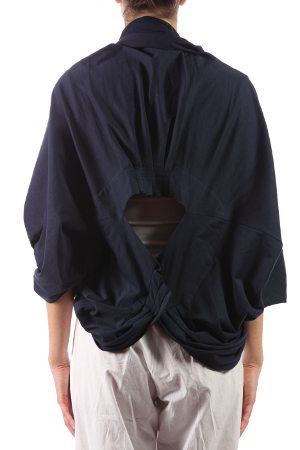 Shu Moriyama has such a passion for his work that he wants to share and show us the machinery used, his manufacturing processes and the people involved in his work.
He himself sent us the photographic material shown. A rare document of what happens in those famous laboratories where modern, state-of-the art technology crosses and blends with ancient traditions.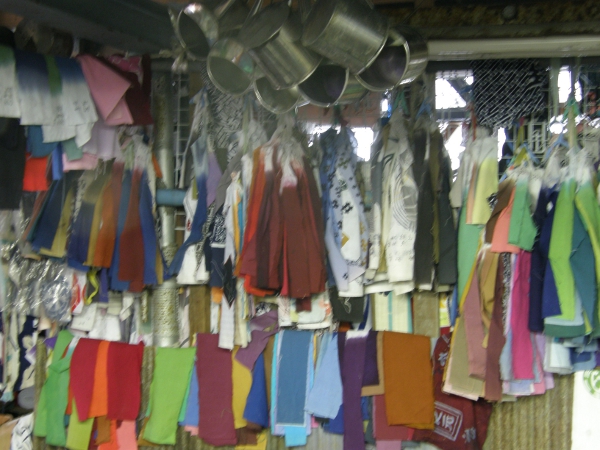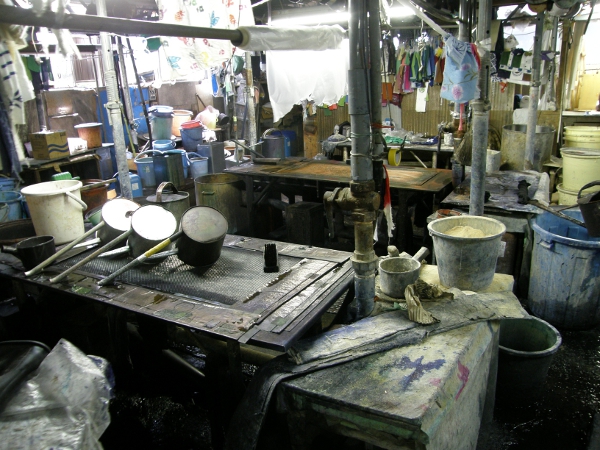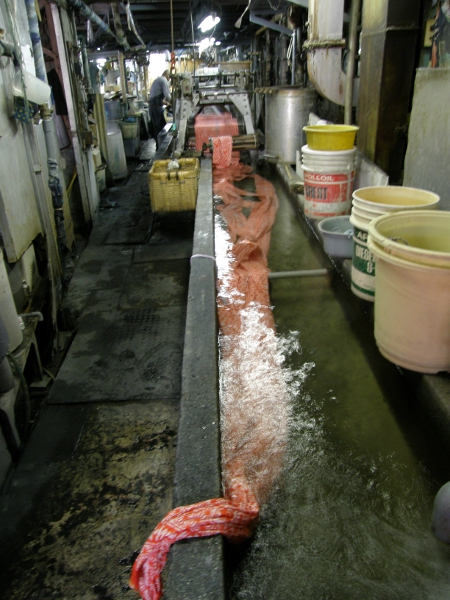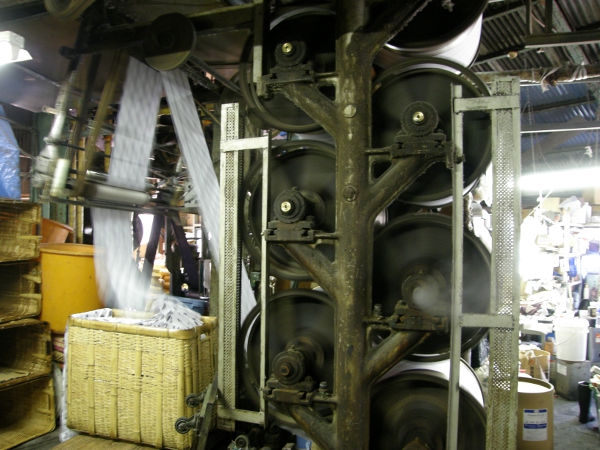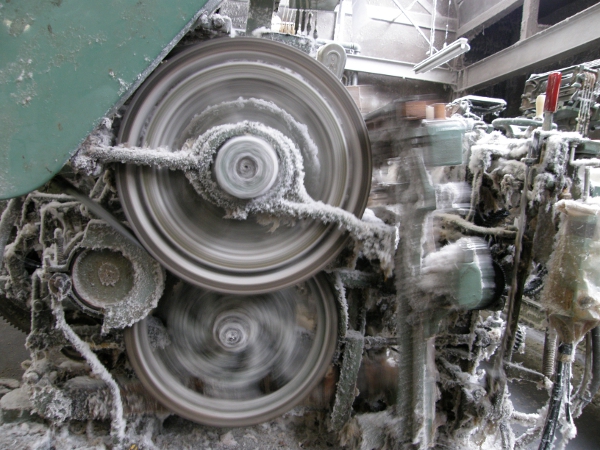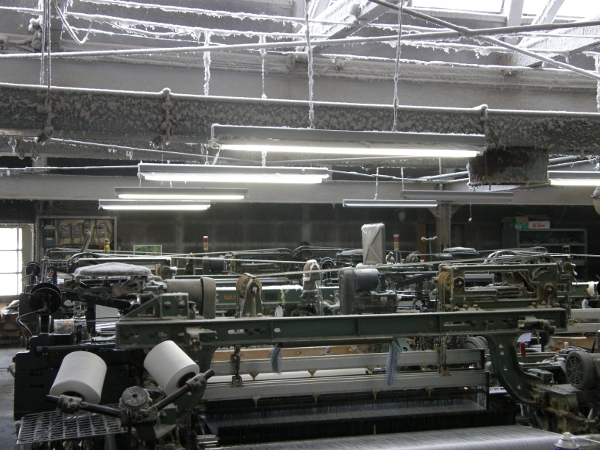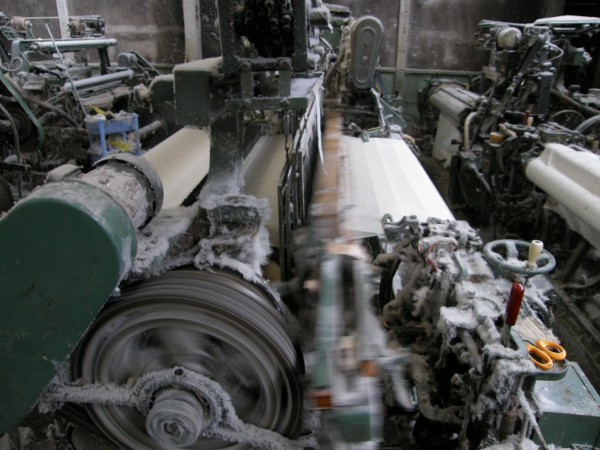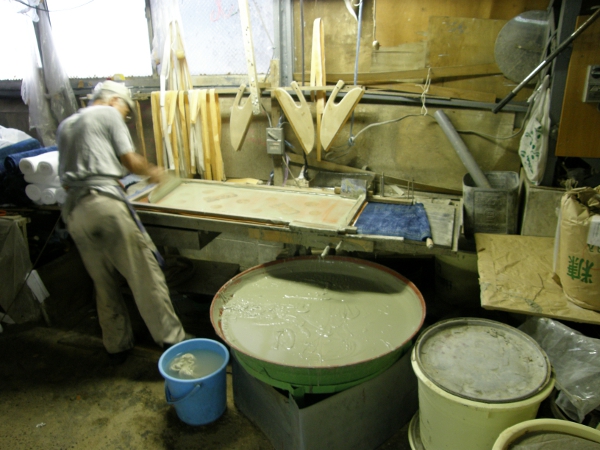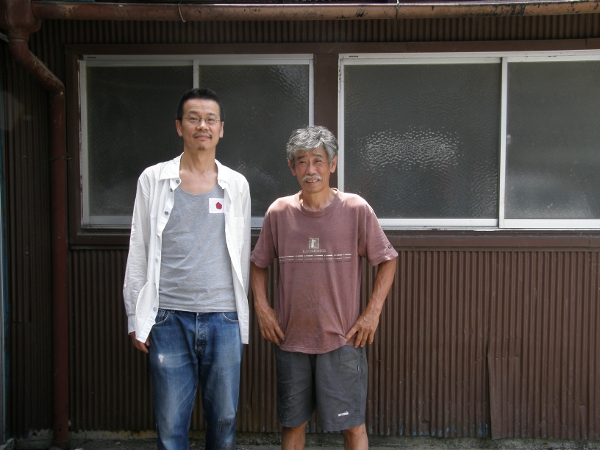 Come and see Shu Moriyama's newest collection at IVO MILAN!