Irving Penn and Issey Miyake exhibition at the 21_21 Design Sight gallery, Tokyo
How great it would be, if we could use teleportation!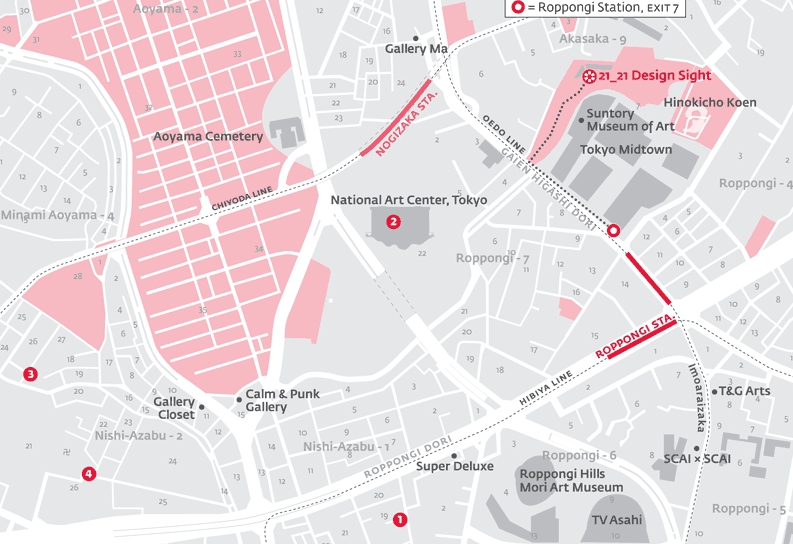 Apart from its many advantages in terms of freedom, costs and pollution, this mean of transport would make it possible for us to go and spend one day in Tokyo, in order to see the unmissable exhibition of two important international artists, such as the legendary photographer Irving Penn, and Issey Miyake, the most important modern fashion designer.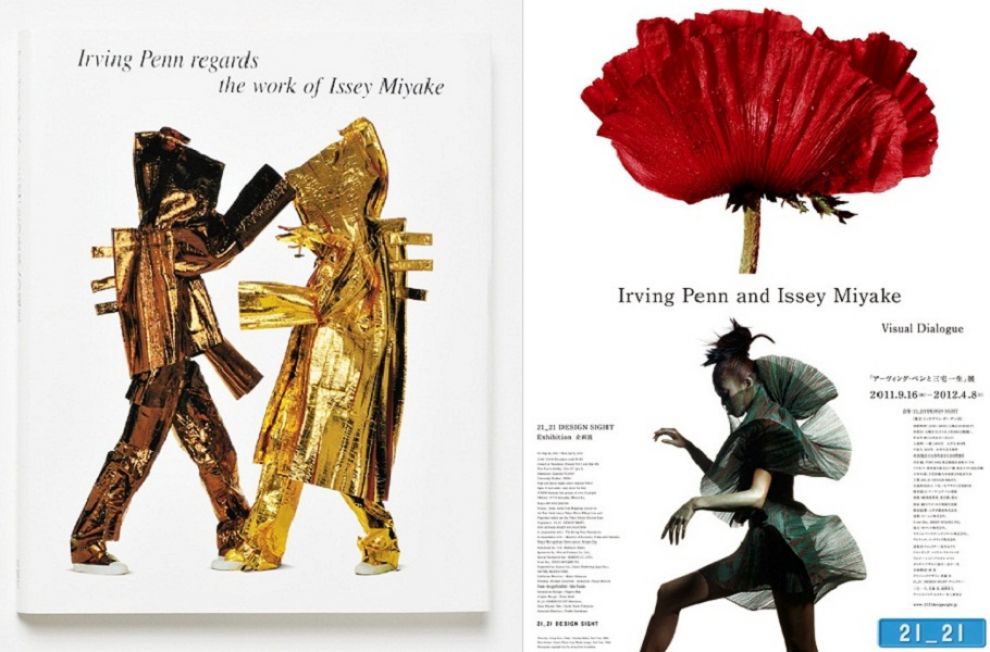 The exhibition is called "Visual Dialogue".
The title clearly pays homage to the cooperation of the two artists, that started almost accidentally in 1983, when Vogue America sent Penn to Japan, to portray Miyake's work. To the fashion designer, Penn's images were a real discovery.
As Miyake himself admits, explaining the reasons of a relationship that lasted until Penn's death, in 2009, his pictures were well beyond the mere visual reproduction of Miyake's clothes. They were able to see these items from a fresh viewpoint and enhance their visionary power. What Miyake saw inspired him to produce new items, establishing a sort of visual dialogue that was challenging for both artists.
Having "discovered" Penn, the Japanese designer decided to ask him, with absolute freedom, to present his new collections.
Their artistic collaboration is well known, both artists have been exhibited by important modern art museums and galleries. Together, they produced many books and catalogues, but also posters, that have always been shown at their exhibitions.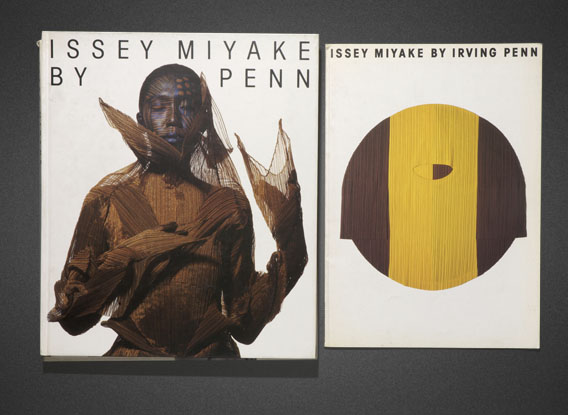 With drawings, prints, feature and animated films, starting from September,16 to April, 8, 2012, the 21_21 Design Sight gallery will celebrate the extraordinary experience of these great artists. Really unmissable!