Fall/Winter 2017-'18…let's go!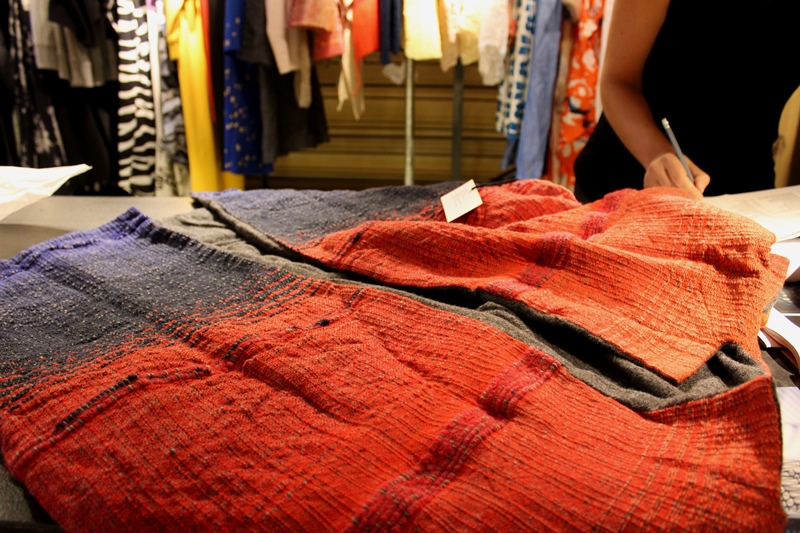 Like every year, when the summer becomes more torrid and the cities become open spaces kissed by the lion sun, silent and suspended in the vacancy leave of its inhabitants, the life of the shop intensifies with an unstoppable frenzy from winter deliveries.
Contrary to the outdoor sunny quietness, the internal rhythm is marked by the recurrence of well-established practices: opening the boxes, controlling and settling, thinking about the outfits and of we go with full-frame shooting. Punctual as always, indifferent to every reasonable and human contrast between what is happening inside and the outside immobility, between those who still work and those who leave for holidays, re-emerges the sentiment of sentiments: the enthusiasm!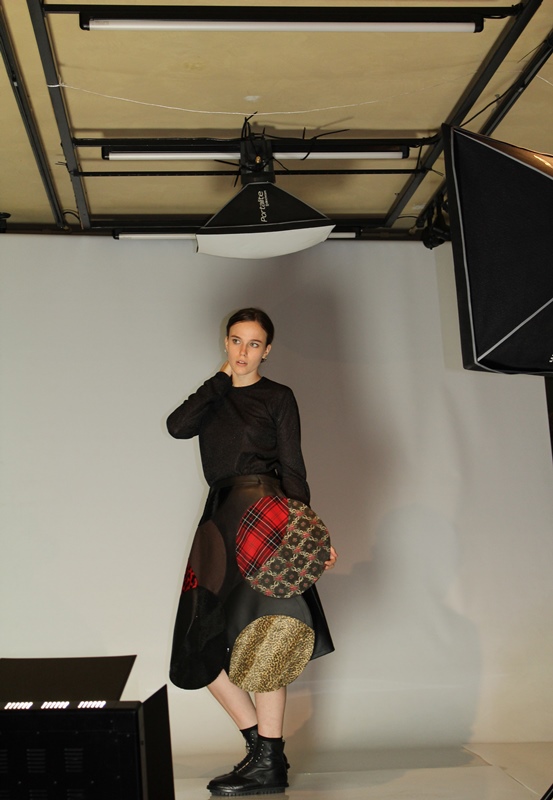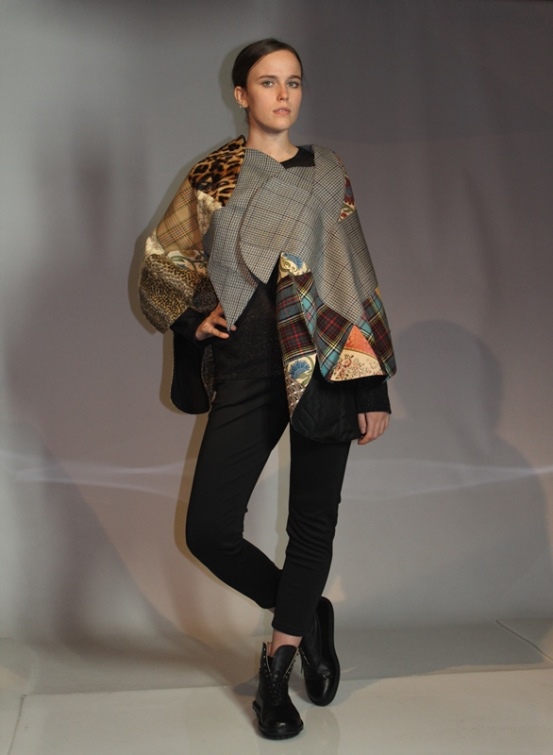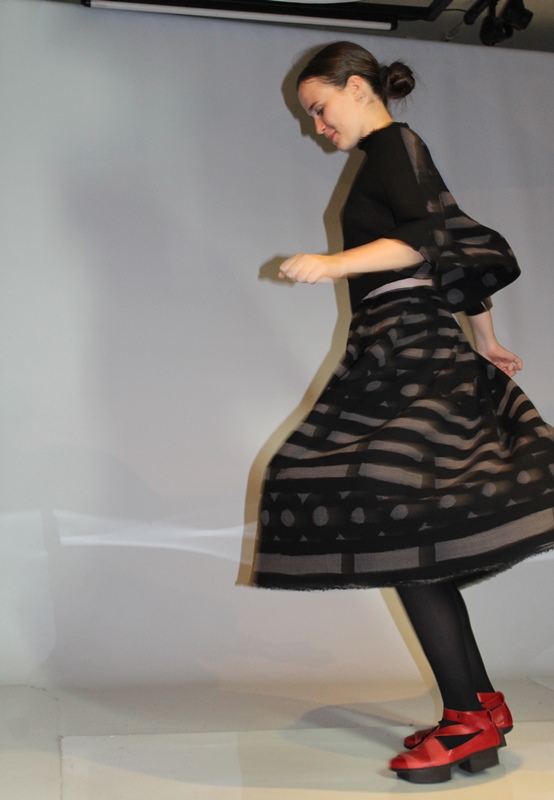 Seing reappear, after months that have passed, the choices made during the shopping campaign, ponder upon serviceable items and marvel at those that will soon be celebrated in contemporary art museums, challenging the sultriness by putting on wool and cashmere, fabrics of the great cold, with terrible sandals on…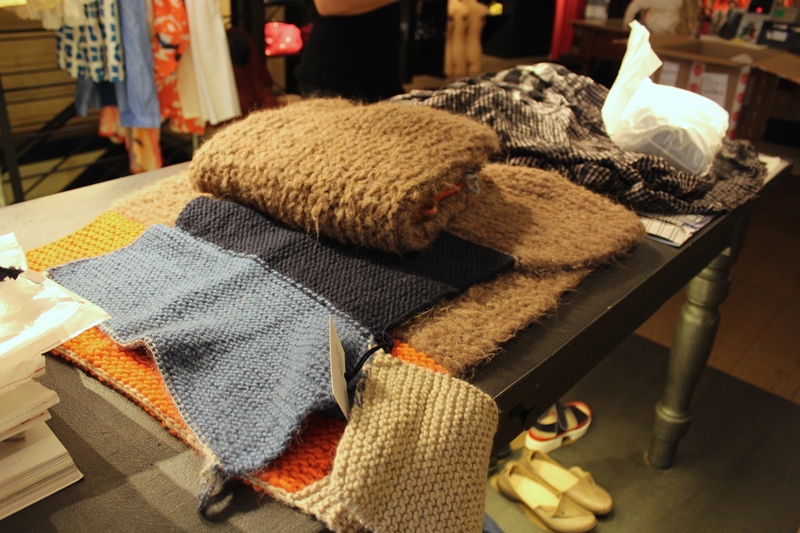 A game that repeats season after season, which reincarnates and affirms wonder and amazement, invites you to renew yourself, change your skin or simply change your dress!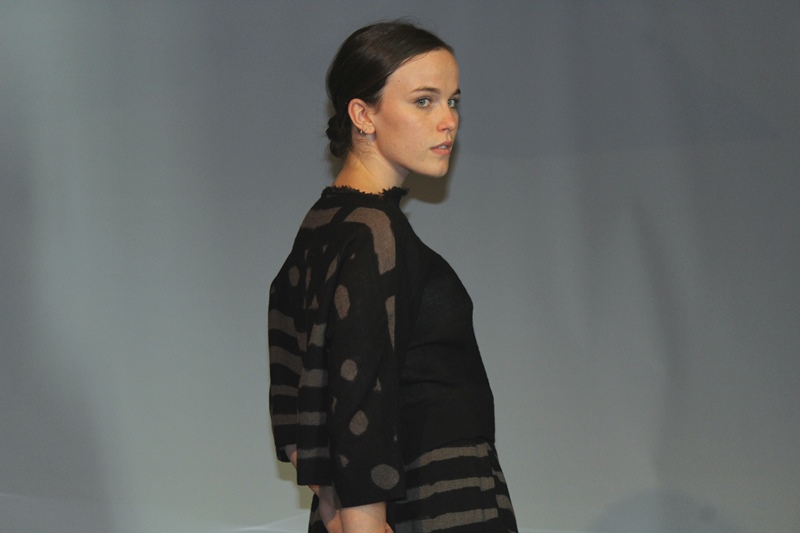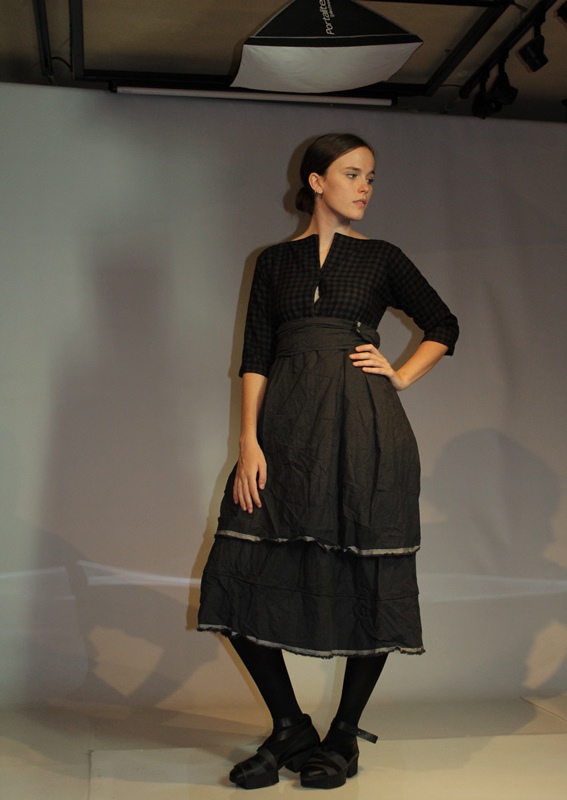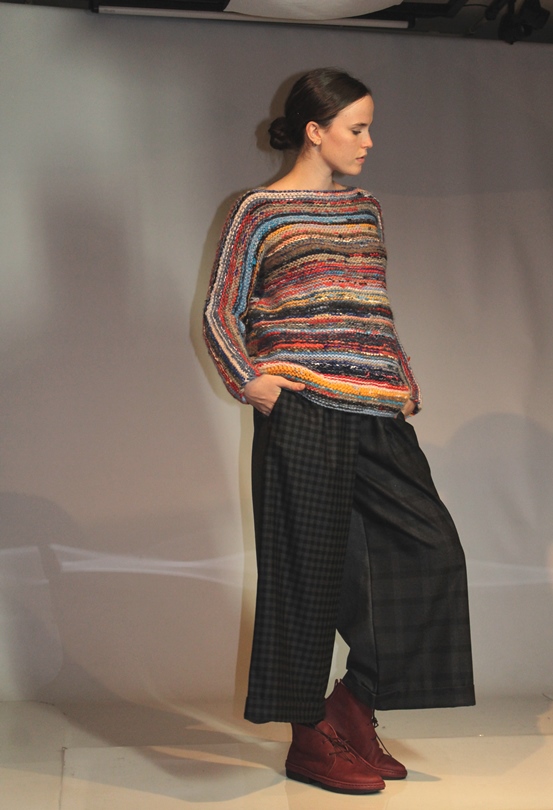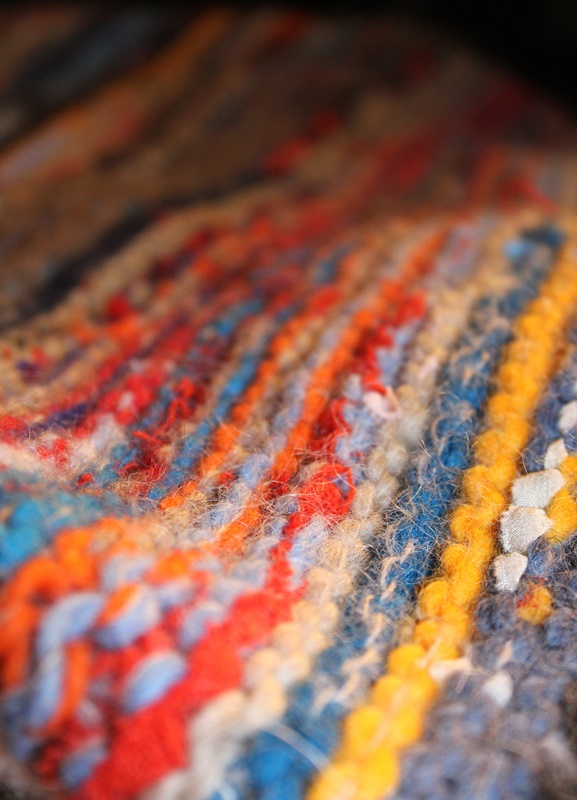 Find online the new arrivals: http://www.ivomilan.com/en/nuove_collezioni-1/e-shop.htm