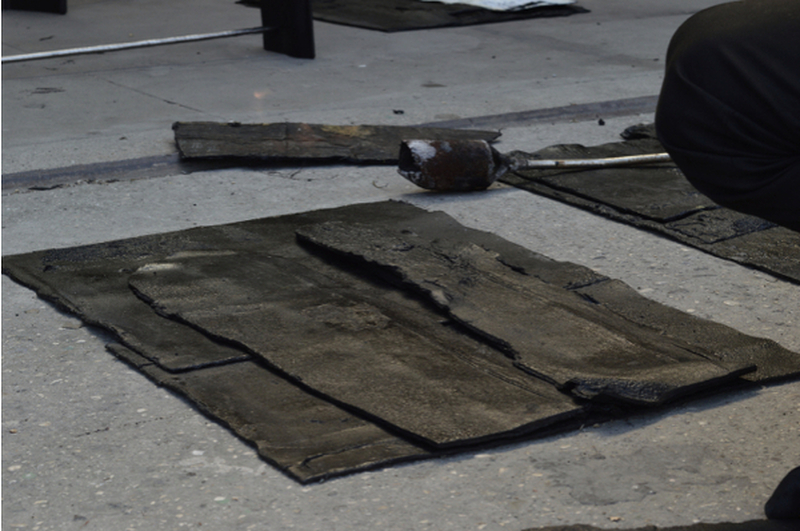 This is the first solo exhibition in its home town for Nicola Bortoletto, a young artist from Padua, class 1997.  An episode of dialogue between distant and, at the same time, close expressive experiences: on one hand the artistic manipulation of materials recovered from mainly construction contexts, such as tarred rubber and bitumen, on the other the particular sensitivity of IVO MILAN in identifying poetic languages within the so-called fashion system.
We encounter two different ways of shifting the focus from their instrumental or commercial origins to more visionary and aesthetic matrices, together, in the same space of the shop situated in via Santa Lucia 73, until next 10 June. A felt selection of artwork were one can observe how mater, in the abstract form chosen by the artist, also lends itself to existentialist analyzes and metaphors.
Part of the exhibition is a film made of moments, sequences of the artist's creative process, and a graphic work, portrayed as a photographic book, which investigates the research and the creative process in his workplace.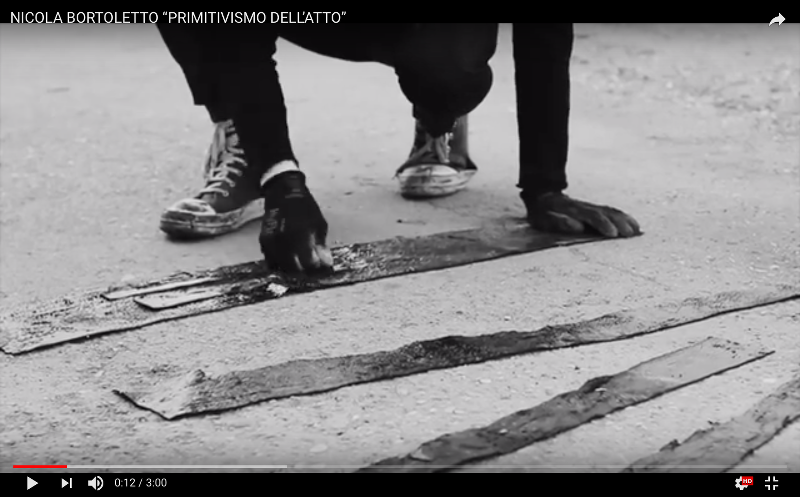 The fulcrum of Bortoletto's experience is the elaboration of the elements as the foundation of the artistic work, as well as the naturalness of the used materials. In an age strongly characterized by the physical dematerialization of the work of art, the sculptor has in fact elaborated a language able to tell the strong relationship between the transience of time, the human being and the matter.
His sculptures appear as assemblages and actions of repositioning, works of art in which the material entity becomes a preponderant element, together with the desire to magnify the poor material of everyday use, without any figurative purpose. They appear as primitive and primordial works, which invite to be discovered by the spectator, an exclusive and personal interpreter of every stratification, furrow and scratch revealed by the material.
Remembering, once again, that until June 10th it will be possible to visit the exhibition at the IVO MILAN store in Via Santa Lucia, 73, in the centre of Padua, we leave you with a brief photo reportage of the inauguration of Friday May 10th…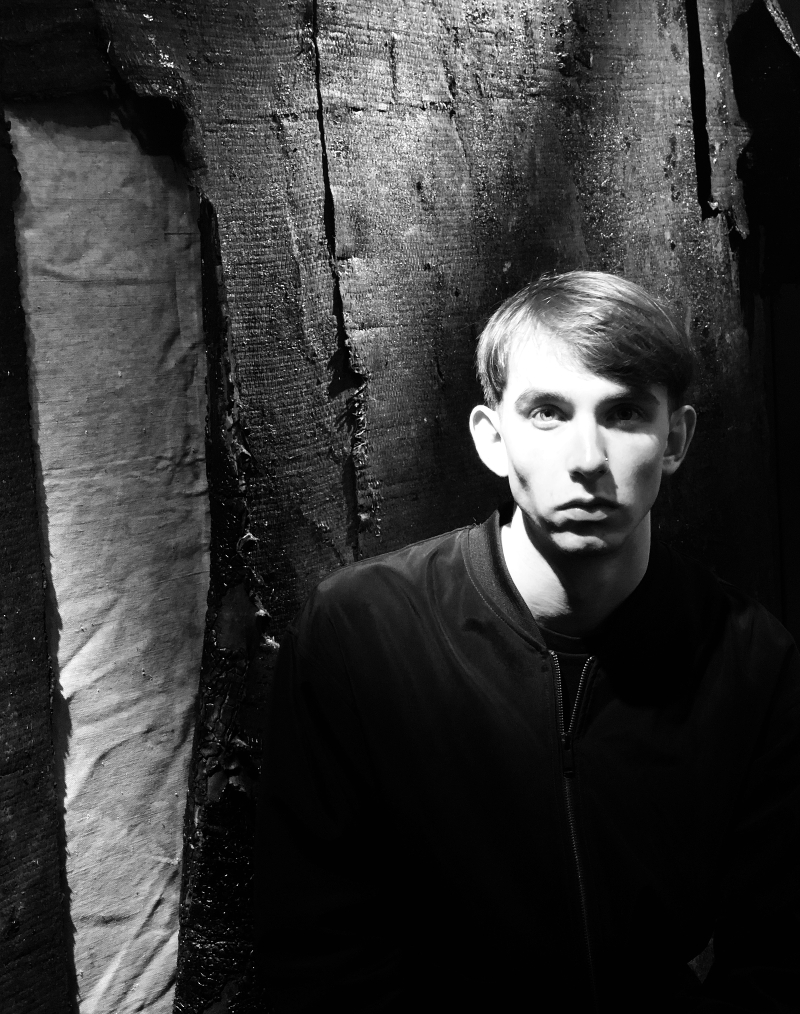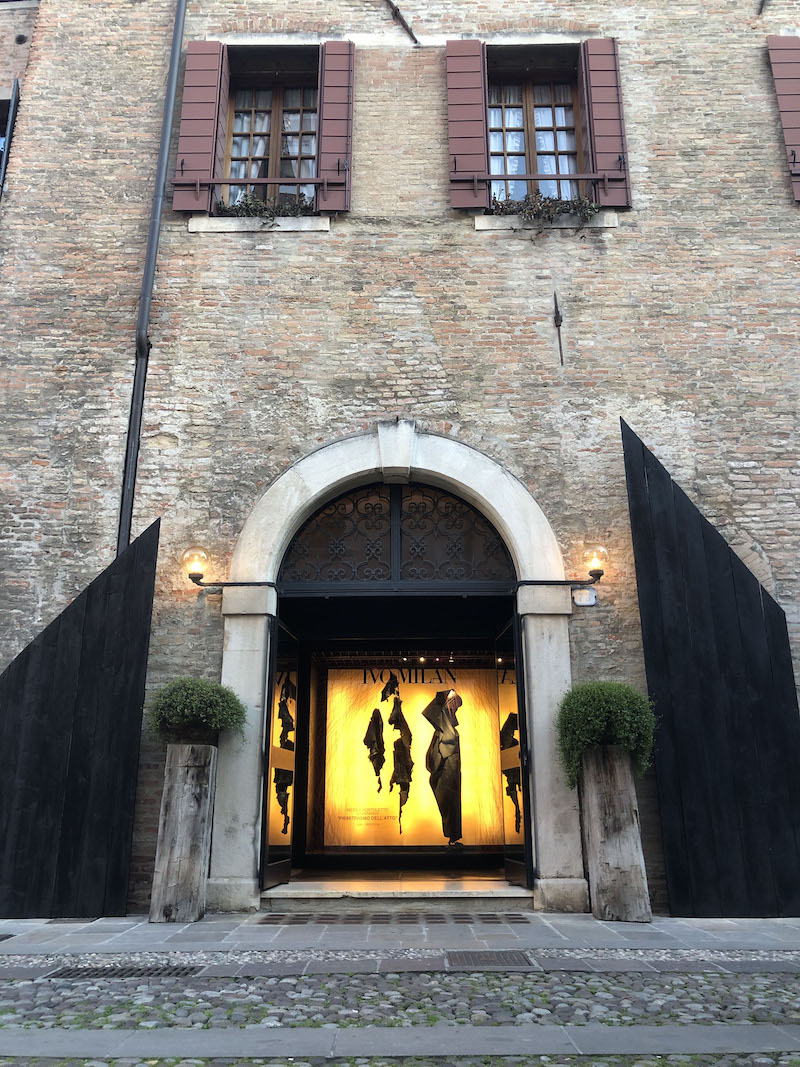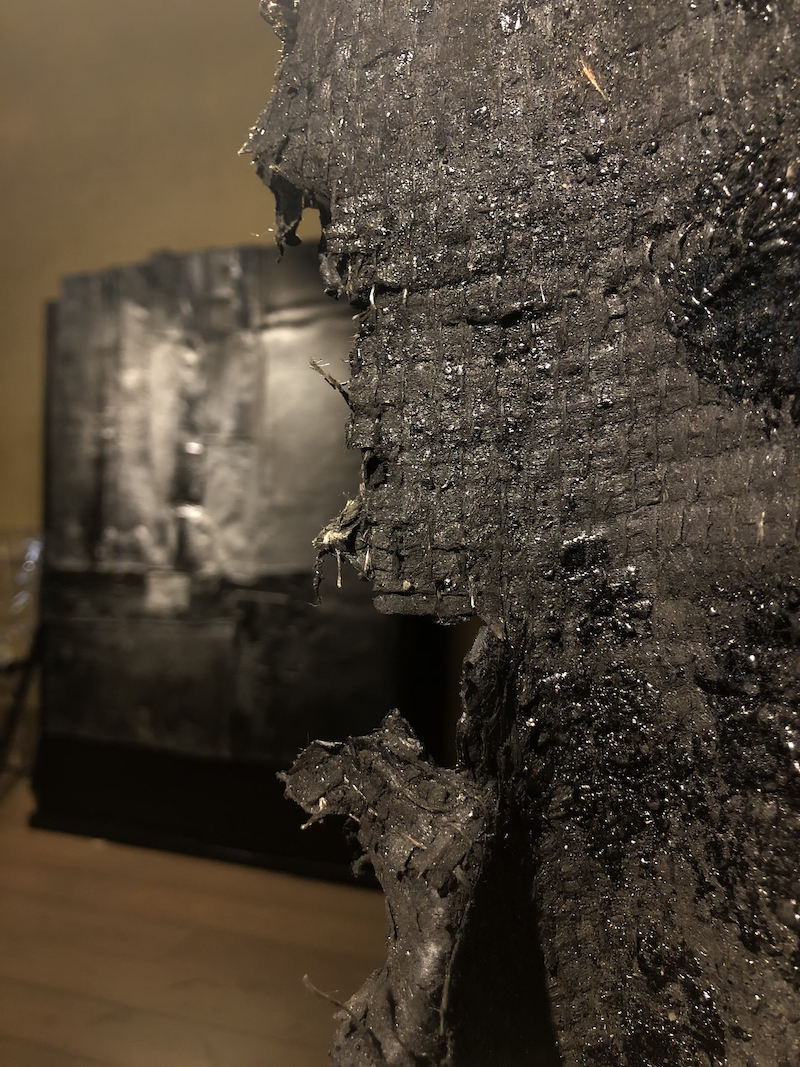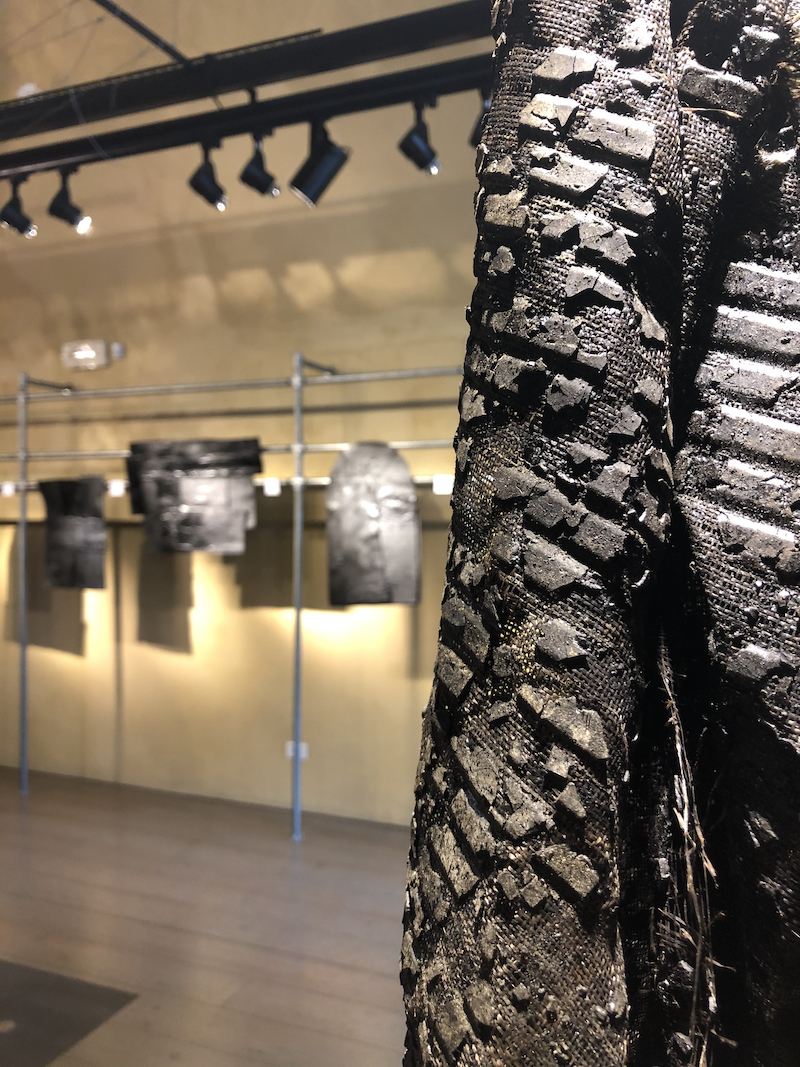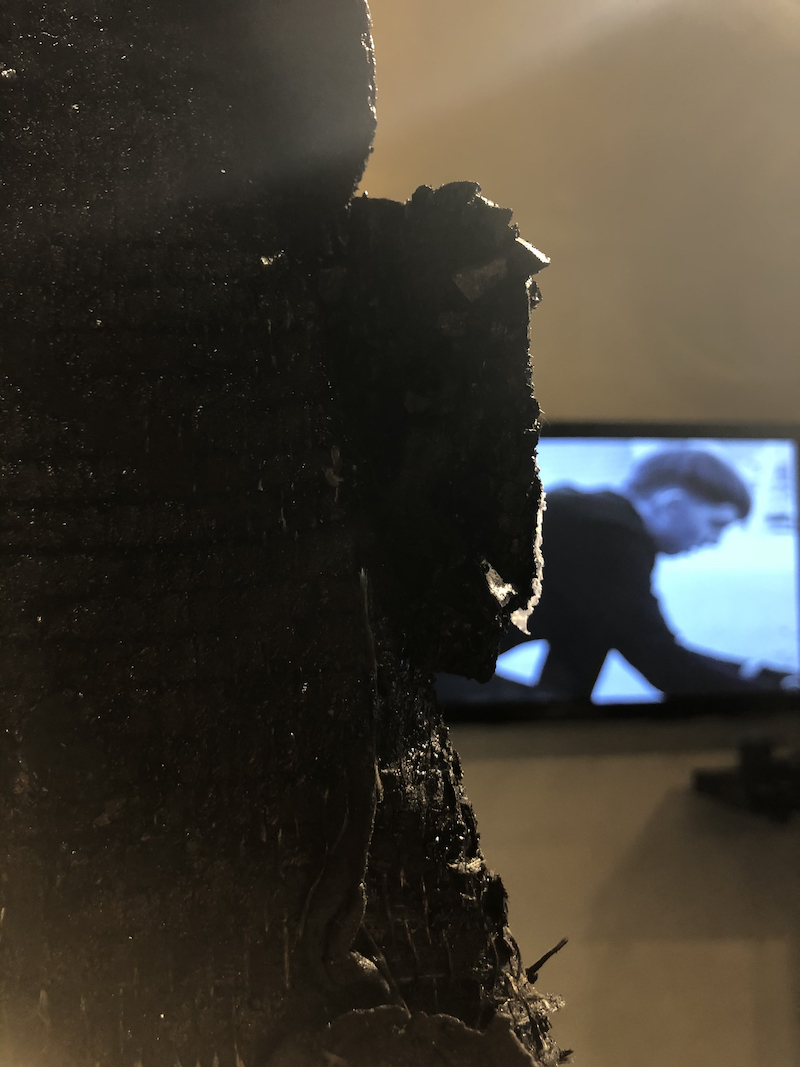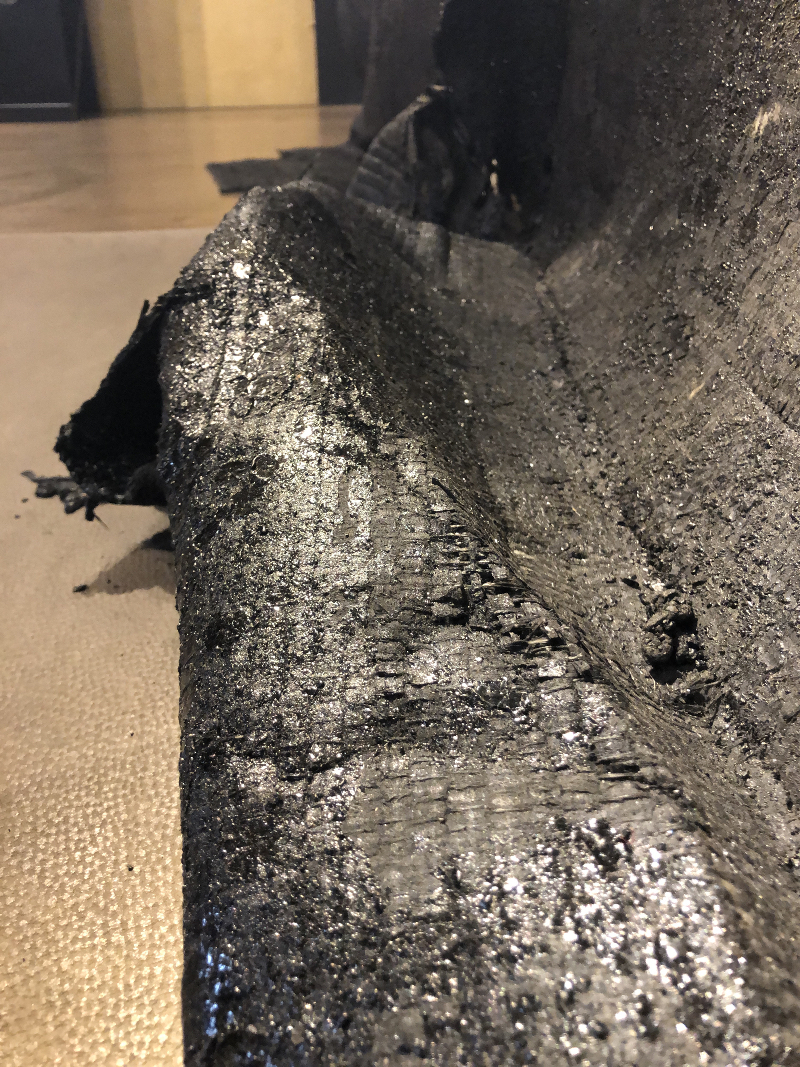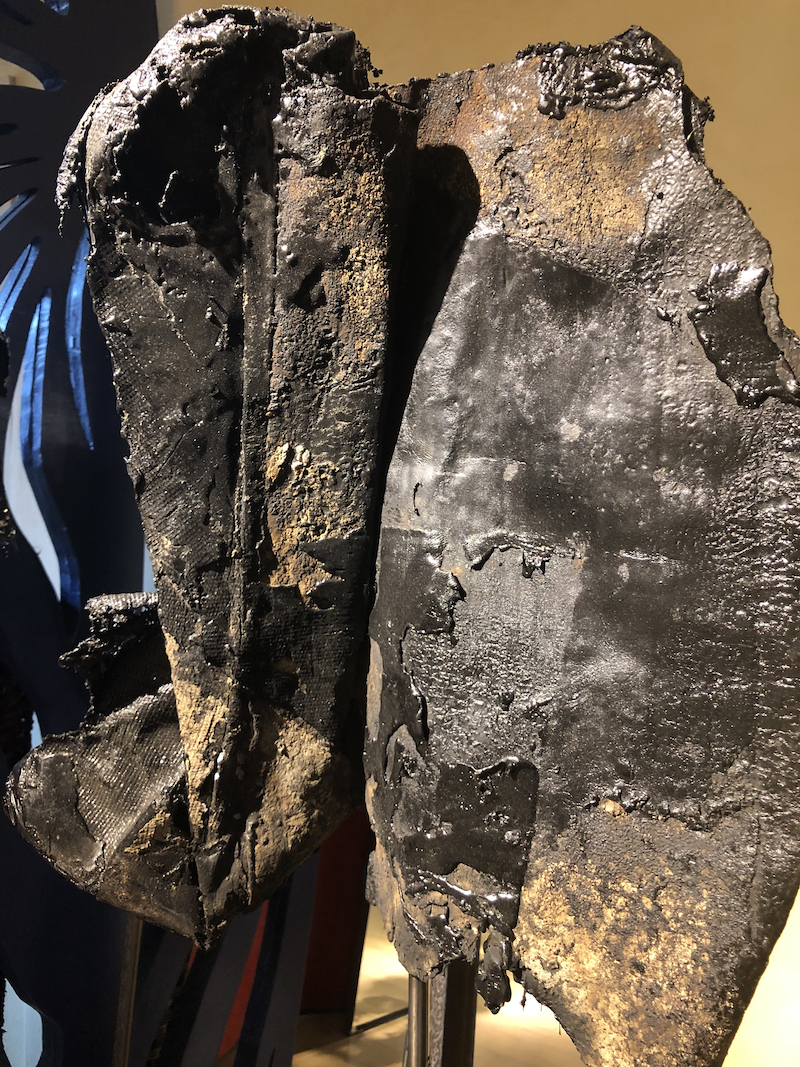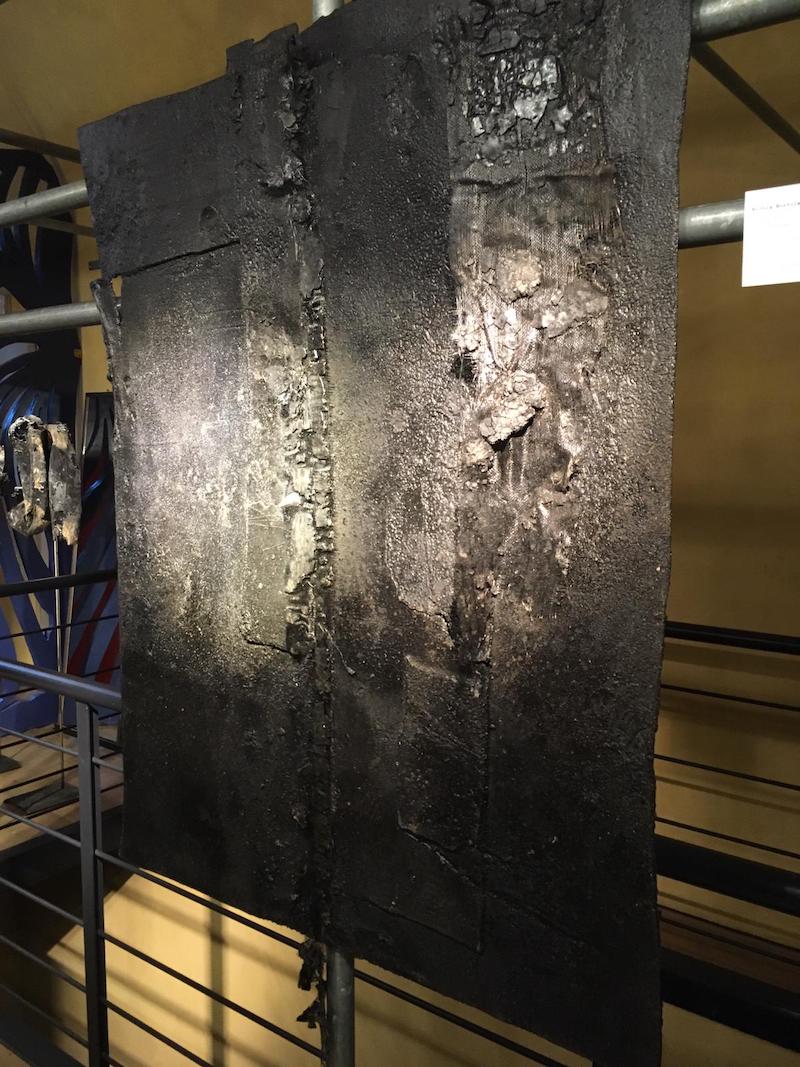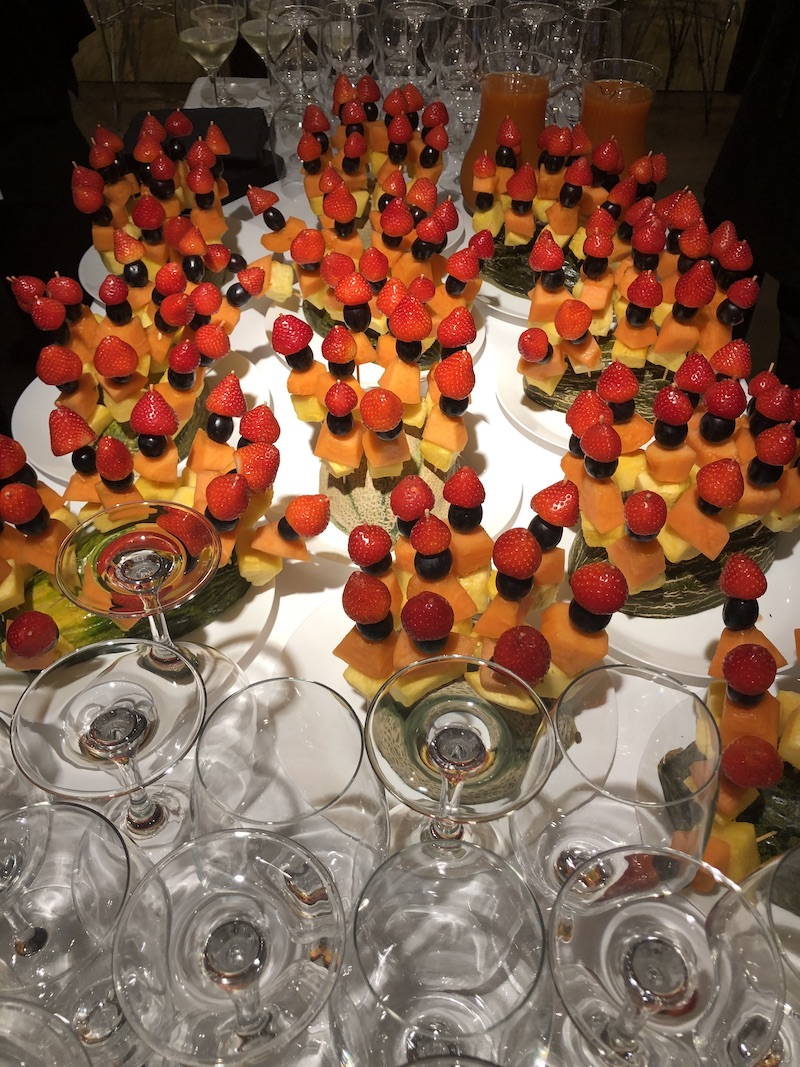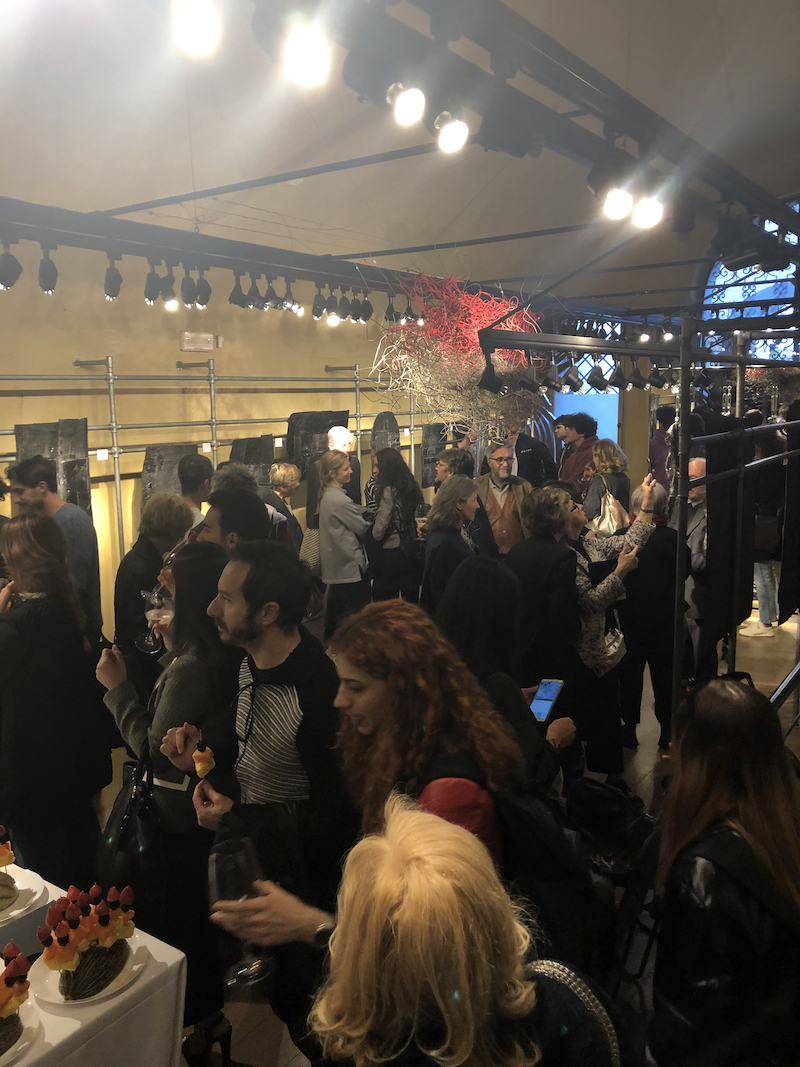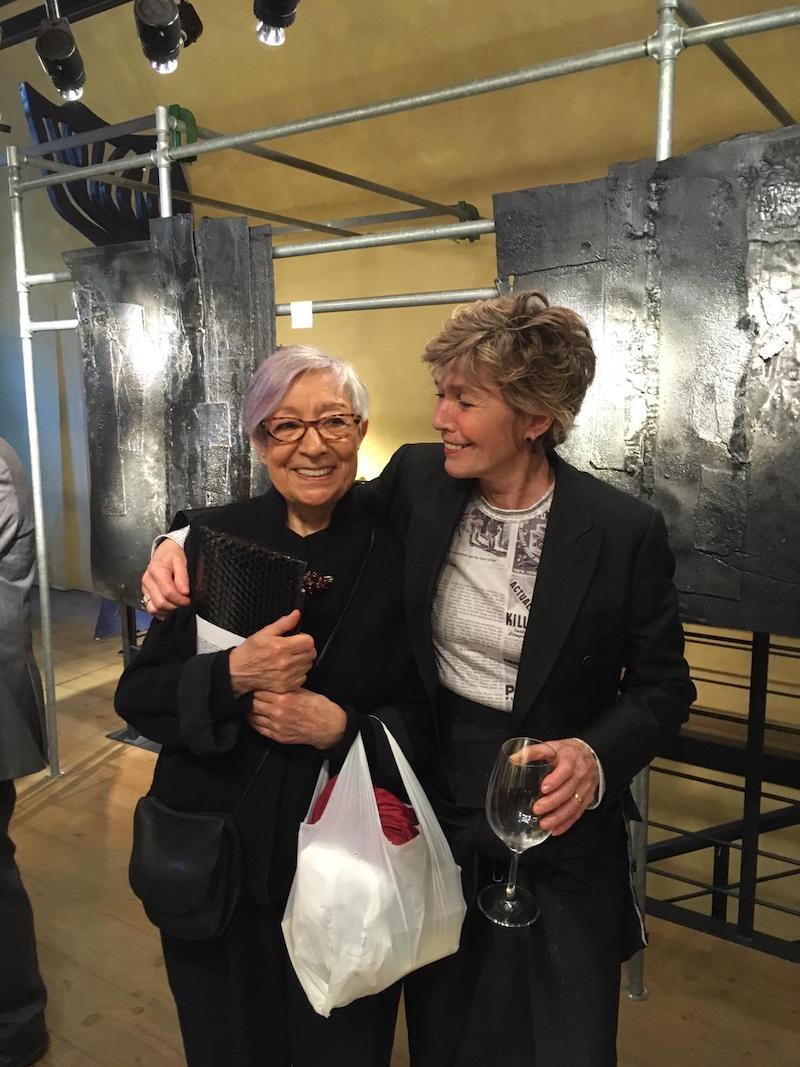 Find the Spring/Summer Collection 2019
Read More