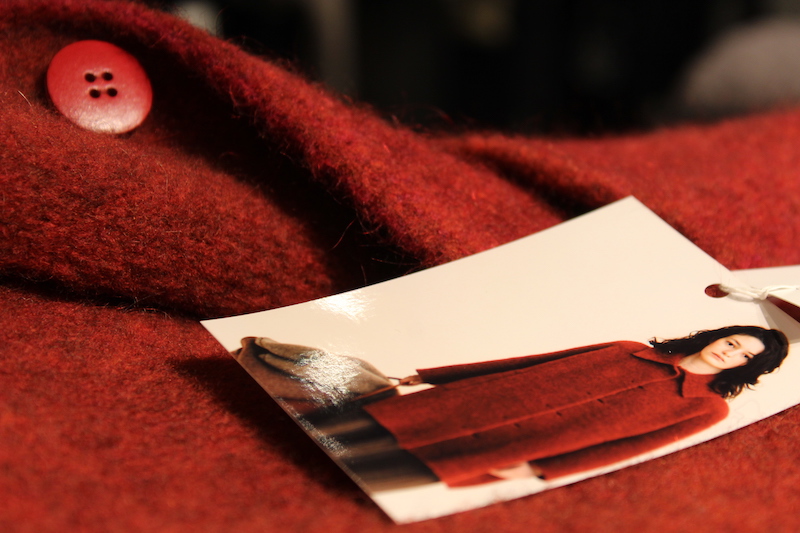 Boboutic was born in the year 2000 from the close collaboration between the designer Michel Bergamo and the architect and photographer Cristina Zamagni, today both professors of Fashion Design at the IUAV University of Venice.
From its headquarter in Florence the brand develops, starting from the idea of the yarn as an infinite line to be respected in its whole extension, a knitting that leaves out as much as possible the use of the scissors.
Inserted in this perfect frame the knitting becomes a surface with features similar to those of a fabric, more of a flat space rather than a three-dimensional one, upon which the creative mind of the two designers can be engaged in countless experiments and creative techniques. From the creation of the machinery to the production of the fabric everything is studies and achieved inside the Maison, starting from the hanks of:
-wool,
-yak,
-mohair,
-polyamide, etc.
intertwined as desired according to the project of the ongoing season.
From the barbed, to the tweed and pinstripe, from the outerwear, dubbed to increase its thermal properties, to the lurex raffia, a material designed for travel, very light and with a strong visual impact, we are always talking of knitting. Lines that are inspired by the most international daily life, with a discreet visual impact, because each garment is created, in its excellence, in a long-lasting perspective, that will not tire and that will fall in perfect balance on the daily bases.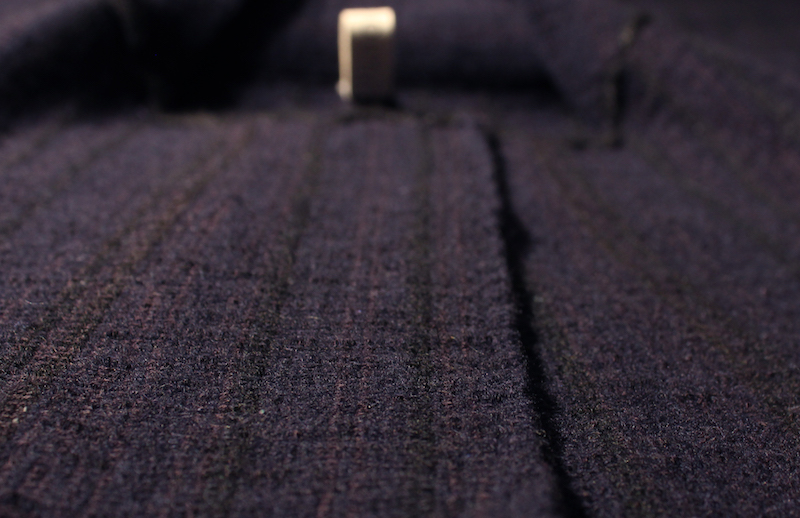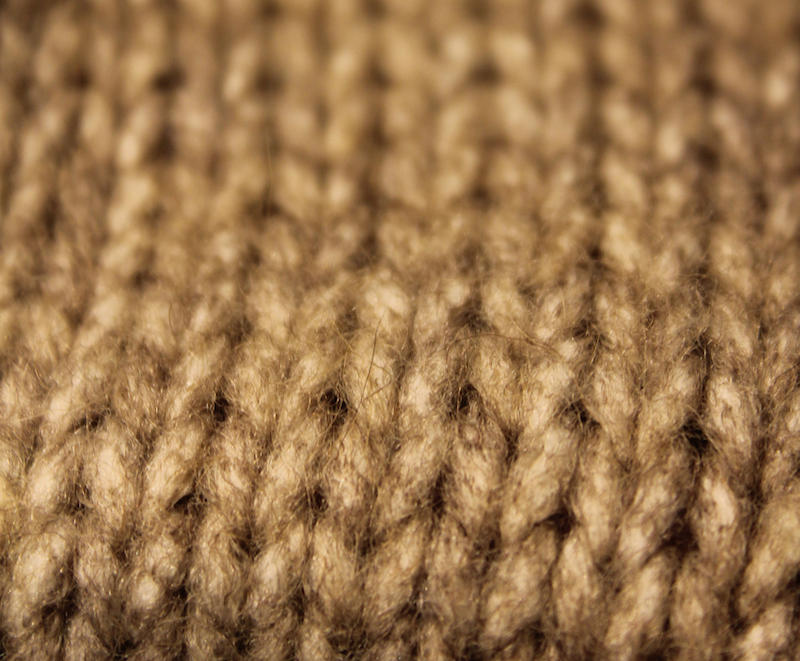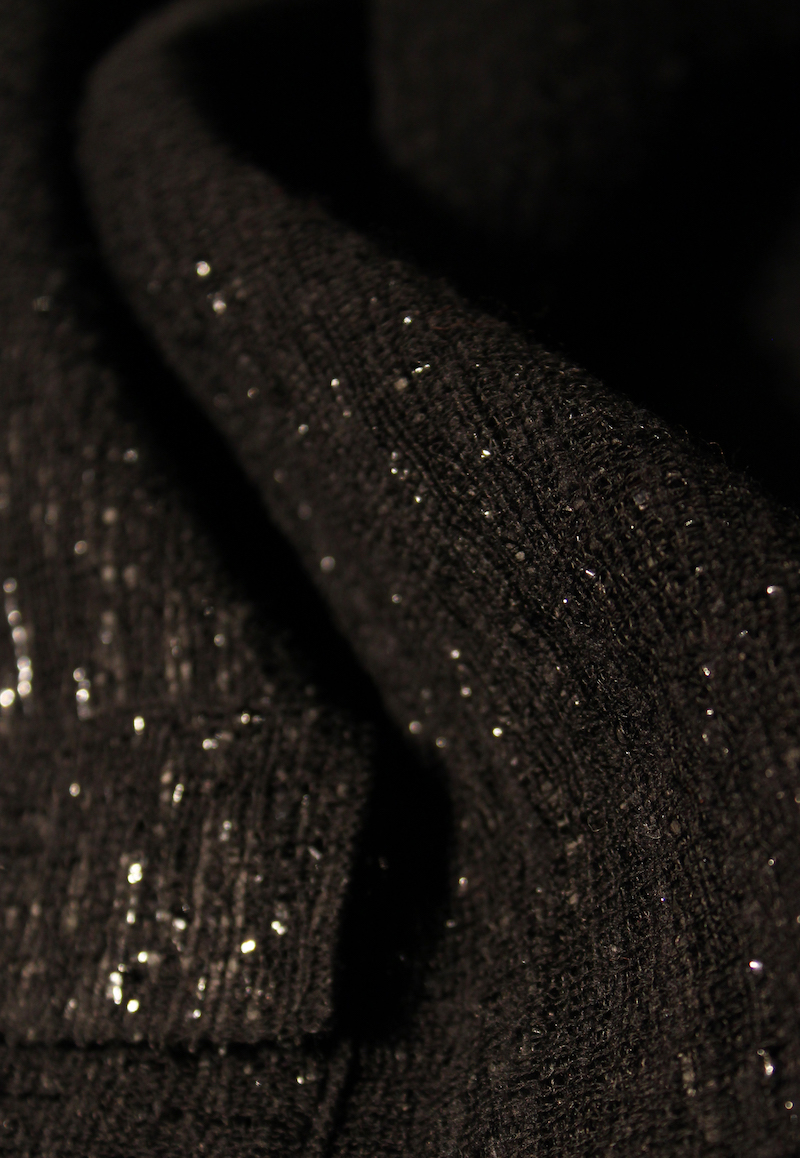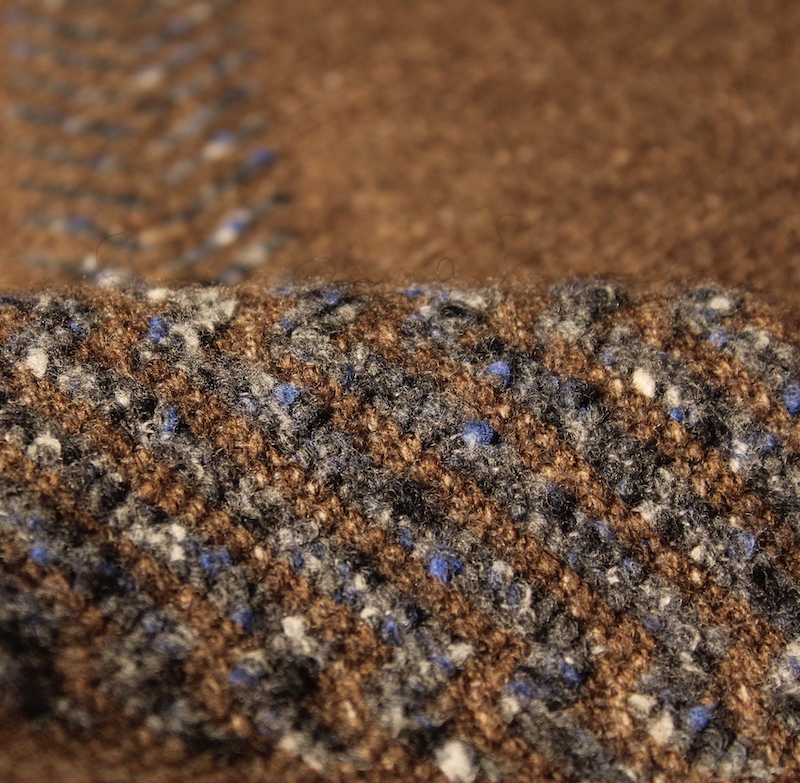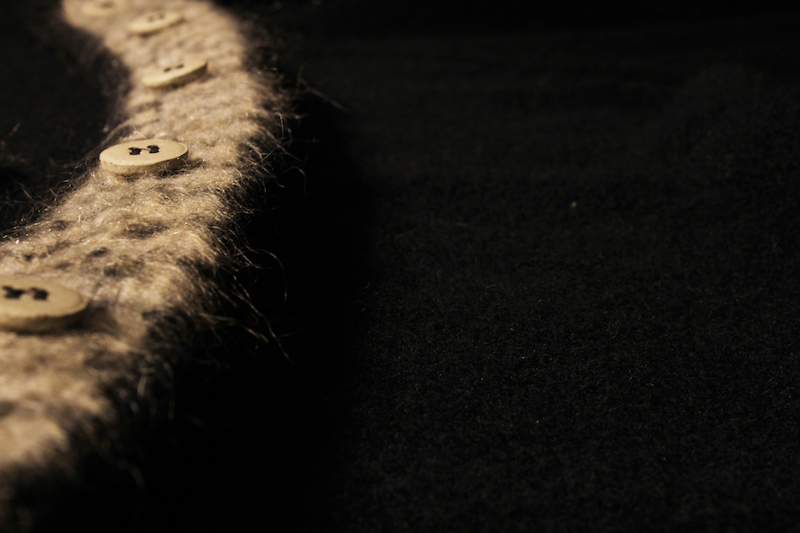 The inters of Michel and Cristina towards other artistic disciplines has pushed Boboutic, through the years, towards important collaborations, among which:
-Fanny & Alexander,
-Kinkaleri,
-Marco Mazzoni,
-Jacopo Miliani,
-Davide Savorani e Zapruder filmmakersgroup, etc
involved, from time to time, in the realization of works testimonial of the philosophy of each collection.
Present, by now, in the most prestigious boutiques all over the world, the made in Italy by Boboutic lacks only a long waited issue, capable of spreading the know-how and experience gained through years of very intense experimentation, creating awareness among the audience otherwise unaware of the constructive complexity that lies behind every garment.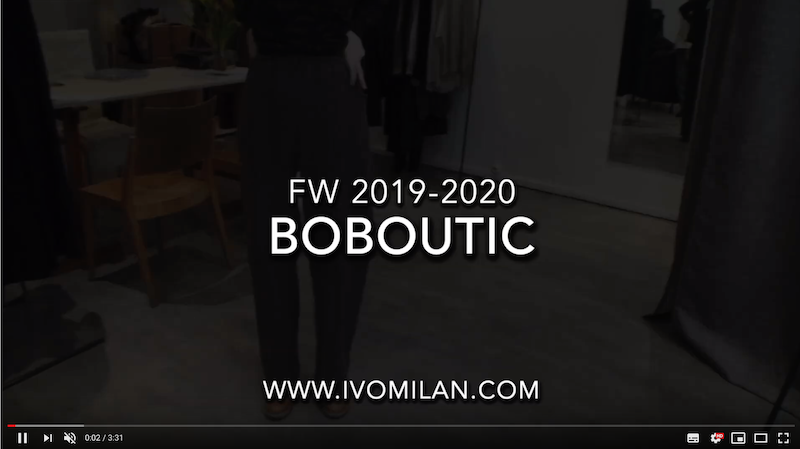 Read More