"The Dark Side of Daniela Gregis"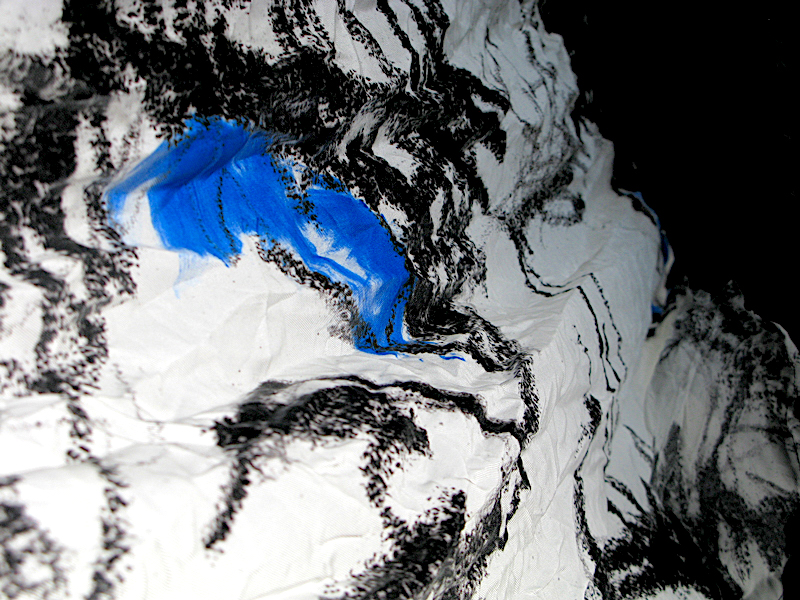 Autumnal fogs, suspended mists, muddy skies, burnished colors, the dried fruits of winter and the woody stumps, ardent in the domestic intimacy of the fireplace. And again the time, spent between the familiar sounds of youth, absorbed in first and instinctive drawings, and the loom, the knit, the crocheting. Collected atmospheres, cyclical and slow, placid dimensions, wondering in the feverish sound of the daily metropolitan life.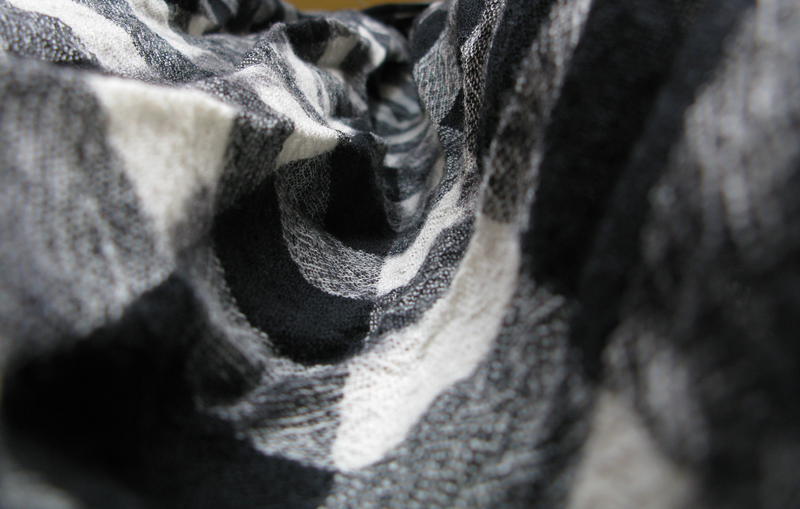 Always attributive to the most striking seasonal atmospheres, Daniela Gregis's work accompanies the audience in a dive, both visual and sensible, into the prevailing tones of her Fall/Winter. It is not hard to imagine the winter territories of northern Italy in the crumpled gray of washed cotton, or in the charcoal marks of the ruffle brushstrokes of crêpe. Views of pale skies appear in the cashmere, melange or checked, and that recurring brown of local shrubs comes back in warm beige shades or more singed in the backgrounds of childish sketches.
The designer from Bergamo does not cultivate melancholic perceptions of this long season, it revives it instead, with important lengths of clothes and chromatic explosions of accessories,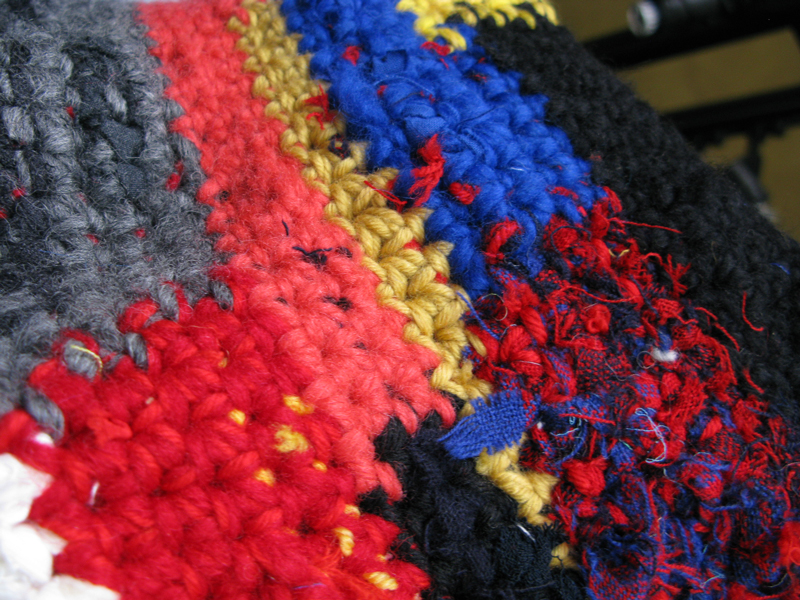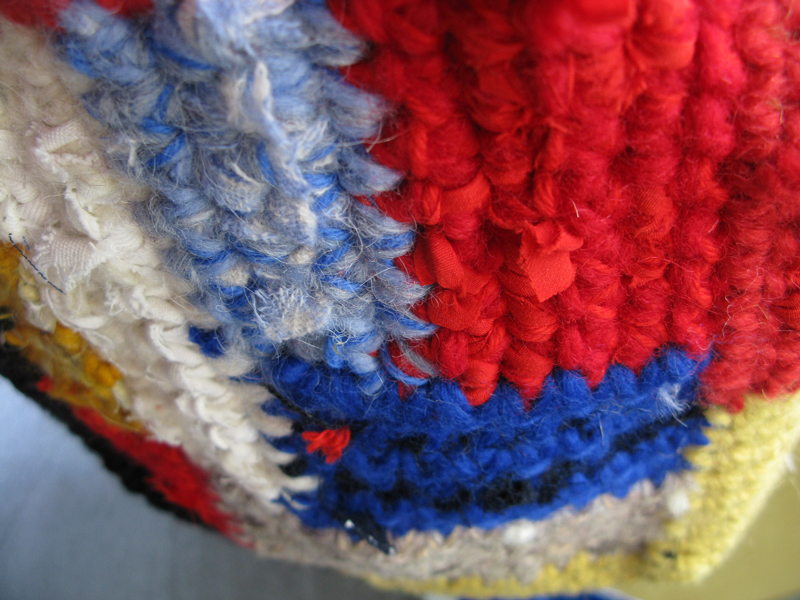 a playful and aristocratic vision of winter, of the city time, of work and of urban itineraries par excellence. Staggered textiles overwhelm the weather, the melancholy and apathy, invite to mix and recombine, to cultivate the well composed and cured hilarity of good living…
A closer look at Daniela Gregis Fall/Winter 2017-'18 fashion show directly from the Oratorio della Passione – Basilica di Sant'Ambrogio, Milano: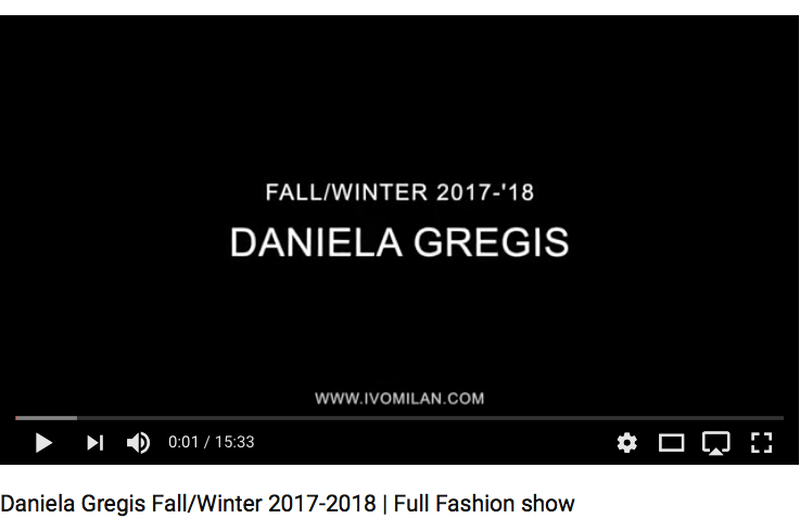 Find online the new Daniela Gregis Collection