New Entry F/W 2017-'18: Individual Sentiments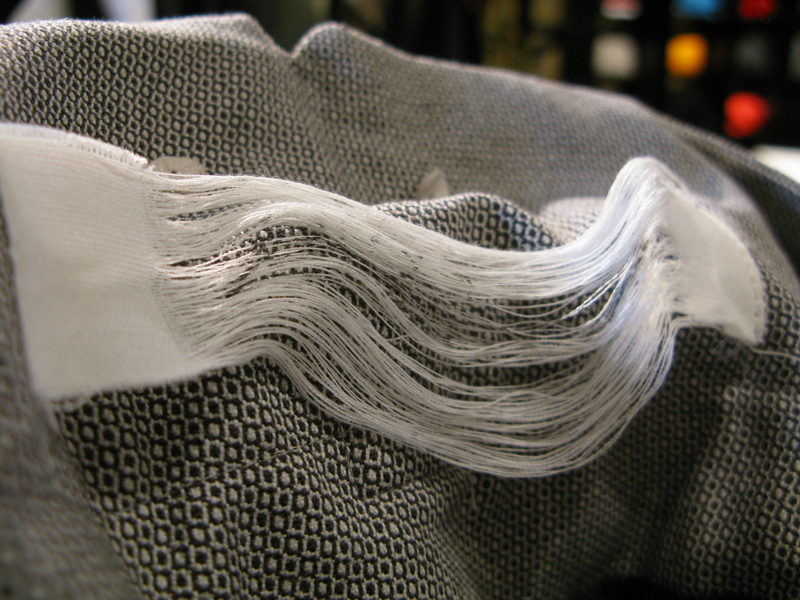 Sometimes, discovering new realities, flair and intuition serve very little. In the intensity of the Paris Fashion Week, it is not really possible seeing all the showrooms that one promise to visit before departure. Finding addresses, organizing appointments, and defining a reasonable timetable, where places and times remain as near as possible, have little chances to succeed. However, in optimizing the time available, there is a golden rule: enhancing the network of trustworthy acquaintance and responding to the invitations of those who know our selective track.
This is the case of Individual Sentiments, novelties of the Japanese matrix, indicated by the beloved Bimbi, which you've met years ago in the Carpe Diem house. Little are the references to rely on, being the first winter collection for women, the brand, sketched by the designer Yoko Ito, was born in 2009 only with the line for men. Without any other connections, if not the trust in the author of the recommendation and the interesting work in the male expression of the brand, we went to a showroom that could not be identified otherwise: a basement, very suggestive, but, alas, not illuminated, in a somewhat secluded street within the Marais. Our footage, as usual, may be helpful in discovering the 'feminine' work of Individual Sentiments.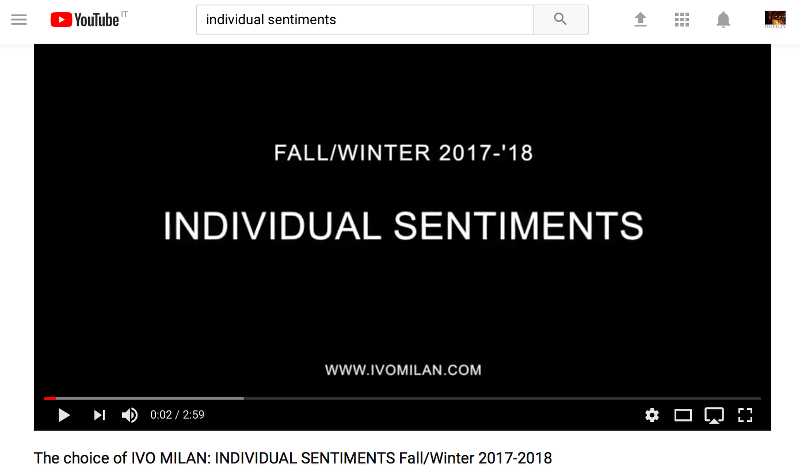 A very contemporary concept of design, where the need for differentiation inherent in the need to 'change cloths' is entrusted to very subtle and unexpected stylistic elements. A meticulous selection of materials, strictly Japanese, of colors, being one with the fabric, a highly conceptual formal definition learned and cultivated during the important collaboration with Maurizio Altieri at the time of Carpe Diem, an extraordinary Italian avant-garde experience.
Within these guidelines, Individual Sentiments develops a language far from fashion trends, realistically timeless, where complex provocations and challenges are not lacking, where what may seem at first glance is not: knitting of certain fabrics, coats that, overturning them, become dresses or dresses that, on the contrary, look like coats. And again, textile exercises where chromatic movement is provided by the combination of straight and reversed fabrics or nuances used to accentuate luminous effects.
A collection that, although at its beginnings, already reveals decisively a stateless and organic soul, in a loud tuning and tight dialogue with the most advanced cultural stresses of our time.
Find online the Individual Sentiments Collection