MIAORAN | New Collection Fall/Winter 2018-'19
A made in Italy sustained by promising names is hidden behind the young Miaoran brand.
Miao, the Italian-Chinese designer of the brand, after an education in design and pattern making at the most prestigious European schools, began an intense collaboration with Missoni.In 2015 he founded his own studio in Milan and in 2017, impressed by the talented trait of the boy, Giorgio Armani supports the Spring/Summer fashion show in the prestigious Armani Theater in the Tortona area.
Even if it still maintains a certain eclectic style, Miaoran already shows constants that identify the way it operates: a recurring presence of oversized volumes, which offer the possibility of being worn without distinction of gender and age; a deep knowledge of the fibers which are balance in a reasonable way in the ongoing season; a playful approach to the composition of the collections, traceable in the use of a personal graphic and illustrative ability, clearly visible in the last Spring/Summer, more subtle in the chromatic compositions of the Autumn/Winter 2018-2019. Even the inclusion of unique pieces and the search for suggestive fabrics can be considered characteristic elements of the young and curious designer.
Attentive to the suggestions and narratives of the experiences in the store, Miao reveals himself every time a skilled and promising interpreter of the contaminations between East and West that increasingly meander in the reserved environments of fashion.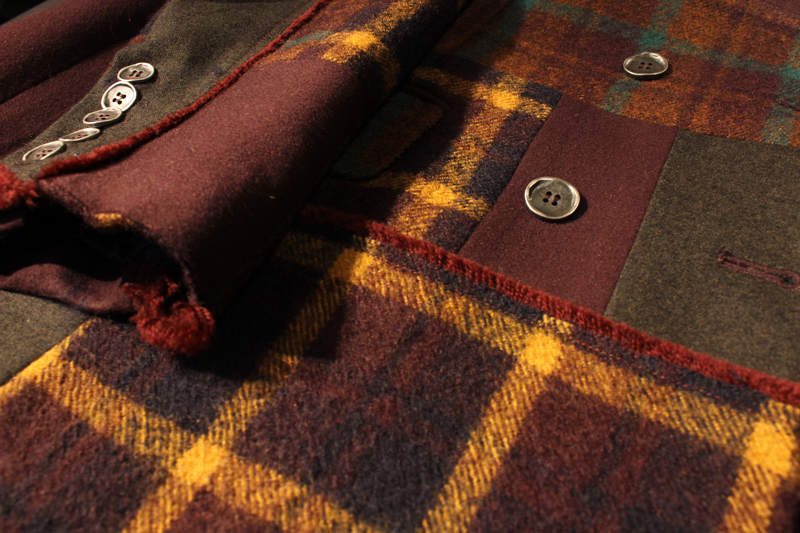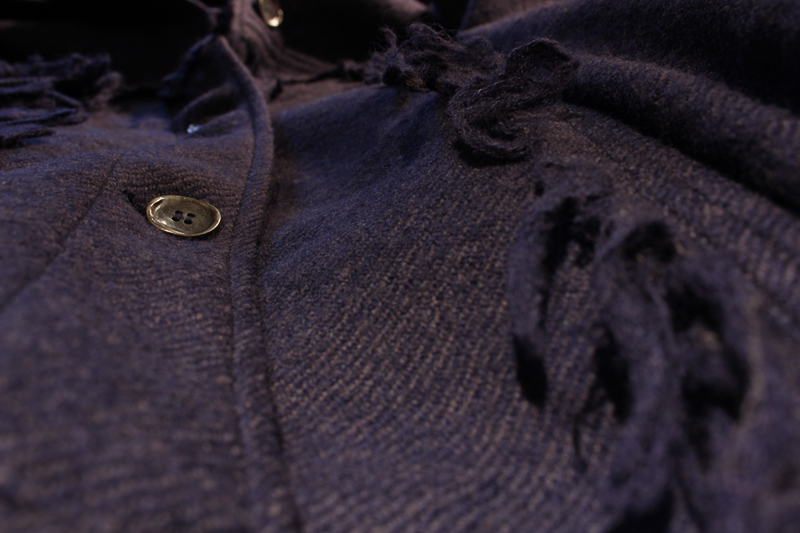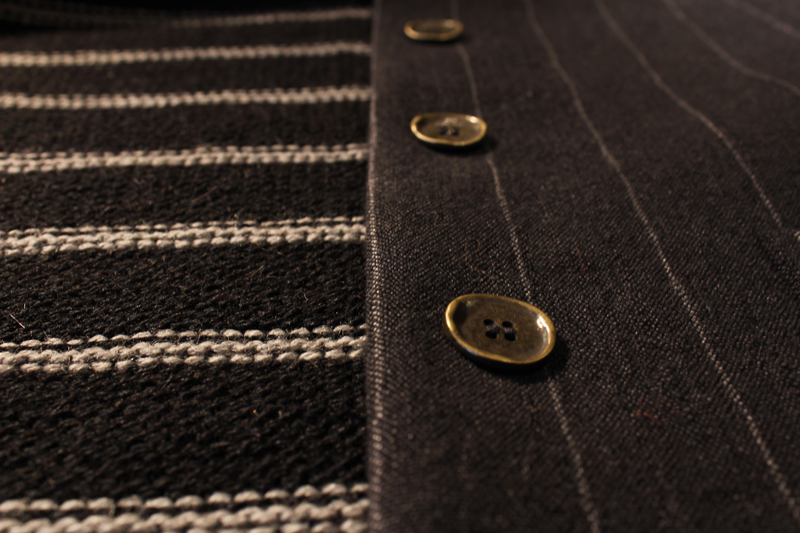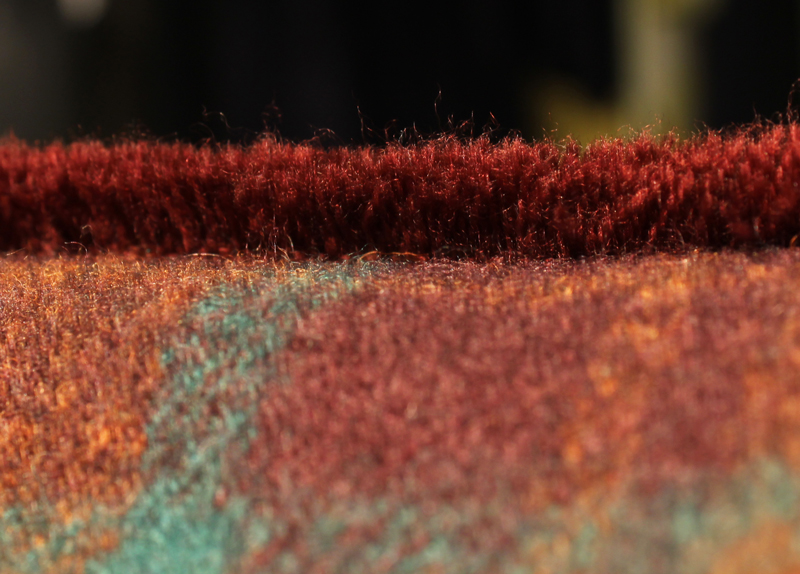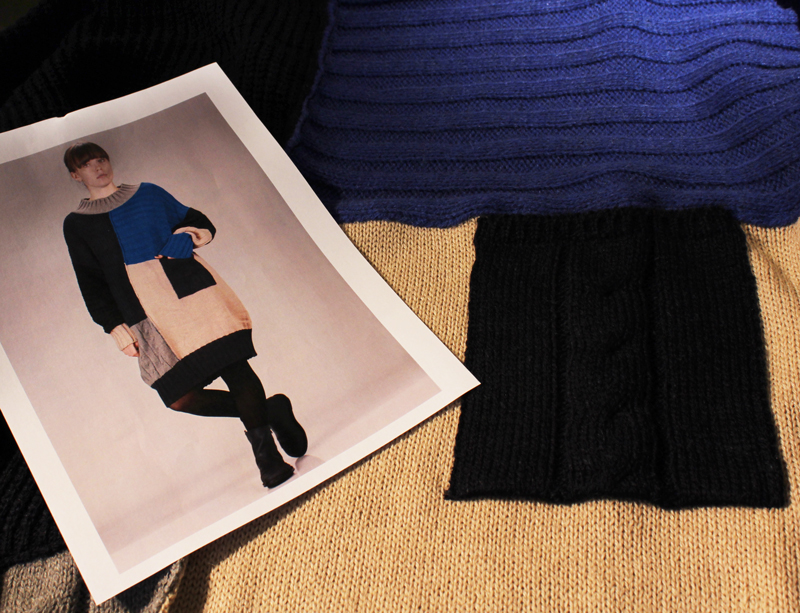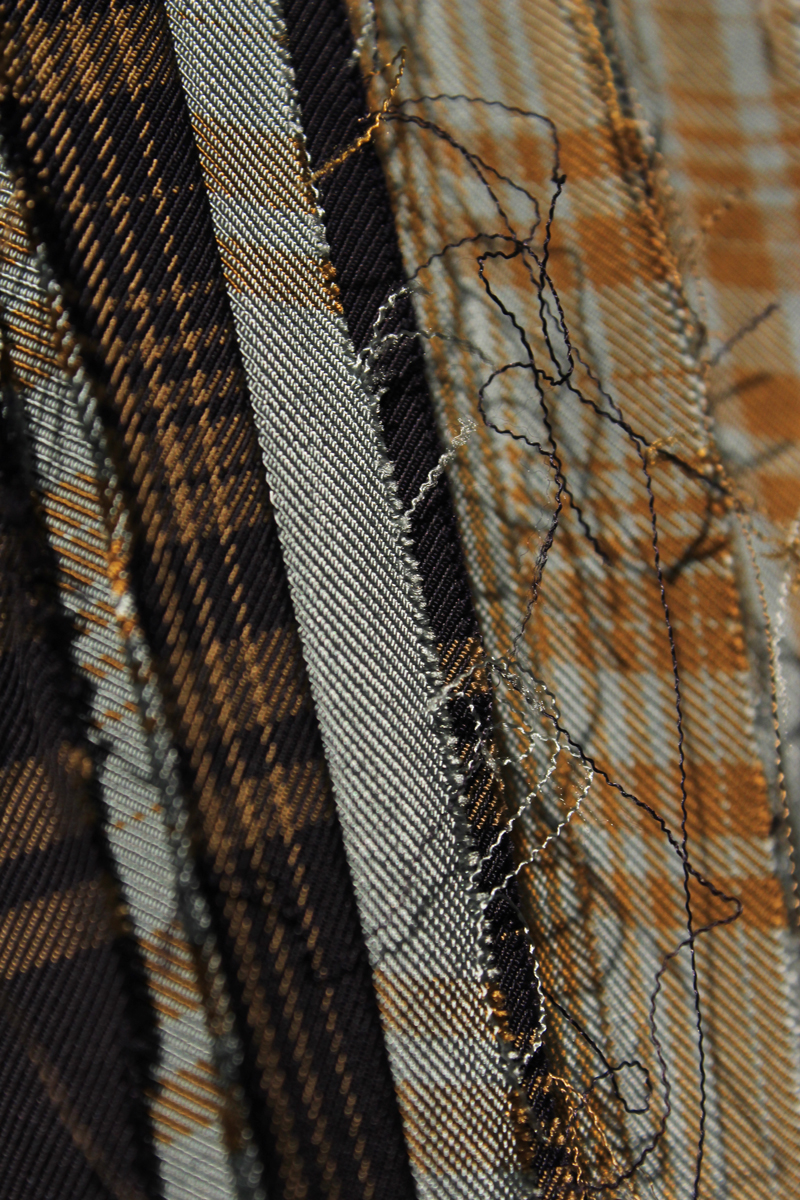 As always, an opportunity to appreciate the discovery is to accompany you into his show-room in Paris…