Gasa* and Native Village Fall/Winter 2017-2018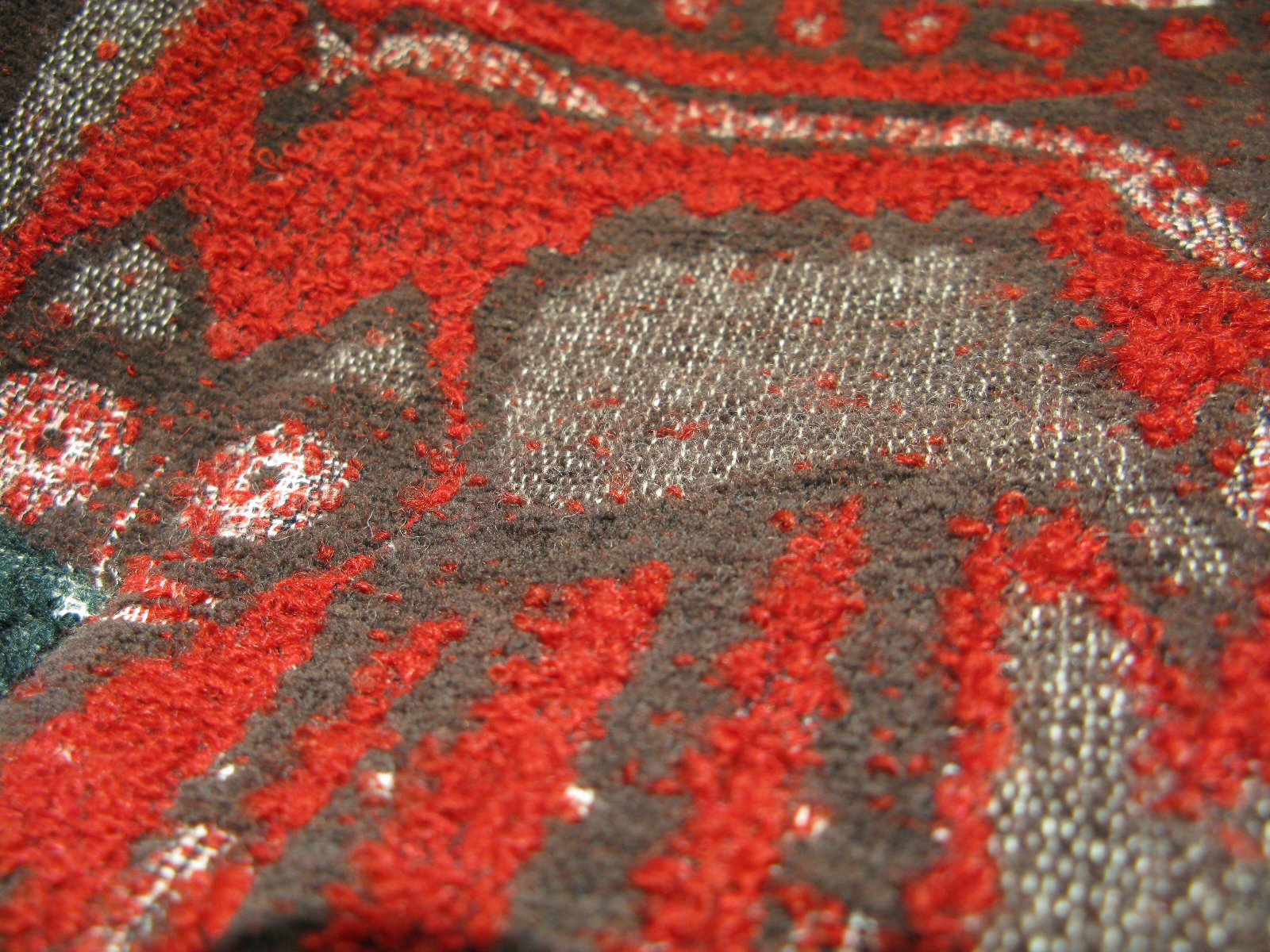 And again Japan is the place from which a new entry comes with the symbolic name Gasa*, 'gauze' in Spanish, deliberately chosen by the designer Mie Igarashi, pointing to the close reference to one of the primary materials, with which he comes in contact since birth. A fabric that protects, cares and puts at ease, a strong indication of the operating intent of the brand: the use of natural and non-allergenic fibers, comfortable volumes, without the formal concessions of the 'classics' of the so-called Japanese school, colour sensitivity and full control of textile production, in an evolved balance between ethnic and high-tech demands.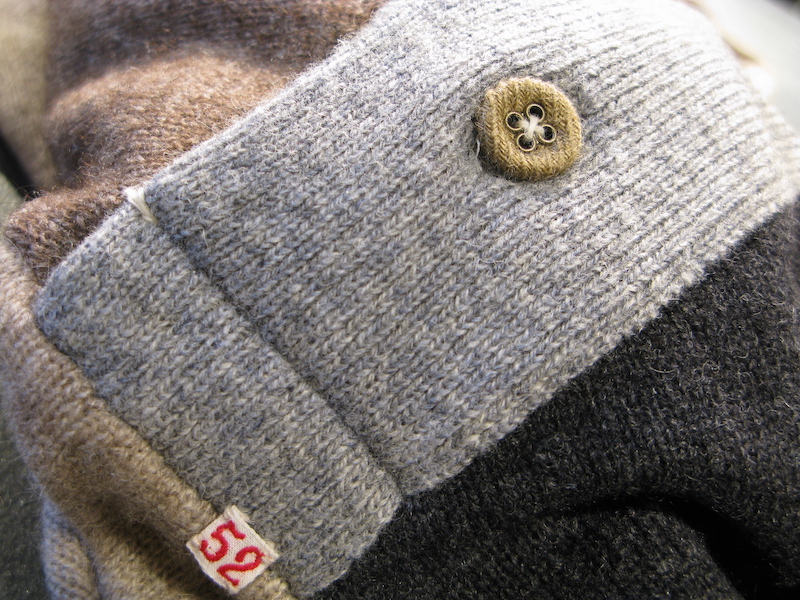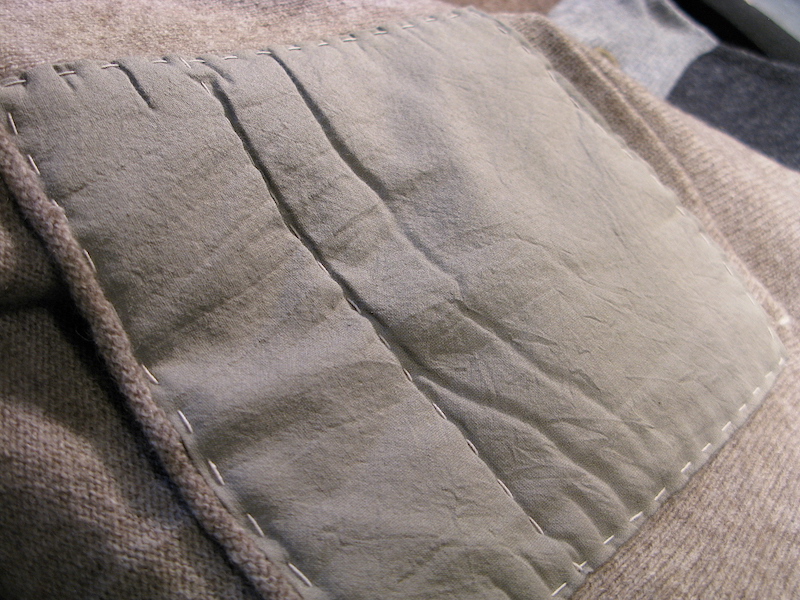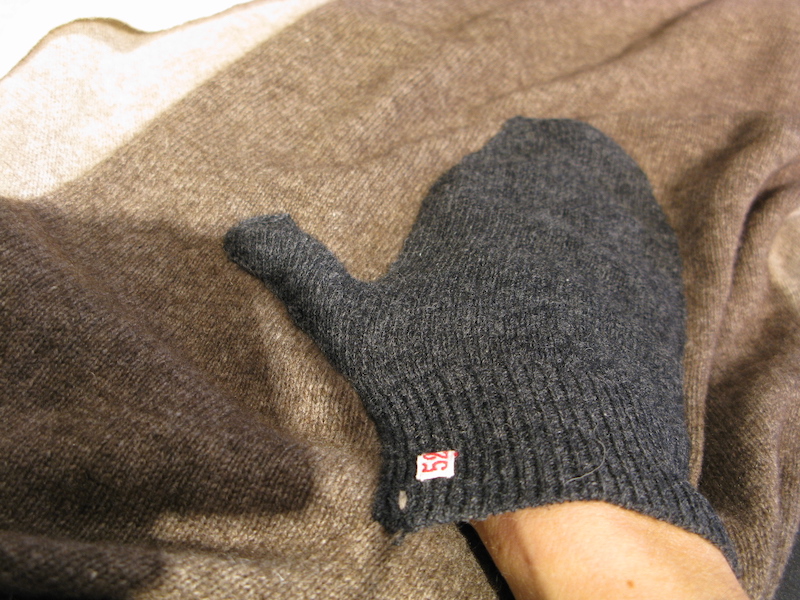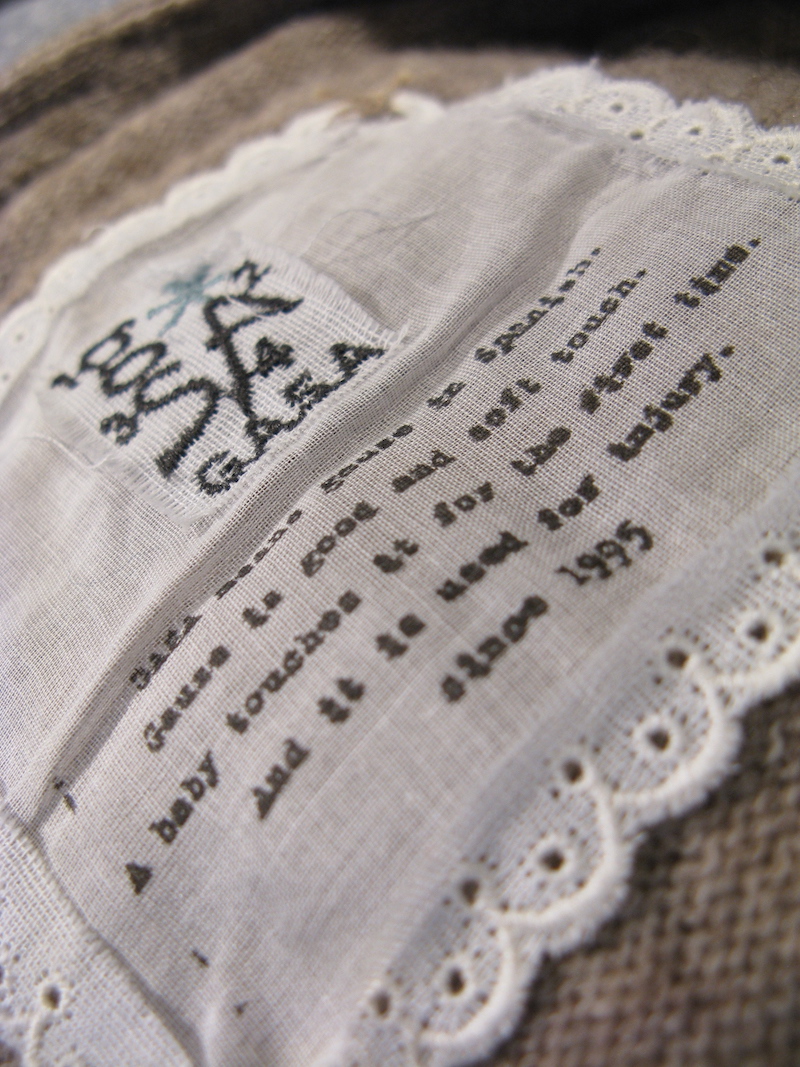 A reality that expands in collaboration with Native Village, a small brand designed by Masaaki Matsuya, where the allusions to the familiar dimension of the village and to the continuities offered by nature are by no means casual.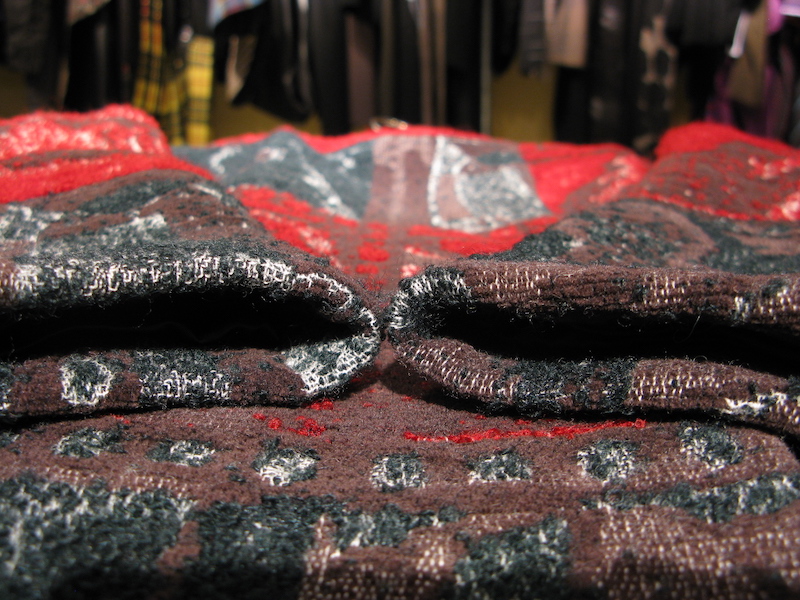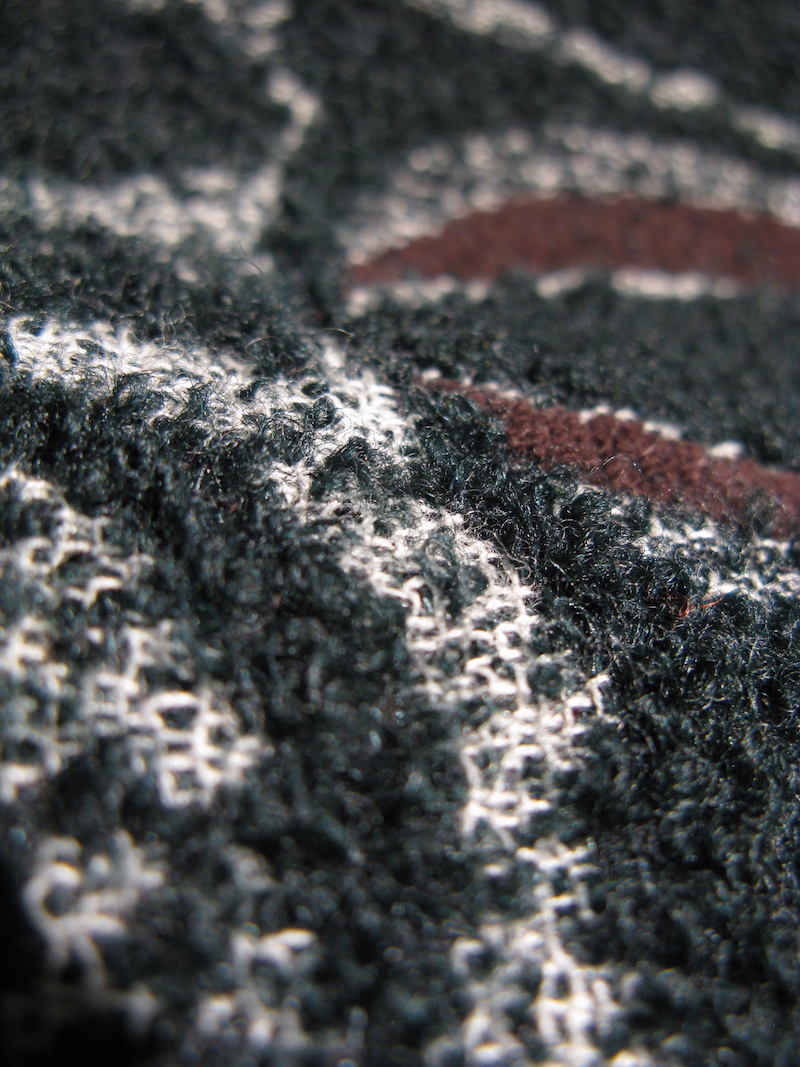 Both brands reveal a very contemporary way of doing business where the most appropriate way to enter the market and create a whimsical dream can collaborate and be of mutual support. Also from this collaborative element emerges a particularly pronounced sensitivity, where the two different languages find important convergence points.
If Gasa* expresses with more intensity a discreet and playful approach, translated from details such as patches in the knitwear or integrations of knitwear and fabric, Native Village, in choosing a single fabric of great rarity, focuses on colour and on an overwhelming will to offer unique and almost unobtainable pieces.
In their small production, they add flavour to more mature and recognizable contexts, bringing the freshness of unique and passionate gestures.
As always, an opportunity to appreciate the discovery is to accompany you into their show-room in Paris…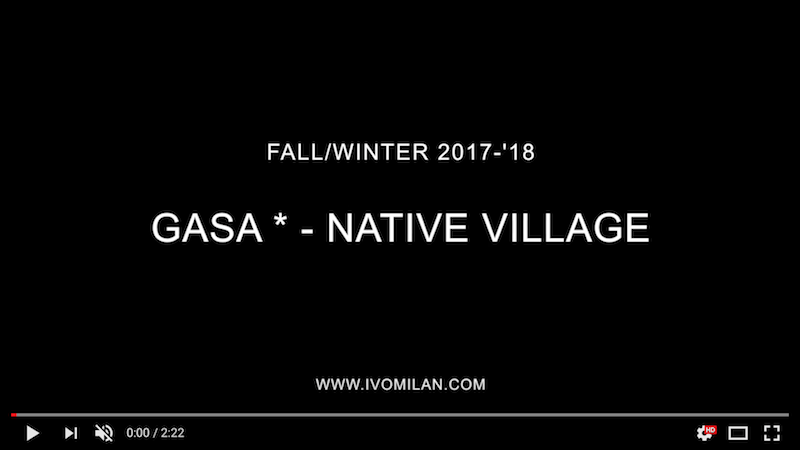 Find online the collection of Gasa and Native Village