Previews from Paris: Spring/Summer 2013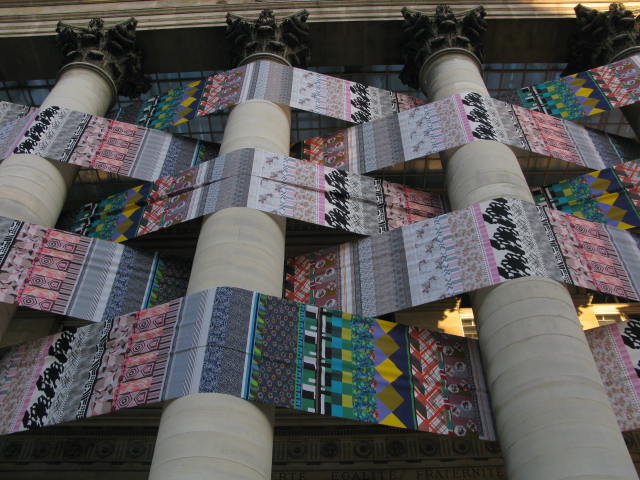 The Paris Fashion Week has just come to an end, and it is with great pleasure that we wish to share with you the spaces, previews, discoveries and friendships we experienced, which, over the years, have come to be the most intense moments of the season.
Thankfully, though the pace is brisk, it suits our insatiable and tireless curiosity, our suppliers, representatives and colleagues are all dear friends and, not least of all, the setting is that of the beautiful Ville Lumière.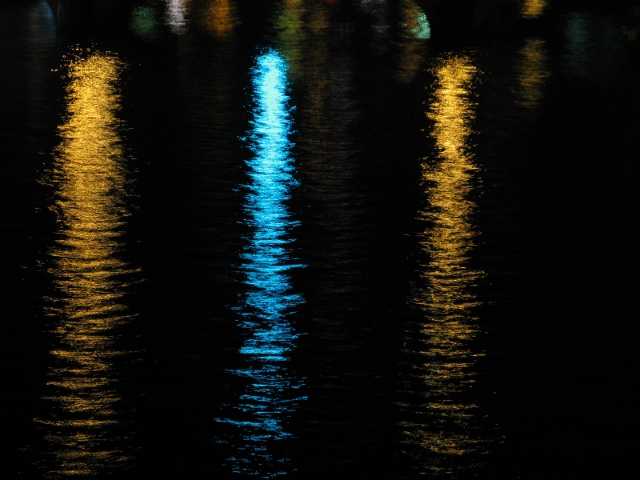 It is an opportunity to display little known and even less talked about areas of fashion, far from the usual stereotypes that associate the fashion world with pomp and luxury. Here, in the middle, exists a very human experience, characterized by tireless experimentation and work with styles as yet little explored.
Daniela Gregis showroom: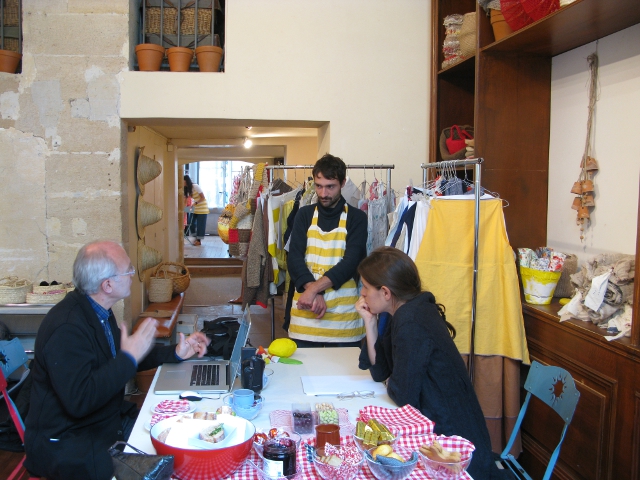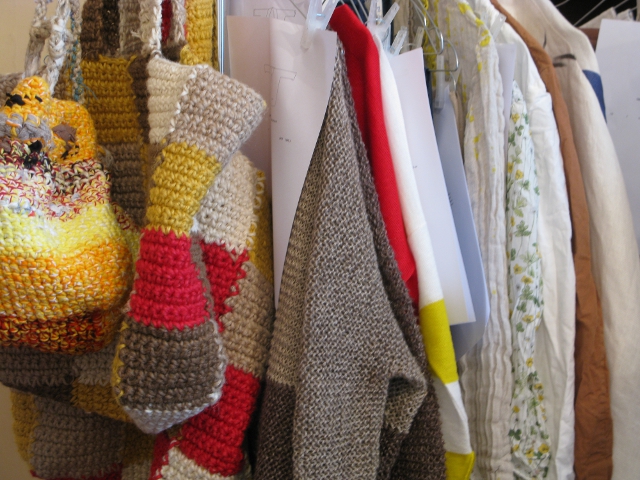 Vlas Blomme showroom: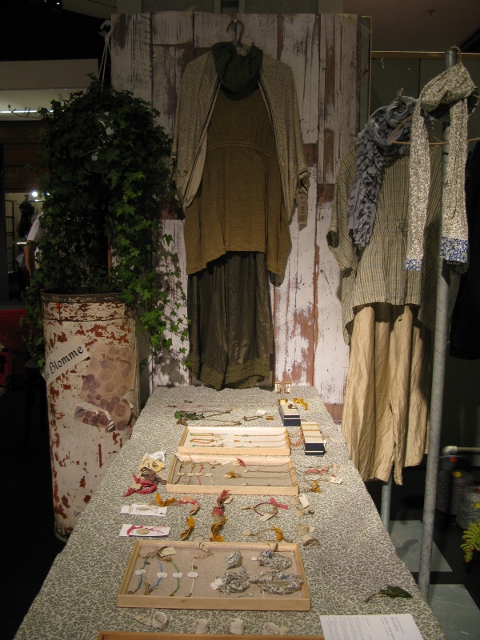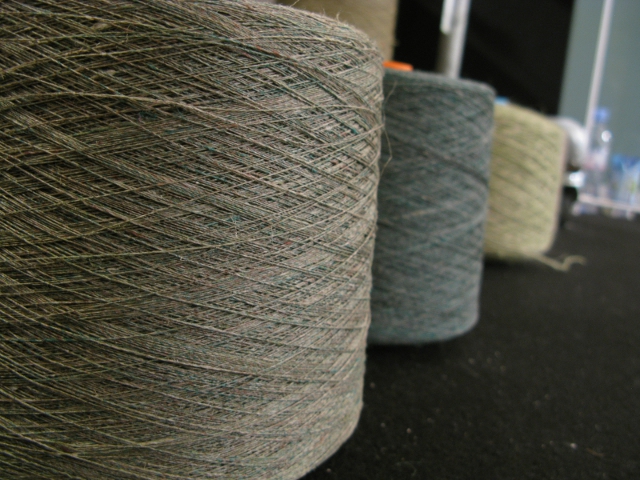 Comme des Garçons defilé: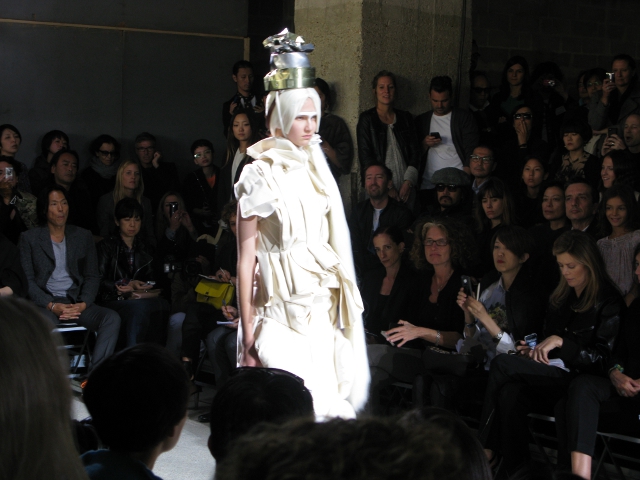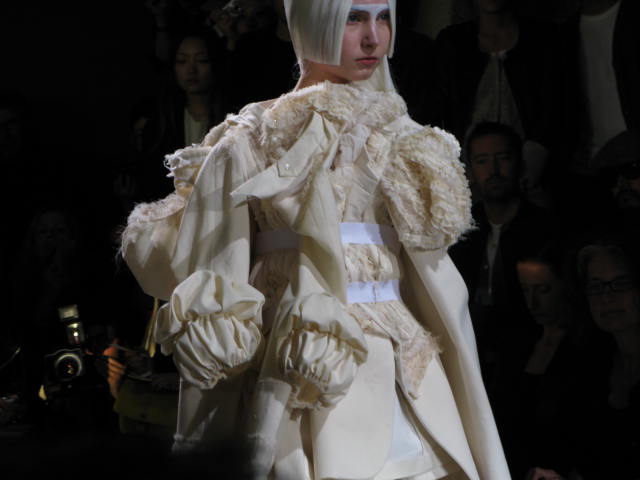 Comme des Garçons showroom, with Madame Kiyo Hirano: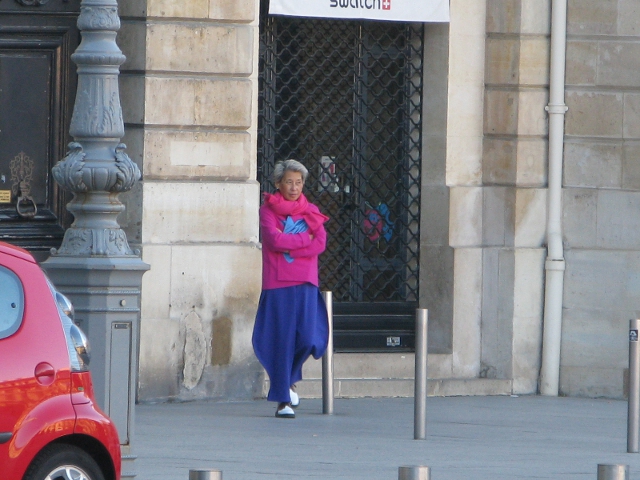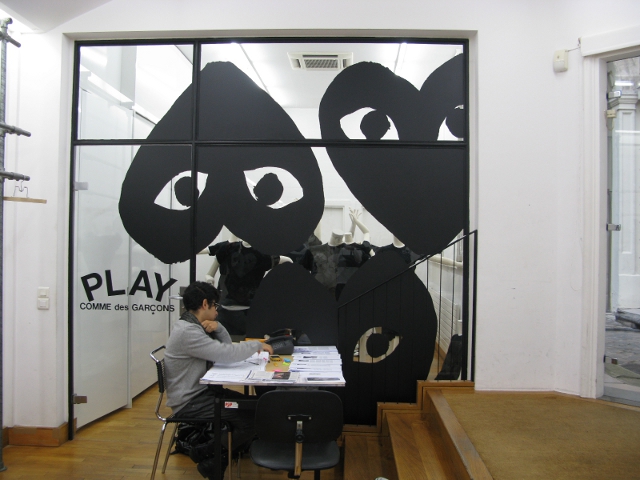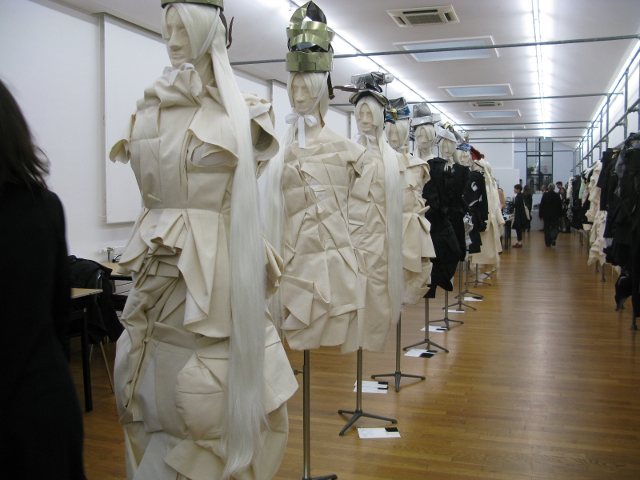 Junya Watanabe defilé: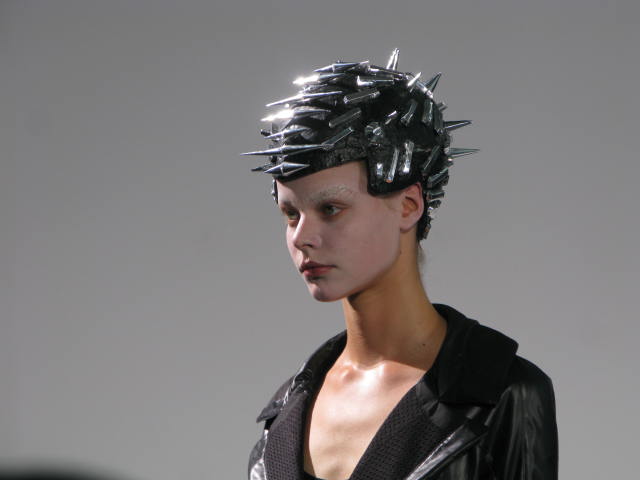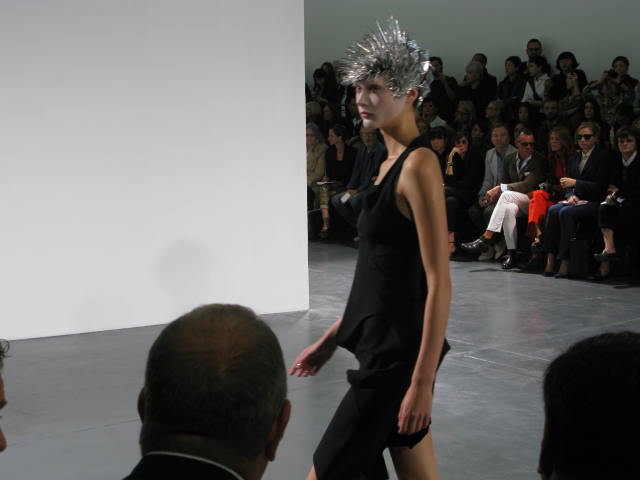 Junya Watanabe showroom: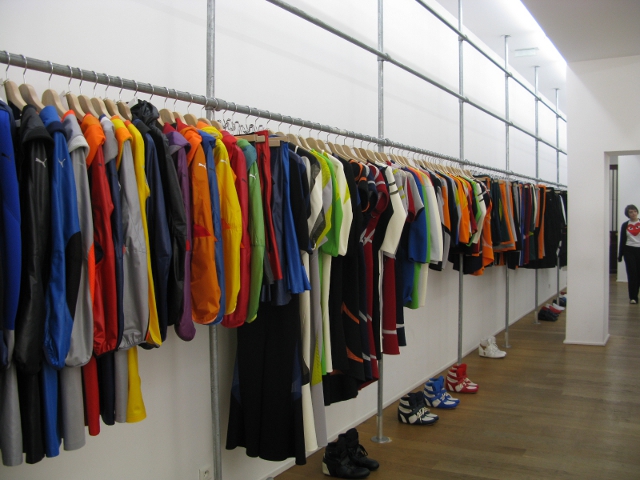 Yohji Yamamoto defilé: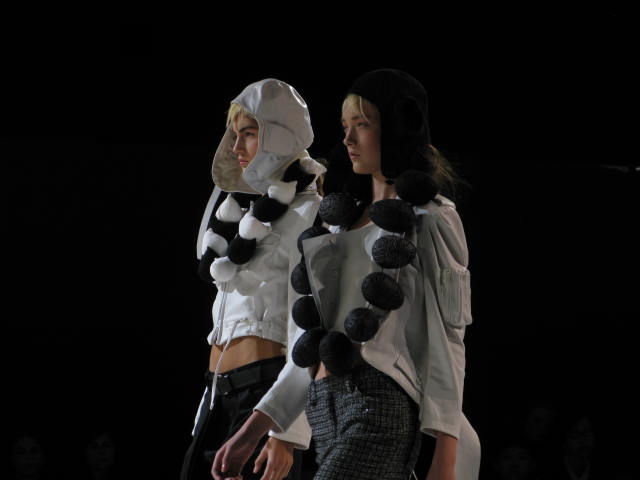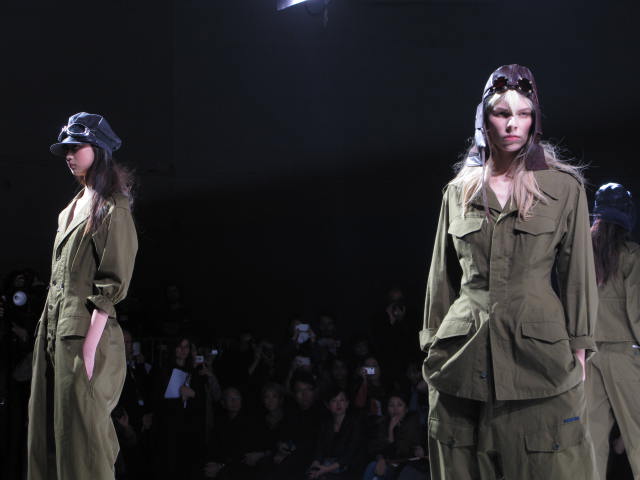 Y's Yohji Yamamoto showroom: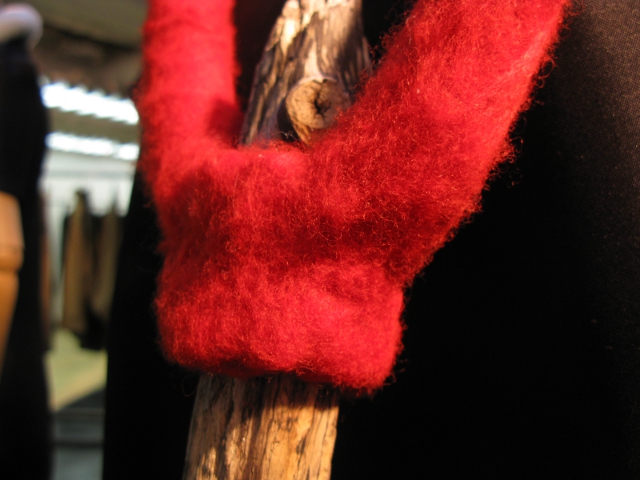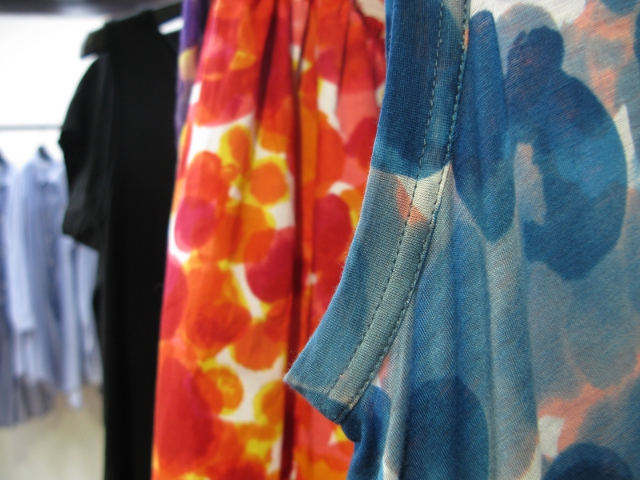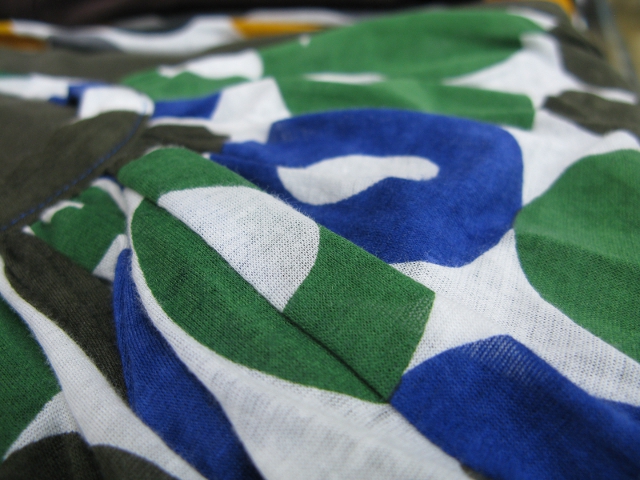 Penelope, Brescia, at Y's Yohji Yamamoto showroom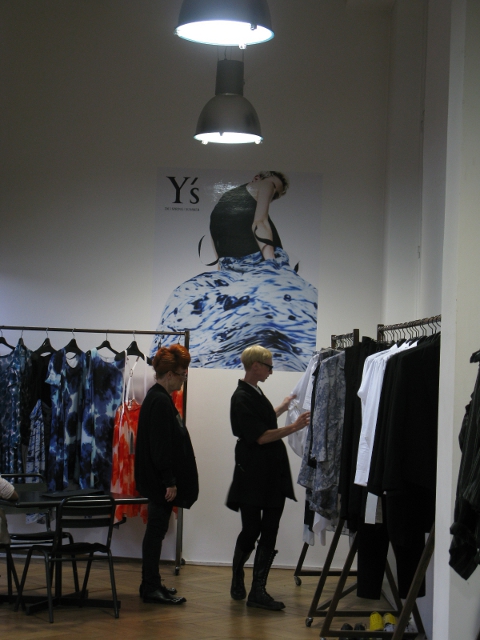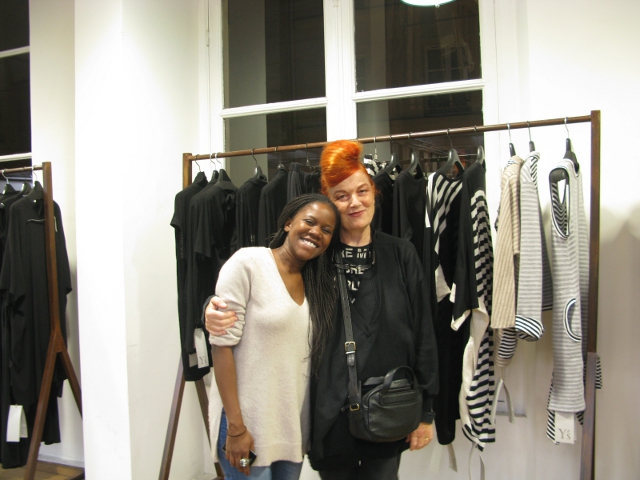 Tatjana and Diana for Yohji Yamamoto: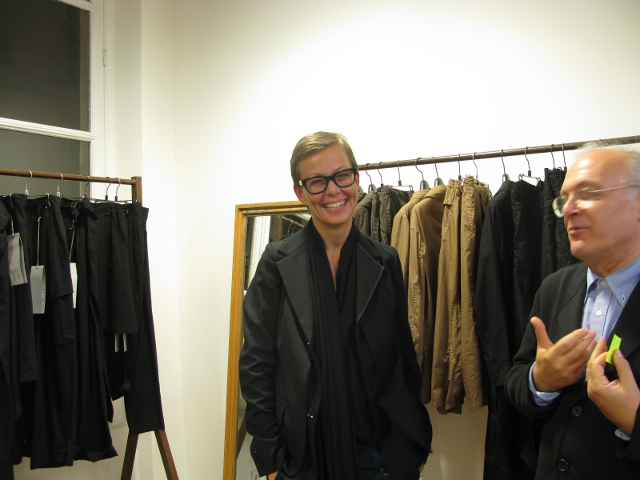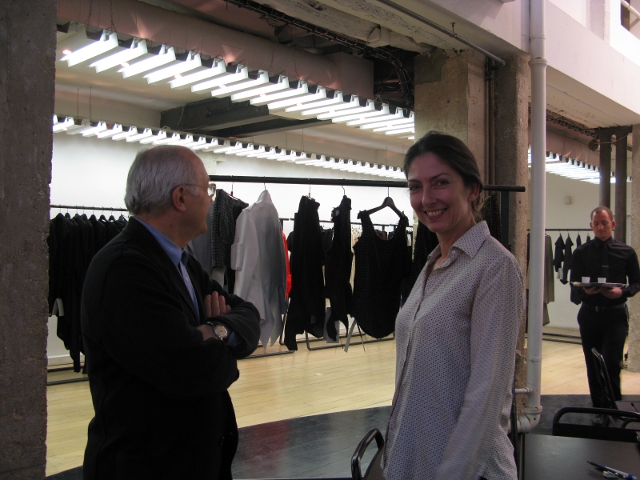 Issey Miyake, defilé: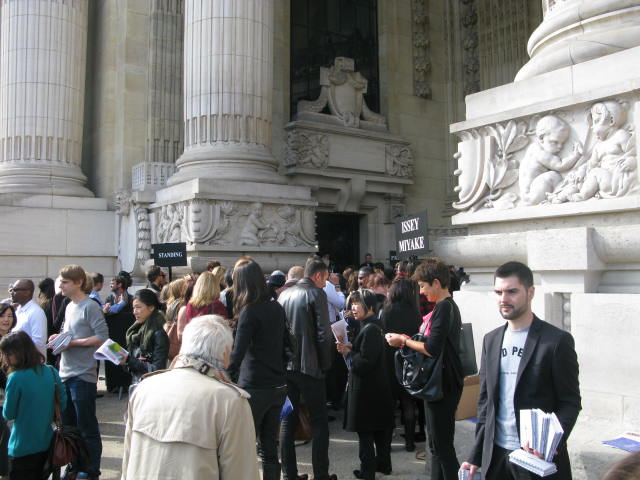 Karina, Issey Miyake
Issey Miyake showroom, with Giampiero Molteni, Tessabit, Como: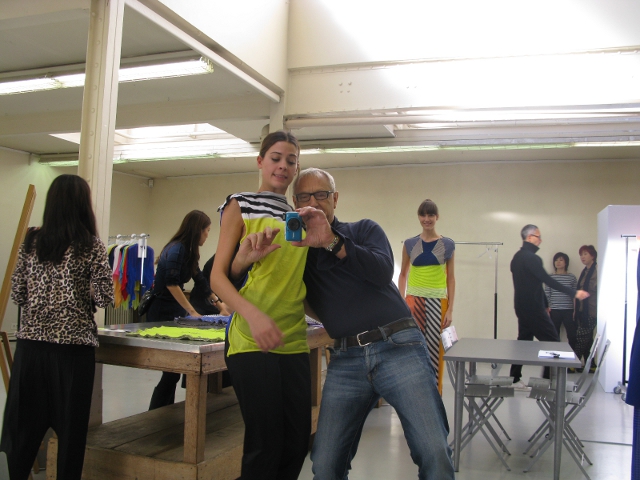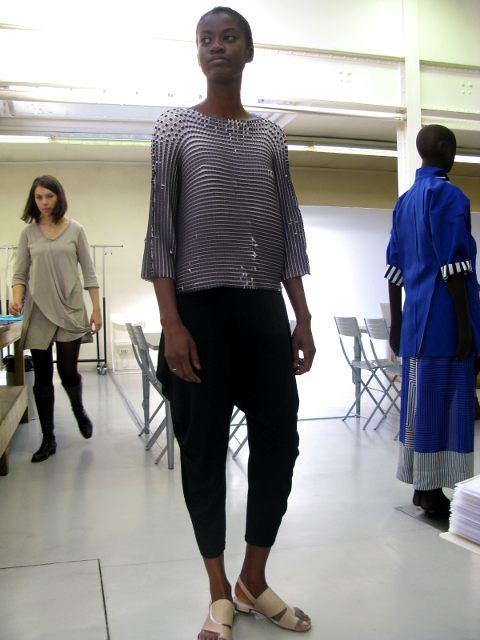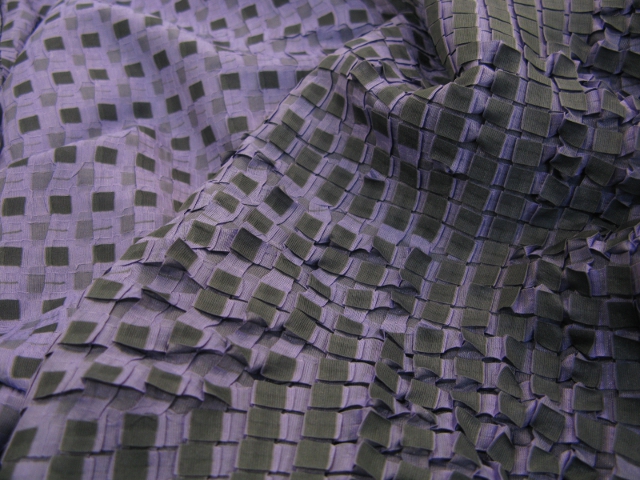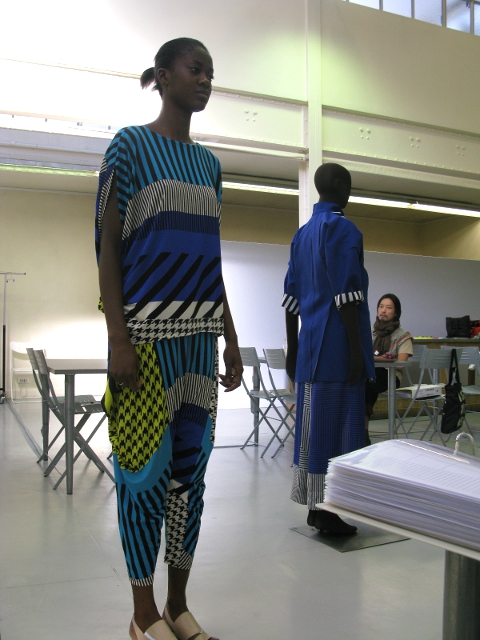 Rick Owens defilé: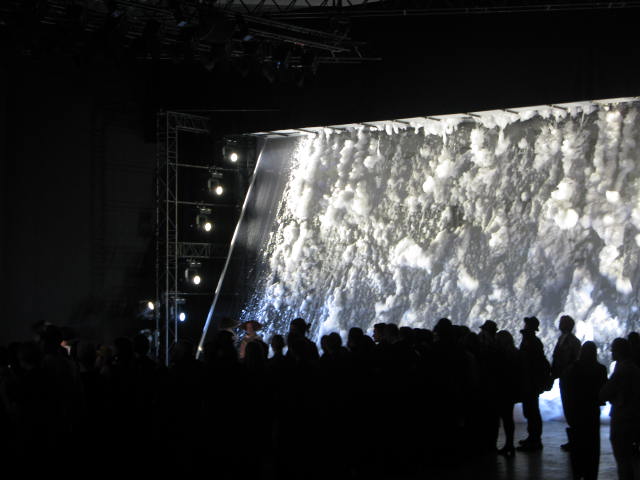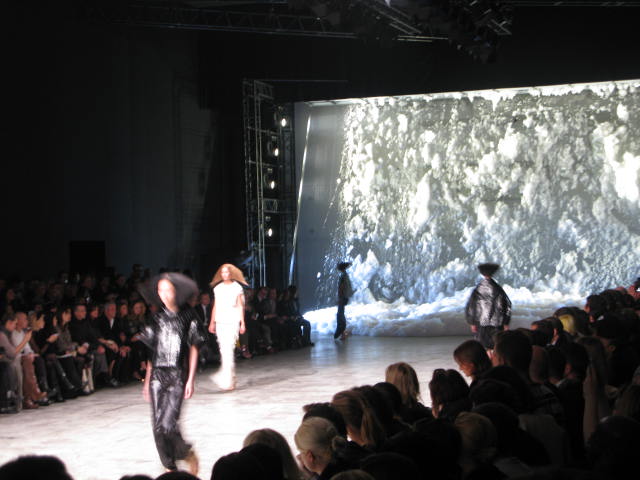 Oyuna cachemire, showroom: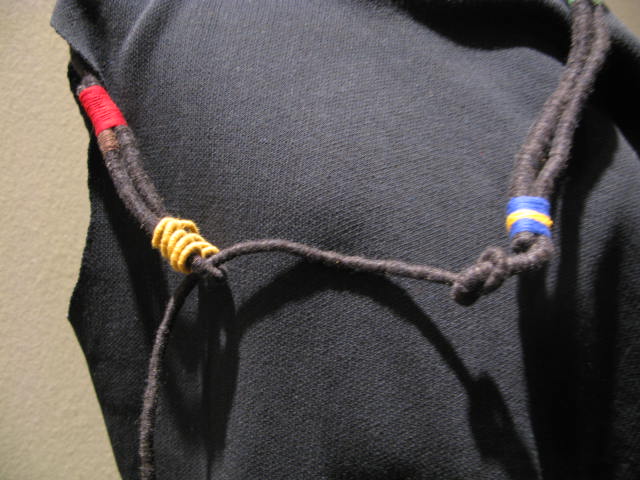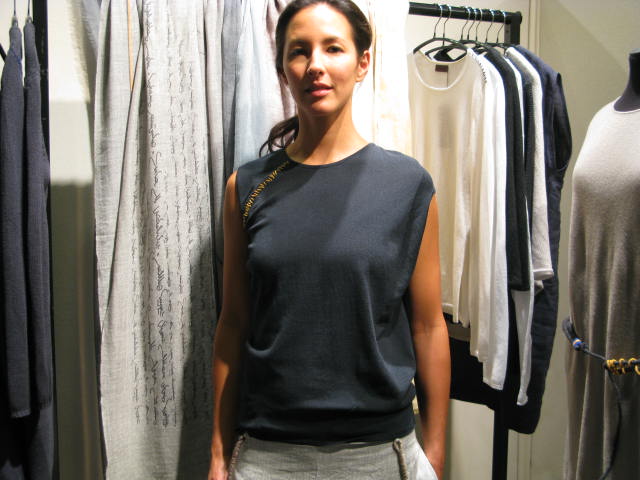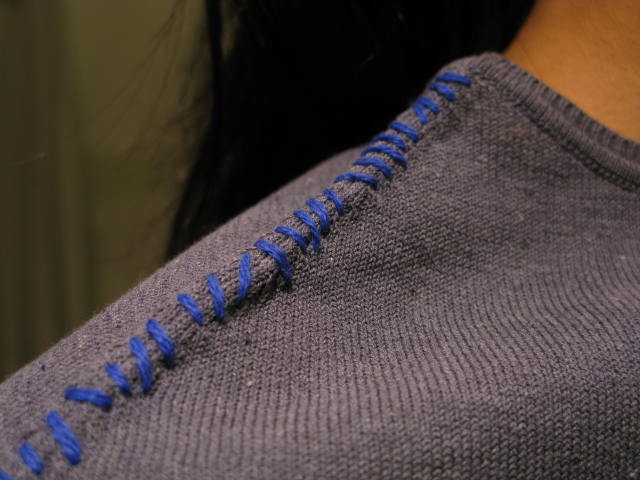 Katrien Van Hecke showroom: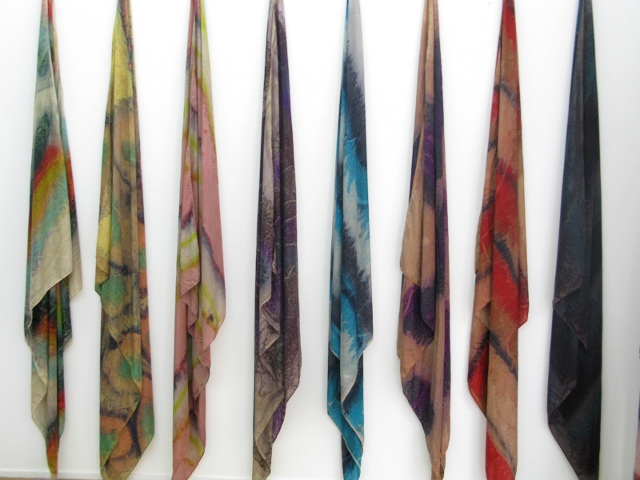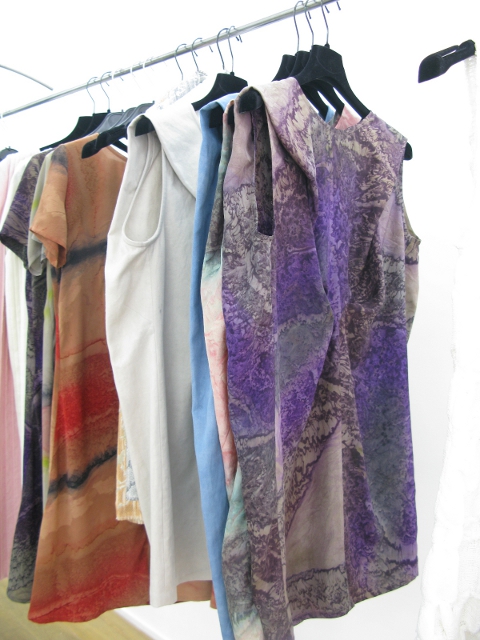 Landscapes and friends:
Place Vendome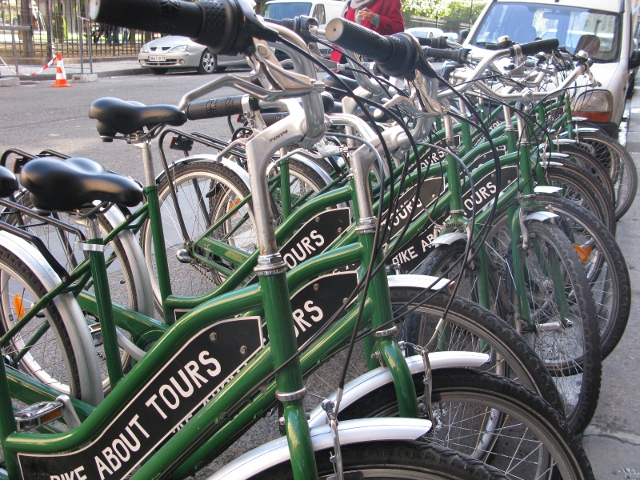 Municipal bicy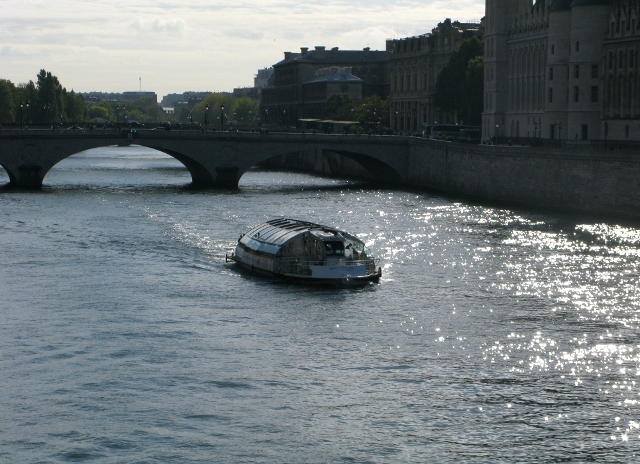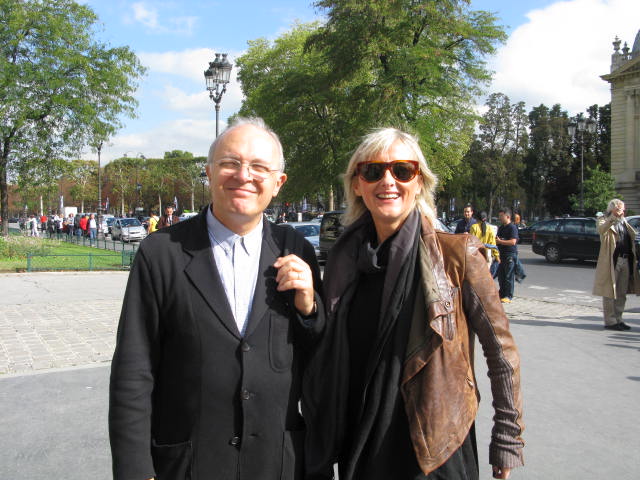 Natalie Doudous, Solis, Lione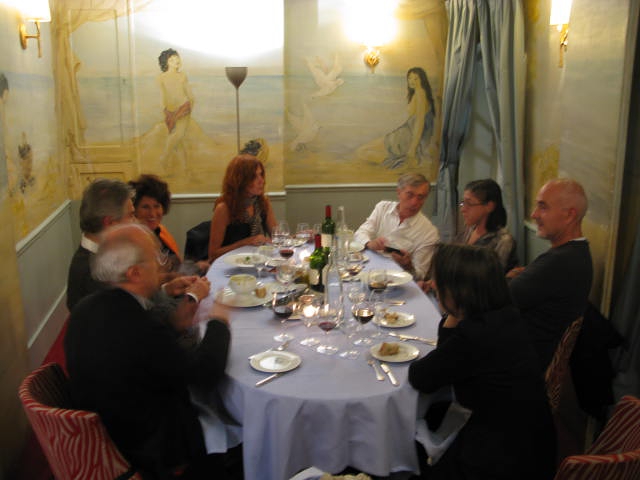 Bernardelli, Mantova and Dolci Trame Blu, Carpi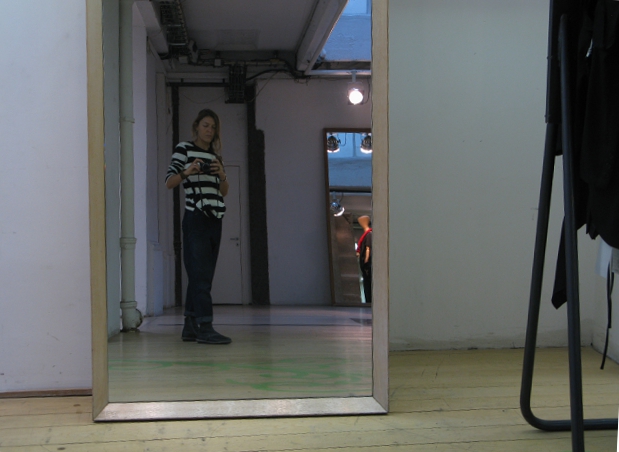 …and Sari, the phographer!