Welcome back Plantation!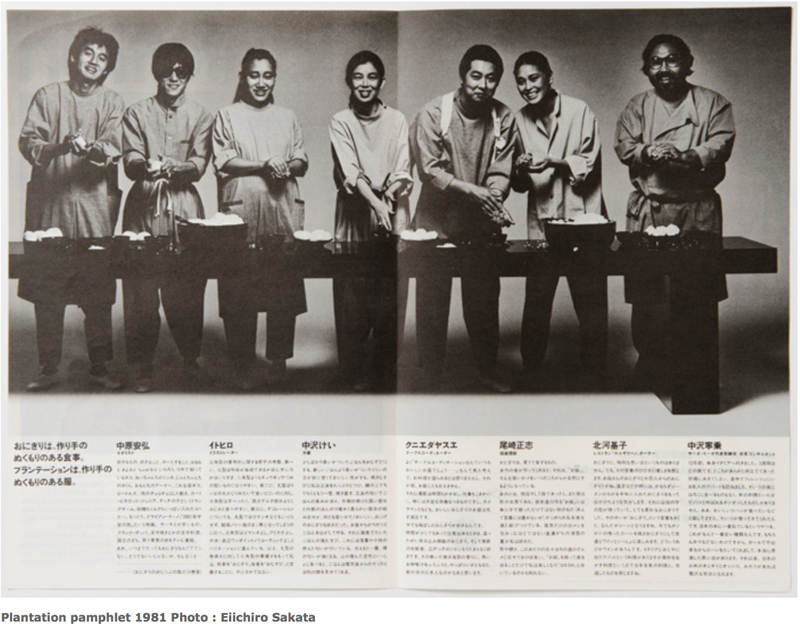 Behind the apparent simplicity of a line focused on the realization of outerwear, lies the story of a decidedly visionary project, whose debut dates back to 1981, when Issey Miyake launched the brand with the evocative name: Plantation.
It is necessary to empathize with a time when the prêt-à-porter was ruled by trends that emphasized the dominant values of the time: power, career, luxury and the extreme celebration of female physical beauty. Broad shoulders, high heels, tights and sequins, simplifying a lot, were nothing more than aesthetic symbols of a value system that through the dress, not only represented himself, but at the same time it was consolidated.
In the middle of success and consent that these languages, so effervescent in directing the wishes of the general public, obtained, Issey Miyake, among many other experiences that already had, founded the line that still bears the name of birth.
The ideational force of the collection lays in the radical distance from what was happening in the fashion world.Plantation, in fact, was born with opposing ambitions: to completely ignore the identifying and transgressive function of the garment, structuring itself around very specific values, such as comfort and usability in everyday life with little assertive and recognizable forms, dressing people with predominantly craft and natural materials, with a humble appearance, wool for winter, linen and cotton for summer. It was a very interesting and long lasting project, suspended, only for the extreme experimental liveliness of the Miyake Design Studio and the alternation of new creative directors, between the late nineties and the early 2000s.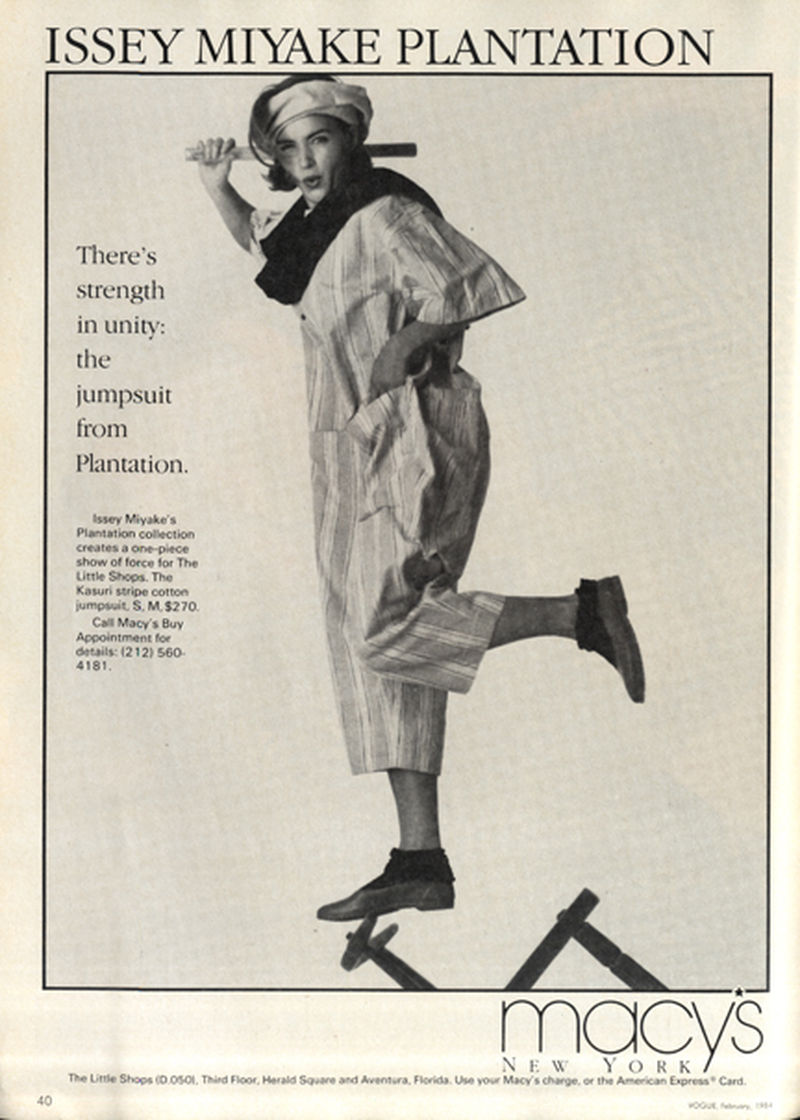 With the 2016-2017 Autumn/Winter collection is the group A-Net, affiliated to Maison Miyake and who contains also Zucca and Tsumori Chisato brands, to revive the project in Europe. Much awaited among lovers, Plantation returns, in times in some ways analogous to those of its creation, with its 'formal modernity', defined by multiple linear and clean cuts compared to the creative acrobatics of the Japanese school, sensitive to textile warmth and to stand discreetly in everyday life. The wisdom of the brand can be found in a decidedly practical solutions: the reversibility of quilts made of the typical smooth canvas on one side and the other in the most opaque and warm coat appearance; enveloping hoods; significant collars, but that can always be placed at will; double-breasted crew-necks that facilitate and claim the winter complement to excellence, the scarf, to integrate and support of a simplicity defended with great determination.
Plantation invites you to a comfortable everyday life and, being an outwear for long use, among its objectives, there is also a considerable care not to exceed with a design too intrusive to tire in the next season.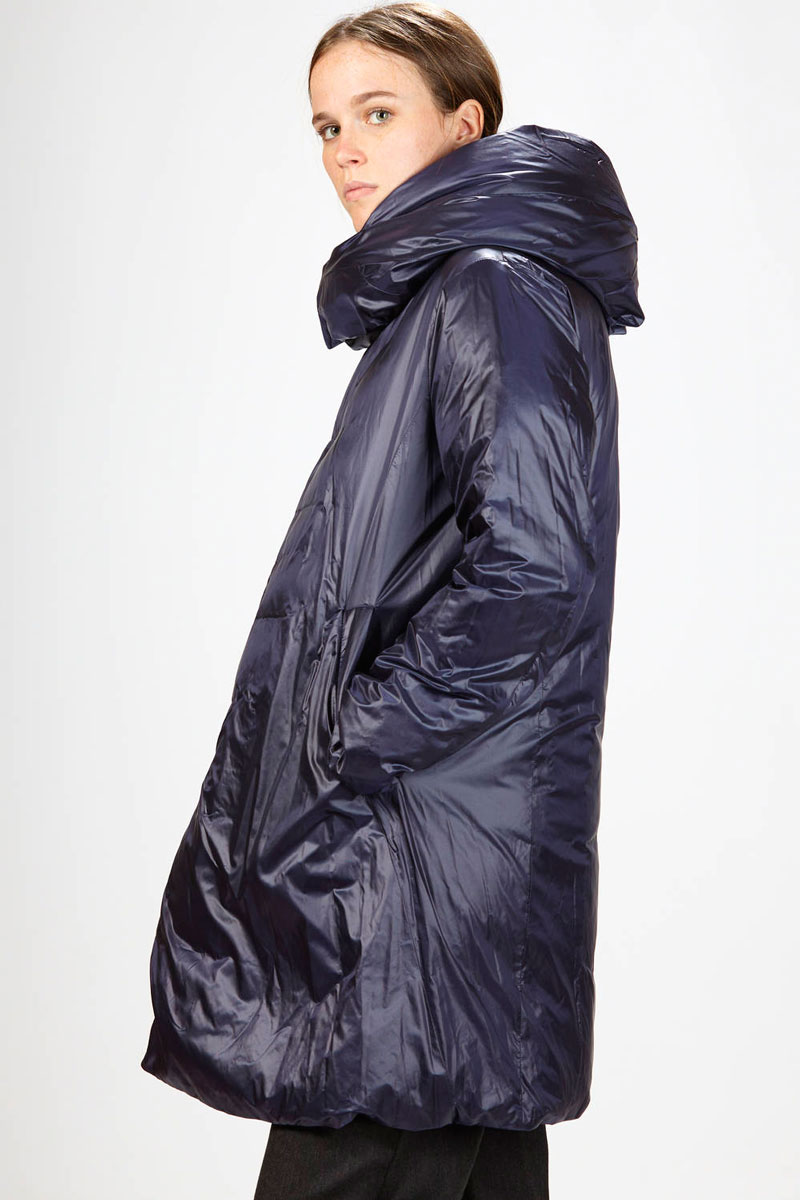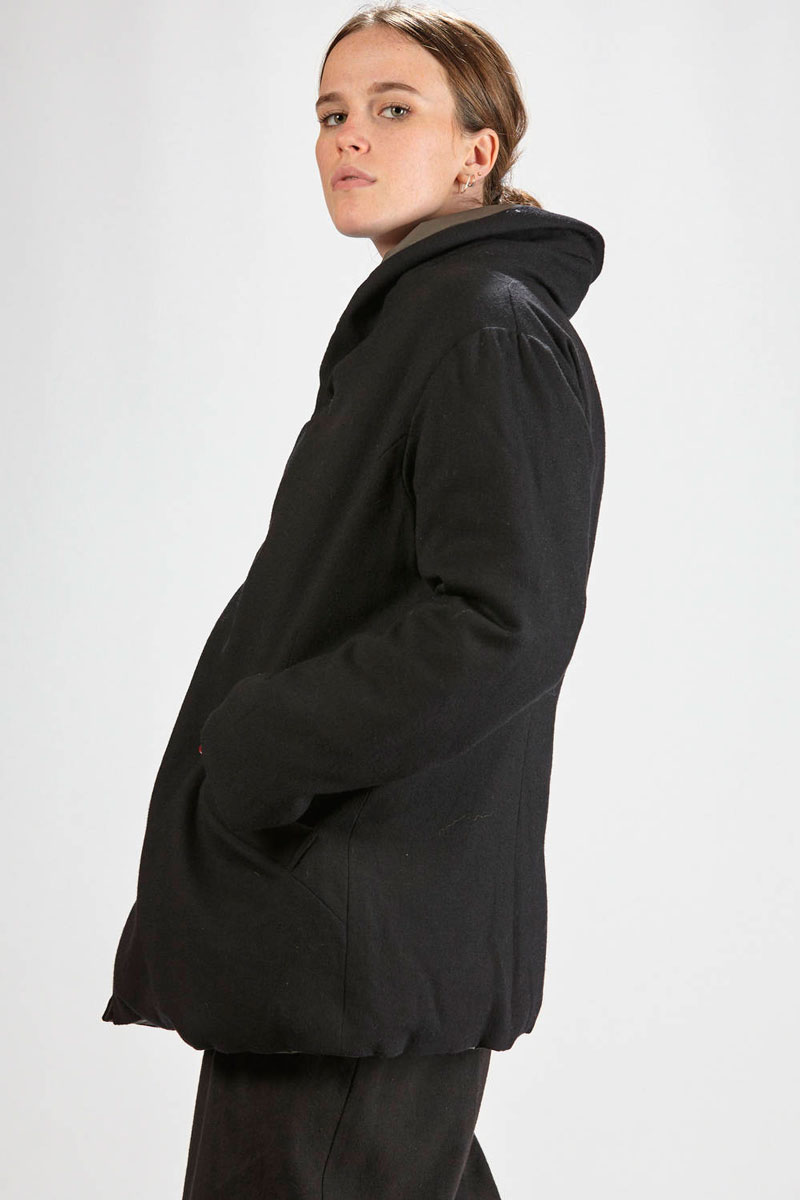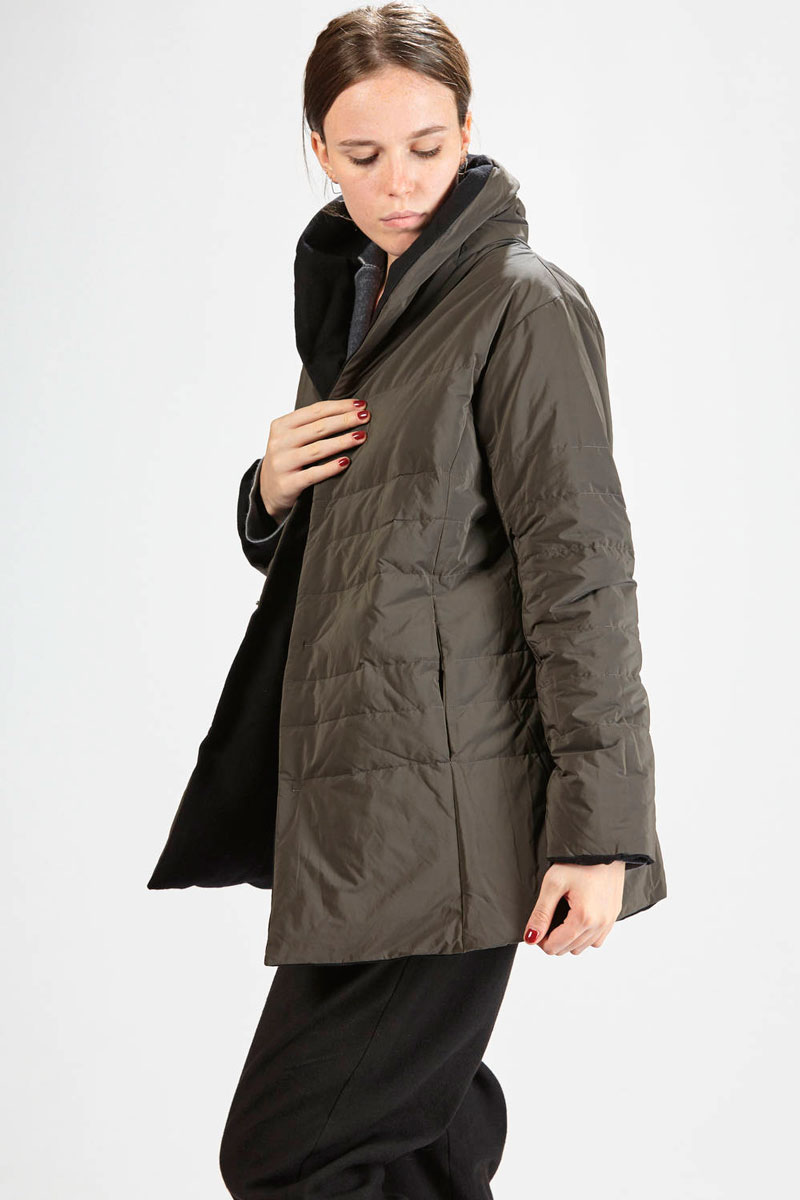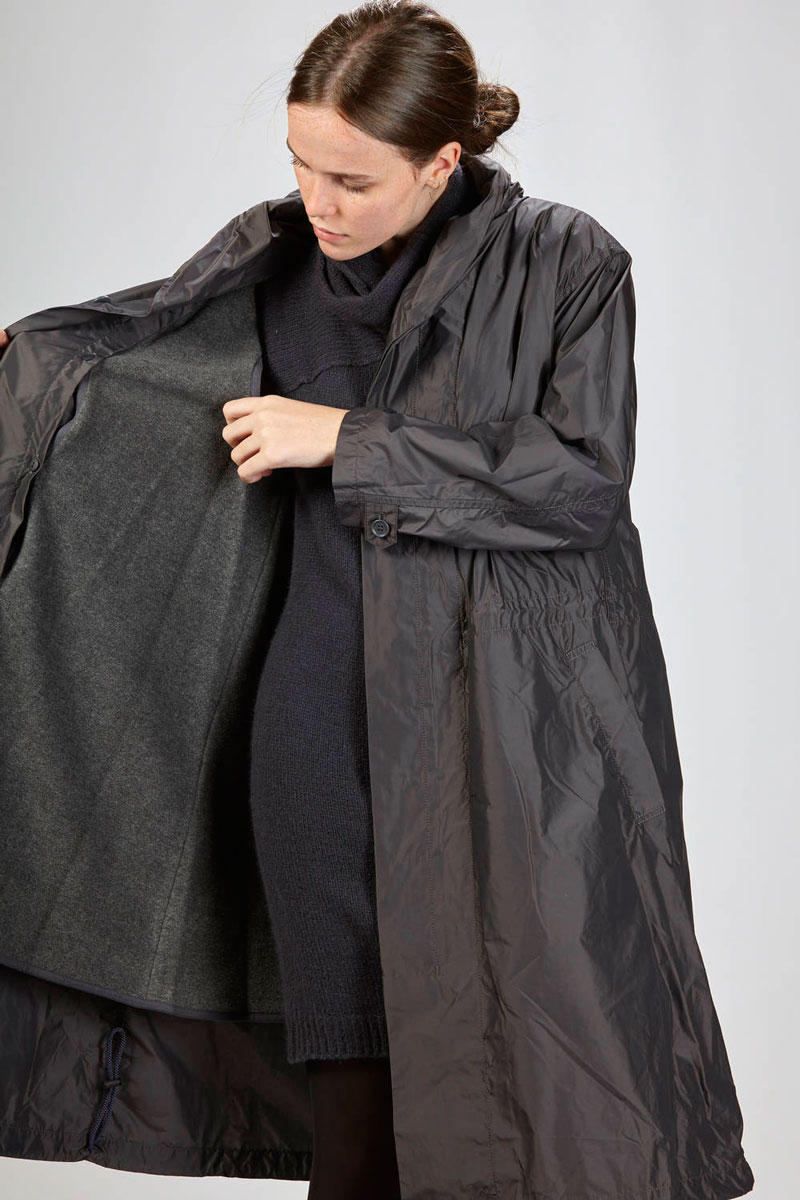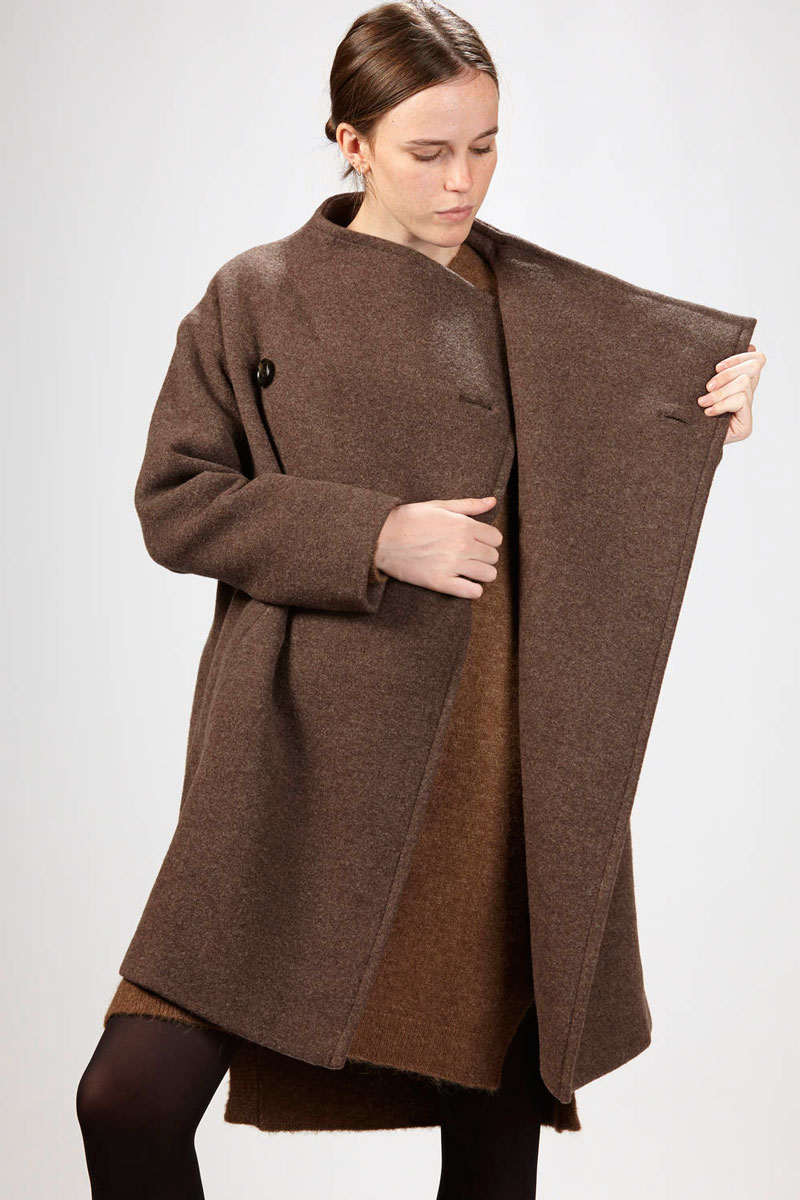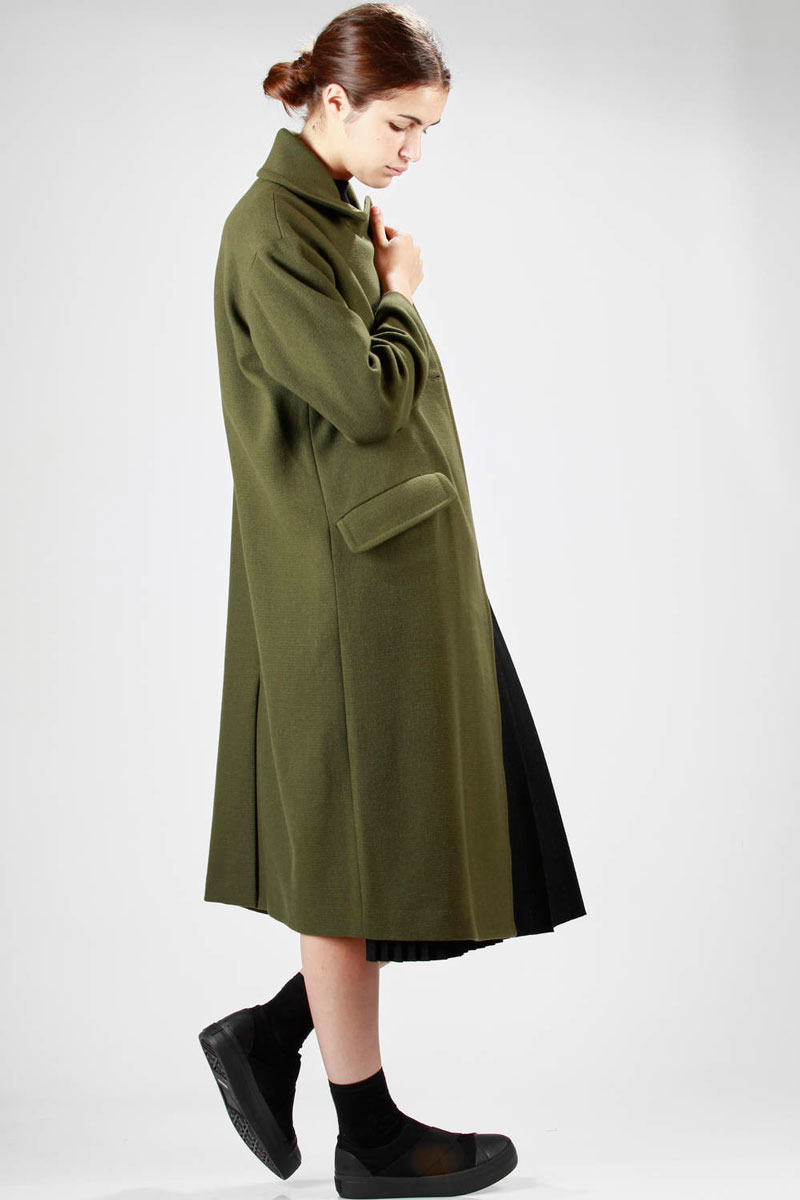 Find the Plantation collection online on our website:
www.ivomilan.com/en/nuove_collezioni-1/All-0/PLANTATION_Tokyo-327/e-shop.htm