Issey Miyake Resort – Pre-Collection 2019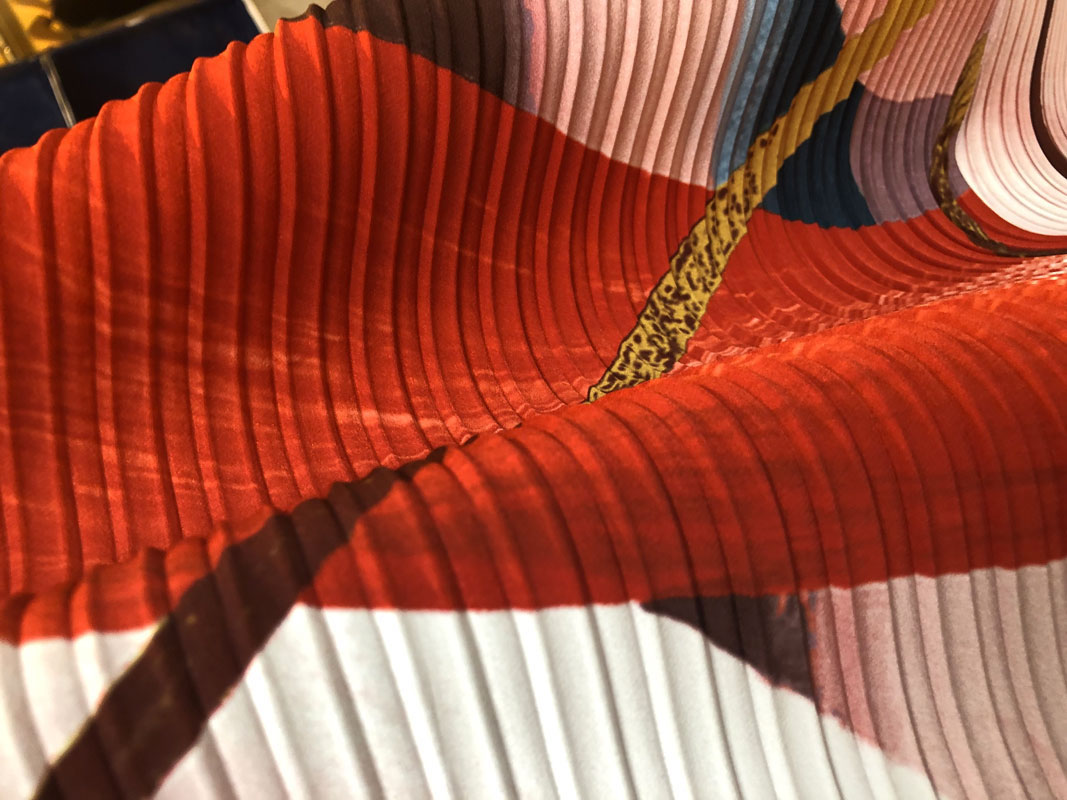 Always present in the history of the Maison, the Issey Miyake Resort, once called Fête, is presented much in advance compared to the concerning season. Included in fact in the pre-collections calendar, the line breaks that canonical waiting period between the end of one season and the beginning of another, animating the store life with suggestive promises about the time to come.
Projected on the imminent Spring/Summer Collection, the new arrivals are carrying the creative inspirations of the artistic director Yoshiyuki Miyamae, specifically fascinated by the work of the American artist Georgia O'Keeffe during her stay in New Mexico.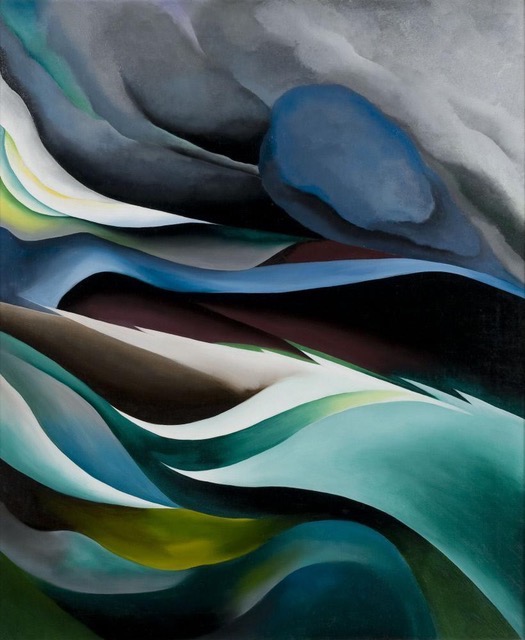 Georgia O'Keeffe, From the Lake No.1, 1924, Oil on canvas, Nathan Emory Coffin
Collection of the Des Moines Arts Center
The prints, laid out on the complex diagonal folds of the tulip shaped dresses, on the circular tops or on the vertical wavy ones of the dubbed shirts, are real pictorial samples, evocations of the abstract landscape paintings of the American painter. In the elaboration offered by the Maison, the color follows with extreme complicity the soft and harmonious textile texture of the non-deformable polyester, which was spun in vaguely floral shapes or in solid color lines with the visual simplicity of a freshly rippled sea. The constant textile experiments, hallmark of the Japanese company, are also expressed in the particular cotton denim, where the processing, typical of jeans, is transformed into continuous solid color canvas, without intermediary stitching.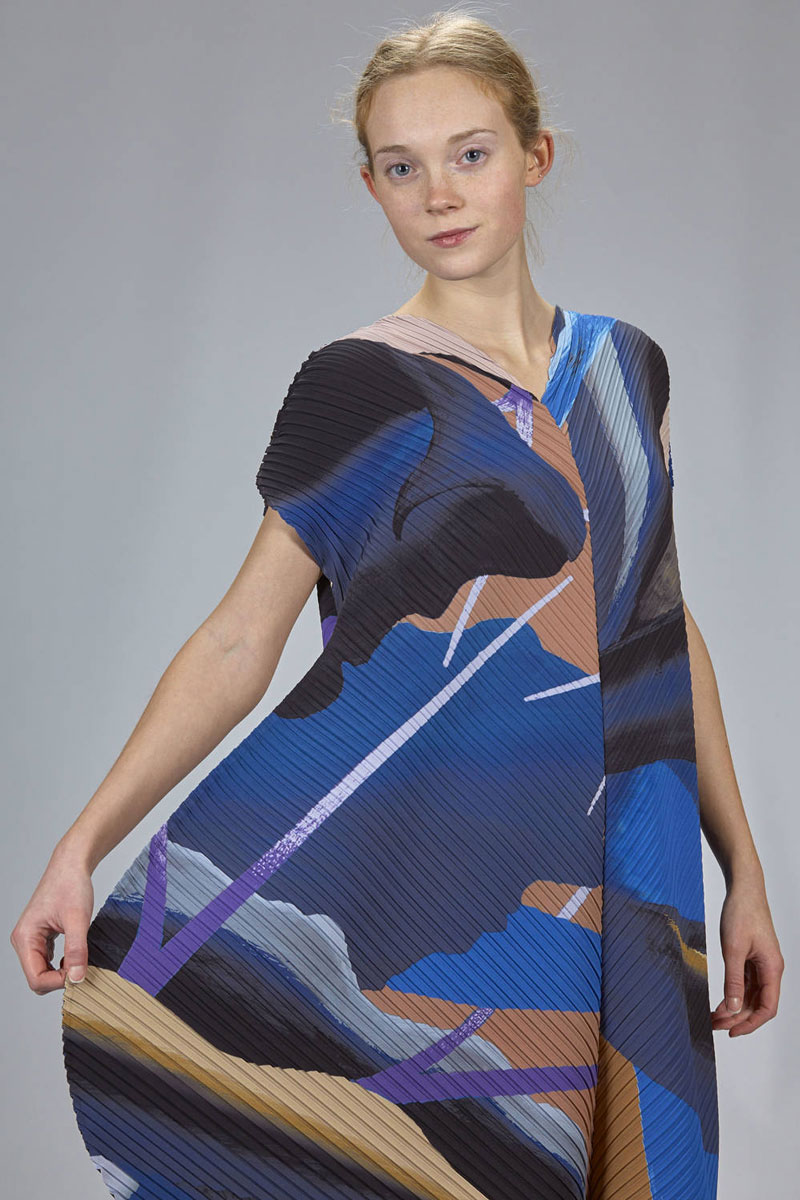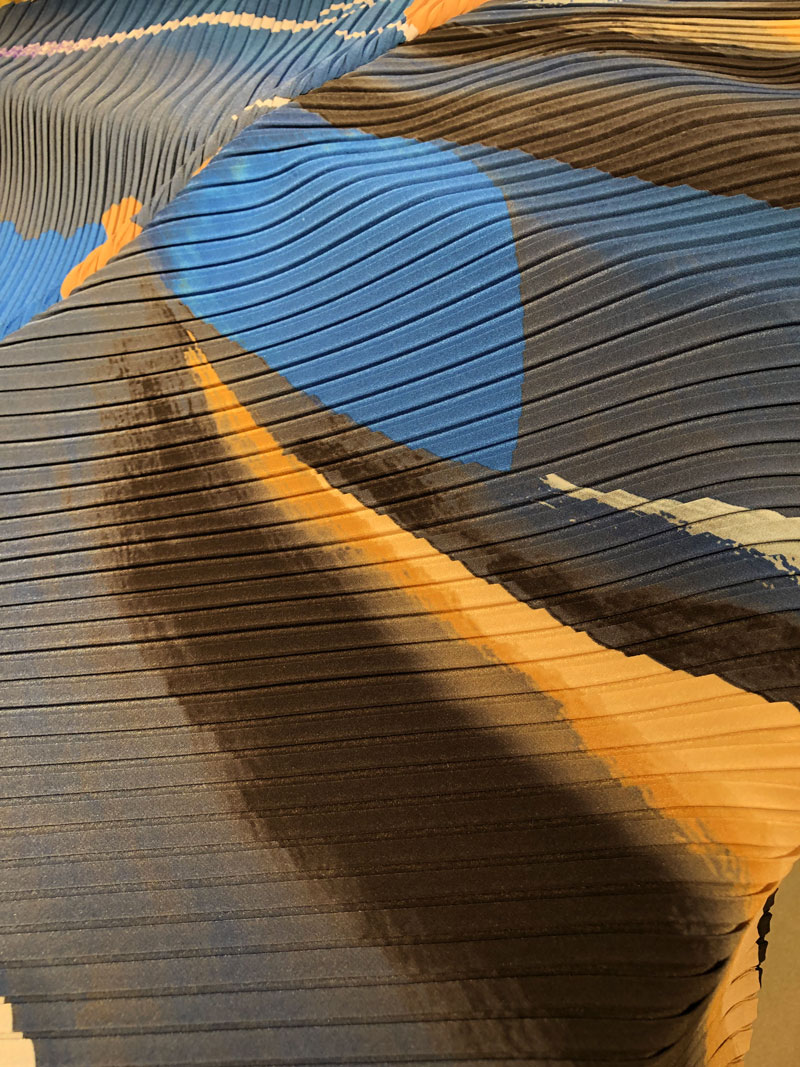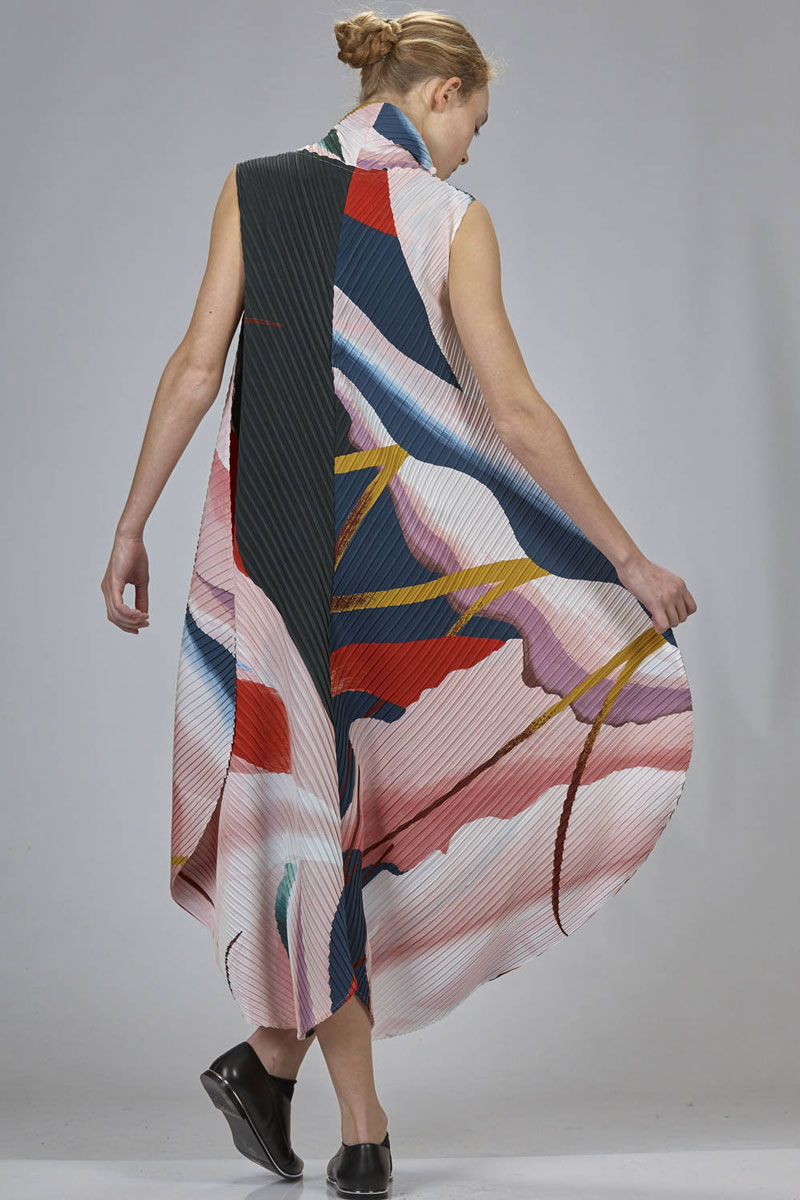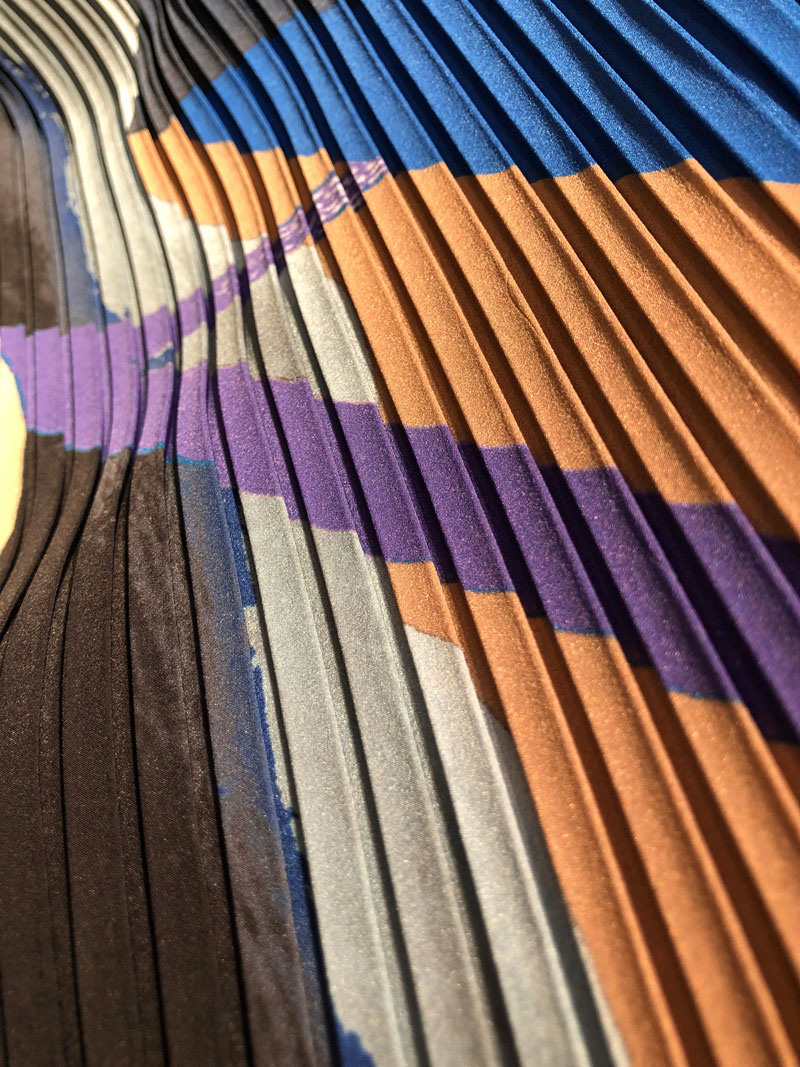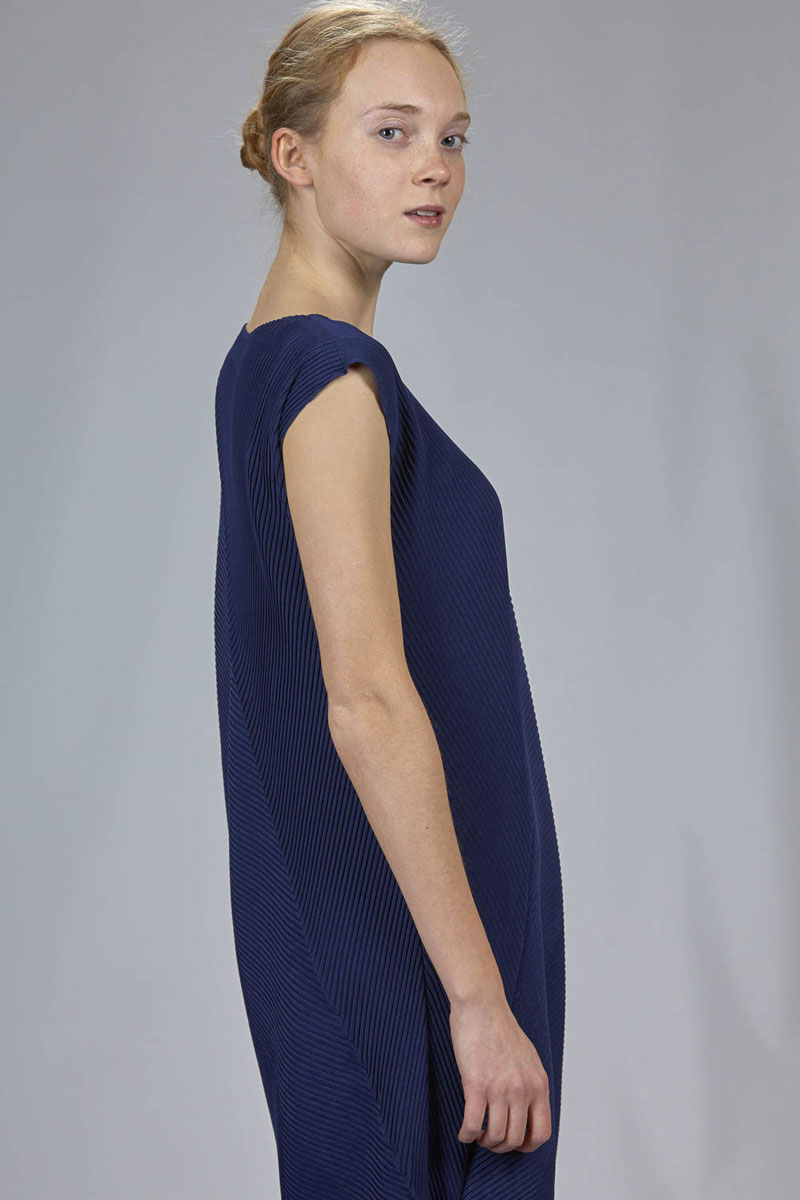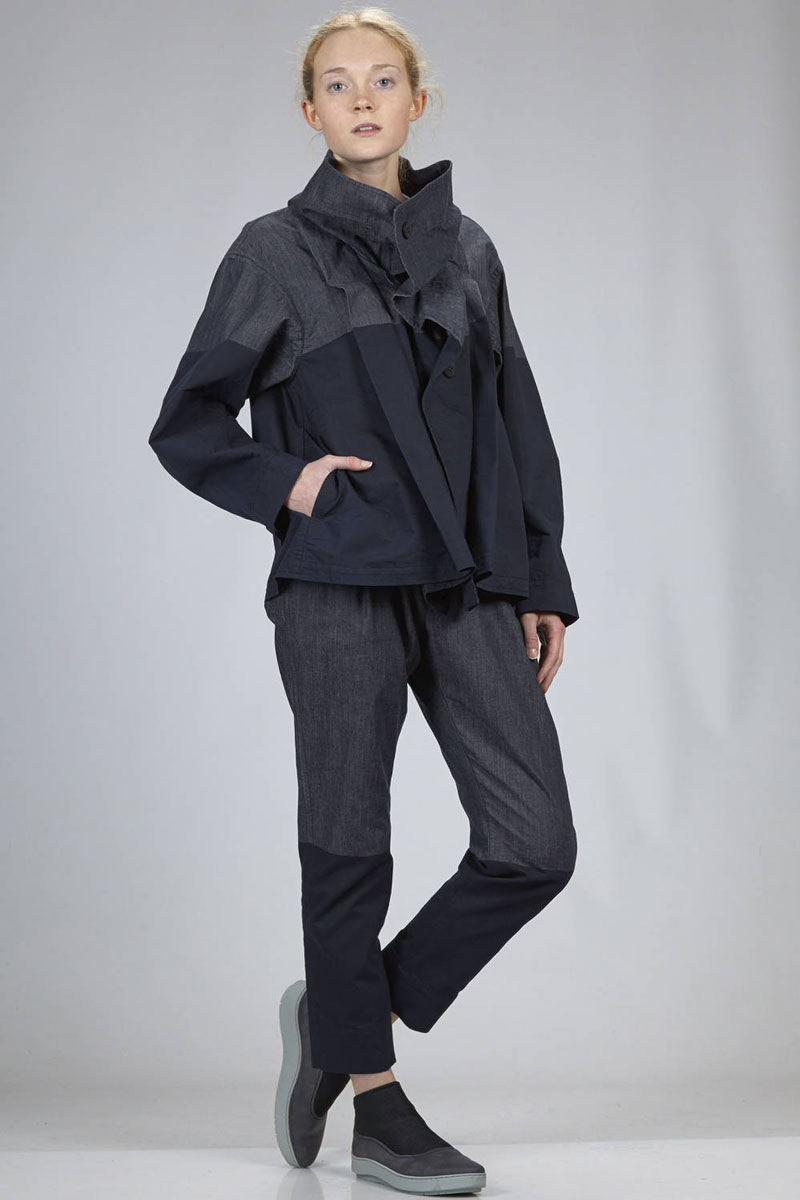 Even for a smaller collection like Resort, Issey Miyake challenges the inattentive look, invites it to linger, to follow the waves obtained from the steam processes of the exclusive textile technologies, to translate the lightness of shapes and colors into amazement and wonder for garments with an innate vocation to be incomparable companions of travel!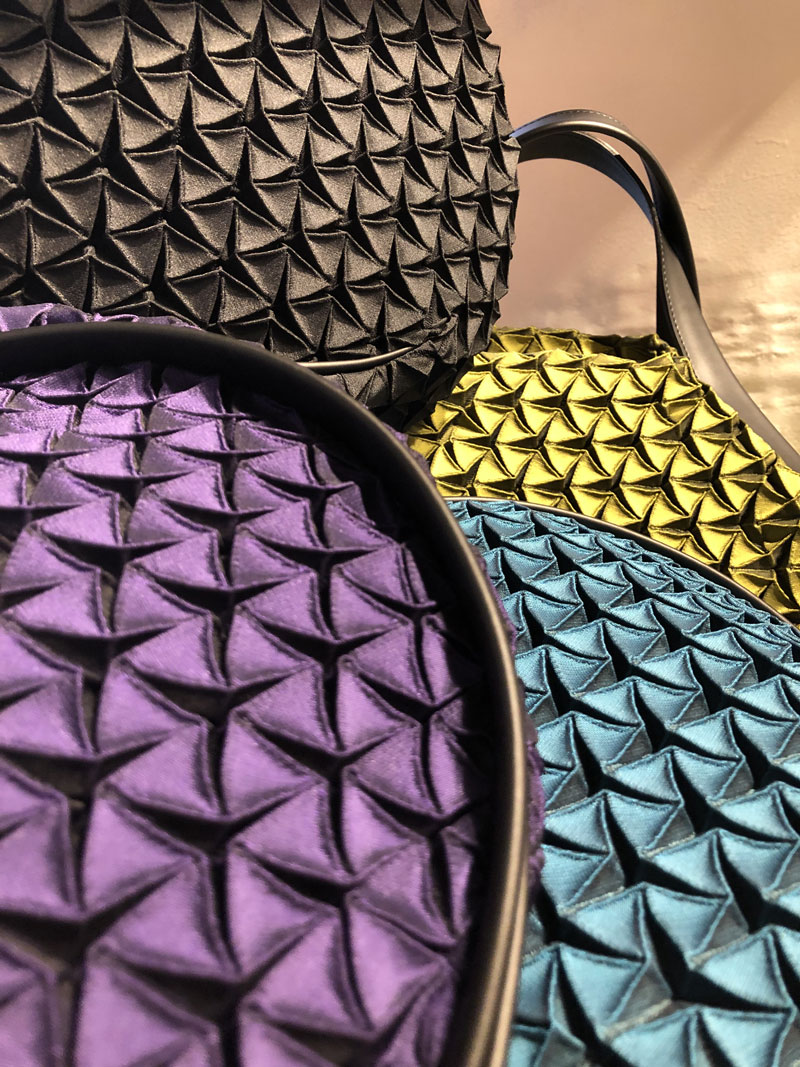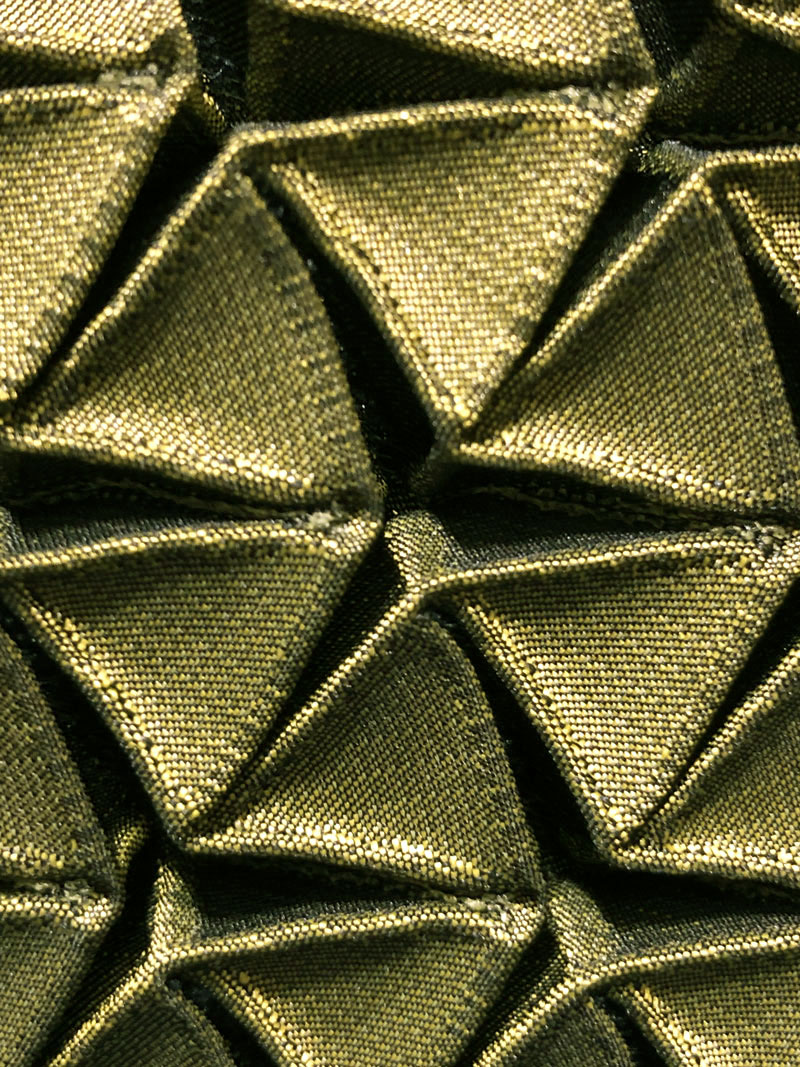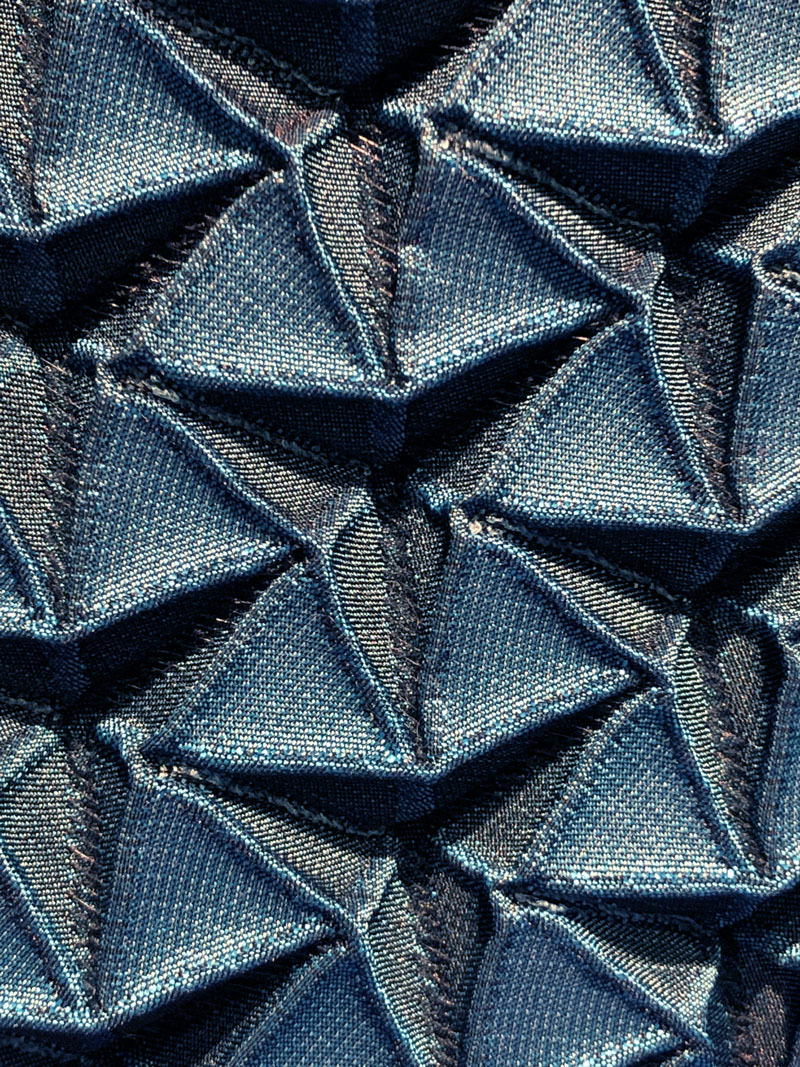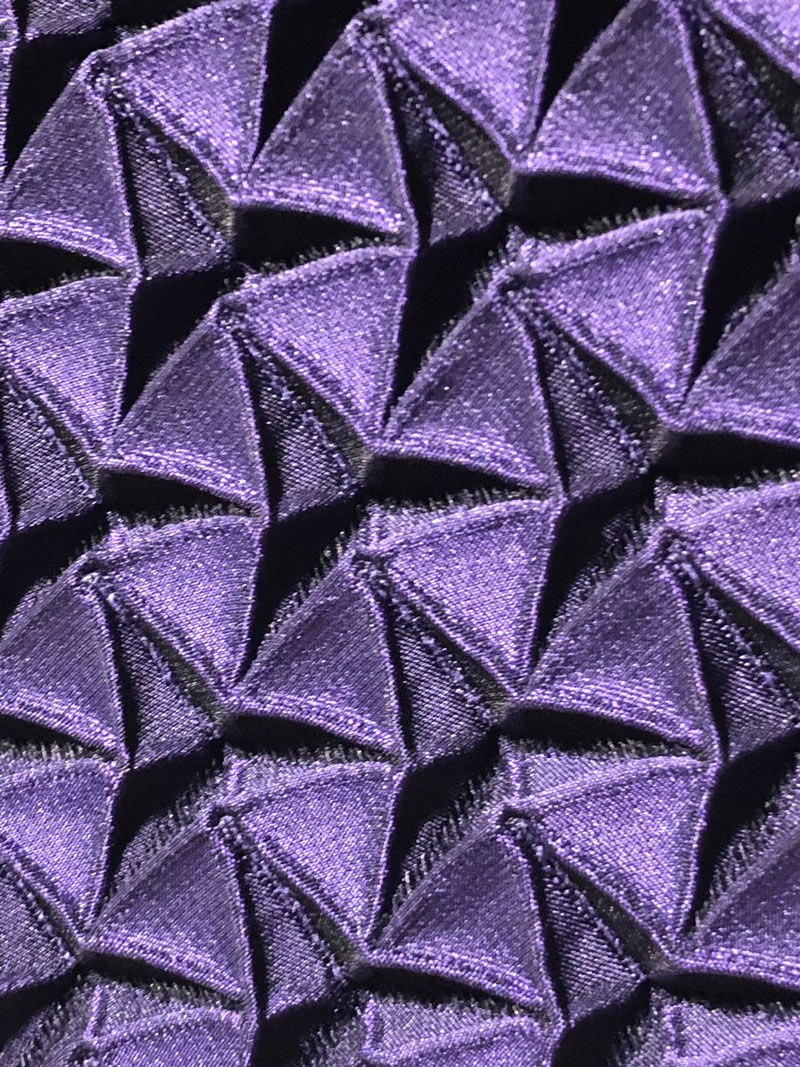 As always, an opportunity to appreciate the discovery is to accompany you into his show-room in Paris…