Issey Miyake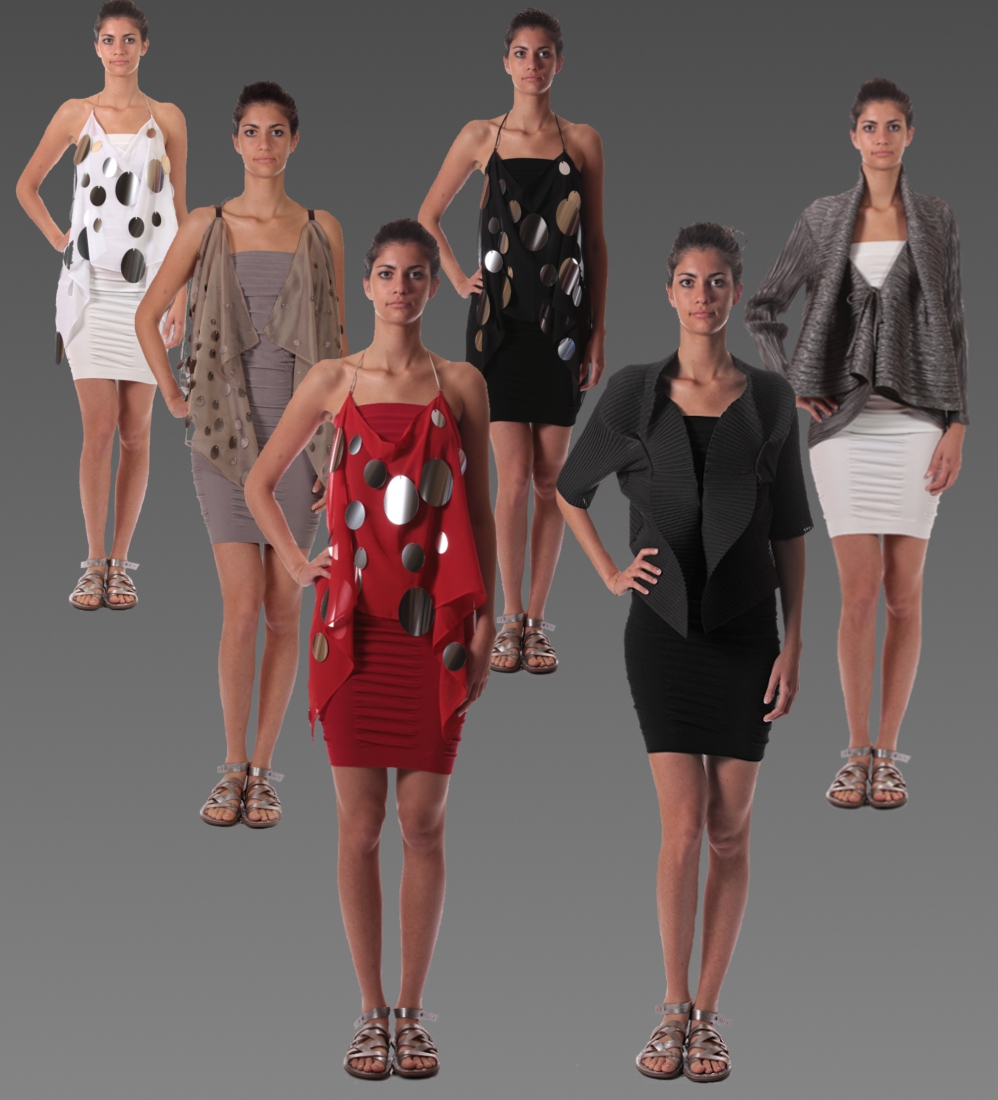 Issey Miyake's art and vision can be defined in two short words: light and joy.
His garments are a feast for the eyes and the soul, and attract, amaze and surprise even an audience that is indifferent to the fashion world but is simply vulnerable to beauty.
The very famous Japanese maison created pieces that found a place in the most important modern art galleries, with their futuristic, revolutionary technology. Any shape can be devised, any shade of colour made real, without ever oppressing the human inclination towards harmony.
Miyake does not ask anyone to make an effort to understand his work, because all of us would like to have created what he has created.
The art-garment is expression and results from a powerful freedom of thought, that is emancipated from the constraints of the limited possibilities offered by the materials. The technique is able to set the matter free from its objective limits, and the matter itself, the fabric, can become subject to manipulation, can be moulded and modeled solely depending on the artist's creativity.
Issey Miyake is not a designer, he is a genius who brought art into everyday life, enabling people to wear it. Be it a spectacular piece, or a more reasonable and sober item of clothing, it is always the same creation of a genius, because the fabric, its primary element, was treated in such a way as to make it unique.
Every collection shows structures and colours in their infinite expressive possibilities, in order to give way to charm and wonder in our lives. This is an incredibly generous creative gesture.