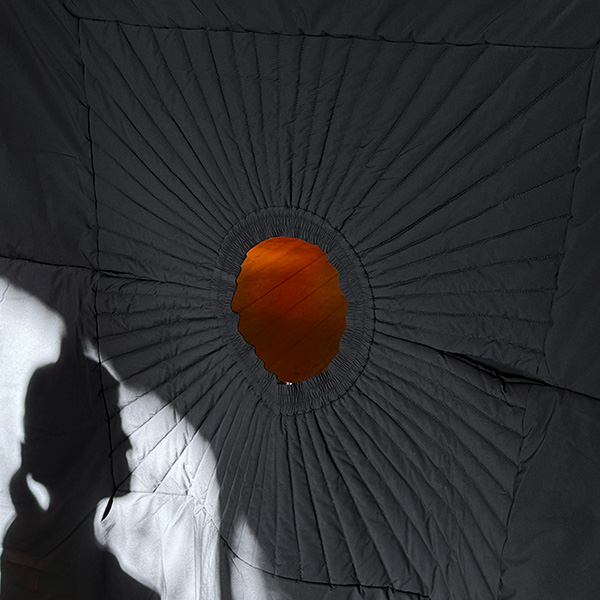 Introducing another new addition to the FW 2023-24 season: DAWEI. The eponymous brand of the young Paris-based designer, Dawei Sun, was launched in 2016 after his graduation from the École de la Chambre Syndicale de La Couture. He gained experience as a collaborator with Balenciaga and John Galliano, and later served as the artistic director of Maison Cacharel.
He was a finalist in the prestigious Andam Fashion Award, the foremost French fashion competition founded in 1989 and initially won by Martin Margiela. He officially joined the Paris Fashion Week schedule in 2019, showcasing his designs on the runway.
Strongly influenced by French couture and the bold expressions of the Japanese school, Dawei provides a personal reinterpretation, bridging the unattainable refinement of the former with the more creatively rugged aspects of the latter. The result is a sophisticated synthesis of textile experiments, where fibers blend to simulate traditional fabrics. For instance, the chevron pattern is adapted to significantly more comfortable solutions, allowing for feminine silhouettes, sometimes embracing, as seen in bustiers. Similarly, wool jersey, guided by skillfully executed stitches, attains an elegance not commonly associated with it.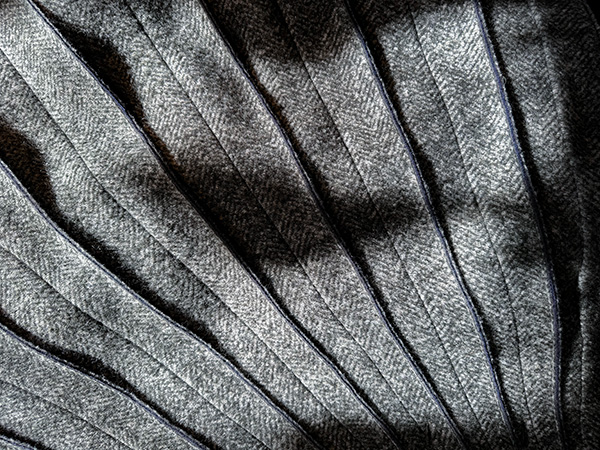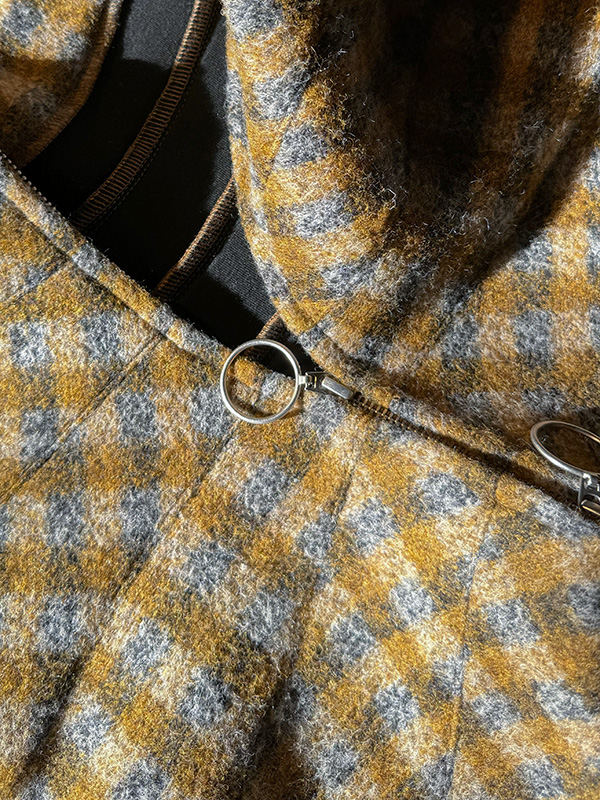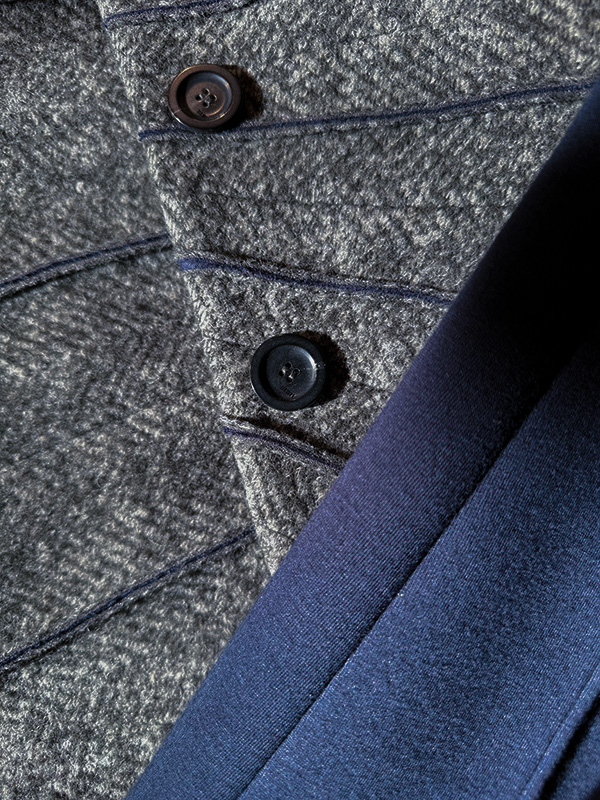 Wide or fitted lines, shorter of longer lengths, all skillfully measured and in constant balance.
His decorative choices act as dynamic structures that breathe life into character and originality without imposing themselves through excessive force.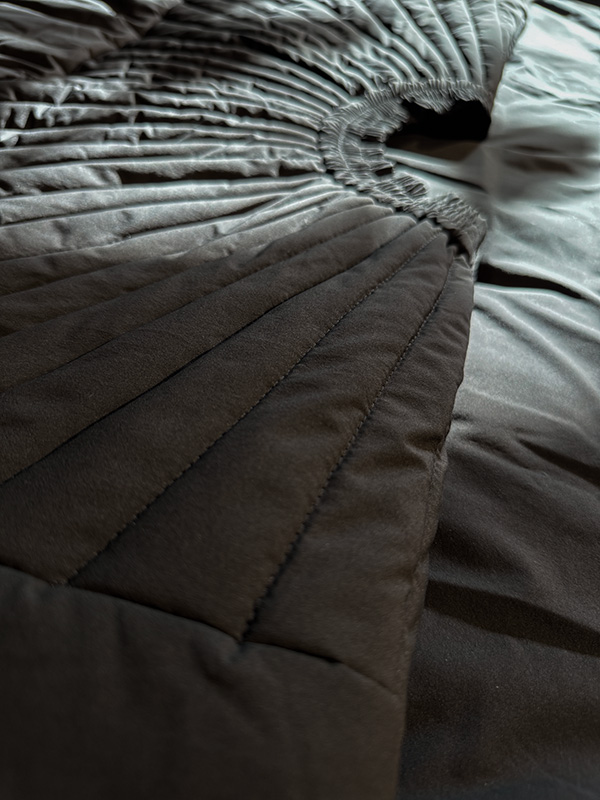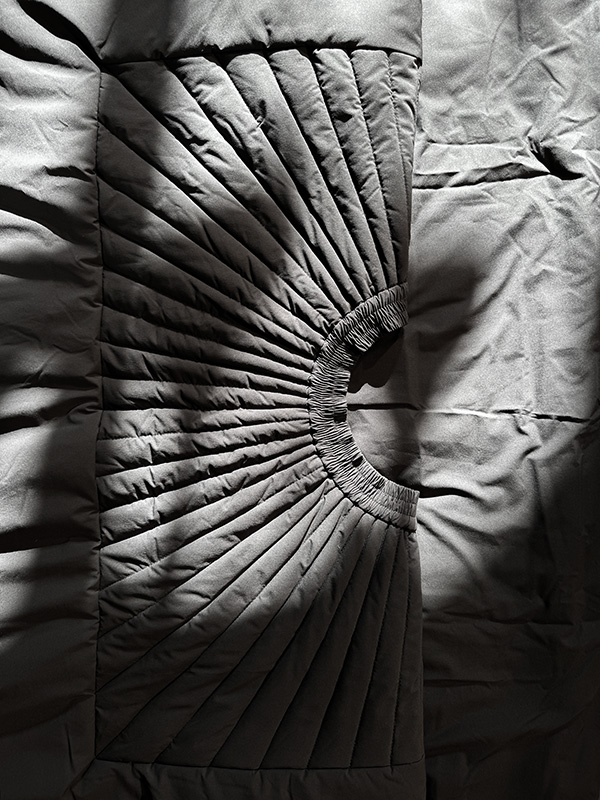 The entire collection exudes a promising freshness, making it both wearable and feminine. Even in its more explicit expressions, there's a refined and evolved quality that evokes a forgotten memory.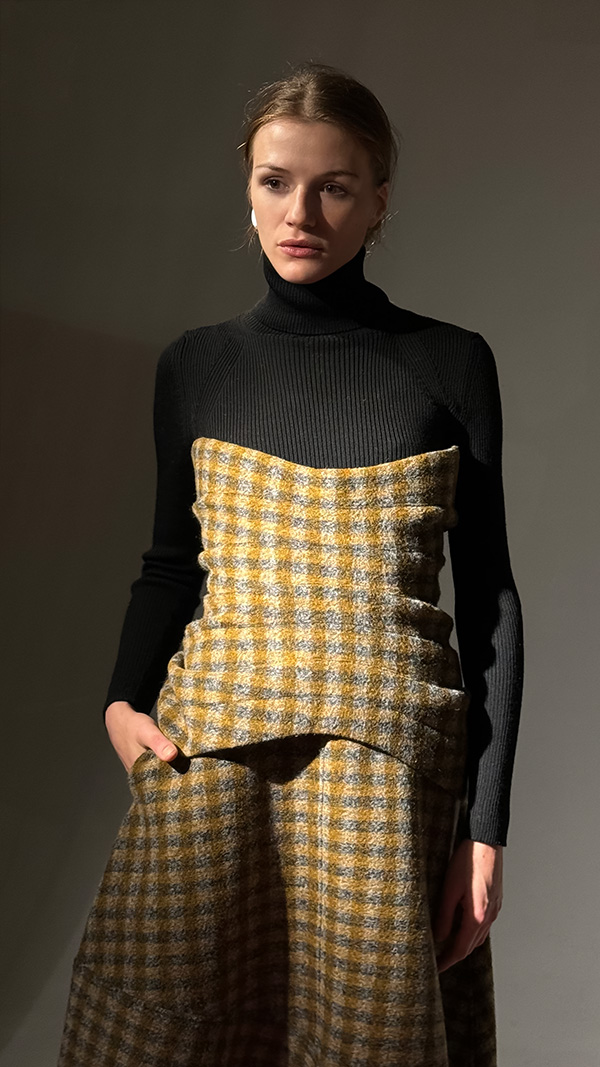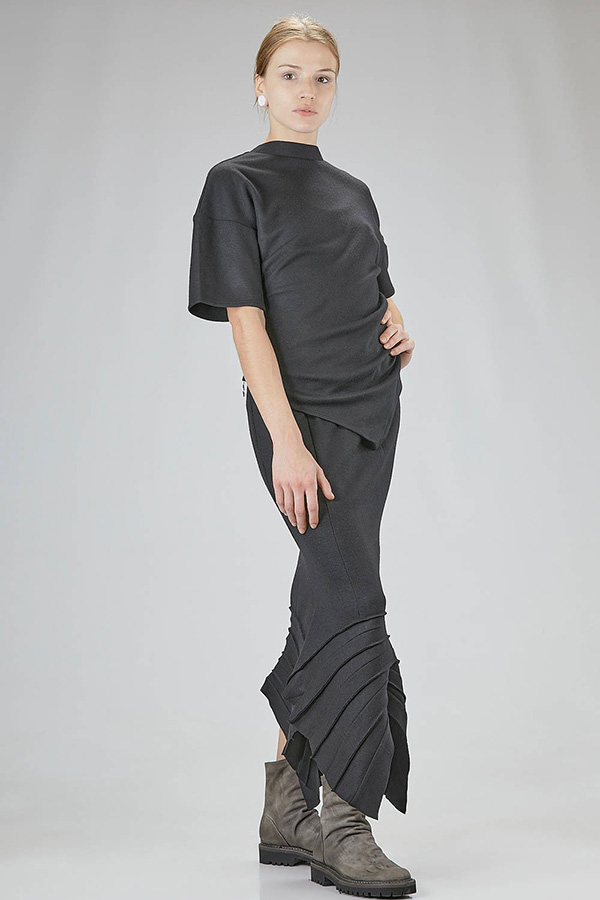 Read More