Reportage from Issey Miyake
Paris, Saturday 5th March 2016, Rue Royal, boutique Issey Miyake.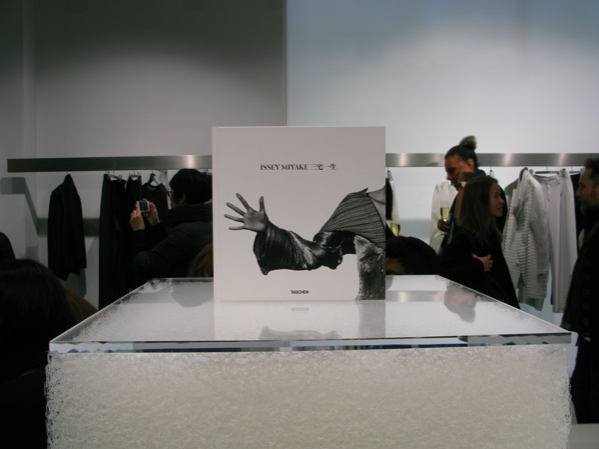 We couldn't miss the presentation night of the new book dedicated to the work of Issey Miyake.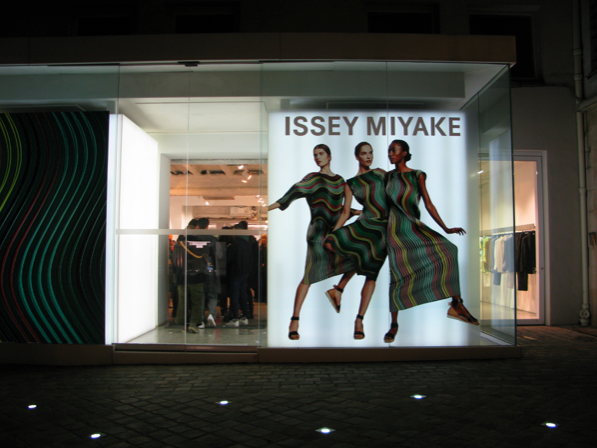 An occasion to visit the beautiful Paris boutique, say hi to the many colleagues present there and of course browsing through the suggestive pictures of the book for the very first time.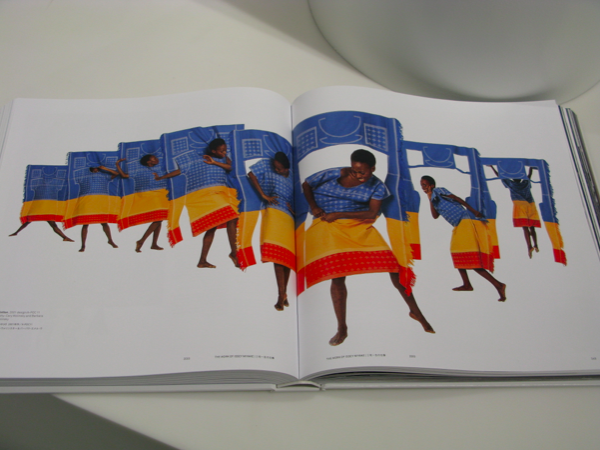 Vibrant and overwhelming the emotion in assisting a very important acknowledgement for the creative developments of one of the most important contemporary designer and an unmissable chance to bring our most sincere, unrelenting congratulations to the Maison current artistic director, the young Yoshiyuki Miyamae.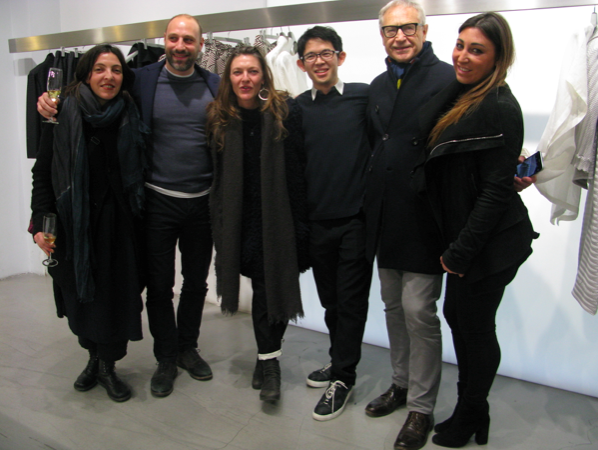 IVO MILAN with Yoshiyuki Miyamae and TESSABIT di Como.