Have you ever thought about communicating through what you wear?
Silvia, a very fond client of IVO MILAN, talk about this in a text she sent us after choosing with great determination the dress that should represent her during the thesis defence.
Don't be scared of the amount of words… If you are interested take your time to read it!
What is a dress?
It is something that we choose to place between us and the world every morning.
The dress is a boundary, in other words a line which separate two territories and put them together at the same time: it is the point where two regions meet, a place where contacts happen, where you learn new information, new concepts and new visions, a means of encounter between us and the world which is made of other people.
So the dress is not just a passing fancy but it is a powerful means of communication that we use daily and without a break, at the same level of the voice, the glances and the body movements. A means that represent us and on which tissue communicative meeting and clash take place going beyond the surface, building stories and dialogues on different visions of the world.
The dress becomes a means to tell, to receive, to declare, to listen.
In brief it is an extraordinary means of connection.
And for all these reasons a dress became part of my degree thesis: it was an irreplaceable fellow able to help me in telling my efforts, my joy and the discoveries of my studying.
My degree dress had the task of represent myself in the staging of the last act of my growing path (as a student but also as a person), and I entrusted it of the representation of my position towards what I asserted in the graduation thesis, dedicated to the internal companies communication, intended as a communicative exchange inside the company borders, translated then into communication towards the world through the production of documents, such as balances, messengers of a global organization identity. Exactly in the same way my dress became a witness of my humanity, of my ironic gaze towards the world and also of some specific meanings of my paper about the mutual relation and listening.
Considering how it came so naturally to me looking for a dress that I could feel truly mine (or rather that was able to tell me what I wanted to say to the others), I thought that the dress was a toy to me, an encounter invitation.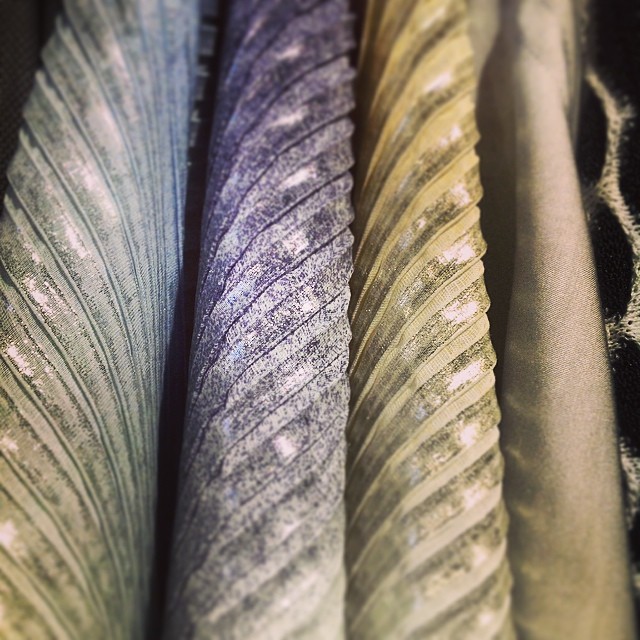 I regard the dress as a boundary where I invite the others to play, where any invention or good idea become a challenge and an invitation to connect, an open dialogue, a mutual discovery desire, even through a "fabric statement" that could seem weird or provocative towards the "common feeling".
While I was realizing this I thought that some people could be not interested in playing and they could choose the "silence of the dress", hiding themselves from the others, eluding the connection and wearing an accepted idea. Maybe these people try to be reassured because a "silent" (or mute) dress doesn't open any dialogue, it limit itself to assert concepts and existences that carry out themselves following codified and generally accepted rules and so, by definition, not under discussion. That "sewn silence" turn the dress boundary into a frontier, or rather into a place with specific limits which represent a closure towards what is beyond it.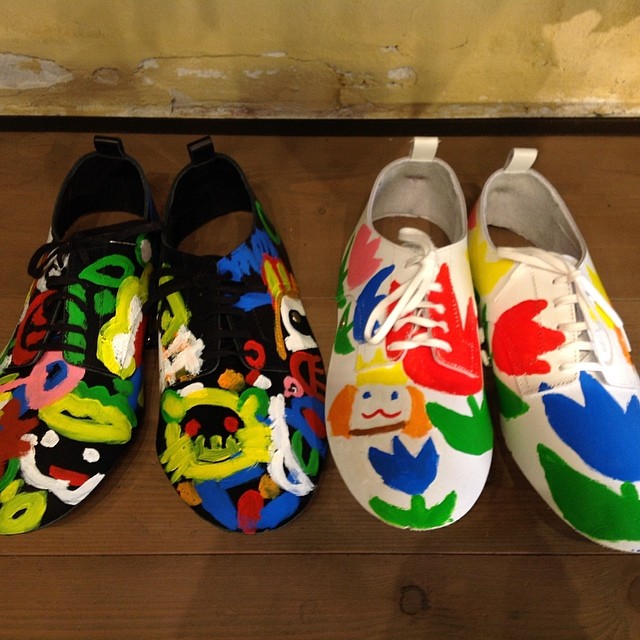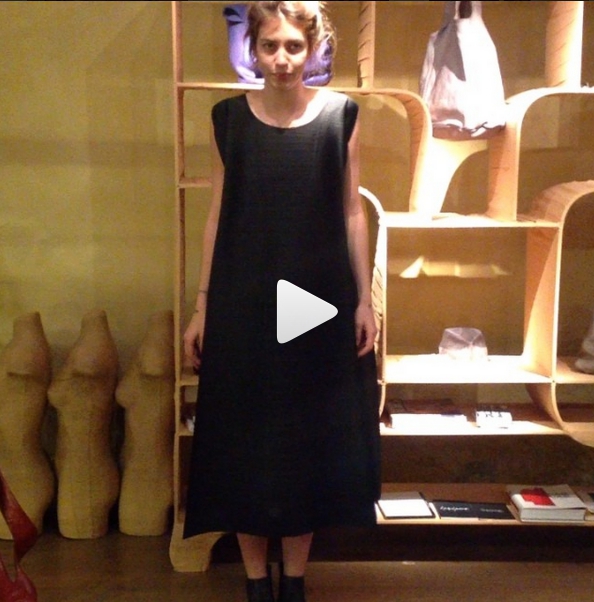 I thought that maybe the comparison fear could bring to the silent dress.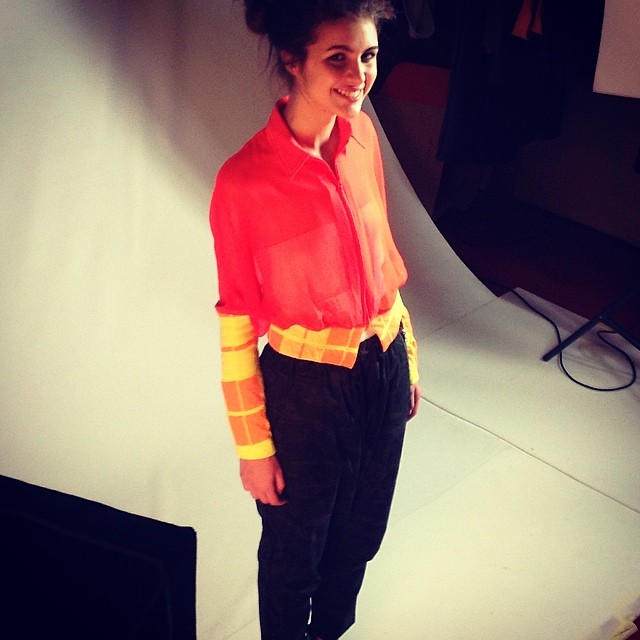 On the contrary, the day of the thesis defence I wanted a dress that would contribute to it, representing the meanings of the relation, intended in its extended sense, becoming the symbol itself of some of the most diverting concepts of my paper.

This dress take me to the conquering of my degree that I was yearning for since a long time and I'm grateful to it because it testified me better than I could ever be able to do with my own words.
Silvia Parolin, ladysyla@gmail.com
Read More